No bake desserts are yummy, quick and easy to make. And do you know what? They're also good for you! No bake desserts are perfect for the hot summer days when we don't want to turn on the oven, or just don't have time. They're simple, quick, and always a hit with kids and adults, and also perfect for a crowd.
Whatever the reason, no bake desserts are always a hit. And there are so many different recipes to choose from!
No bake desserts are also a great way to use up any leftover ingredients you may have lying around.
From pies and tarts to cheesecakes and ice cream, there's a no bake dessert for everyone. And best of all, most of them can be made in just a few minutes.
---
Strawberry Desserts
Low-Calorie Desserts
Summer Dessert Recipes
---
21. Oreo Truffles Balls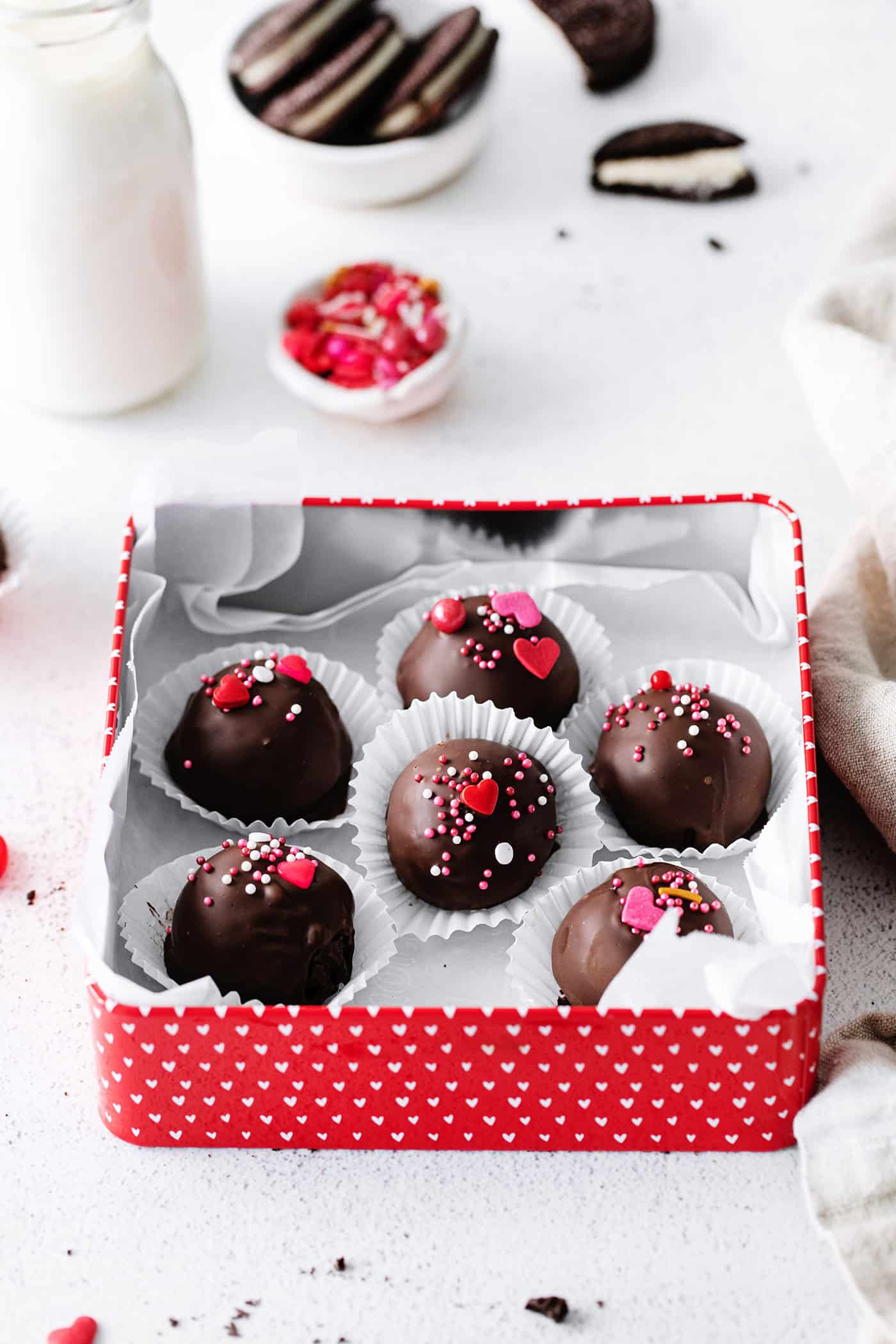 20. Banana Split Dessert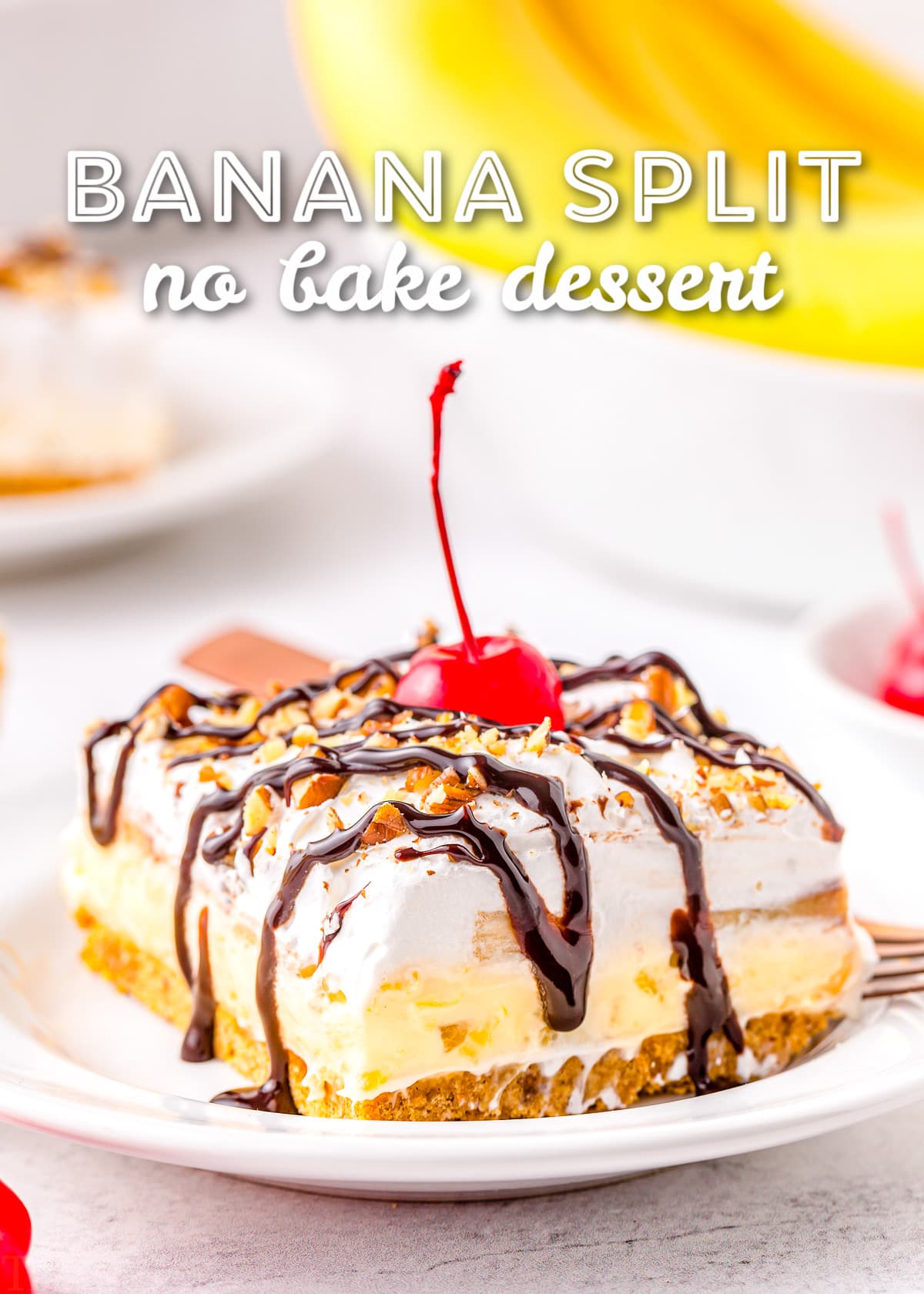 19. Monster Cookie Bars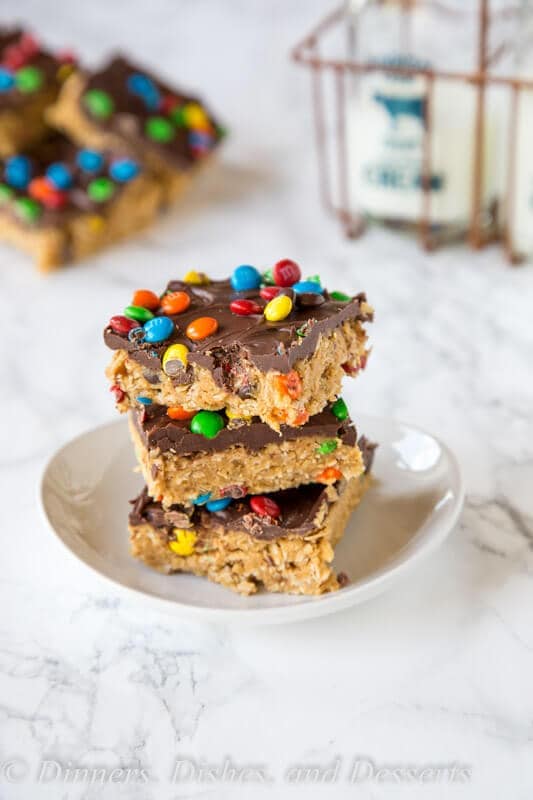 18. Strawberry Jello Lasagna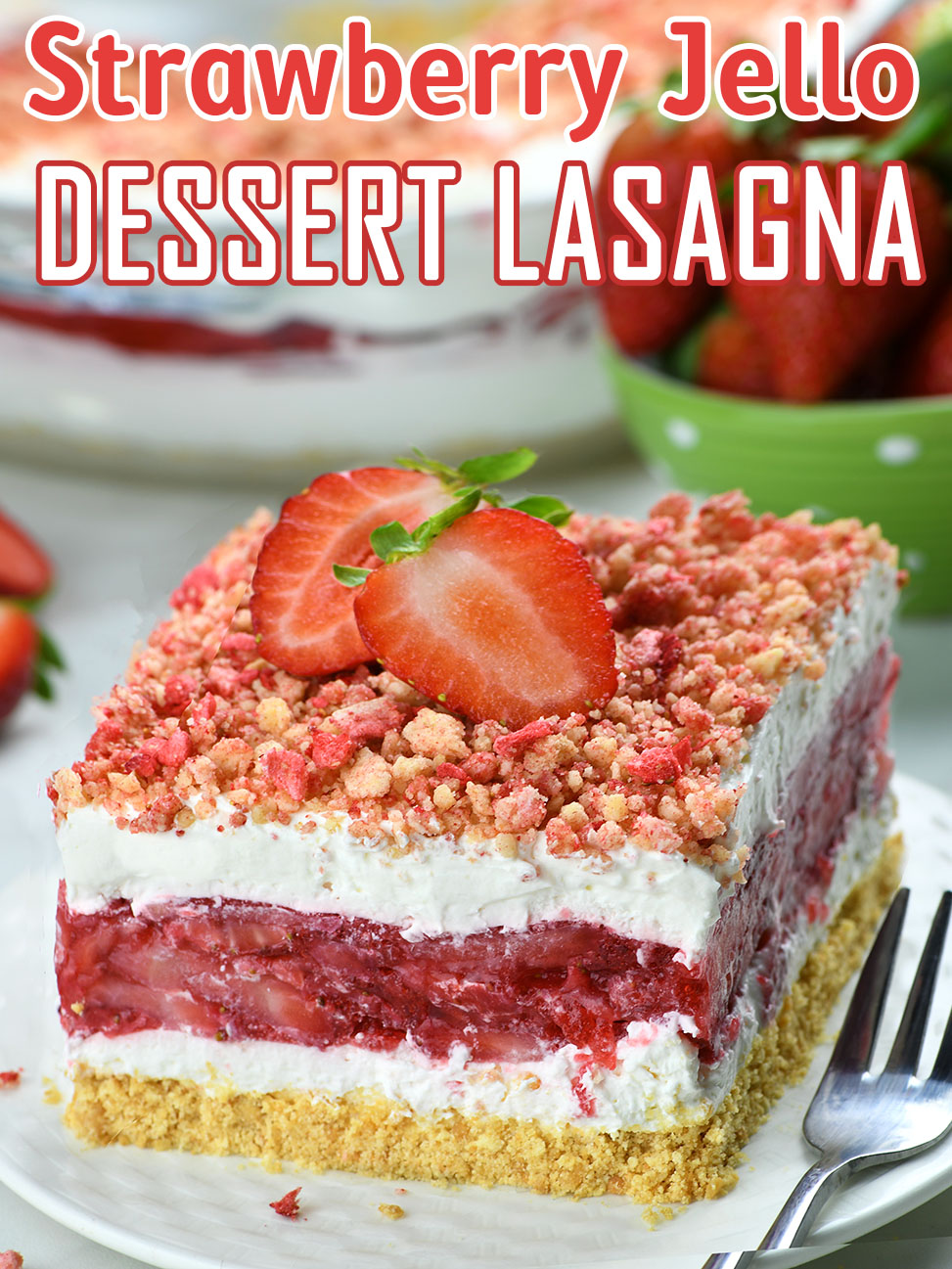 17. Chocolate Lasagna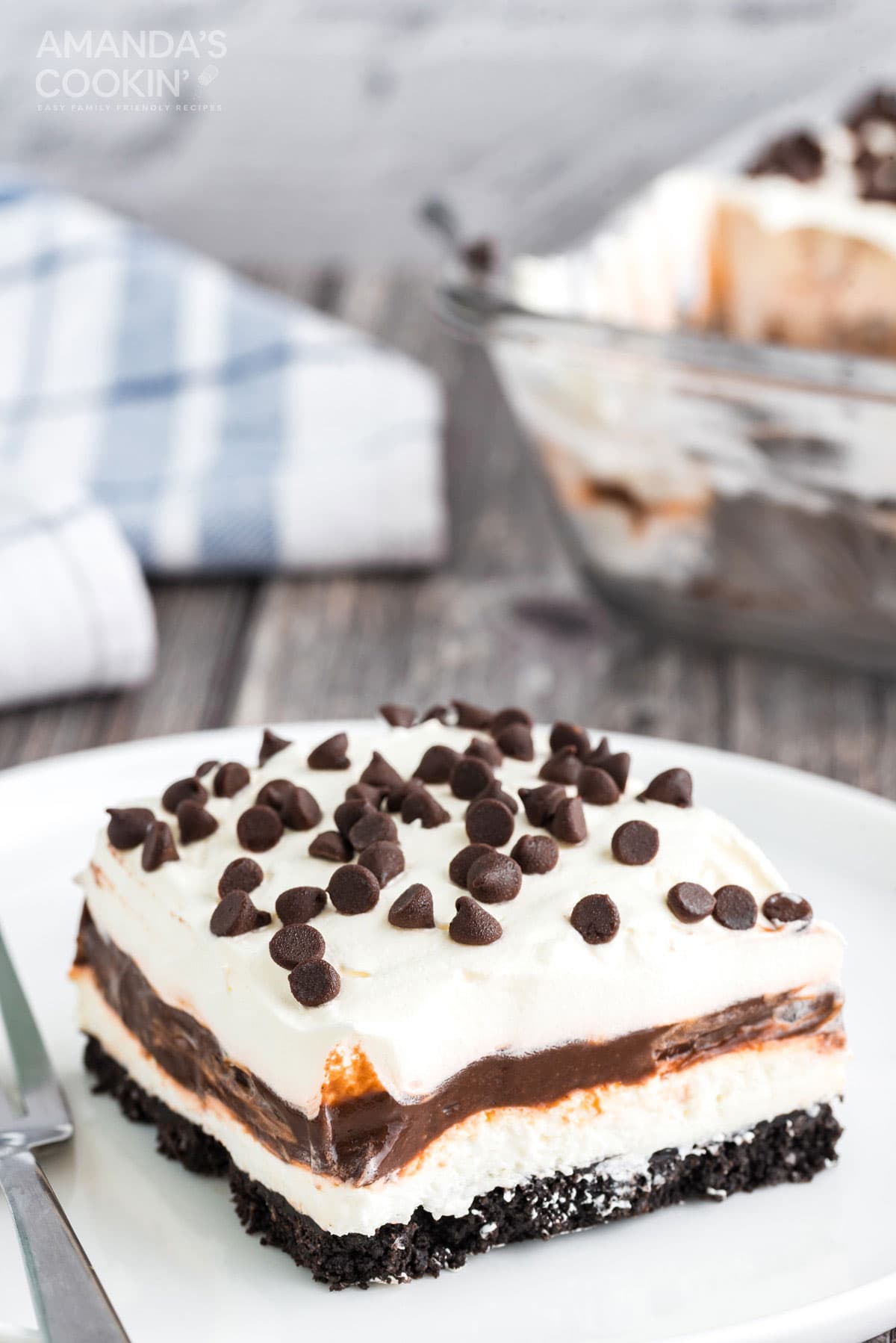 16. Turtle Dream Bars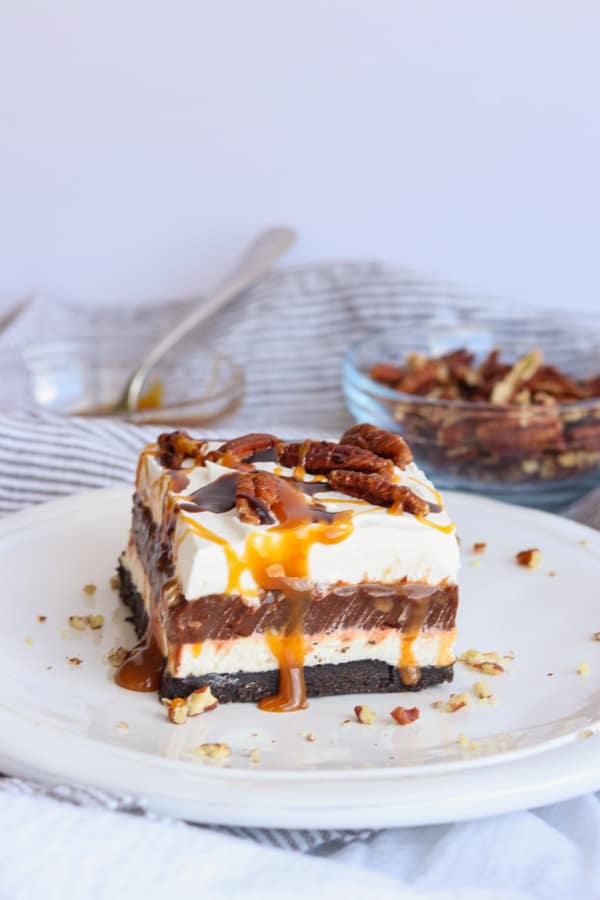 15. Sugar Cookie Truffles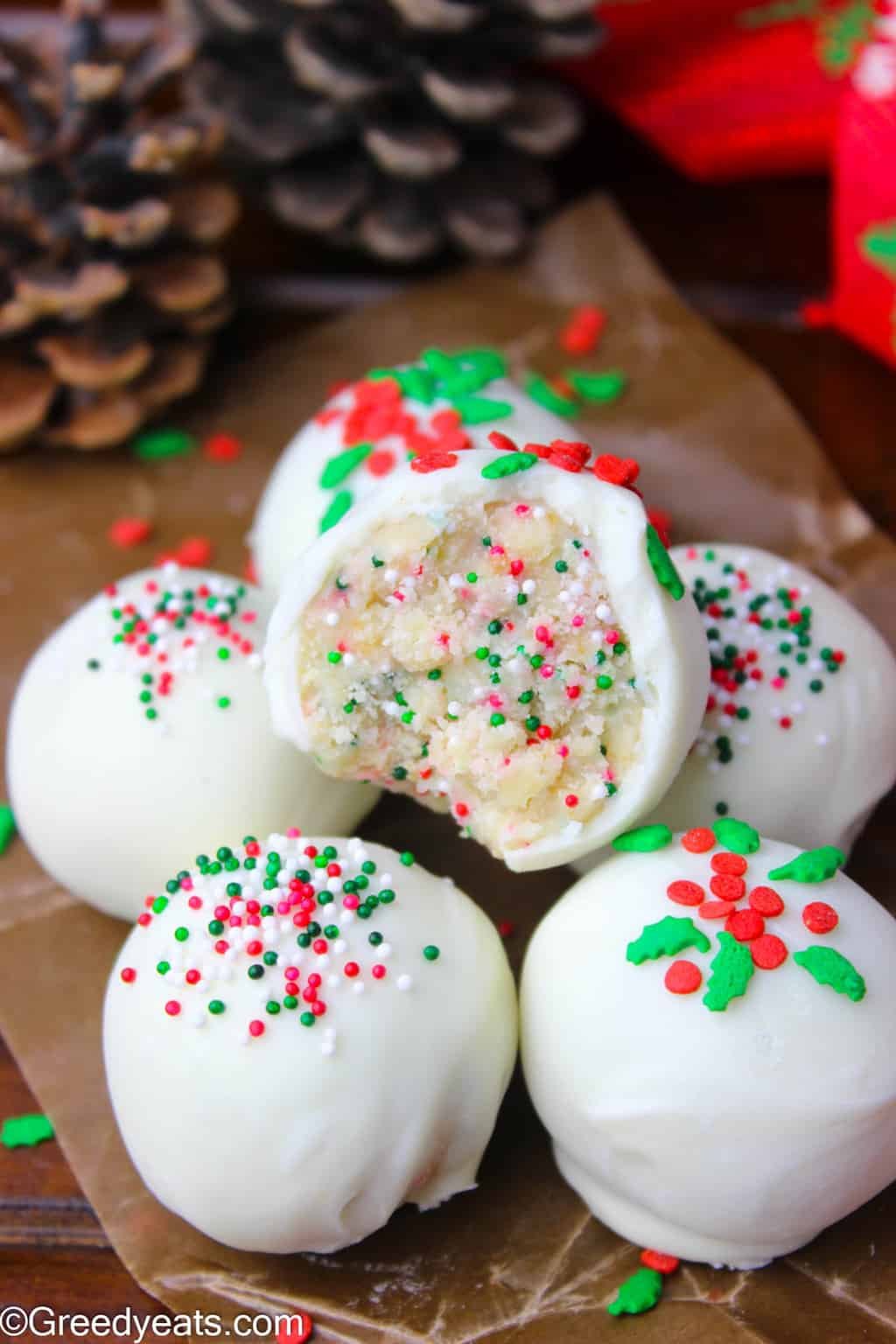 14. Pineapple Cream Dessert
13. Crispy Snickers Bars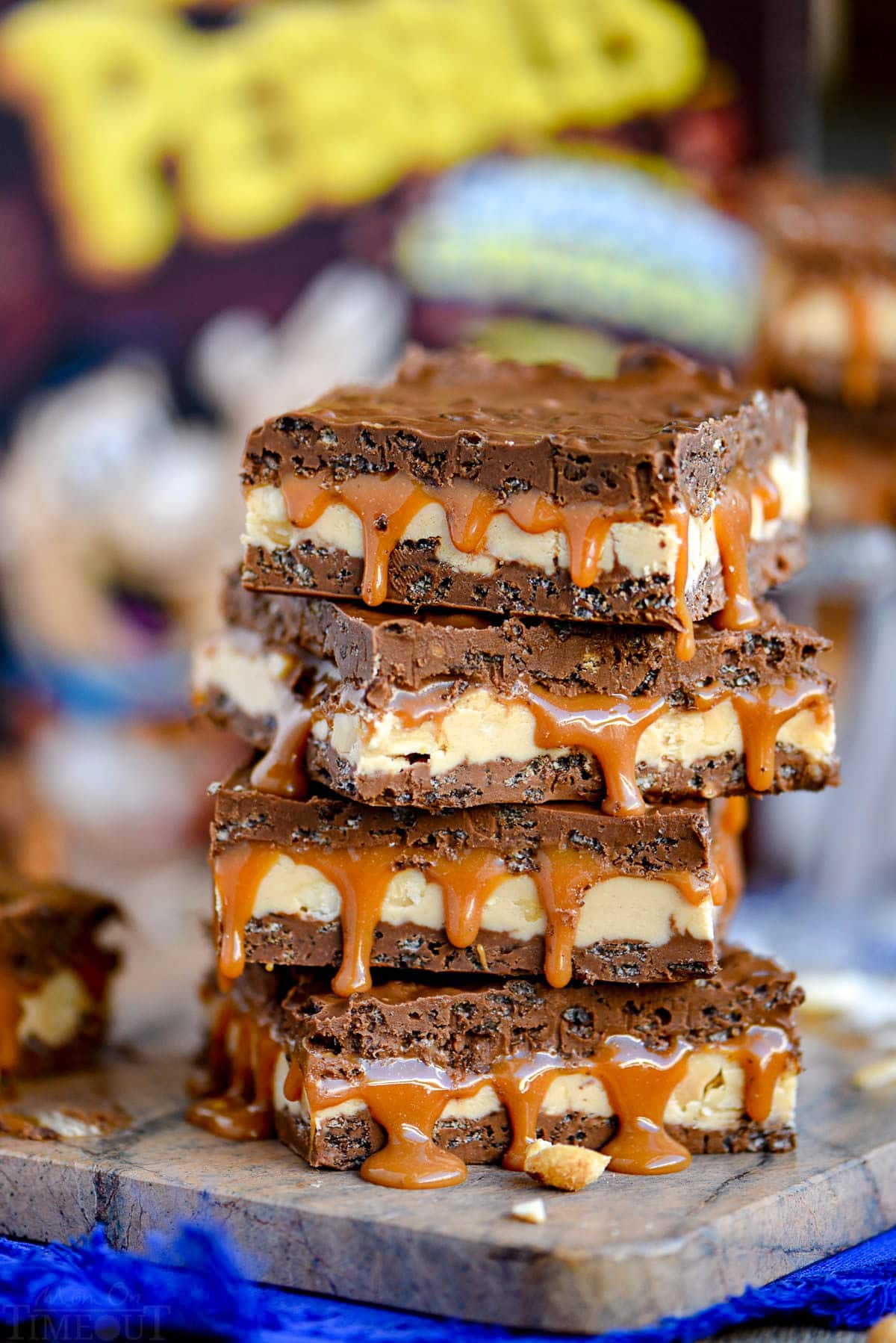 12. No Bake Lemon Blueberry Dessert
11. Lemon Cheesecake Mousse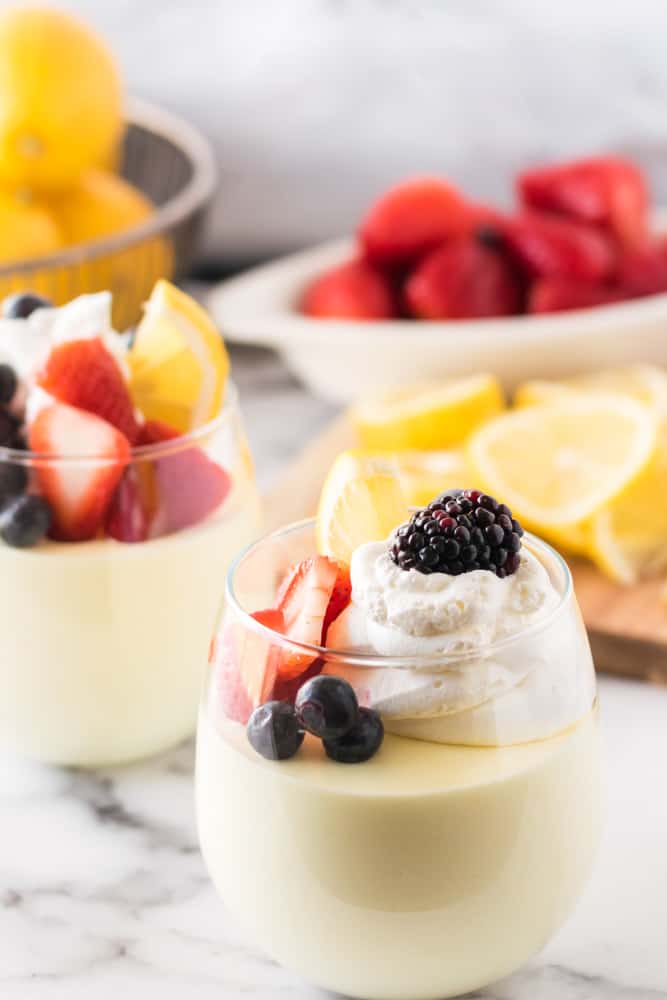 10. No Bake Oreo Cheesecake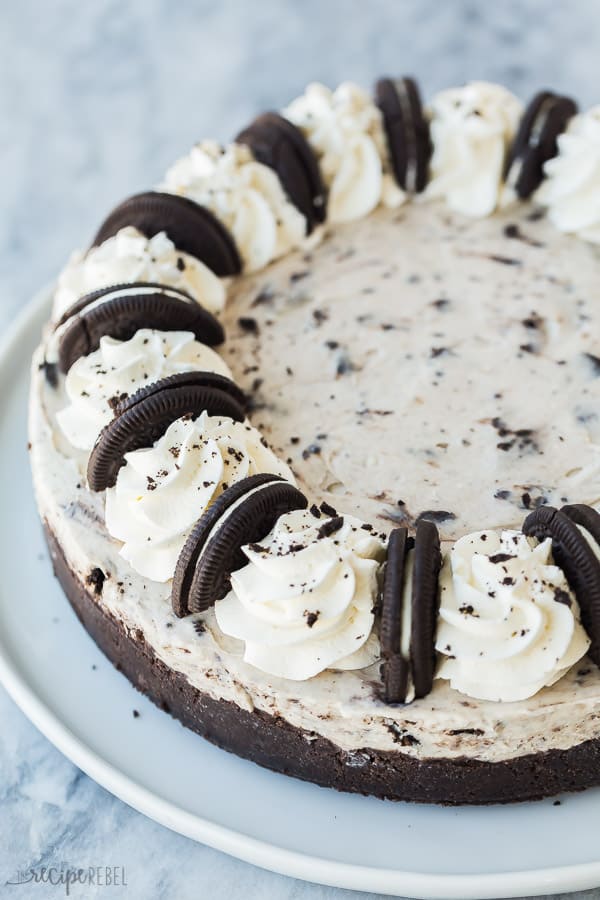 09. Chocolate Chip Cookie Layered Pudding Dessert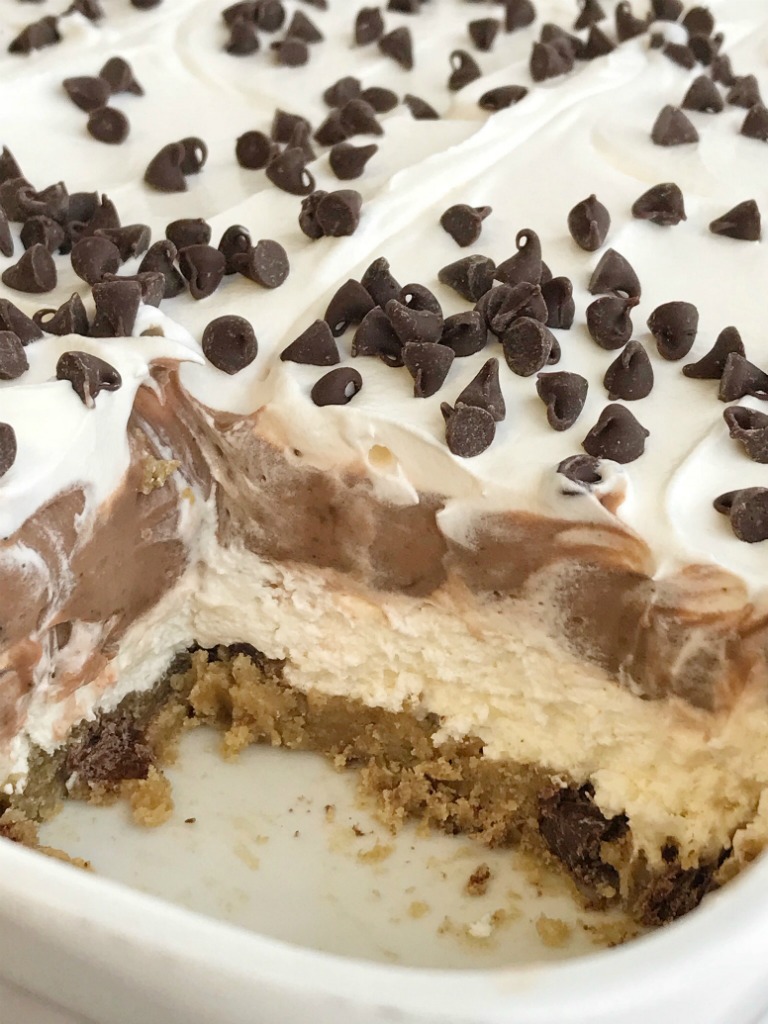 08. No Bake Oreo Ball Recipe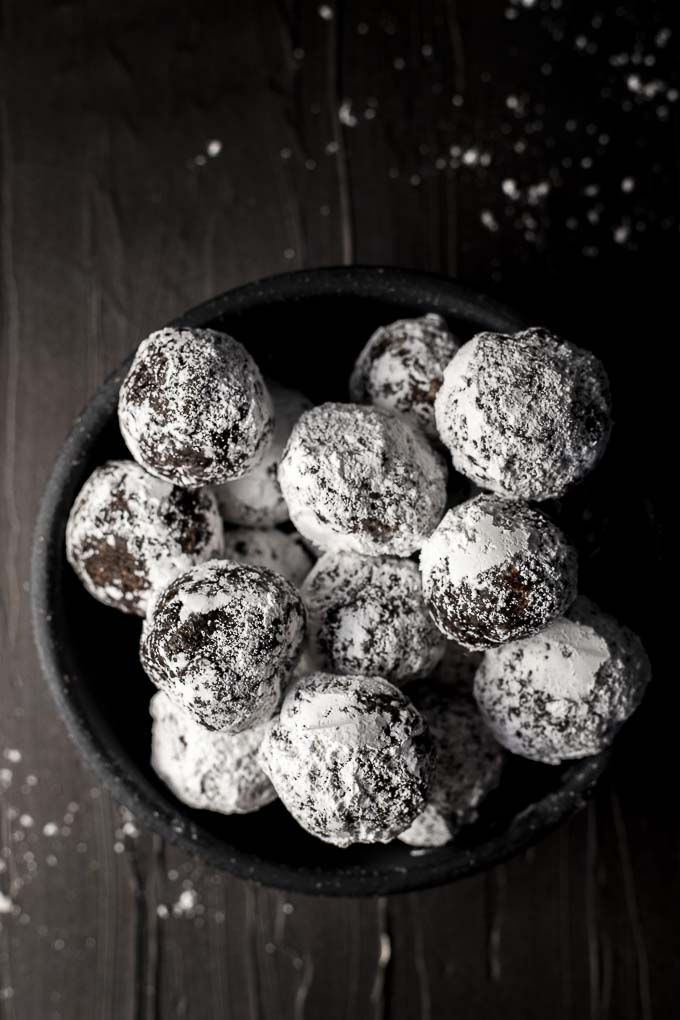 07. Peanut Butter Pie
06. Four-Ingredient No-Bake Cheesecake
05. No Bake Chocolate Chip Cheesecake
04. 2-Minute Chocolate Mousse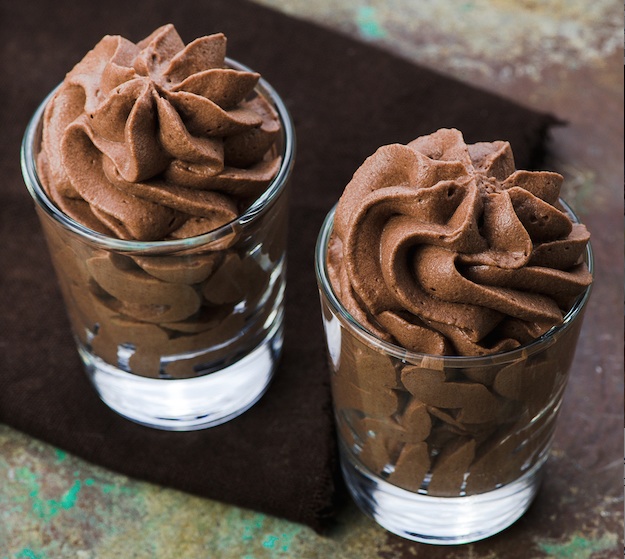 03. Kool Aid Pie is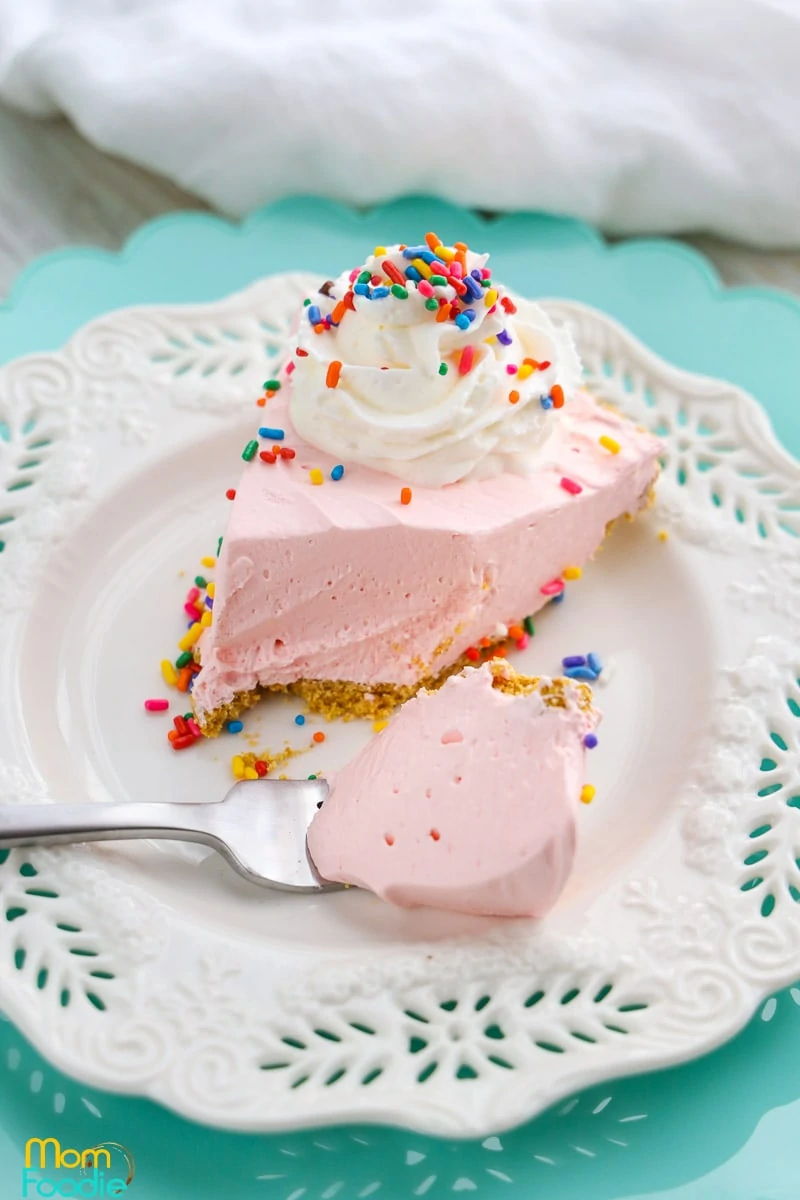 02. Cookies and Cream Mousse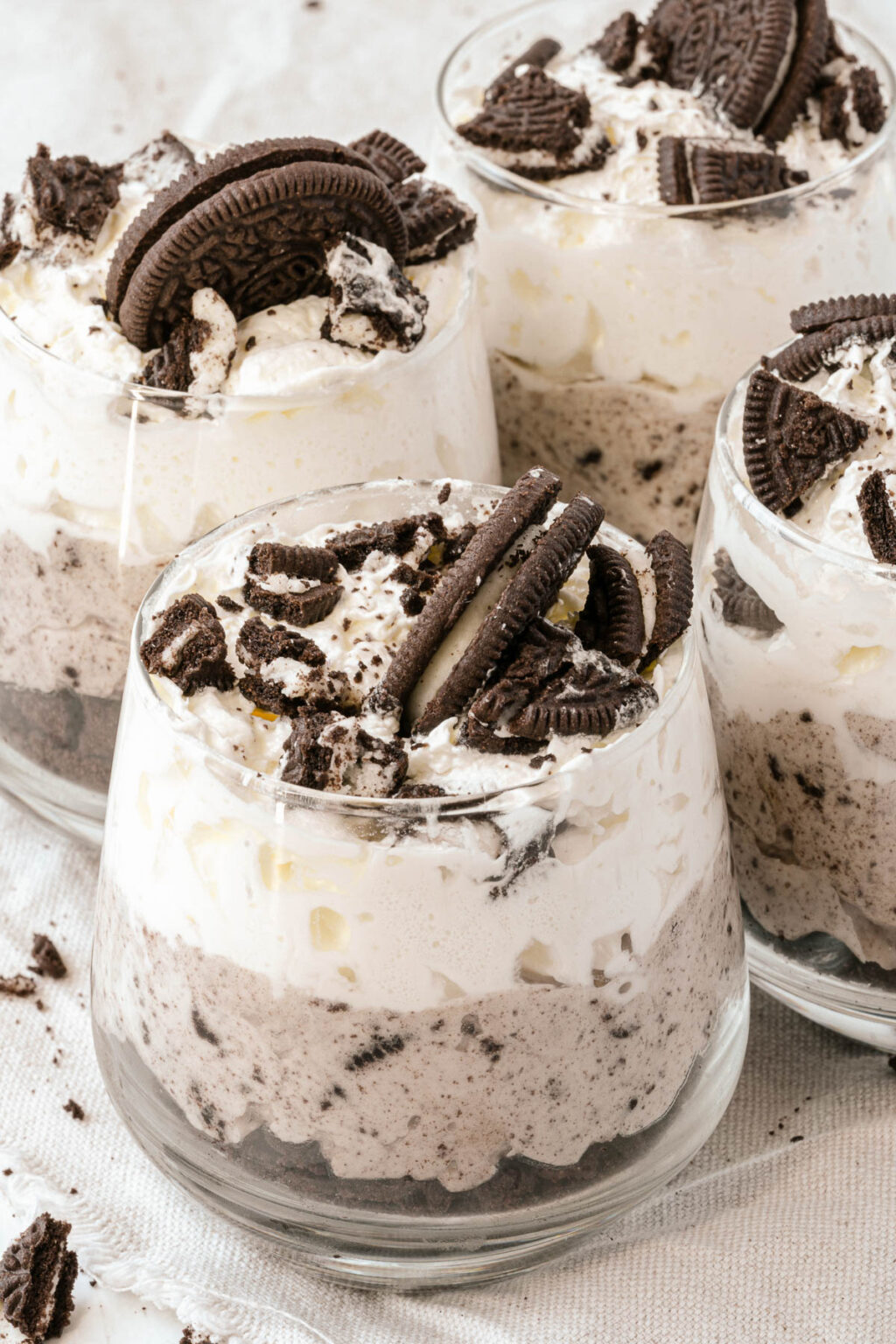 01. 3 Ingredient No-Bake Hershey's Pie