There are endless fish recipes for cooking, but not all of them turn out well. In order to make a delicious fish dish that will be sure to please your guests.
Fish is a healthy, delicious, and versatile protein that can be cooked in a variety of ways. It is important to know how to prepare fish properly so that it is both safe to eat and tastes great.
Here are a few of our favorite fish recipes that are easy to make and healthy that are perfect for any occasion.
---
Lobster Recipes
Chicken Kabobs
Fish Tacos Recipes
Turkey Burger Recipes
---
Delicious Fish Recipes That Are Perfect For Dinner Tonight
19. Spinach Stuffed Flounder
18. Ginger Soy Fish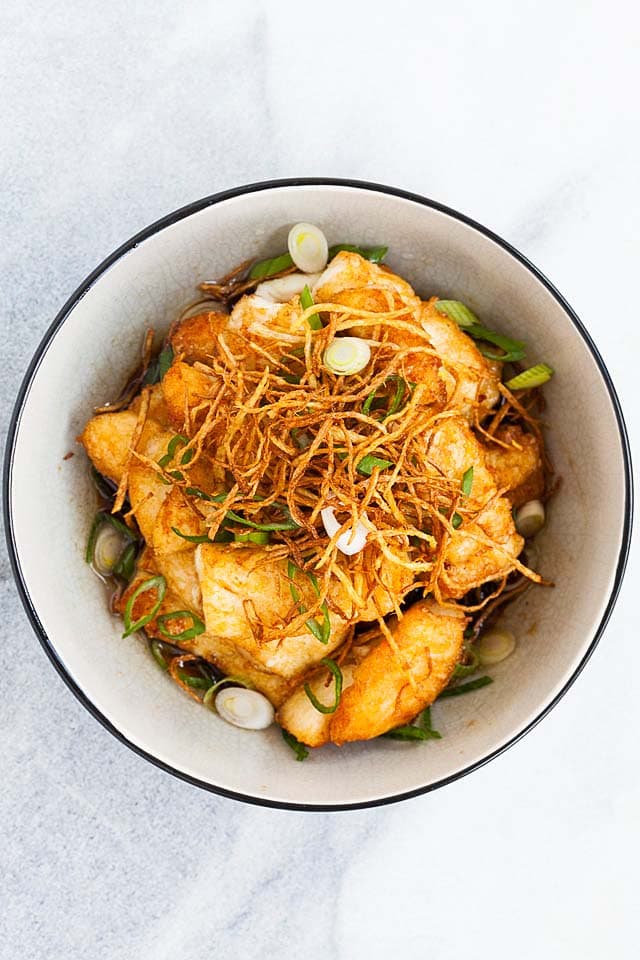 17. Pan-Fried TilapiaR
16. Fish Fingers recipe
15. Salmon in Roasted Pepper Sauce
14. Pan Fried Fish in Basil Lemon Butter Sauce
13. Lemon Butter Swai Fish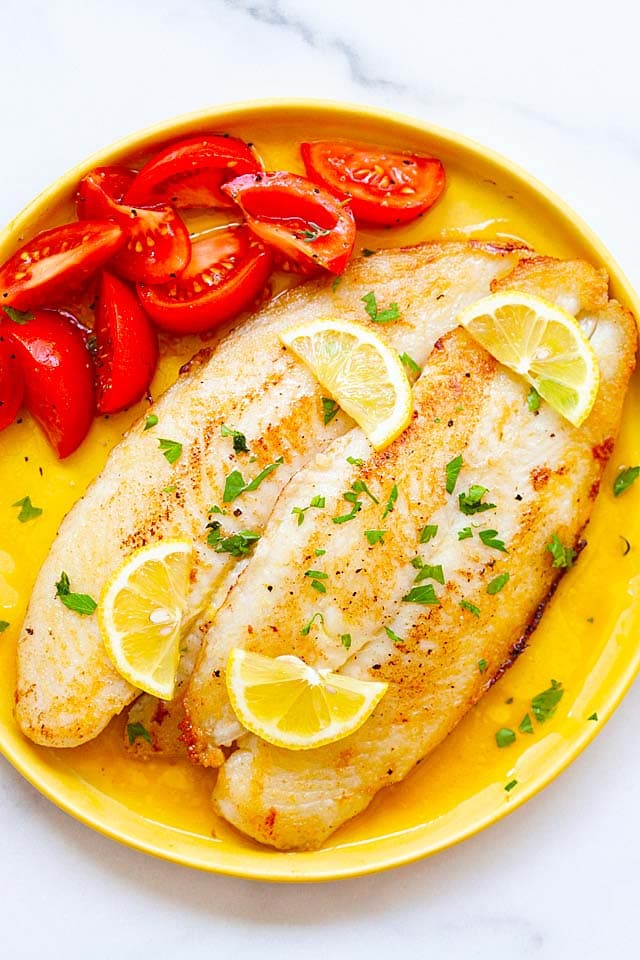 12. Fish Cakes
11. Pan-Seared Halibut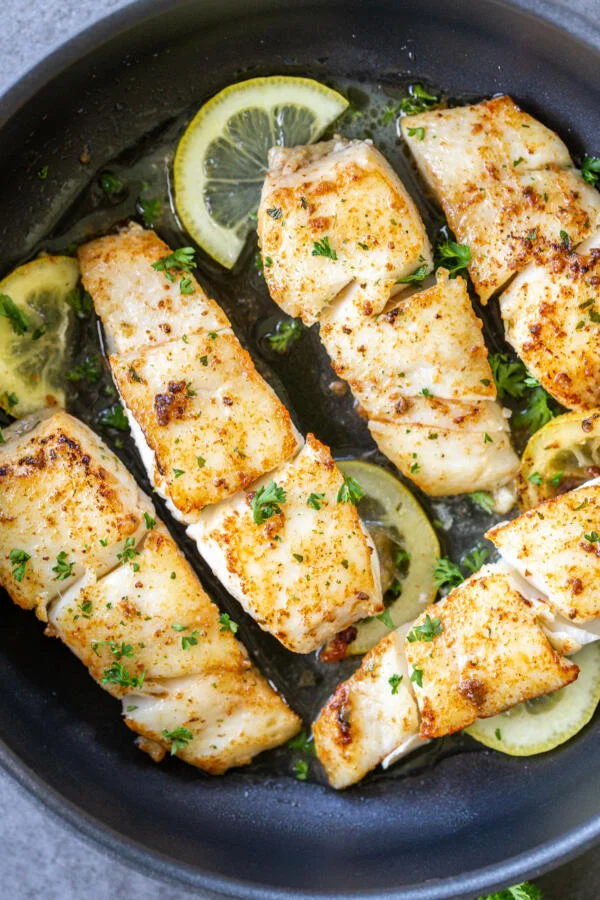 10. Garlic Butter Salmon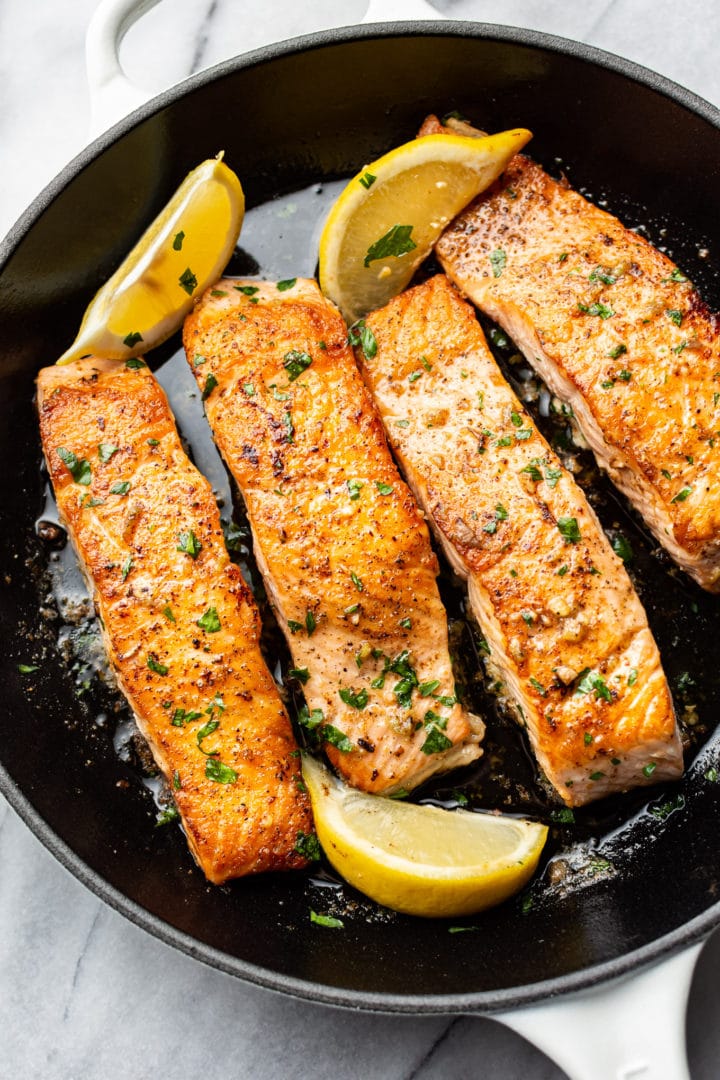 09. Lemon Butter Fish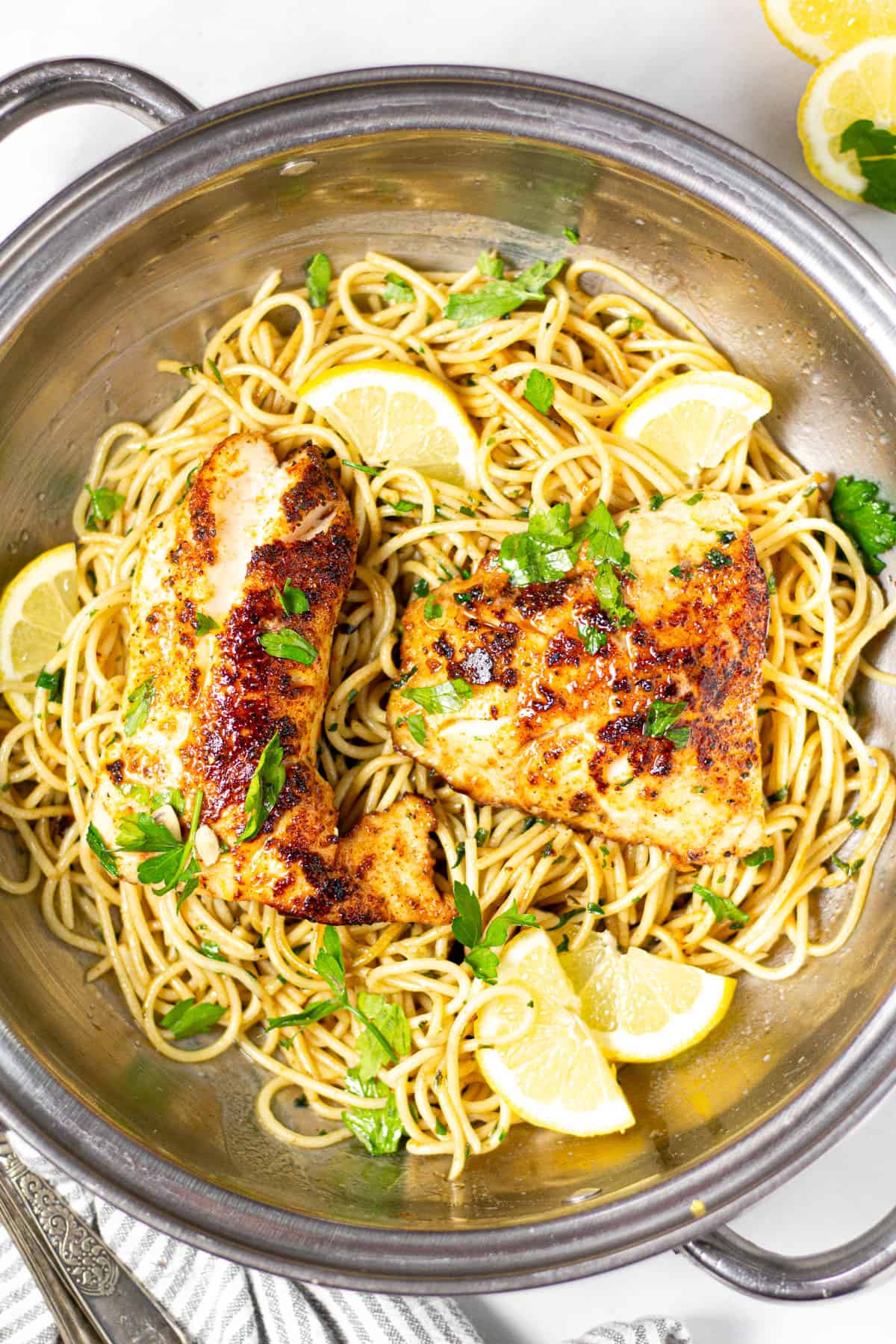 08. Gluten Free Fish & Chips
07. Spicy Fish Tacos with Cabbage Slaw and Lime Crema
06. Pan-Fried Cod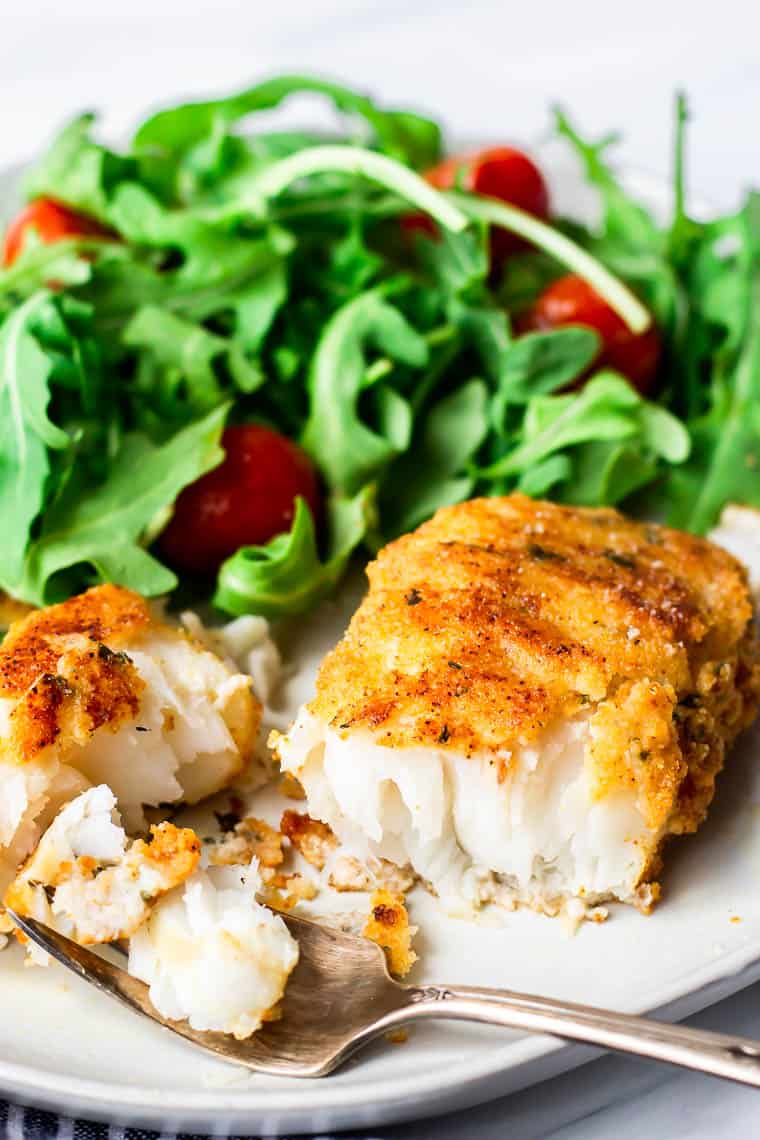 05. Garlic Butter Fish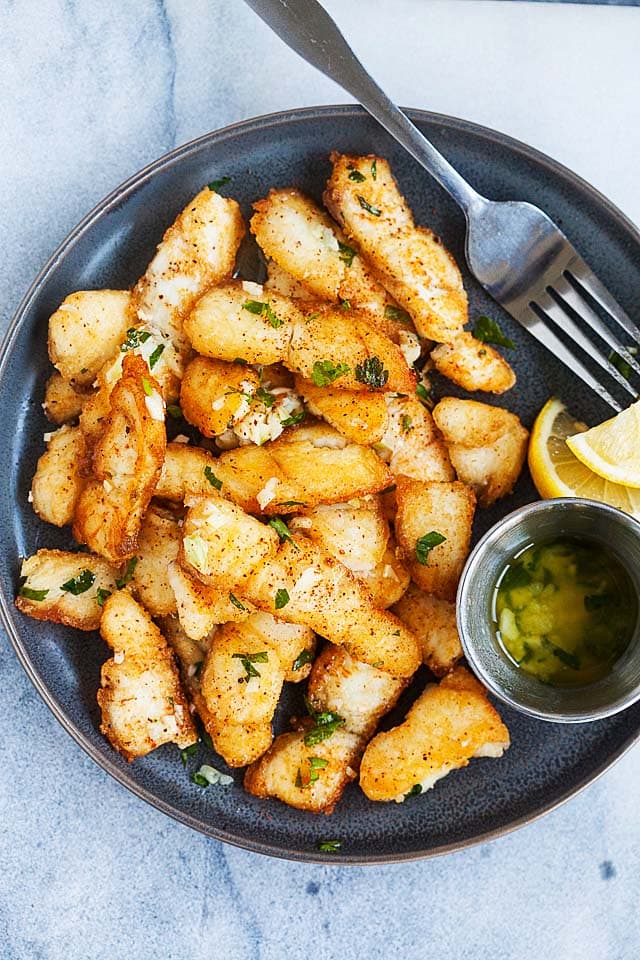 04. Pan Fried Fish
03. Baked parmesan crusted tilapia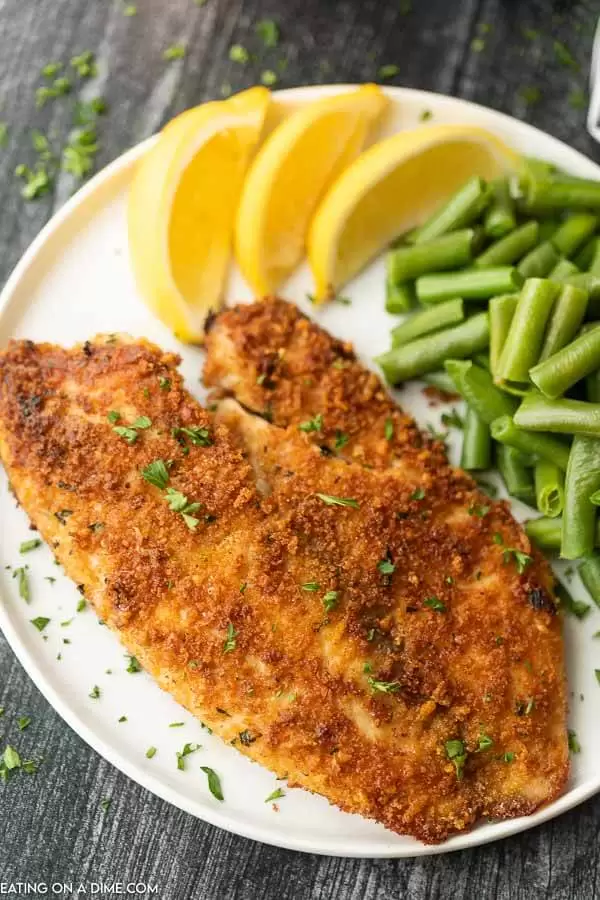 02. Miso Glazed Black Cod
01. Creamy Garlic Sun Dried Tomato Salmon Skillet