If you're looking for a delicious and healthy dessert recipe, look no further than keto cheesecake! These keto cheesecake recipes are perfect for anyone who is on the keto diet, as it is low in carbs and high in healthy fats. Plus, it's easy to make and only requires a few simple ingredients.
Cheesecake is a classic dessert that has been around for centuries. It's loved by people of all ages and all walks of life. But what if you could make cheesecake even better? What if you could make keto cheesecake?
Keto cheesecake is a delicious and healthy alternative to traditional desserts. It's low in carbs and high in protein, making it the perfect choice for people who are following a keto diet. Plus, it's easy to make and it tastes great!
Keto Meal Prep
Keto Soup Recipes
Keto Chaffles Recipes
Keto Breakfast Recipes
Keto Instant Pot Recipes
The Best Keto Cheesecake Recipes: How To Make A Delicious Low Carb Dessert
09. Chocolate Covered Strawberry No-Bake Cheesecake from All Day I Dream About Food
08. Keto Butter Pecan Cheesecake from Maebells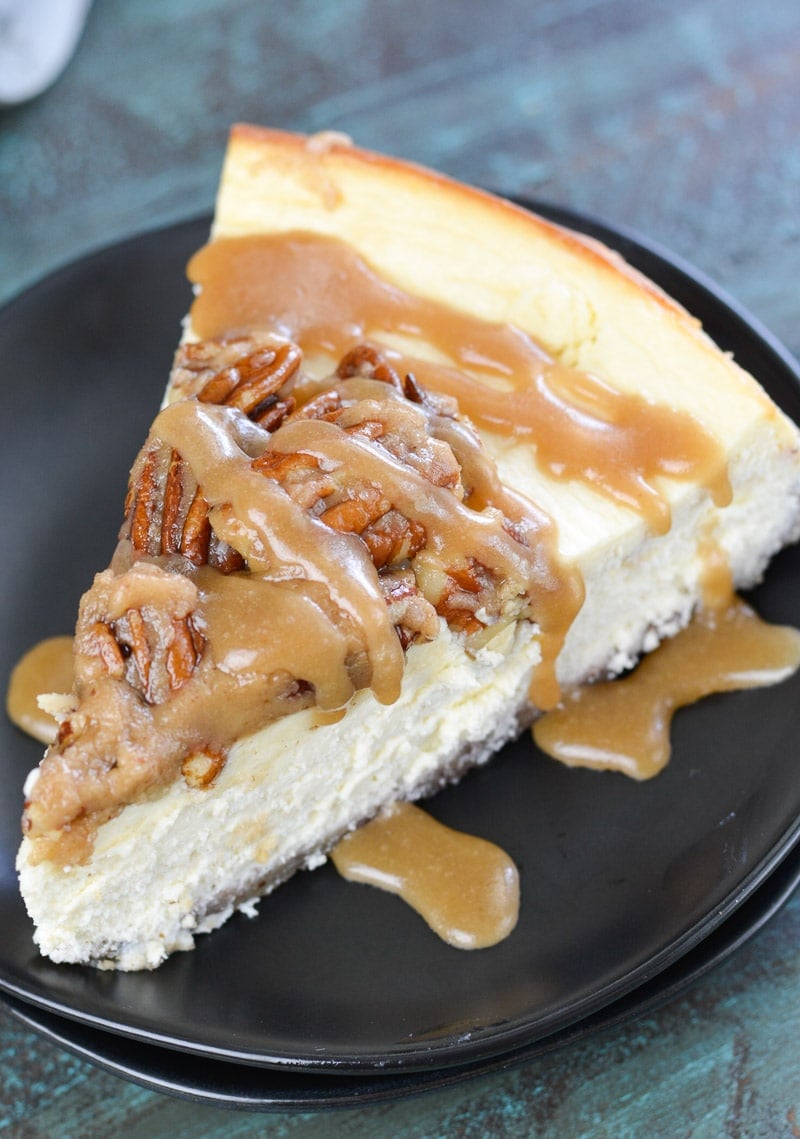 07. Keto Chocolate Pie With a Pecan Crust from Kasey Trenum
06. Easy Keto Cheesecake Bites from Here To Cook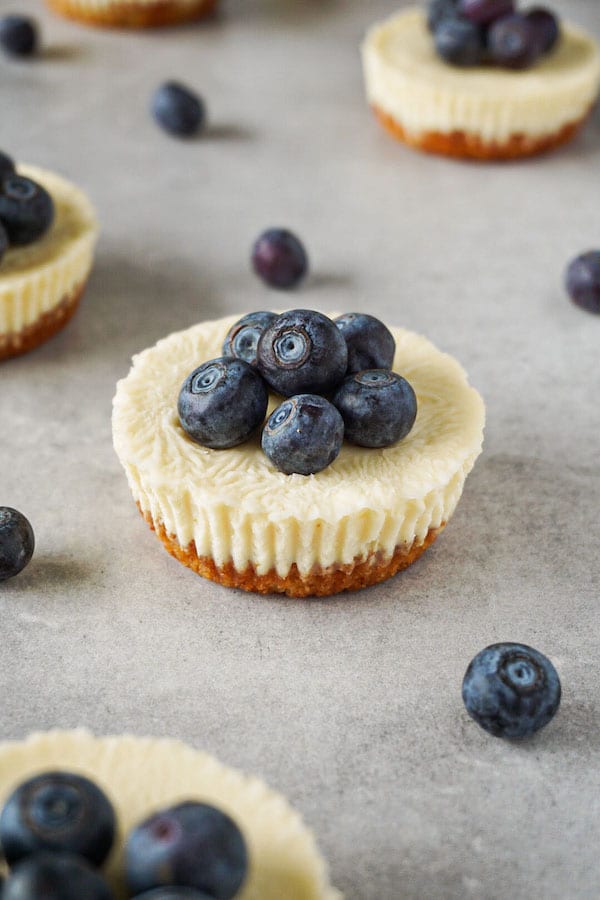 05. No Bake Peanut Butter and Chocolate Keto Cheesecake from Keto Pots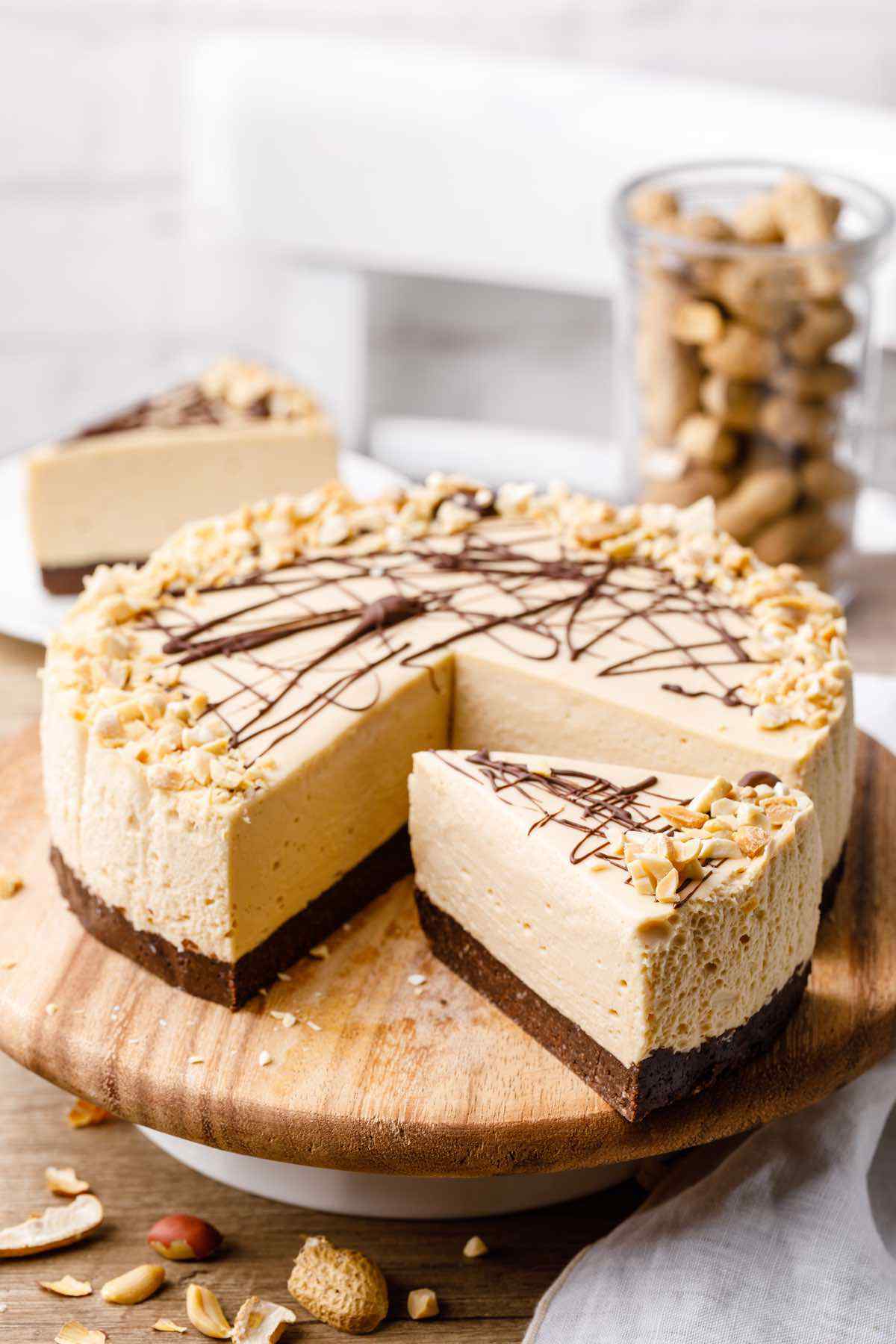 04. Keto Cream Cheese Brownies from Low Carb Yum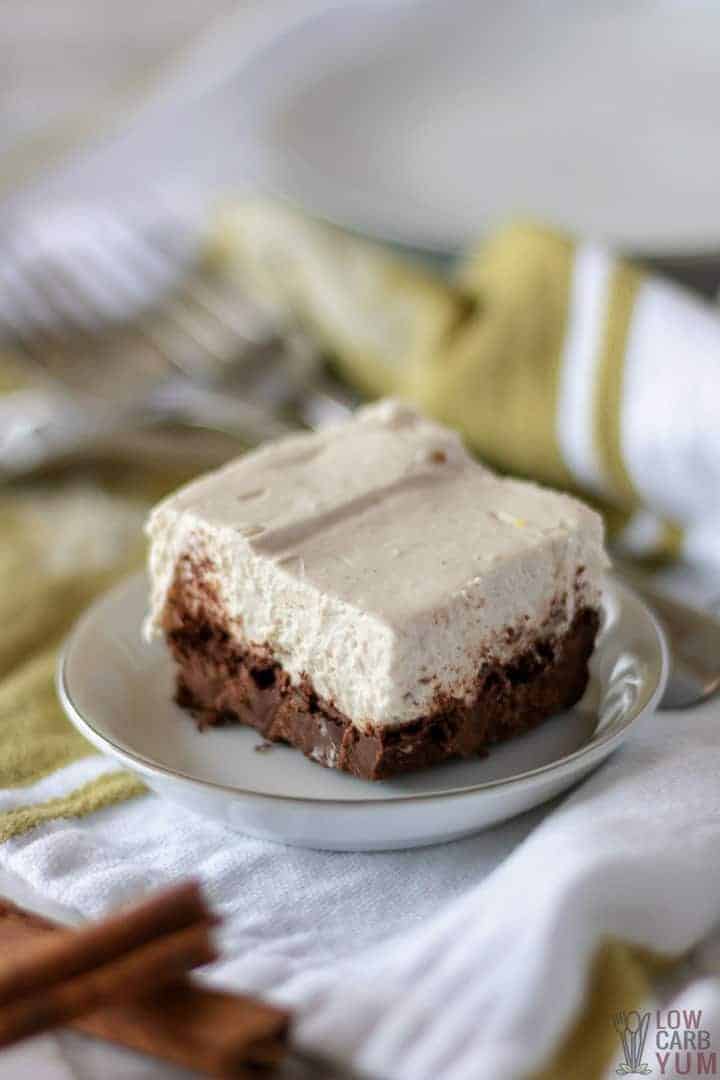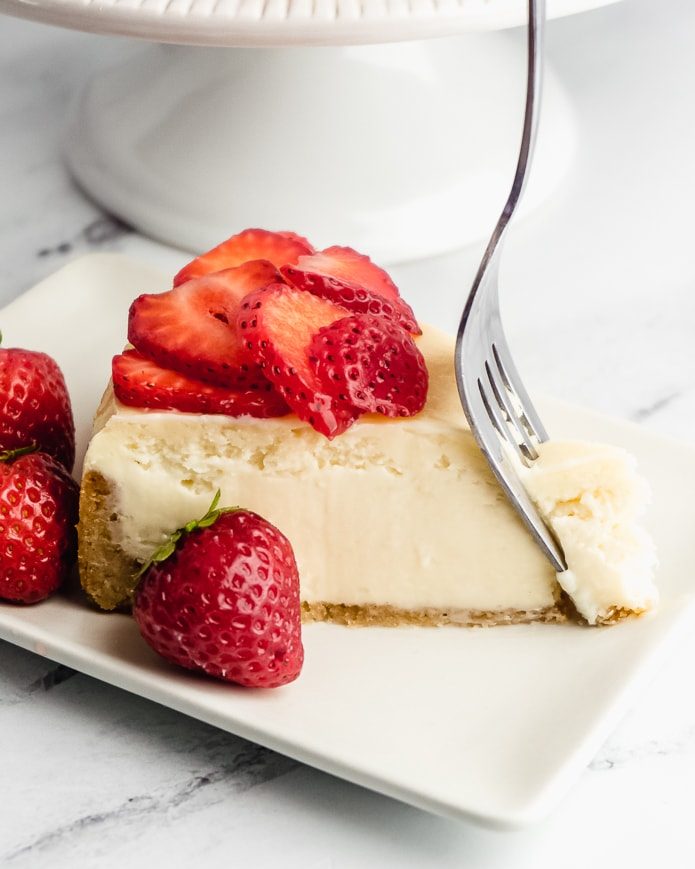 02. Keto Cheesecake Fluff from Joy Filled Eats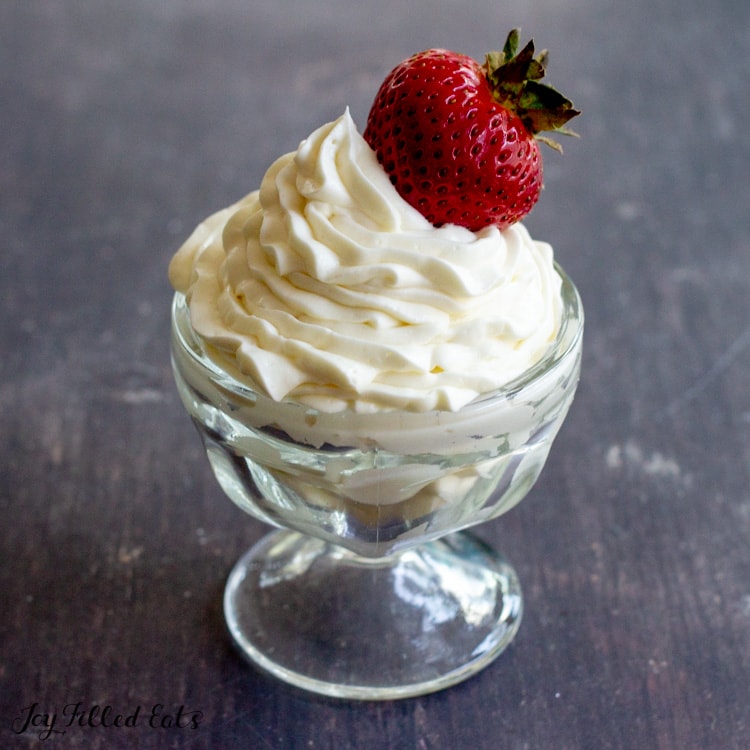 01. Low Carb Cheesecake Recipe from Wholesome Yum