The keto chaffles recipes are a great way to start the keto diet. A chaffle is a type of waffle that is made with only two ingredients: cheese and eggs. There are many different types of keto chaffles recipes that you can try.
The ketogenic diet has been all the rage lately. Many people are trying it out and seeing great results. The keto chaffle recipe is a great way to get all the benefits of the keto diet while still enjoying some carbs.
Chaffles are made from a combination of cheese and egg, so they are high in protein and low in carbs. They make a great snack or breakfast food and can be customized to your liking.
There are endless possibilities when it comes to keto chaffle recipes. You can find recipes for everything from savory dishes to sweet treats.
If you're looking to get started with chaffles, here are a few recipes to get you started.
---
Keto Meal Prep
Keto Soup Recipes
Keto Breakfast Recipes
Keto Instant Pot Recipes
Keto Cheesecake Recipes
---
Mouth-Watering Keto Chaffle Recipes For Breakfast, Lunch And Dinner
19. Keto Peanut Butter Cup Chaffle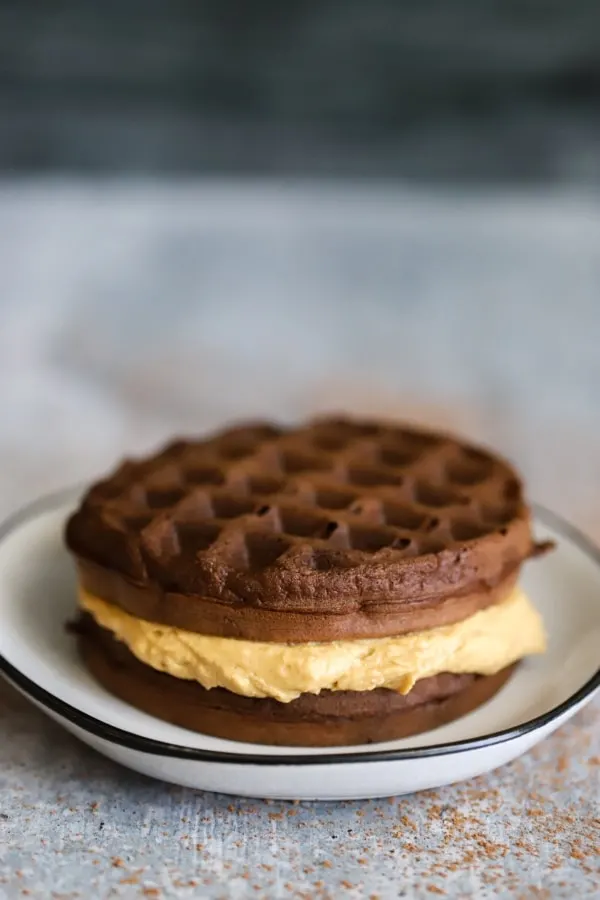 18. Keto Snickers Chaffle
17. Blueberry Keto Chaffle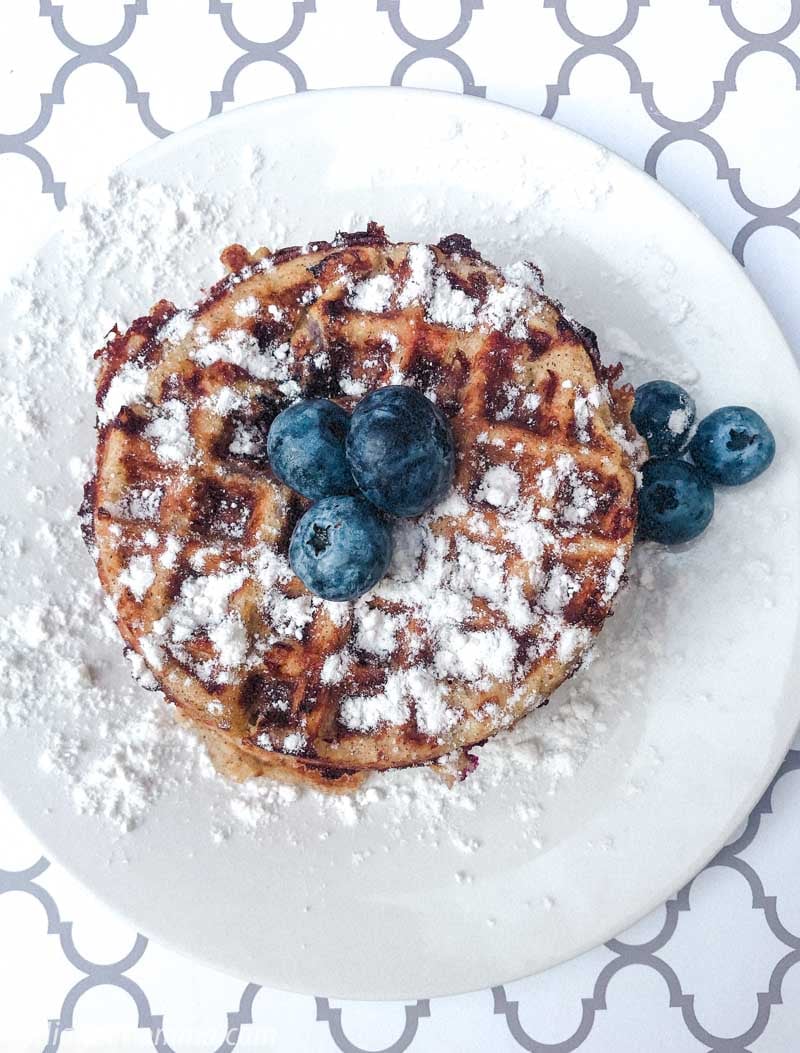 16. Keto BLT Chaffle Sandwich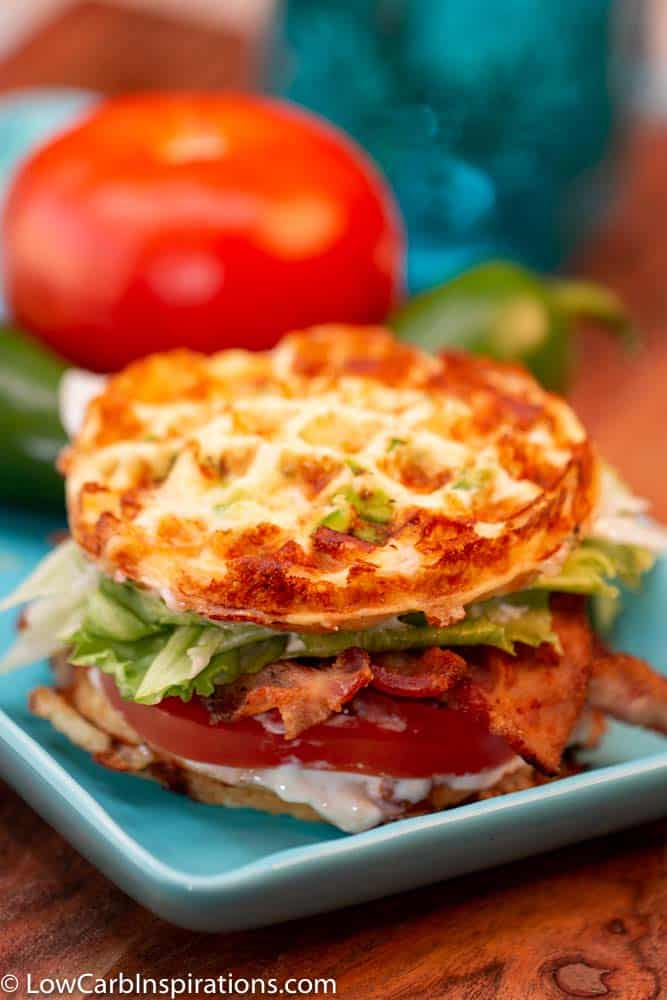 15. Oreo Keto Chaffles: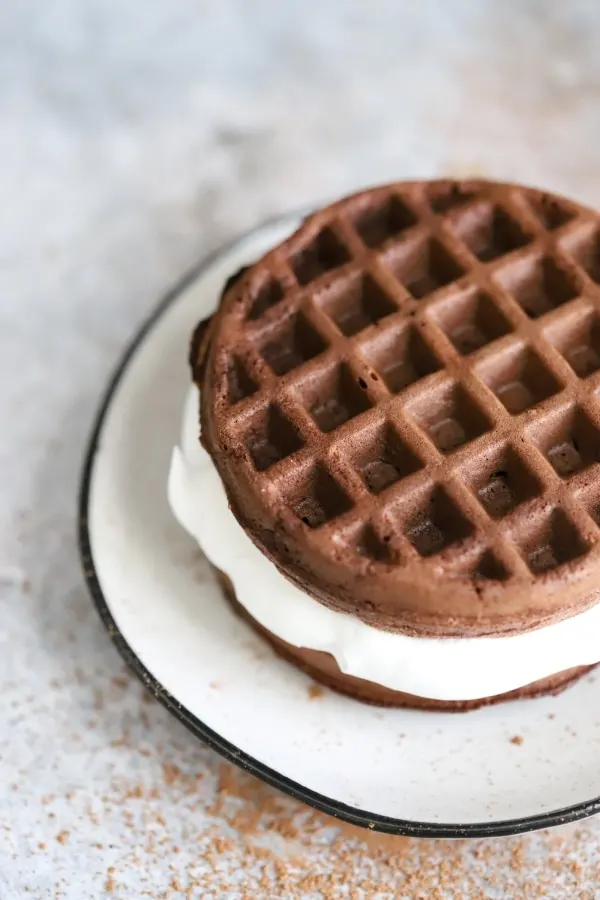 14. Sandwich Italian Garlic And Herb Chaffle
13. Keto Lemon Cake Chaffles
12. Keto French Toast Chaffle
11. Keto Chaffle Tacos Recipe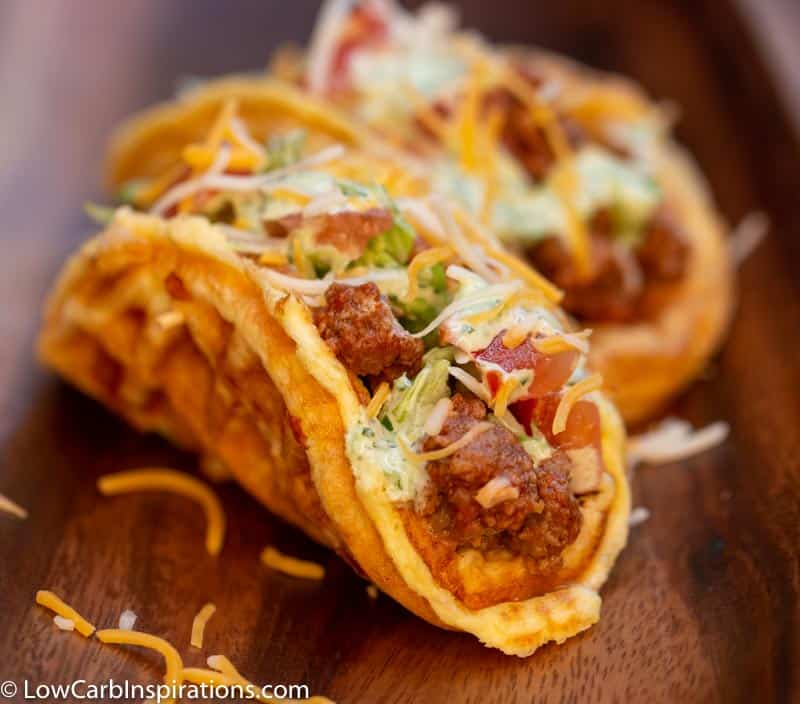 10. Crispy Keto Breakfast Waffles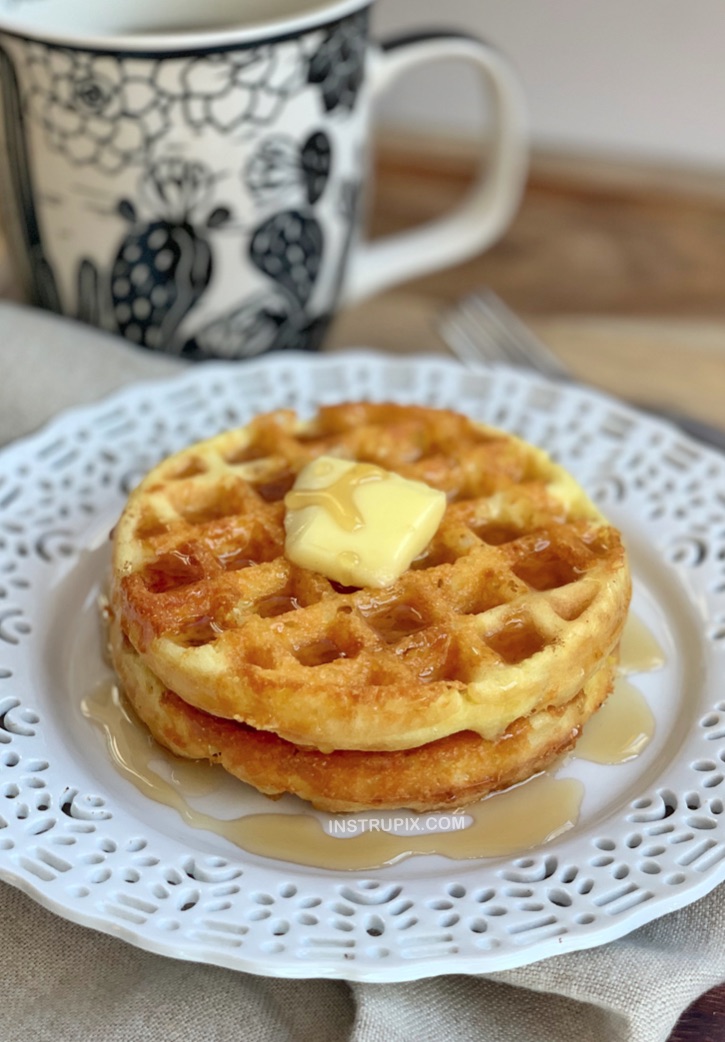 09. Basic Chaffle Recipe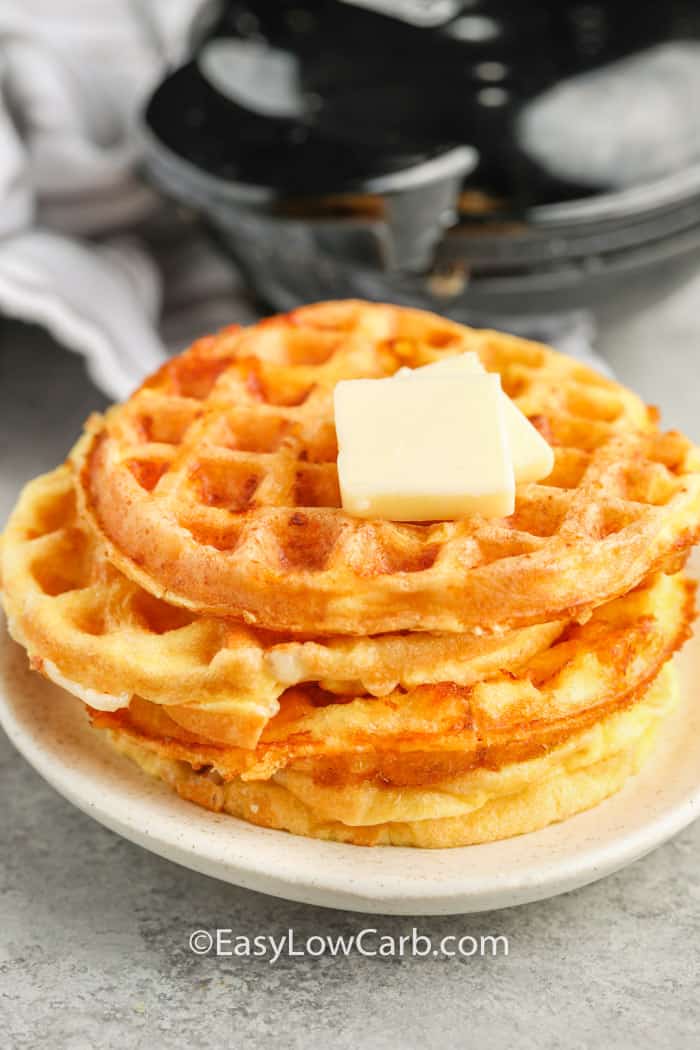 08. Cream Cheese Chaffles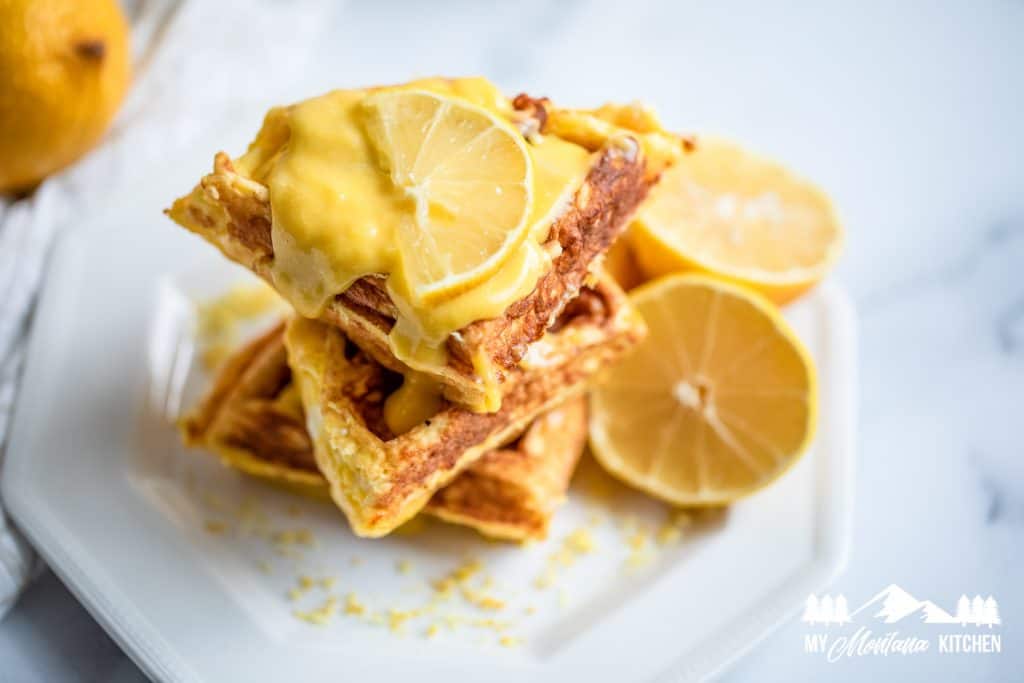 07. Pumpkin Chaffle Recipe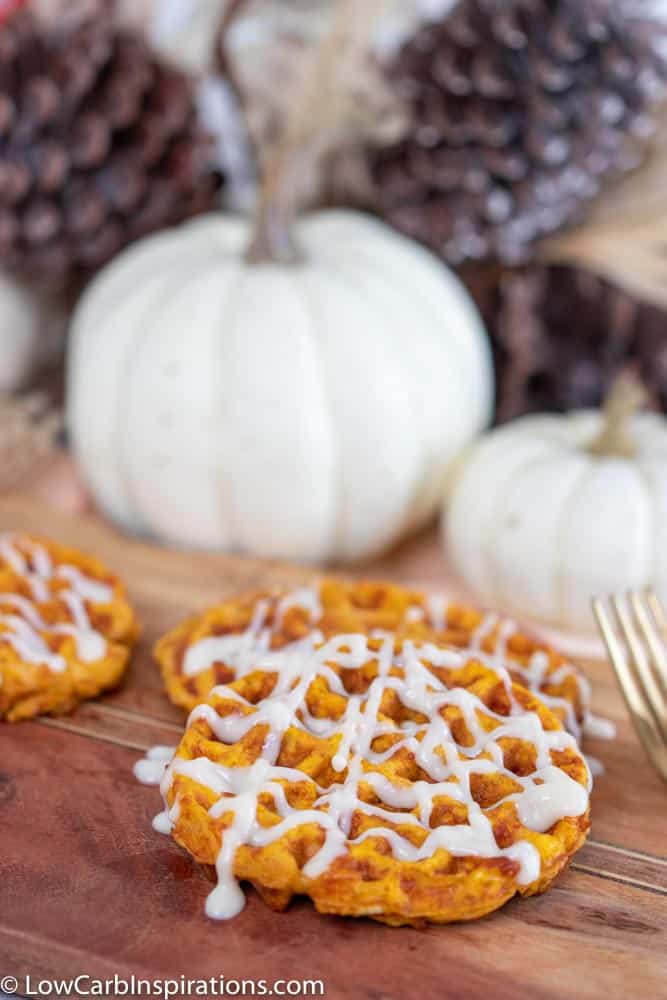 06. Grilled Cheese Keto Chaffles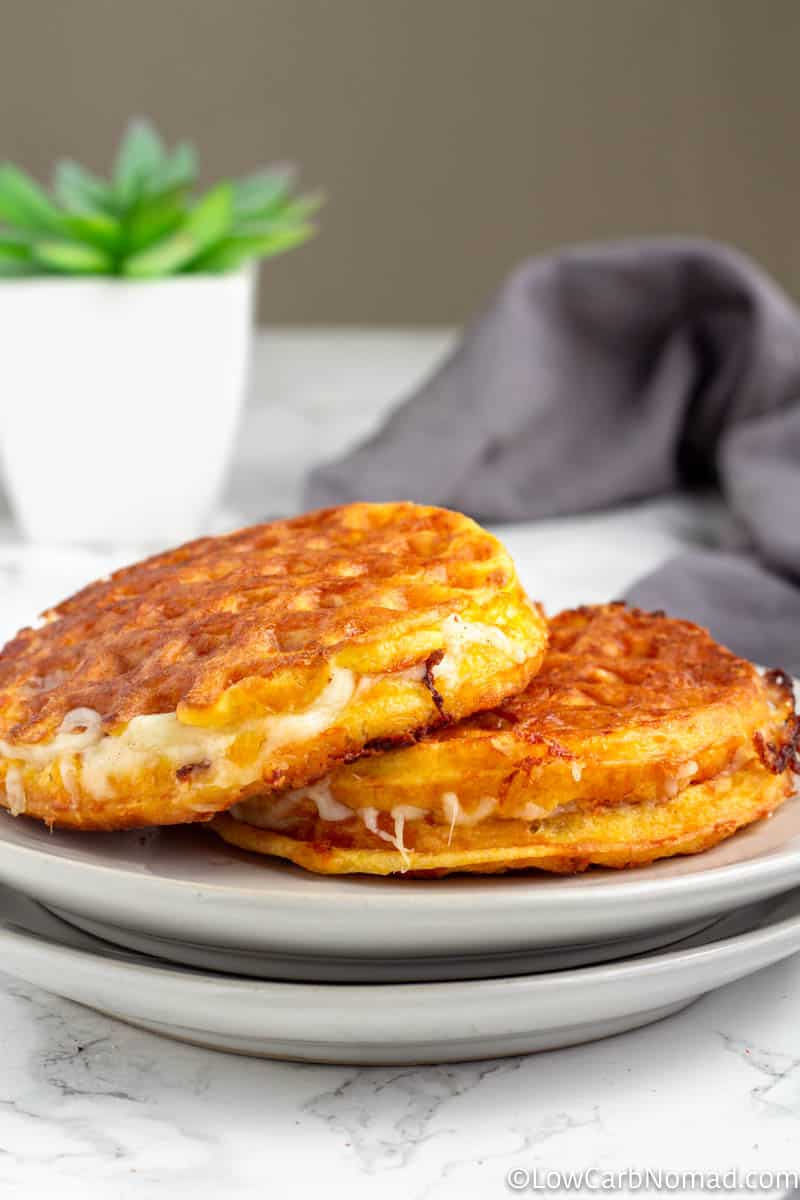 05. Keto Pizza Chaffles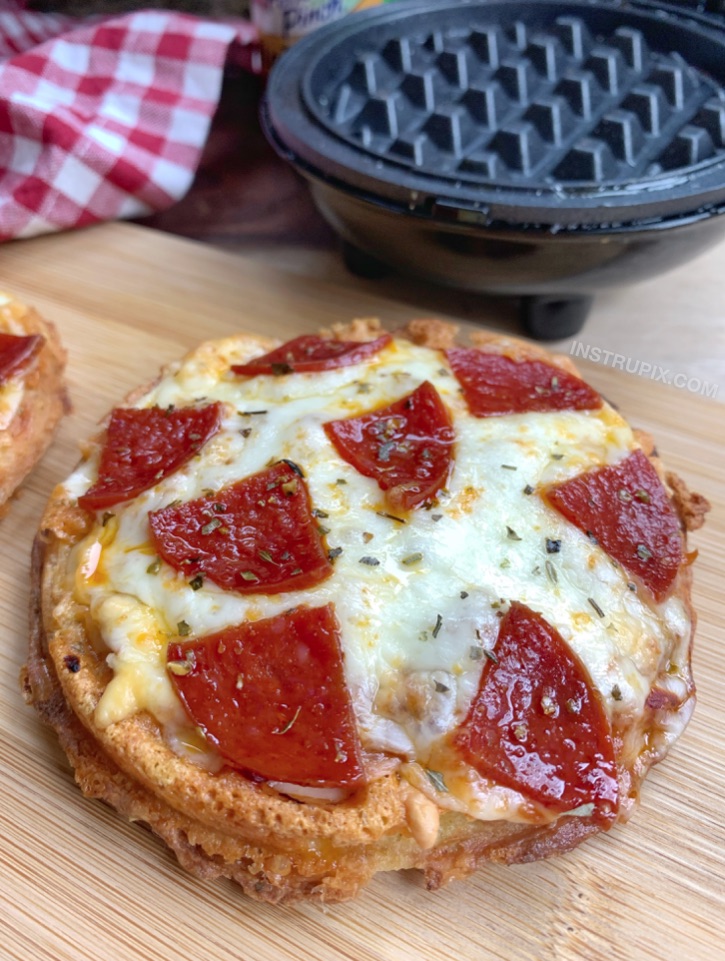 04. Wonder Bread Chaffles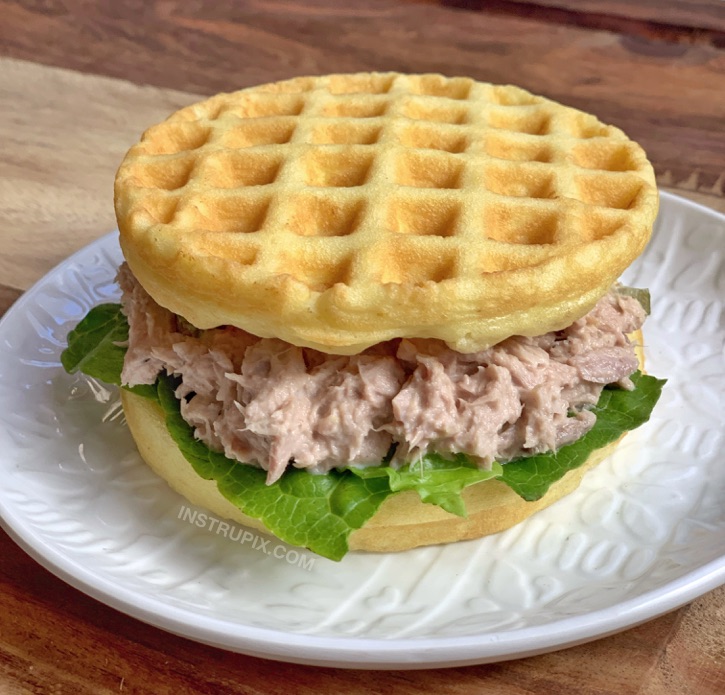 03. Keto Glazed Donut Chaffle
02. Strawberry Shortcake Chaffles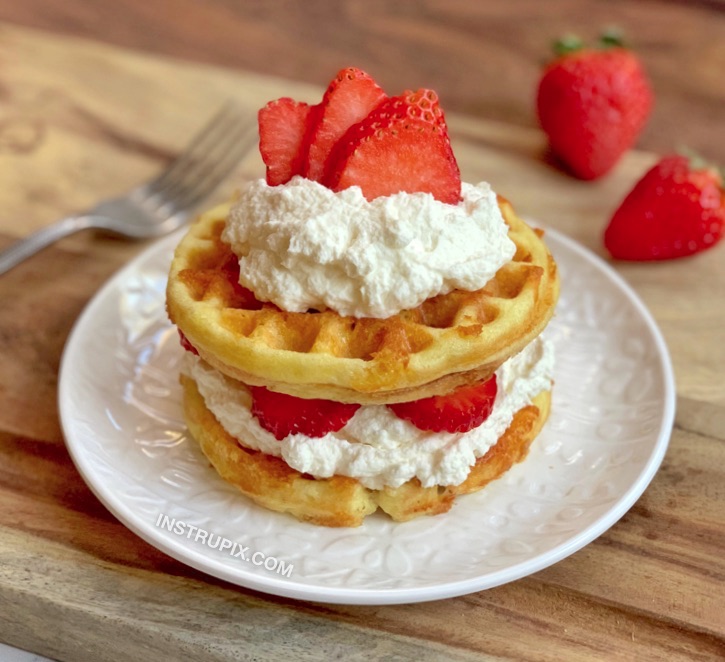 01. Cinnamon Roll Chaffles