If you are planning a St Patricks Day party, it is not too late to get creative with the food and drinks. Here are some ideas on how you can celebrate this holiday with your family and friends.
When it comes to celebrating St. Patrick's Day, you want to make sure that you're doing so right. After all, this is a great holiday! There are tons of different ways to celebrate St. Patrick's Day and make the most of it.
One of the best ways to celebrate the holiday is to throw a party. There are so many ways that you can make your St. Patrick's Day party special. Here are some suggestions for great St. Patrick's Day recipes that are easy to prepare.
---
St Patrick's day food ideas
Patrick's Day Desserts Recipe
---
07. Green Velvet Cake
06. Pistachio Mallow Salad
05. Shamrock Cookie Cups
04. Reuben Tortilla Pinwheels
03. Lucky Charms Rice Krispie Treats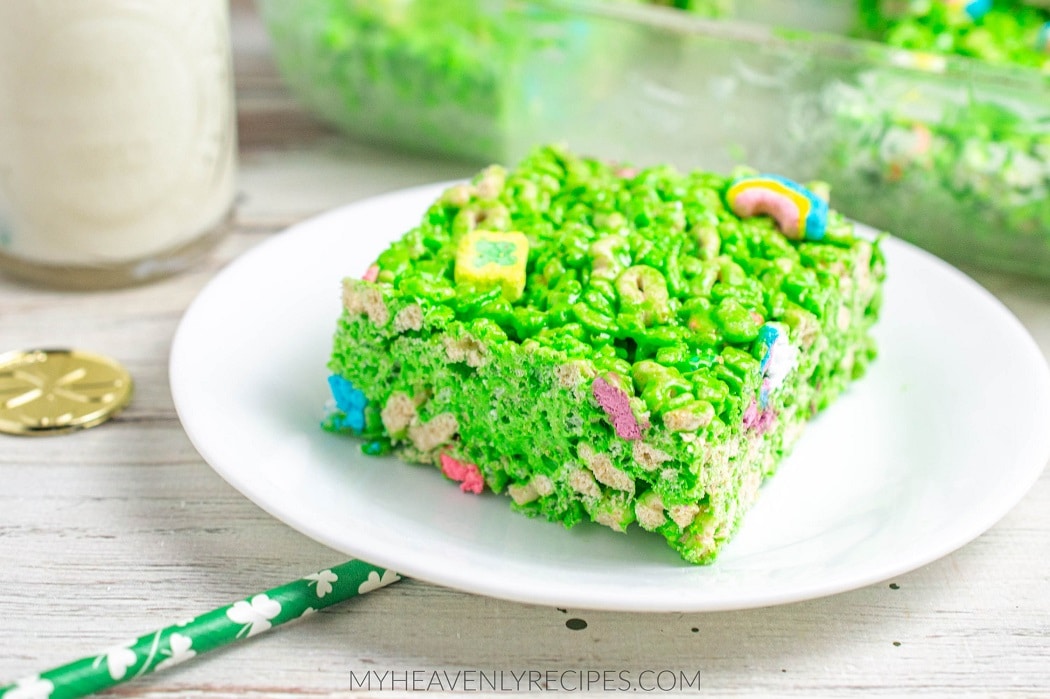 02. Rainbow Chocolate Covered Strawberries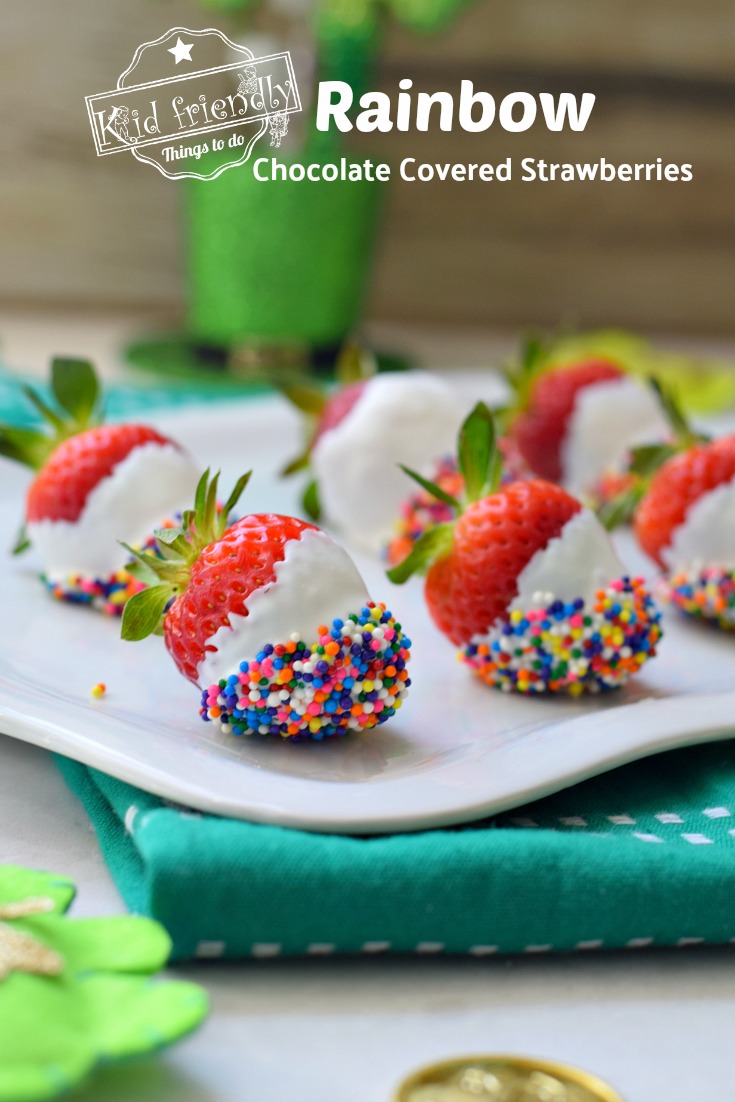 01. Green Velvet Cupcakes