As the weather gets colder, we all start to crave comfort foods. There's nothing better than warm, cozy, and hearty winter meals to make you feel better on a cold day. If you're looking for some new ideas for winter comfort food recipes, you've come to the right place. Here we've shared our favorite delicious winter comfort food recipes that are perfect for family dinners.
From hearty warm comfort foods and casseroles to pasta dishes and soups, there's something for everyone.
So, turn on the oven, cozy up by the fire, and enjoy a Winter Comfort Food feast!
17. Butternut Squash and Spinach Lasagna
16. Loaded Baked Potato Casserole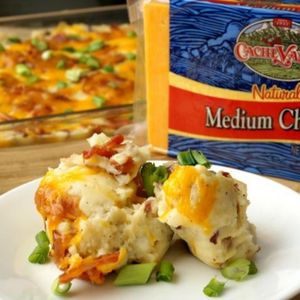 15. Cheesy Sausage and Rice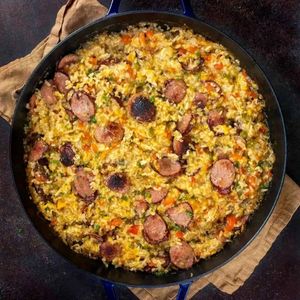 14. Creamy Garlic Chicken with Potatoes
13. Spinach Lasagna Soup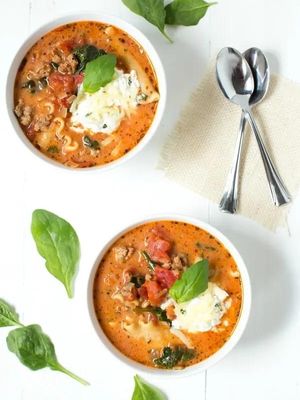 12. Lasagna Soup
11. One Pot Rustic German Goulash Recipe
10. Chicken Tetrazzini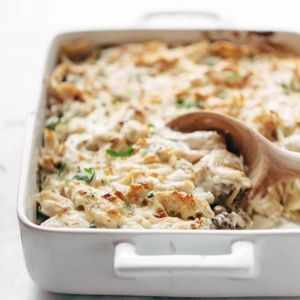 09. Creamy Crack Chicken Soup
08. Chicken and Dumplings with Biscuits
07. Hearty Chickpea Soup
06. Homemade White Chicken Chili
05. Instant Pot Mac and Cheese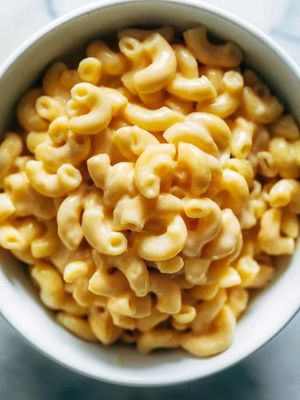 04. Chili Mac
03. Creamy Roasted Cauliflower Chowder
02. Vegetarian Chili with Orange and Cinnamon
01. Chicken Pot Pie with Biscuits