Flower crafts for kids are perfect activity during the spring season. They are a fun and easy way to bring the beauty of nature into your home. There are many different ways to make flower crafts. Here are some of the most popular flower crafts including paper flower crafts, tissue paper flower crafts, and handprint flower crafts.
Flower crafts are a great way to get your kids involved in art and nature.
There are many different ways to make flowers out of a variety of materials, so you can pick a project that's perfect for your child's age and interests.
Here are a few flower craft ideas to get you started:
Use construction paper or felt to make simple flowers.
Make flowers out of recycled materials, like egg cartons or toilet paper rolls.
Use nature crafts to make flowers from real plants.
Get creative with mixed media and make flowers out of fabric, ribbon, or even candy.
No matter what materials you use, kids will love getting crafty and making their own floral creations.
21. Tissue Paper Flower Art Activity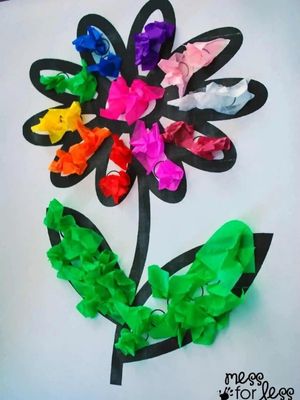 20. Handprint Lilies
19. Bubble Paint Flower Craft
18. Hyacinth Flower Craft
17. Do-a-Dot Spring Flower Craft
16. Tulip Suncatcher Craft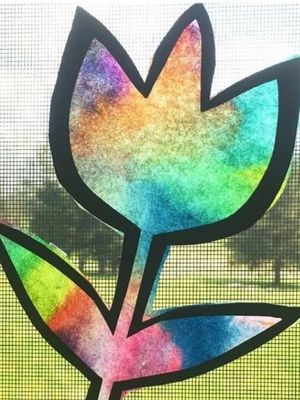 15. Hyacinth Flower Craft
14. Paper Plate Flower Craft
13. Construction Paper Flowers
12. Paper Wreath Craft
11. Coffee Filter Flowers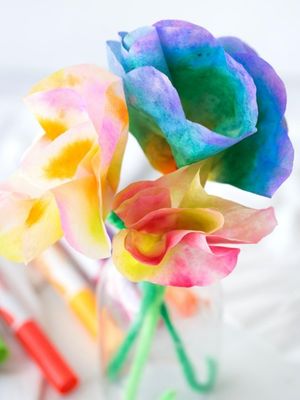 10. 3D Paper Tulip Flower Craft
09. Paper Flower Craft
08. Cupcake Liner Flowers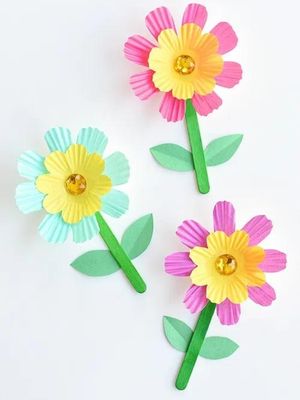 07. Curled Paper Spring Flowers
06. Tissue Paper Flower Bracelet Craft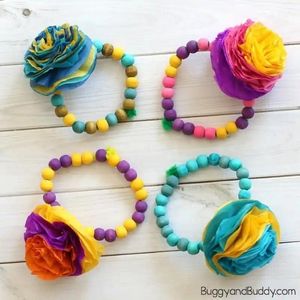 05. Beaded Pipe Cleaner Flowers
04. Tissue Paper Flowers
03. Popsicle Stick DIY Flower Bookmark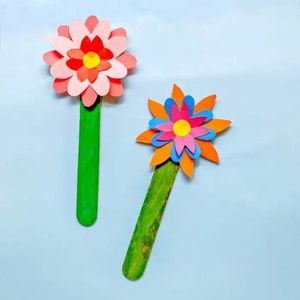 02. Mix and Match Flower Craft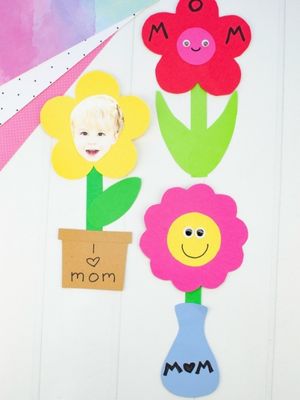 01. Bubble Painting Hydrangea Flowers