Crafting with construction paper is a favorite activity of kids and adults alike. There are many different types of construction paper crafts that you can do with your kids. You can make cool paper crafts like construction paper flowers, animals, or any other seasonal crafts. The possibilities are endless!
Here are a few tips to get you started:
Choose high-quality construction paper for the best results.
Look for construction paper in a variety of colors, so you can mix and match to create your own unique designs.
Use a basic pair of scissors to cut out shapes or get creative with decorative scissors.
Add some finishing touches with glitter, markers, or paint.
With a little imagination, you can turn construction paper into almost anything!
No matter what you decide to make, construction paper crafts are a great way to spend time with your kids and create lasting memories.
31. Construction Paper Ladybug on a Leaf
30. Owl Craft
29. Octopus Handprint Craft
28. DIY Swirly Paper Flowers
27. Twirling Parrot Craft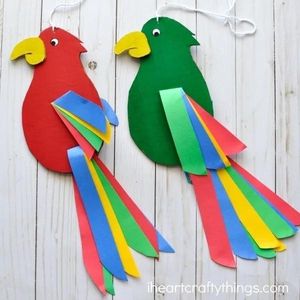 26. Paper Snake Craft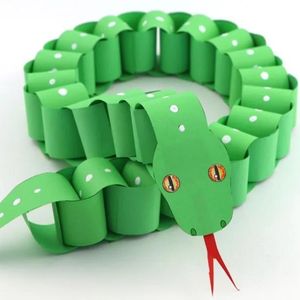 25. Giant Paper Flowers
24. Dragon Puppet
23. Paper Hyacinth Flowers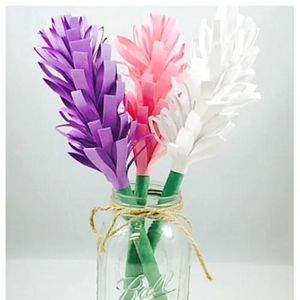 22. Rainbow Craft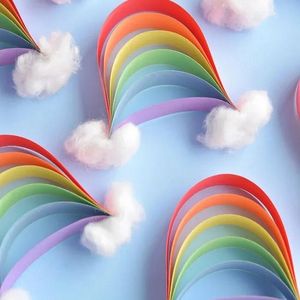 21. 3D Heart Craft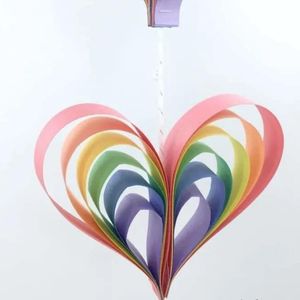 20. Stained Glass Butterfly Craft
19. Village Shape Craft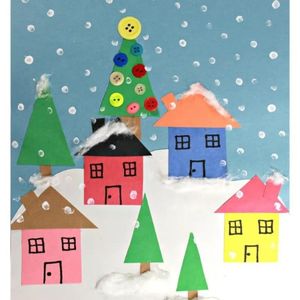 18. Paper Teepee Craft
17. Reindeer Crafts
16. Paper Fish Craft
15. Paper Lanterns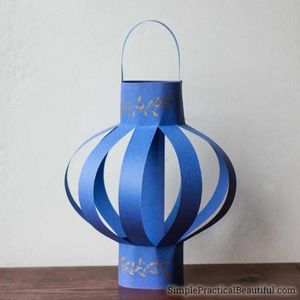 14. Reindeer Paper Craft
13. Construction Paper Flowers
12. Rainbow Sun Craft
11. DIY Paper Monster Bookmarks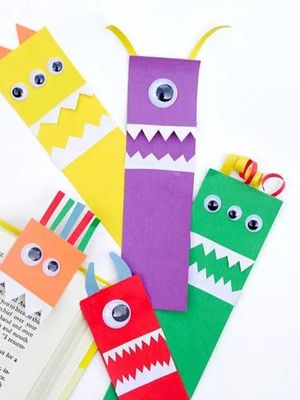 10. Superhero Craft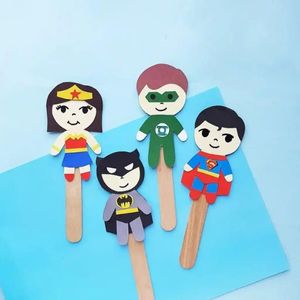 09. Swirling Twirling Ladybugs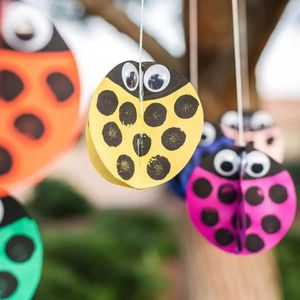 08. Hedgehog Crafts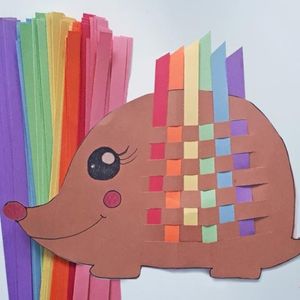 07. Paper Strip Pumpkin
06. Christmas Tree Craft
05. Christmas Light Chalk Stencil Art
04. Curled Paper Spring Flowers
03. Christmas Wreath Craft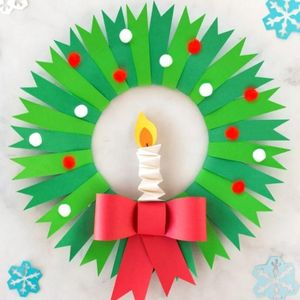 02. Rolled Paper Flower Wreath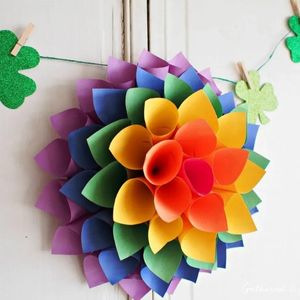 01. 3D Construction Paper Reindeer