What better way to show your loved ones how much you care than by making homemade Valentines Day crafts? There are a variety of Valentines Day crafts for kids and adults, from Valentines Day Crafts and activities to Valentines Day projects. No matter what your skill level or crafty experience, there is a Valentines Day craft out there for you!
There are many different Valentine's Day crafts you can make, such as cards, decorations, or even homemade gifts.
If you are not sure where to start, here we've shared plenty of Crafts available to help you get started.
So get out your crafting supplies and get ready to make some magic. These Valentines Day crafts are sure to put a smile on your face.
Easy Valentines Day Crafts Everyone Can Make
25. Spinning Heart Valentines Day Card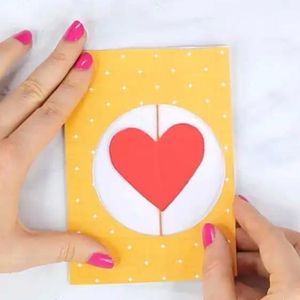 24. Yarn Wrapped Hearts Craft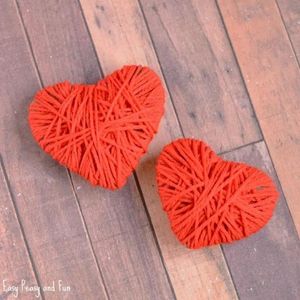 23. Stained Glass Heart Suncatcher
22. Mini Bubblegum Machine Valentines
21. Valentine Hedgehog Craft
20. Paper Heart Flower Craft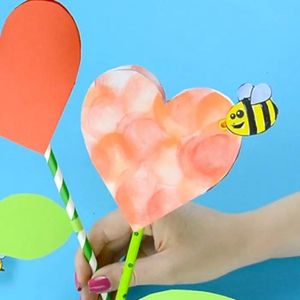 19. DIY Dollar Store Heart Wreath
18. Chalk Pastel Heart Art
17. Heart Pop Up Cards
16. Paper Roses Heart Craft
15. Woven Heart Craft
14. Valentine's Day Heart Craft
13. Toilet Roll Love Bugs
12. Tulip in a Heart Card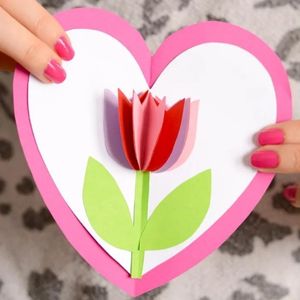 11. Heart Bee Craft
10. Valentine Bee Craft
09. Valentine Gnome Craft
08. DIY Valentine Wreath
07. Bouquet of Hearts Card
06. Heart Shaped Monkey Valentine Craft
05. Fingerprint Love Bug Cards
04. Heart Wreath Craft
03. Heart Envelope
02. Heart Shaped Dog Valentine Craft
01. 3D Heart Card