Zucchini is a versatile vegetable that can be used in a variety of dishes. It can be baked, boiled, fried, or even eaten raw. Here are some of our favorite zucchini recipes.
One of the best things about zucchini is that it can be used in so many different recipes. You can make savory dishes with it, or you can make sweet dishes with it. Plus, zucchini is a healthy vegetable that is low in calories and high in nutrients.
If you're looking for some delicious and healthy zucchini recipes, then you've come to the right place. In this article, we will share some of our favorite zucchini recipes that are perfect for summer.
---
Summer Salad Recipes
Summer Desserts Recipe
Summer Cocktails Recipe
Summer Party Food Ideas
Refreshing Summer Drink Recipes
---
Zucchini Recipes That Are Perfect For Summer
15. Mexican Zucchini Boats
14. Grilled Zucchini Hummus Wrap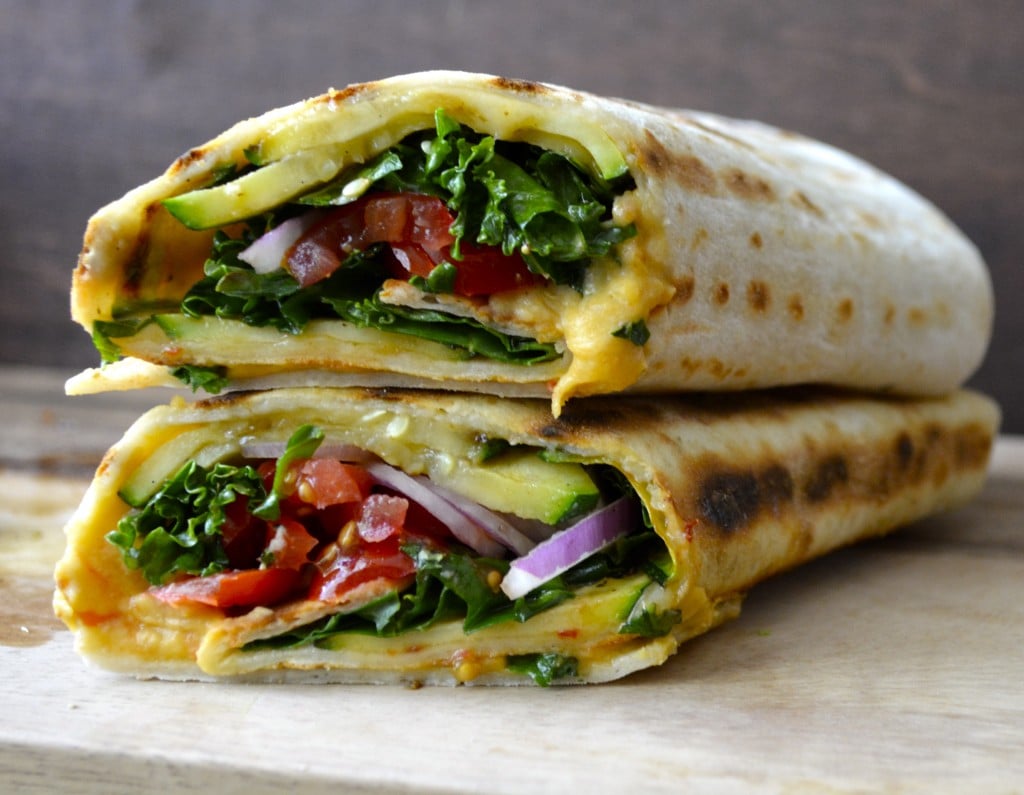 13. Double Chocolate Zucchini Bread
12. Zucchini Noodles
11. Tex Mex Chicken and Zucchini
10. Zucchini Bread Recipe
09. Baked Zucchini Bites
08. Zucchini Muffins
07. Baked Parmesan Zucchini Rounds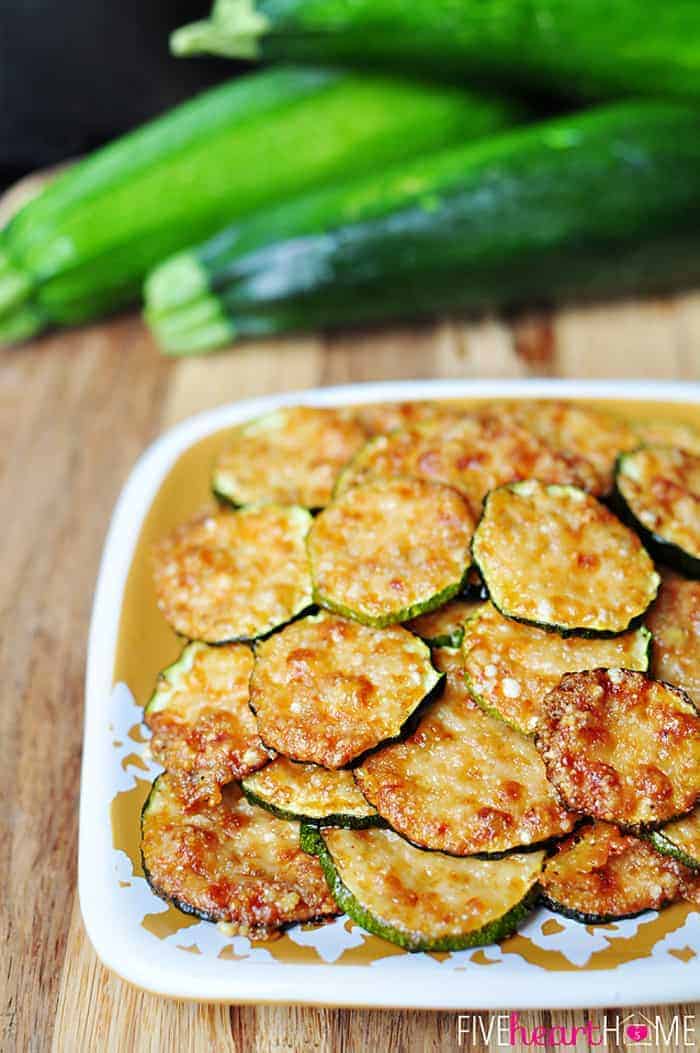 06. Zucchini Soup Recipe
05. Zucchini Fritters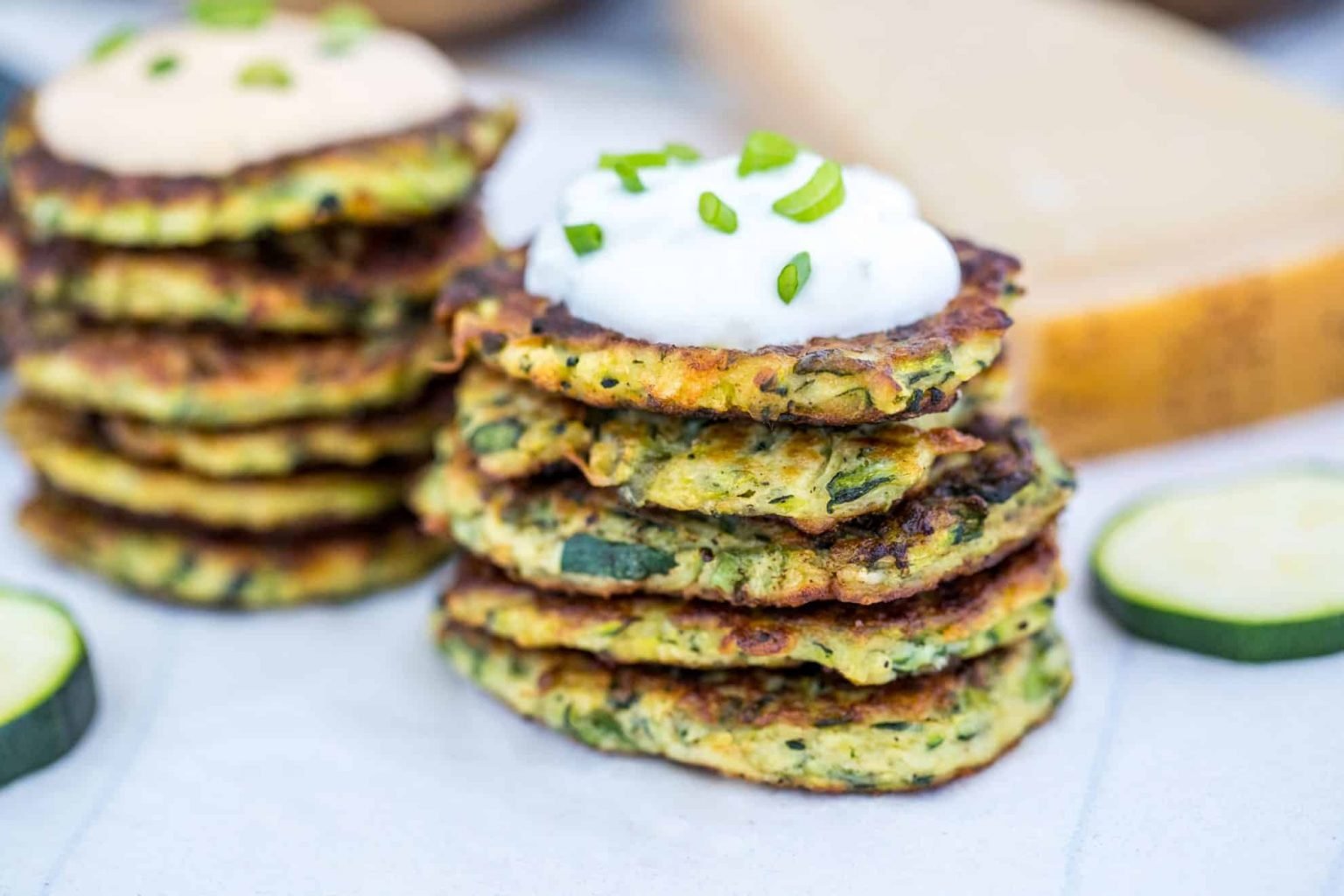 04. Crispy Baked Zucchini Fries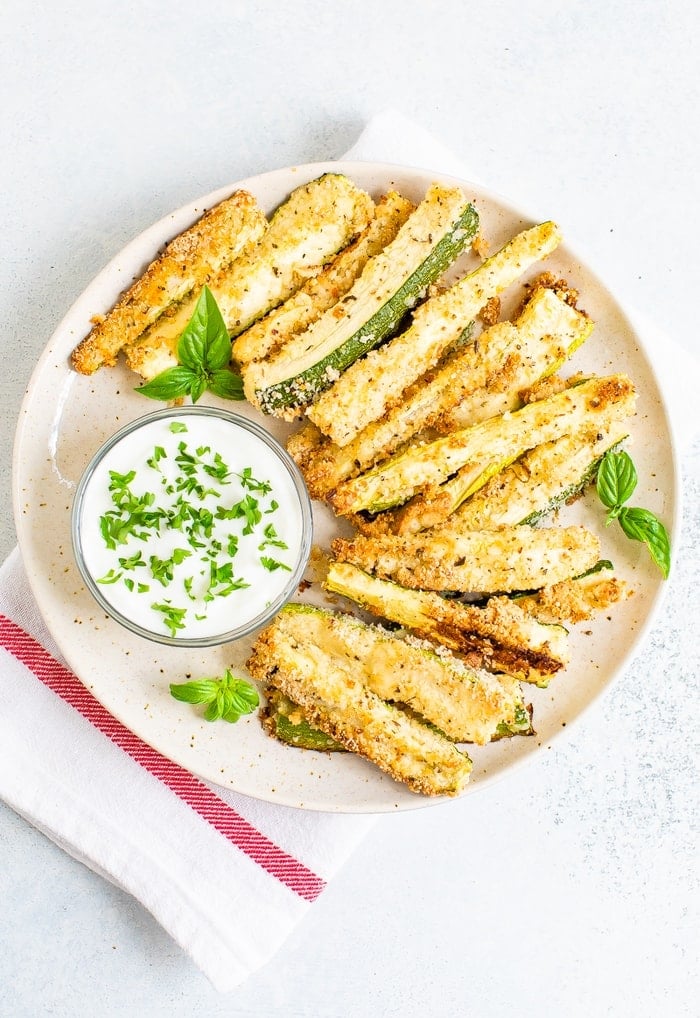 03. Zucchini Lasagna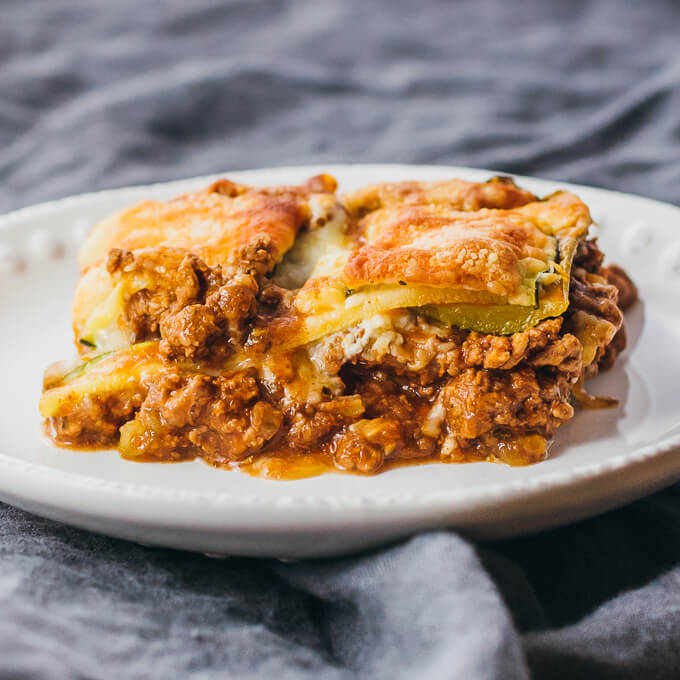 02. Easy Cheesy Zucchini Bake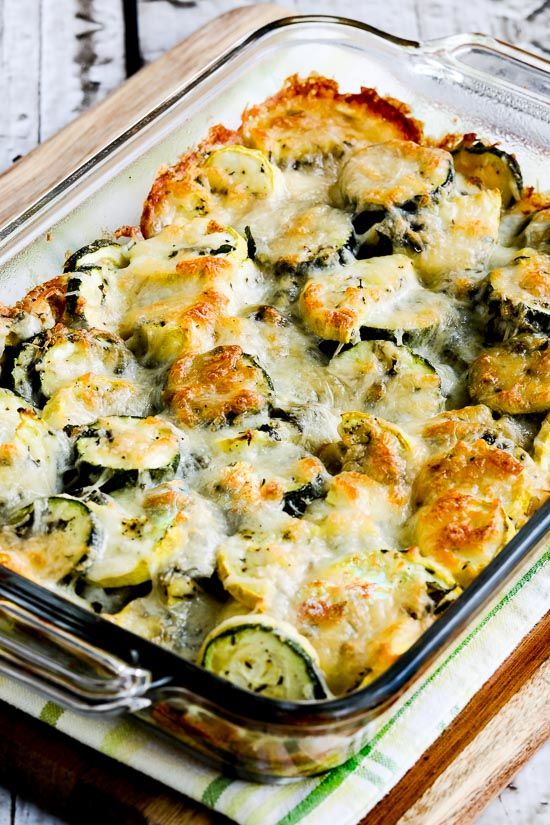 01. Low carb Zucchini Tortillas