These homemade Crockpot Chicken recipes are easy to prepare for dinner that can be made all in one pot. These slow cooker chicken recipes are simple and flavorful that are easy to make. And I'm sure it will become your new favorite slow cooker dinner recipe.
One of the best things about a crockpot is that you can just dump in all the ingredients and let it cook. This makes it the perfect appliance for anyone who wants to make a home-cooked meal but doesn't have a lot of time.
There are endless possibilities when it comes to crockpot chicken recipes. You can make anything from BBQ chicken to enchiladas to chicken curry. The best part is that most of these recipes are really easy to follow, and don't require a lot of ingredients.
---
Chicken Kabobs
Chicken Thigh Recipes
Chicken Breast Recipes
Grilled Chicken Recipes
Easy Baked Chicken Recipes
---
Best Crockpot Chicken Recipes For Busy Families
17. Homemade Crockpot Chicken Noodle Soup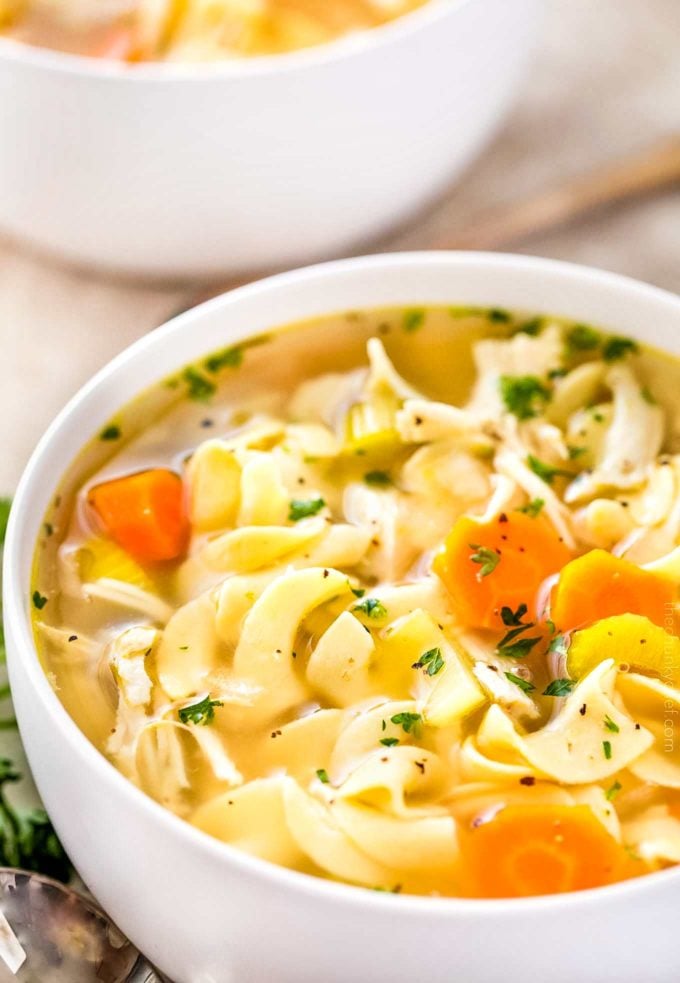 16. Perfectly Seasoned Crockpot Mexican Chicken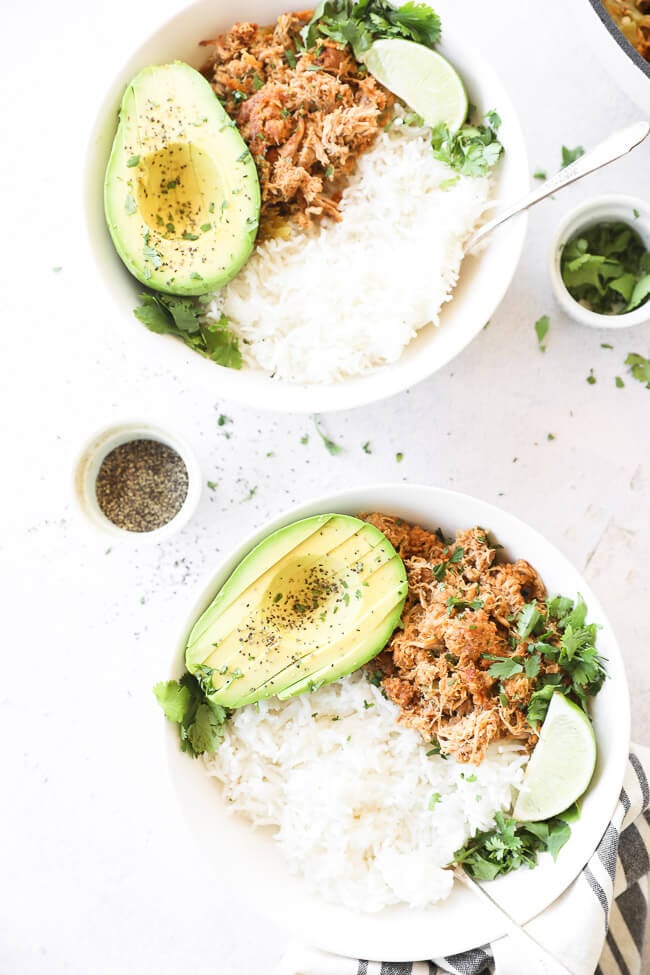 15. Slow Cooker Chicken Fajitas
14. Crock Pot Teriyaki Chicken
13. Crockpot Shredded Chicken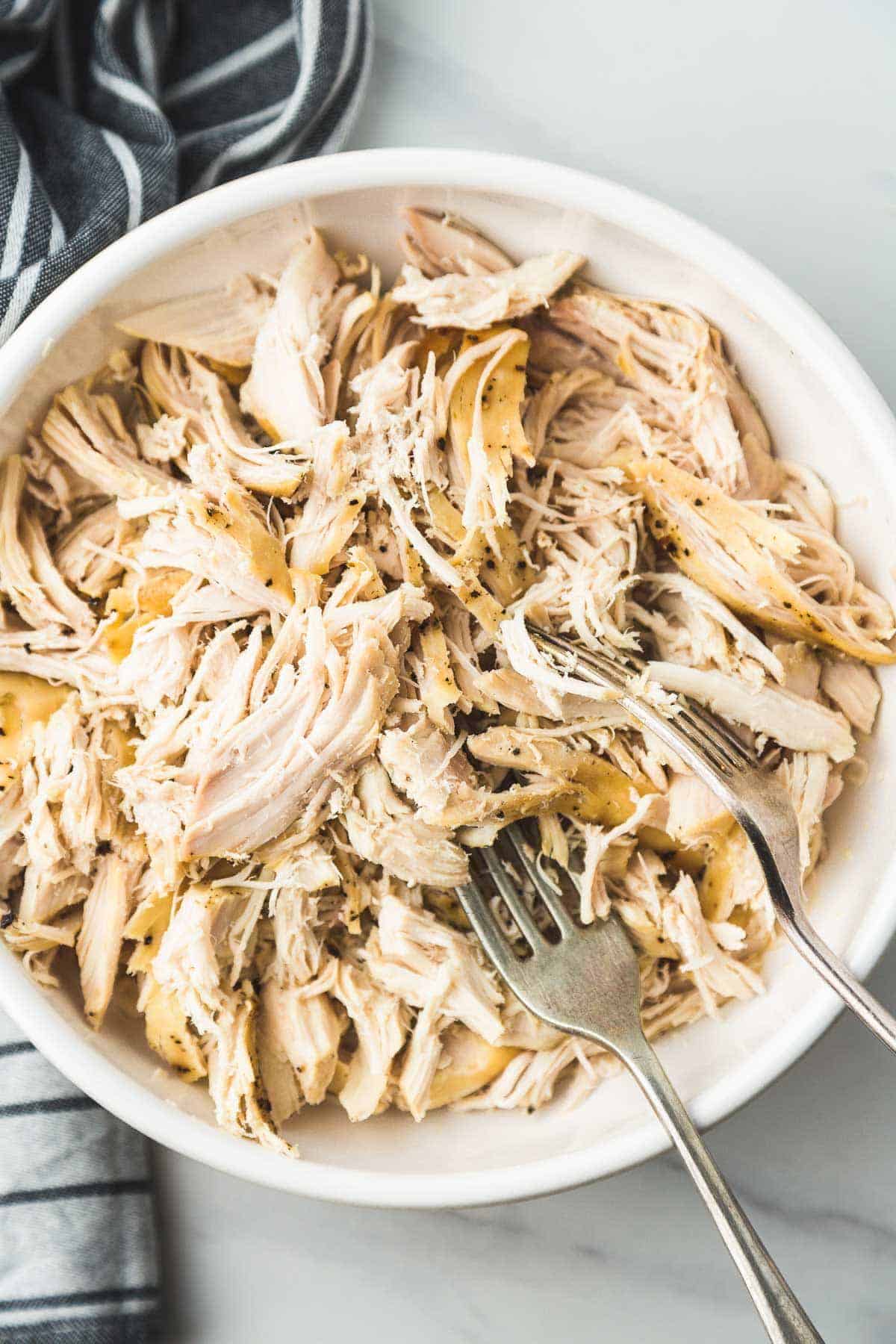 12. Slow Cooker Garlic Chicken Alfredo with Broccoli
11. Crock Pot Honey Garlic Chicken Recipe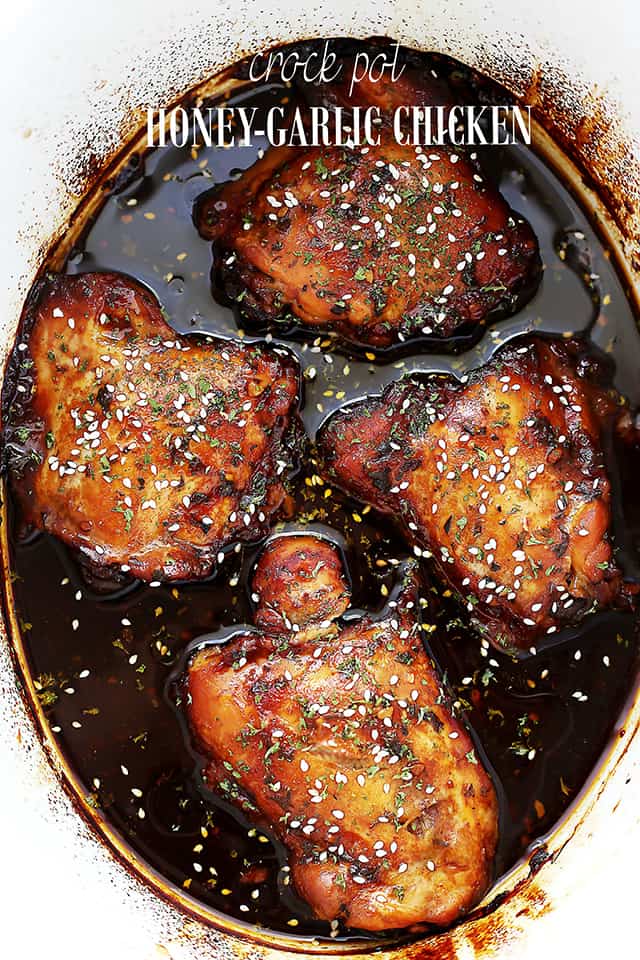 ---
Low Carb Chicken Recipes
Chicken Recipes For Dinner
Chicken Salad Recipe Ideas
Weight Watchers Chicken Salad
---
10. Slow Cooker Cajun Chicken Alfredo
09. Slow Cooker Chicken Pot Pie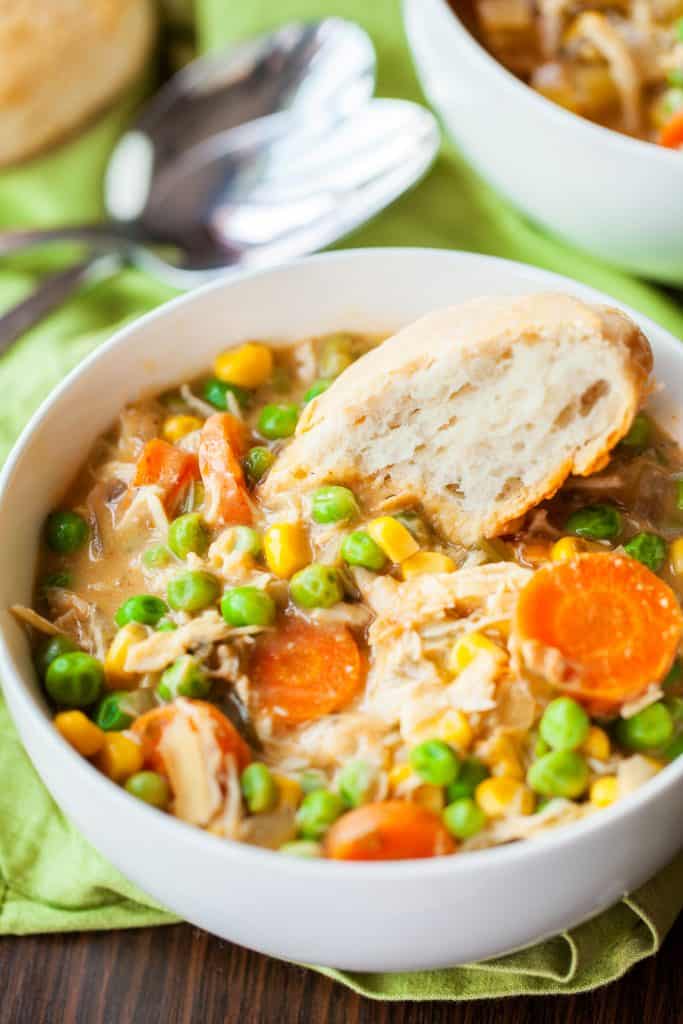 08. Crockpot Chicken and Rice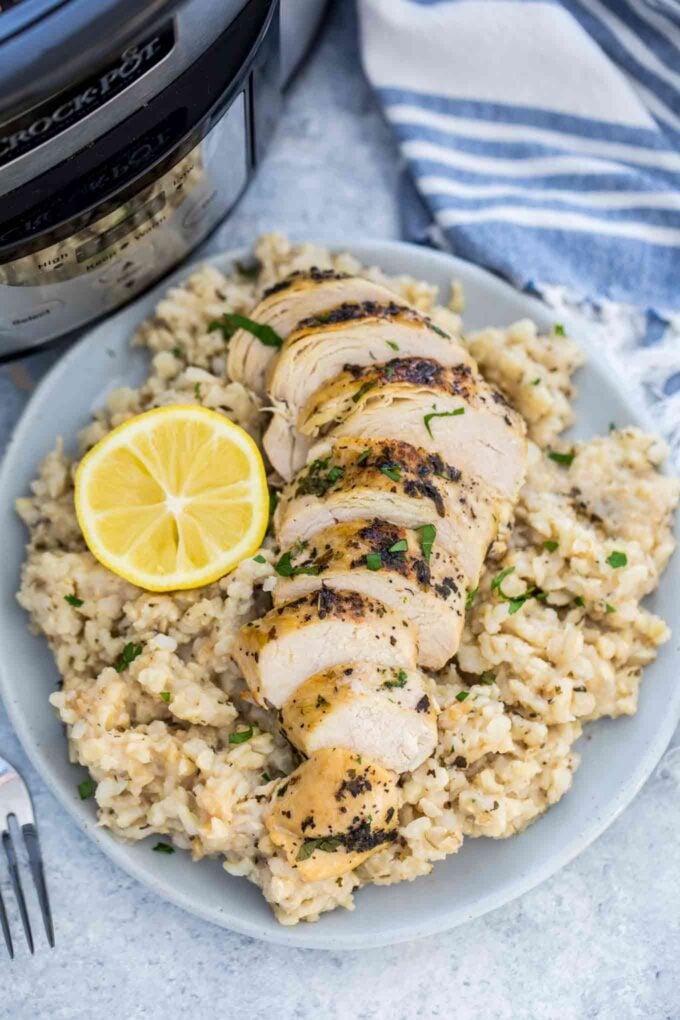 07. Crockpot French Onion Chicken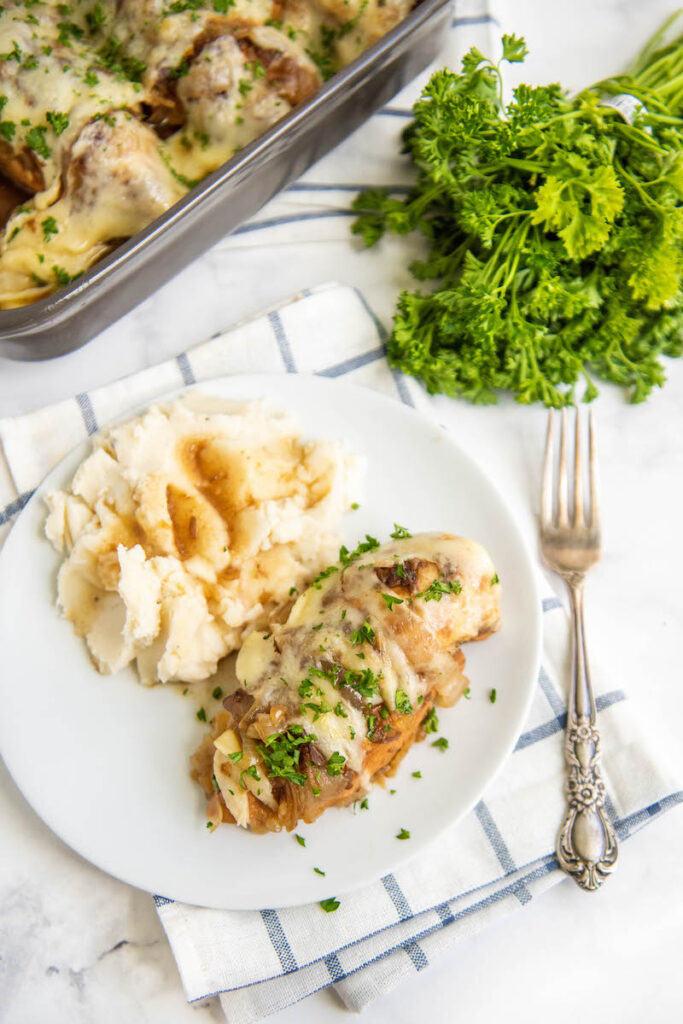 06. Creamy Crock Pot Chicken Marsala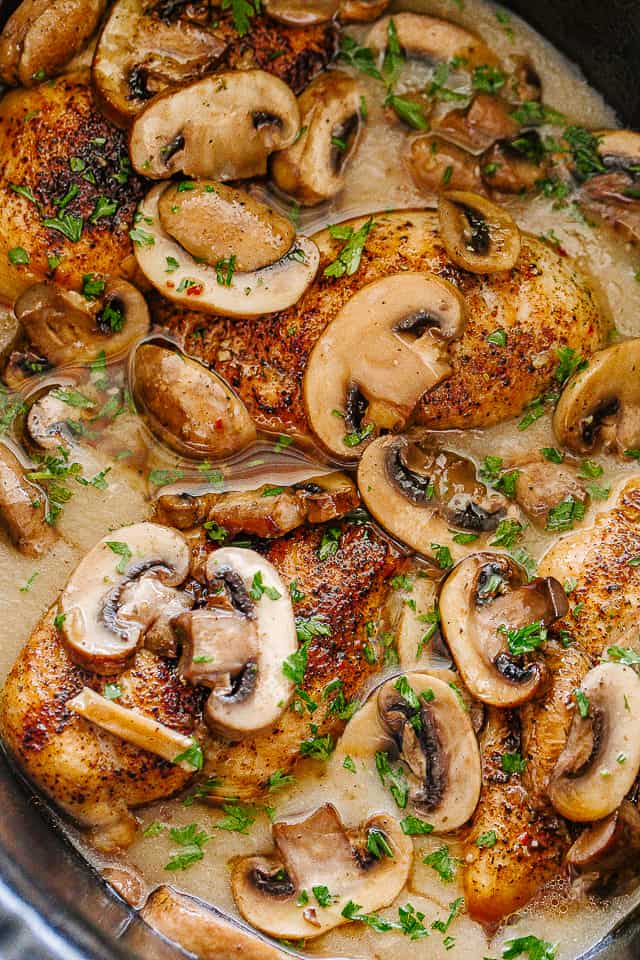 05. Crockpot Buffalo Chicken Sandwiches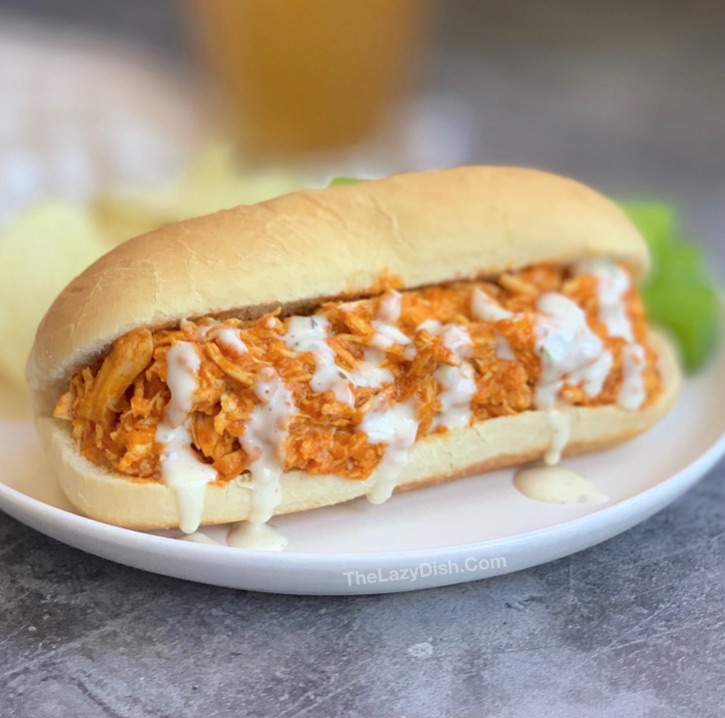 04. Southwestern Crockpot Chicken Tacos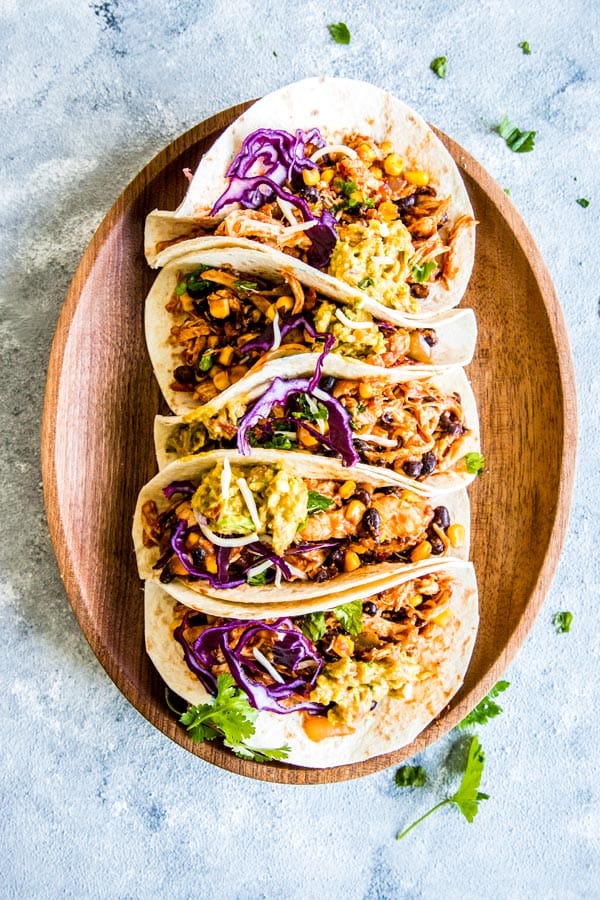 03. Cheesy Crock Pot Chicken and Rice
02. Slow Cooker Chicken Burrito Bowl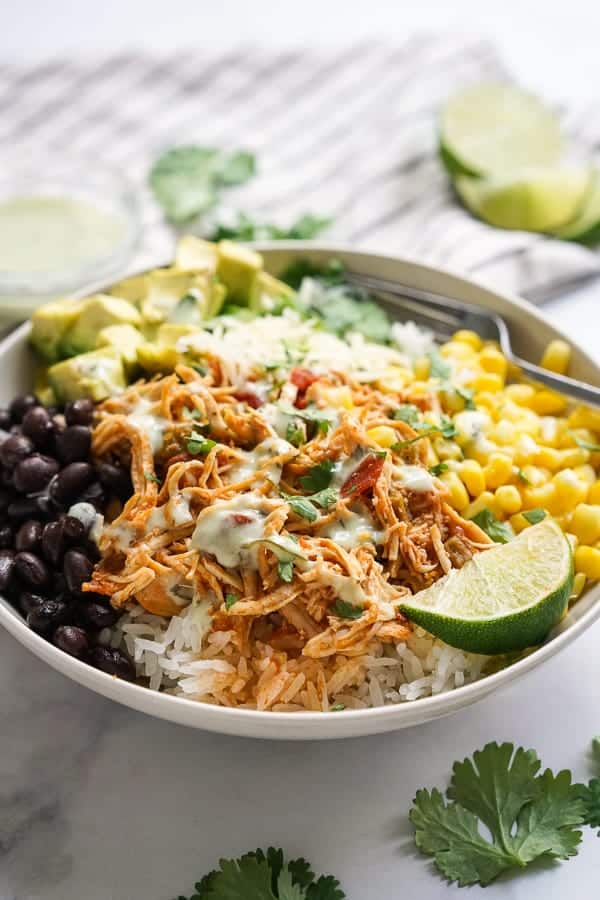 01. Slow Cooker Creamy Tomato Basil Chicken