If you're looking for some easy craft ideas for kids, we've got you covered! Here are some great craft for kids that are fun and easy to make. From paper crafts and homemade games to simple holiday decorations, these DIY projects are sure to be a hit with your little ones.
Crafts can be a great activity on a rainy day or when you need something to do. When it comes to crafts for kids, there are so many options. Whether your child is into painting, drawing, or making things, there is something that will suit their interests.
There are many crafts that you can do with your kids that require little to no supplies.
31. spinner craft
30. DIY Mermaid Wand
29. Toilet Paper Roll Bugs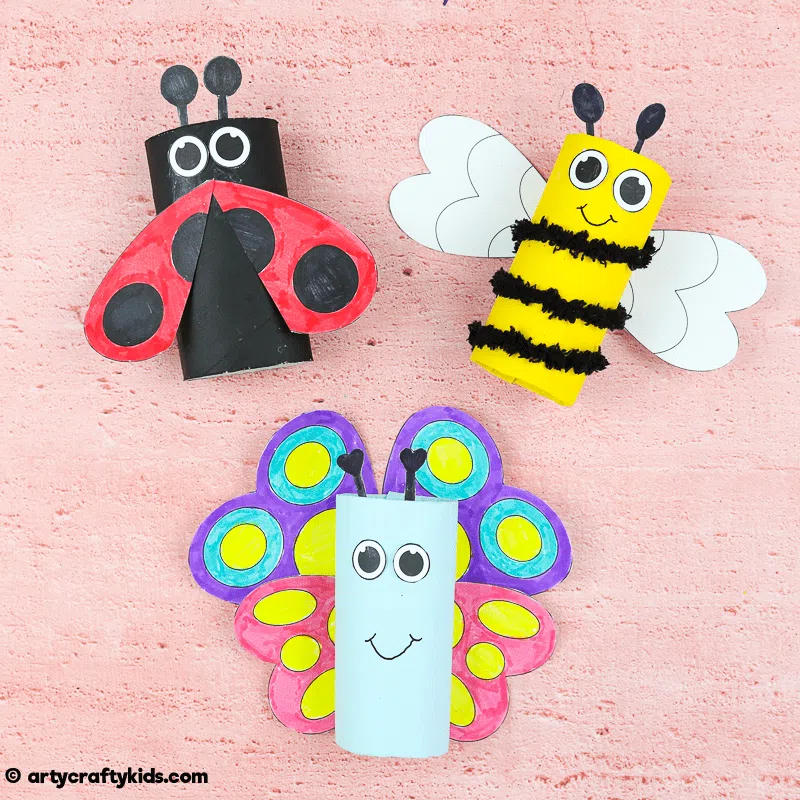 28. Moving Shark Paper Plate Craft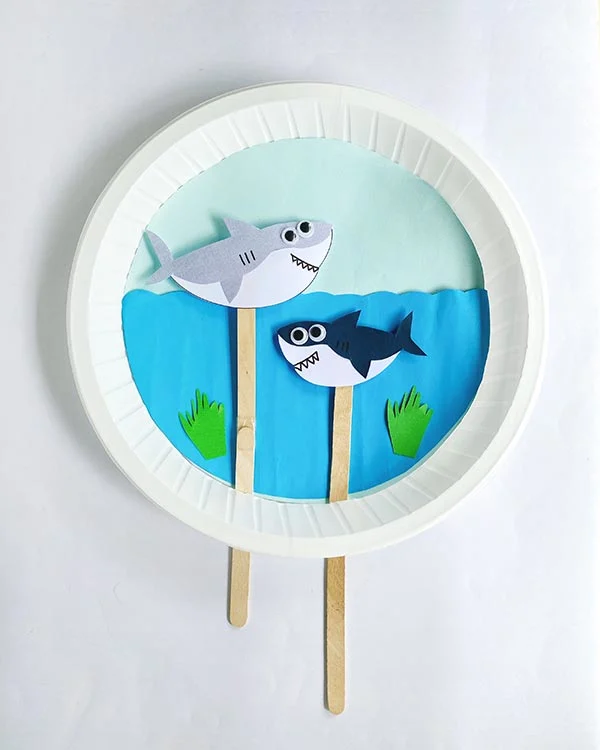 27. Dangly Legs Spring Animal Crafts
26. Coffee Filter Turkeys Craft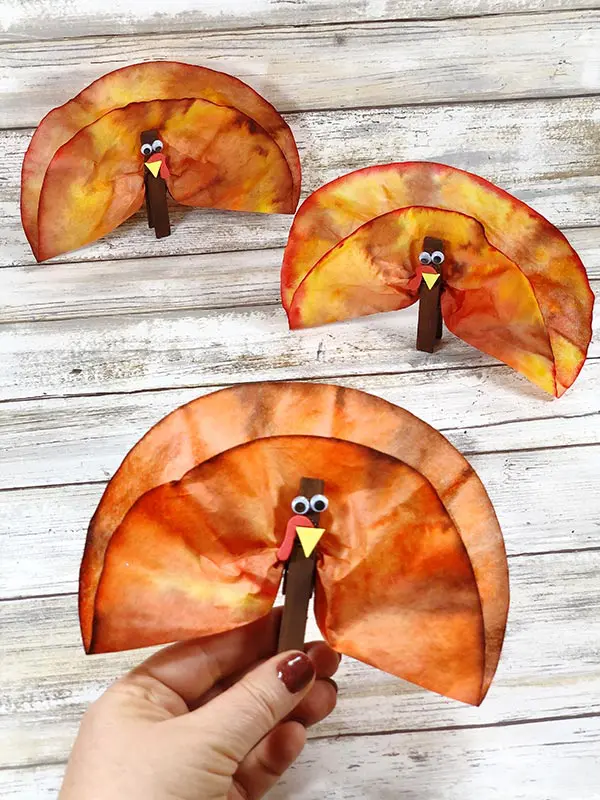 25. Classic Coffee Filter Butterflies
24. Moon Craft
23. Octopus Handprint Craft
22. Rainbow Popsicle Sticks Craft
21. Butterfly Suncatcher Craft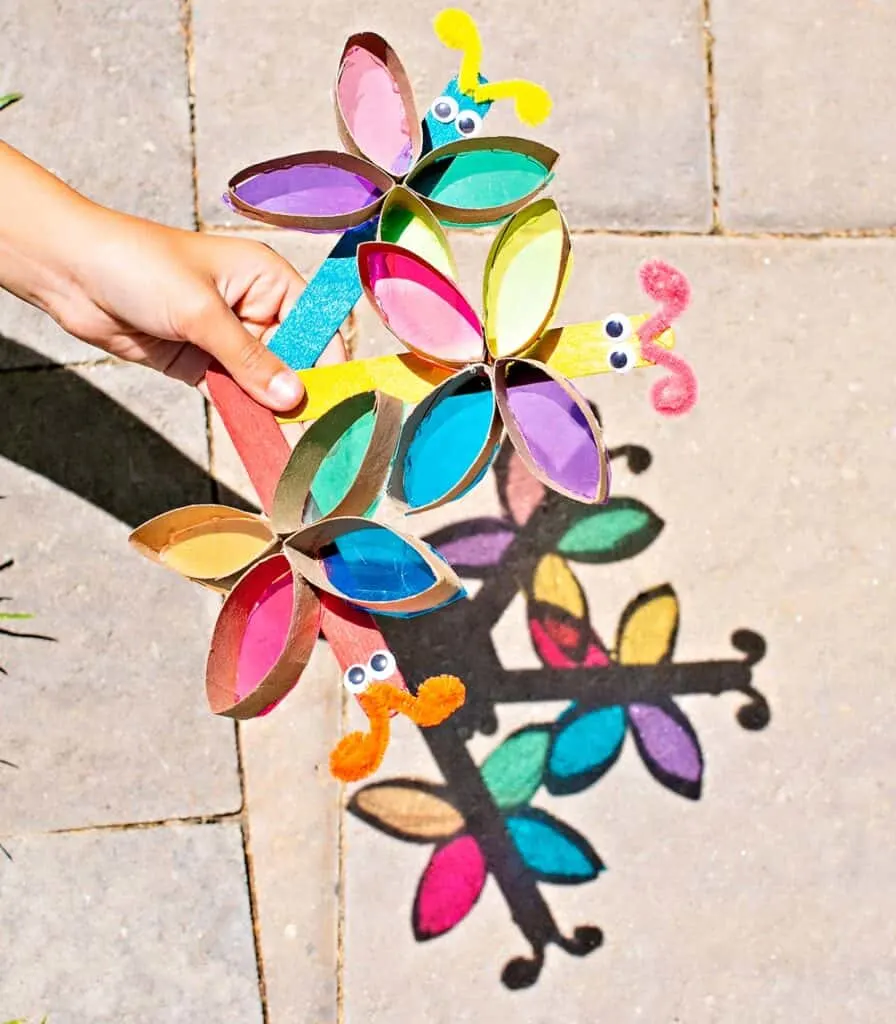 20. Unicorn Mini Canvas
19. Coffee Filter Dancers
18. Paper Cup Bunny Craft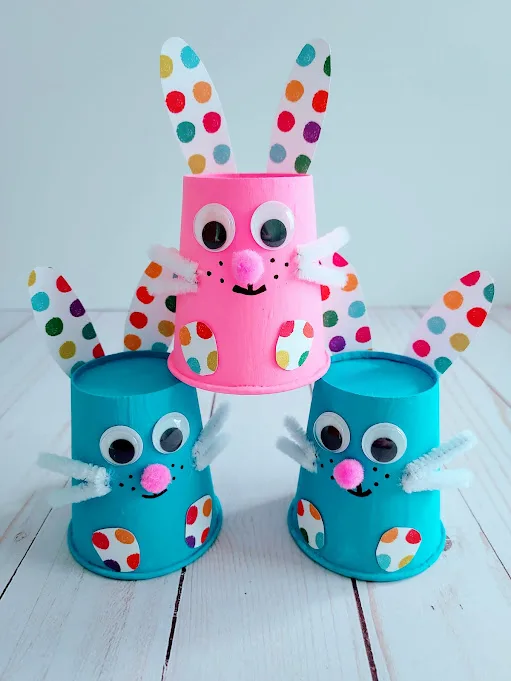 17. DIY Dragonfly Magnet
16. Four Seasons Tree Painting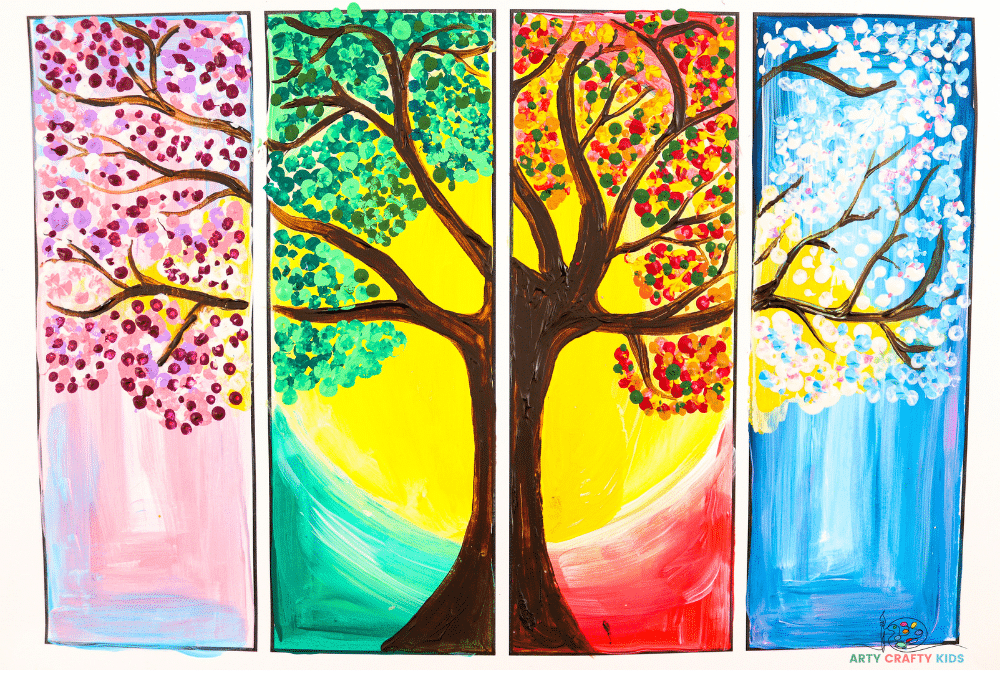 15. 3D Lion Craft
14. Q-Tip Lamb Craft
13. 3D Paper Christmas Tree Card
12. Yarn Wrapped Monster Craft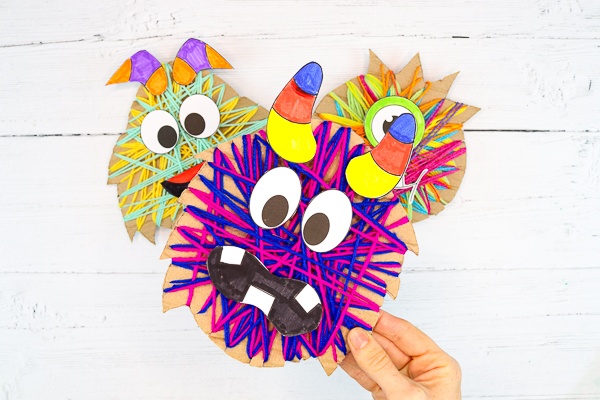 11. Walking Spider Puppet Craft
10. Coffee Filter Dragonfly Craft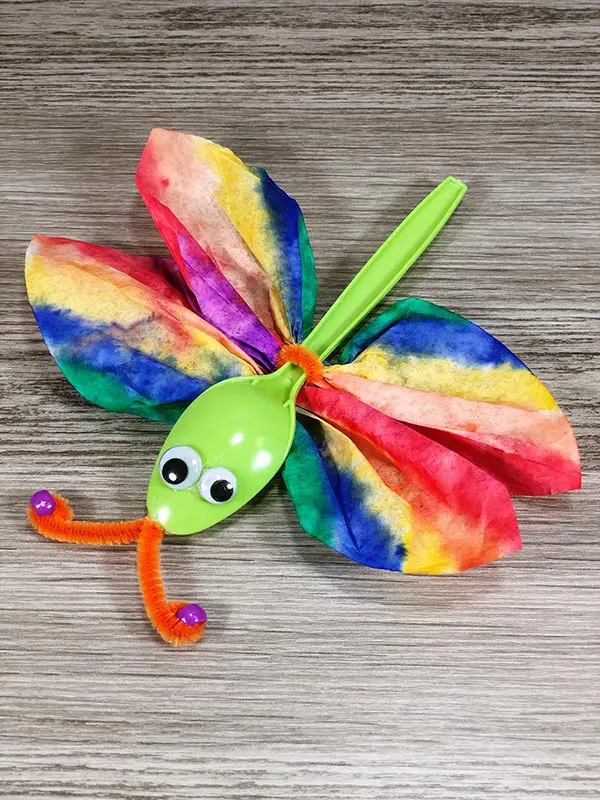 09. Mother's Day Flower Card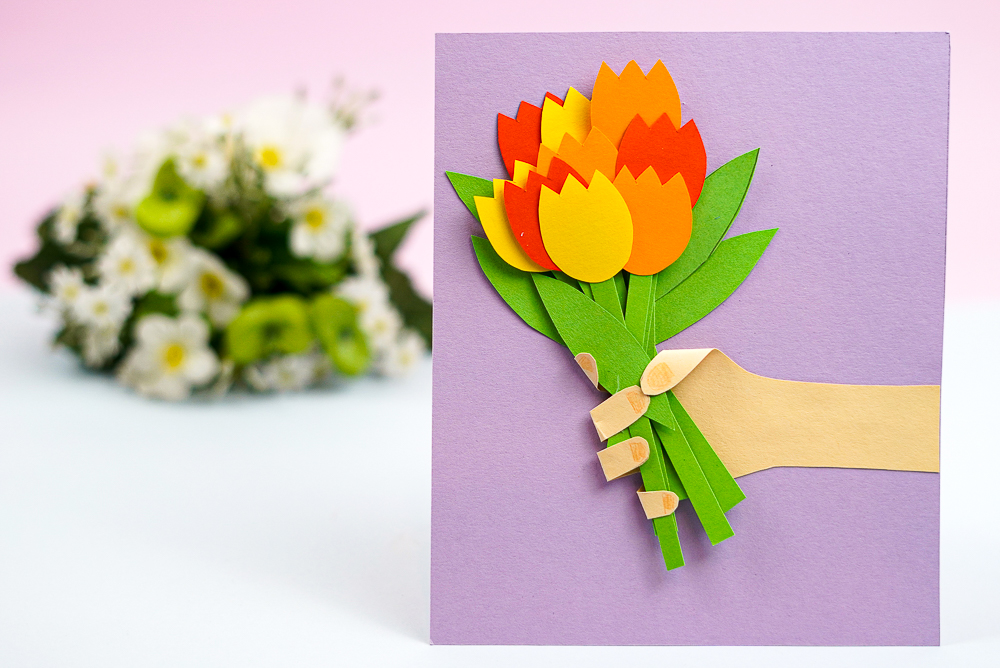 08. Cardboard castle craft
07. Spider Kids Craft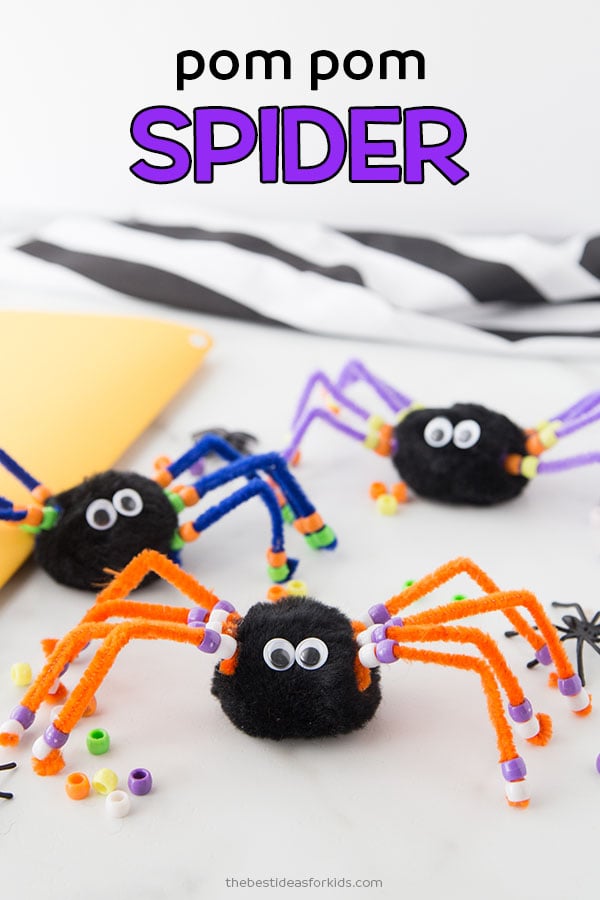 06. Cow craft
05. Flying Rocketship Craft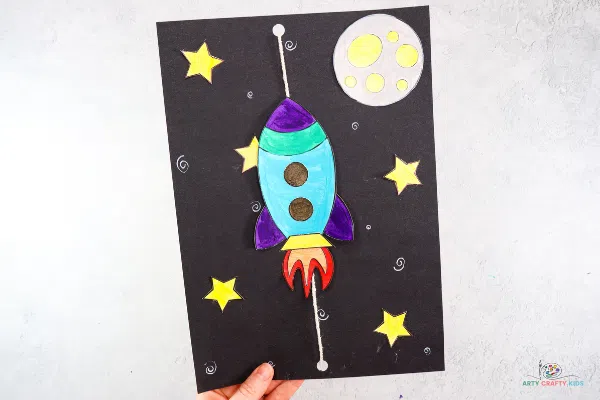 04. 3D Paper Ice Cream Craft
03. Fish Craft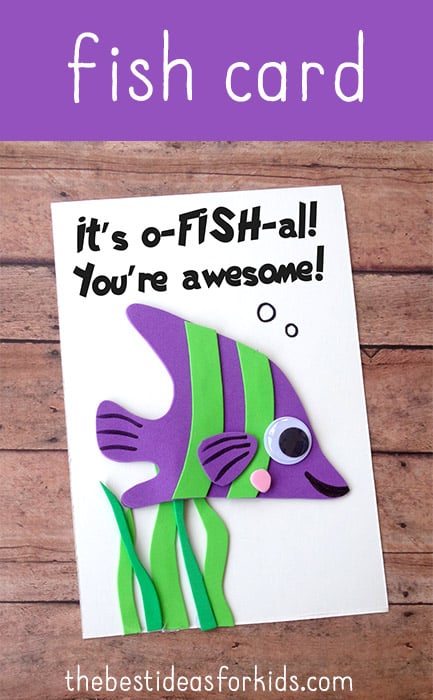 02. Curled Paper Spring Flowers
01. DIY Bee Headband Craft