If you're looking for some fun and easy Halloween crafts for kids, we've got you covered. From Halloween crafts for toddlers to Halloween crafts for preschool kids, there are tons of great ideas for Halloween crafts for kids of all ages. And the best part is that most of these craft projects can be made with items that you already have.
Here are a few Halloween crafts that your kids will love:-
Pumpkin craft – This is a classic Halloween activity that kids always enjoy.
Make a Halloween garland – This craft is simple and can be used to decorate your home for Halloween.
Paint Halloween masks – Kids can let their creativity run wild with this craft.
Make Halloween-themed slime – This is a fun craft that kids can make and play with.
These are just a few ideas to get you started. With a little creativity, you and your child can come up with all sorts of fun Halloween crafts. So get started.
Halloween Crafts
Halloween Crafts For Adults
31. Wooden Spoon Halloween Crafts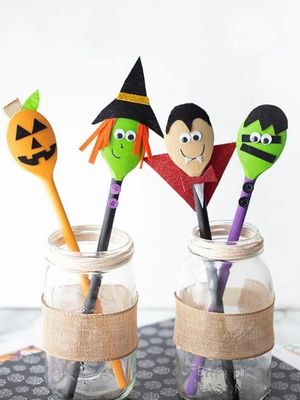 30. Halloween Black Cat Wreath Craft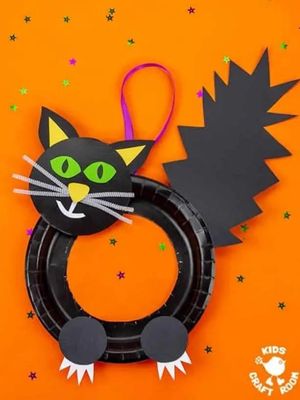 29. Halloween Flower Pot Craft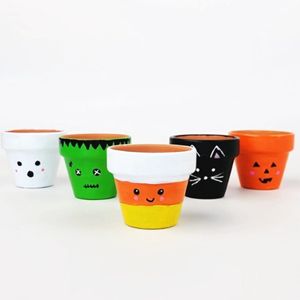 28. Paper Plate Bat Puppet Craft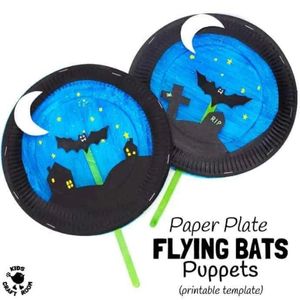 27. Paper Plate Pumpkin Craft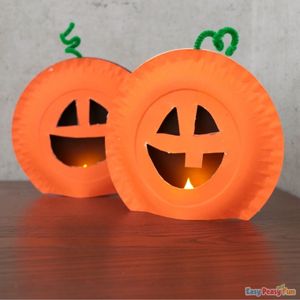 26. Puffy Ghosts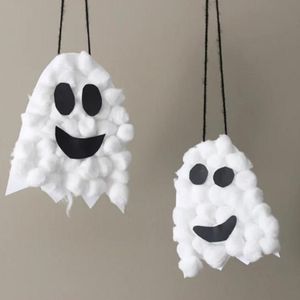 25. Wooden Spoon Bat Craft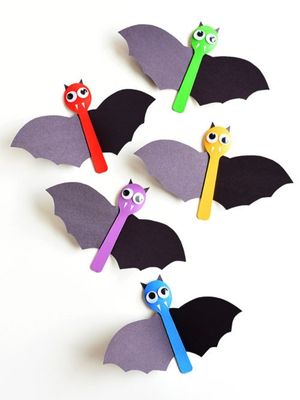 24. Playful Halloween Ghost Craft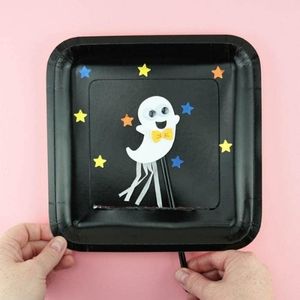 23. Paper Plate Pumpkin Craft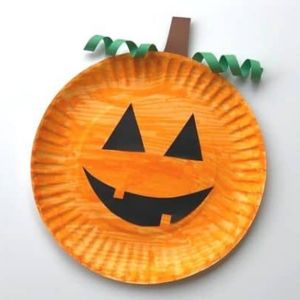 22. Toilet Paper Roll Bat
21. 3D Paper Pumpkin Craft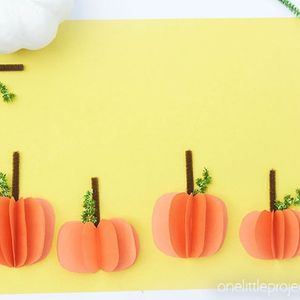 20. Fun Halloween Craft Ideas
19. Paper cup Jack'O'Lantern craft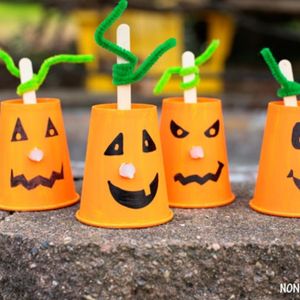 18. Popsicle Stick Crafts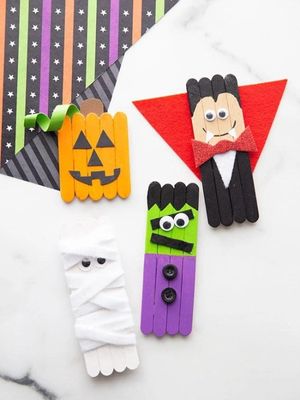 17. Witch's Broomstick
16. Paper Bag Pumpkin Puppet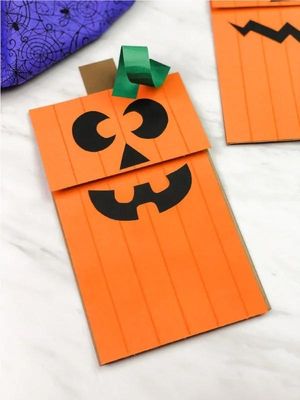 15. Handprint Bat Craft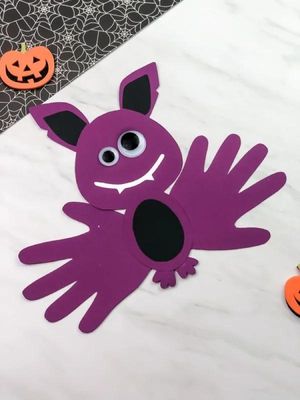 14. paper cup witches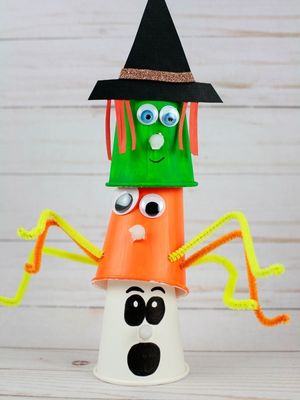 13. Paper Roll Monsters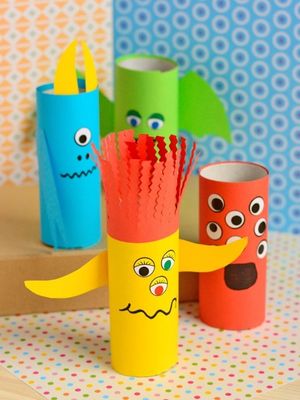 12. Popsicle Stick Haunted House Craft
11. Handprint Mummy Craft
10. Pool Noodle Crafts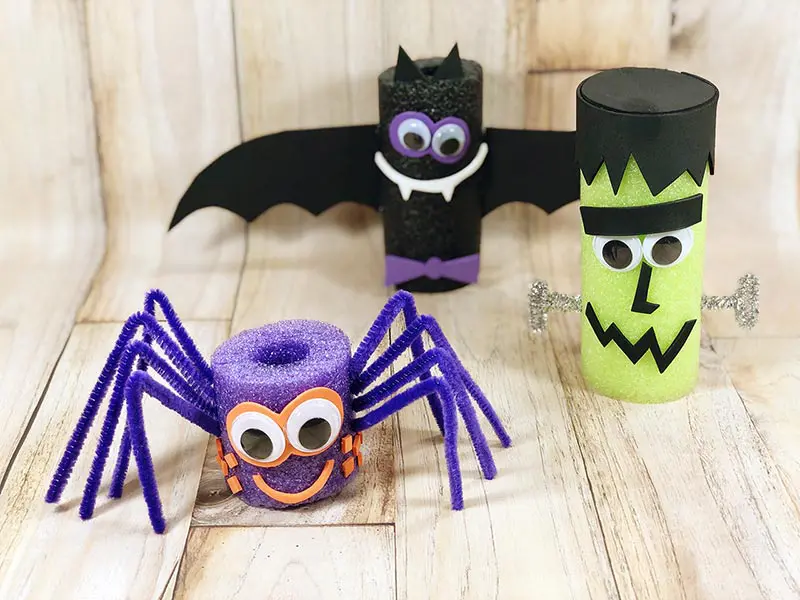 09. Spider Crafts
08. Bat Craft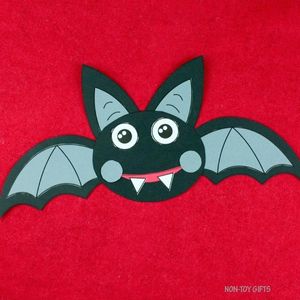 07. Black Cat Paper Craft
06. Bat Silhouette Halloween Art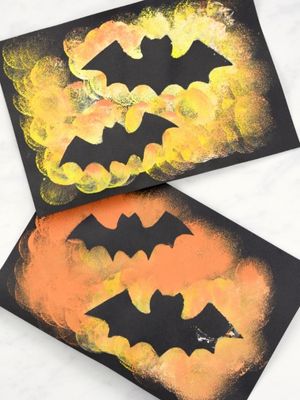 05. Vampire Corner Bookmarks
04. Vampire Craft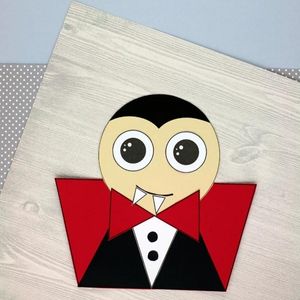 03. Halloween Paper Chains
02. Toilet Paper Roll Crafts
01. Paper Strips Spider Craft