Popsicle sticks are a great craft material for kids and adults. They're inexpensive and easy to find, and they provide a fun way to make crafts. Popsicle stick crafts are great, and there are so many things you can make with them! You can use them to create all kinds of crafts.
They can be used in a variety of crafts and projects, including making popsicle stick houses, bracelets, and even jewelry.
Popsicle sticks are also a great way to recycle old craft supplies. With just a few simple materials, you can create your own popsicle stick crafts for adults.
If you have kids at home who love crafts, then popsicle stick crafts will be a perfect activity for them.
Kids love using their imaginations when they create things, so this is an excellent way to encourage creative thinking while also having fun!
Popsicle stick crafts are also a fun way to keep kids occupied when it's hot outside. Here are some ideas for popsicle stick crafts that you can try at home.
21. Stick Fairy Castle
20. Craft Stick Farm Animals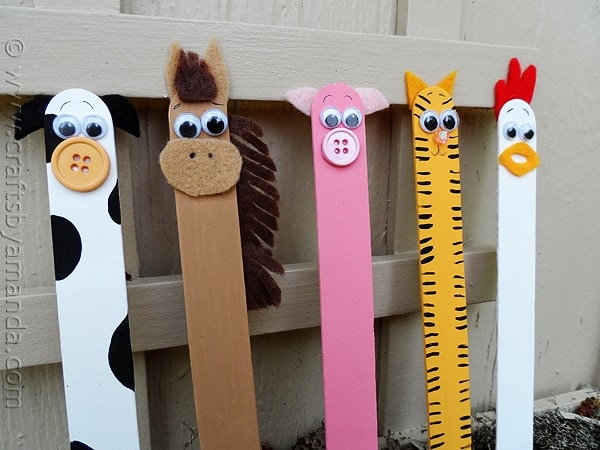 19. Popsicle Stick Flower Pots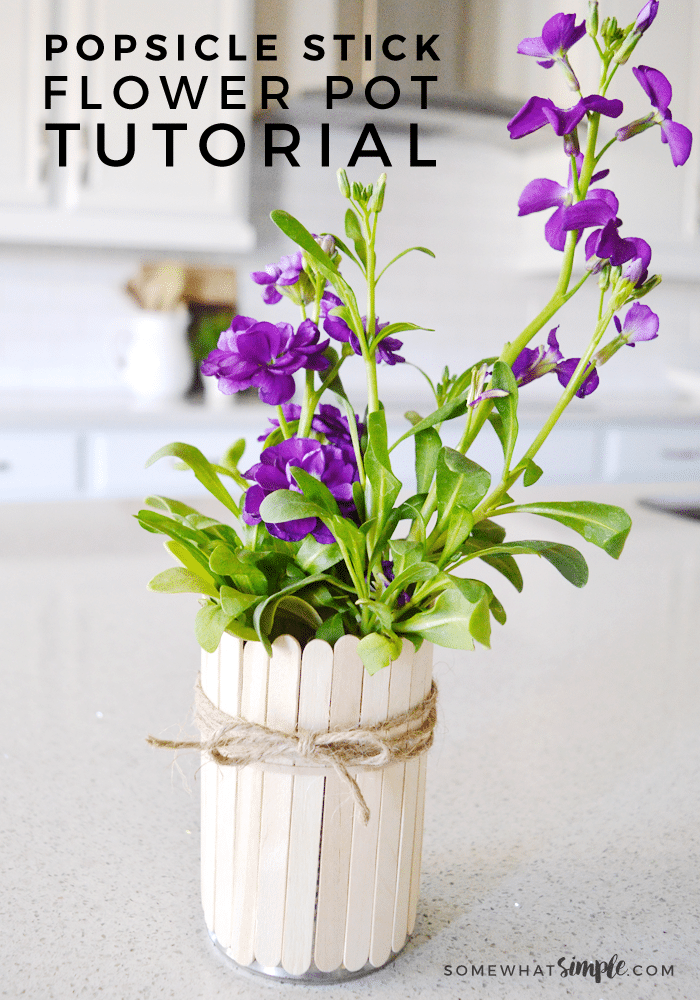 18. Stick Crocodile
17. Popsicle stick DIY Flower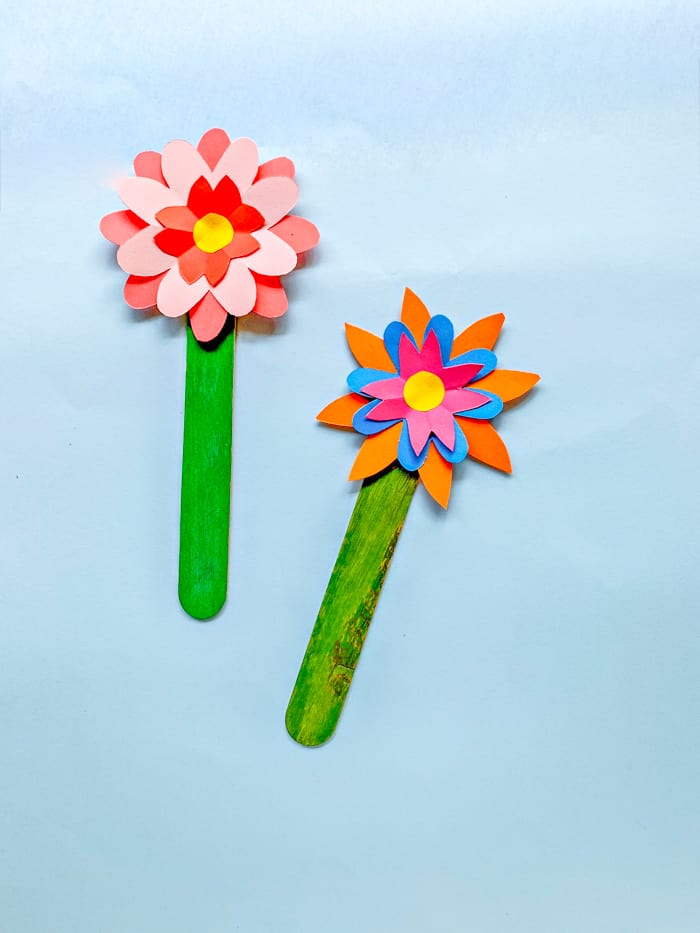 16. Unicorn Craft
15. Noah's Ark Craft
14. Rainbow Monster Craft
13. Popsicle Tissue Paper Craft
12. Popsicle Stick Pumpkin Craft
11. Stick Flower Pots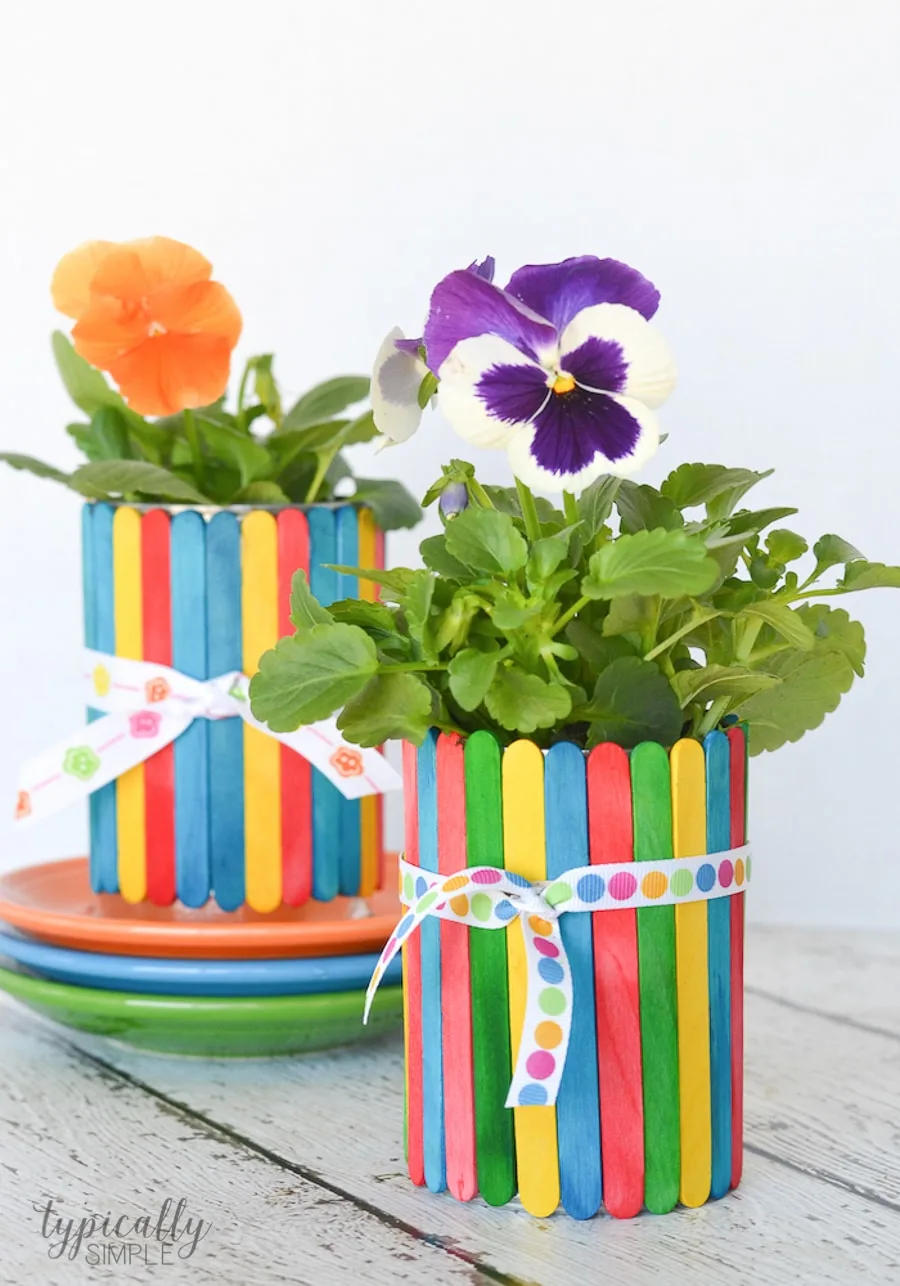 10. DIY Valentine Photo Puzzle
09. Handprint Butterfly Craft
08. Fairy Garden Beach Chair
07. Flower & Insect Puppets
06. Popsicle Stick Catapult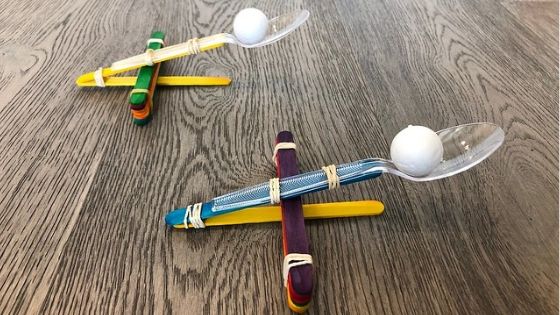 05. Stick Photo Frame
04. Rainbow Popsicle Stick Birdhouses
03. Popsicle Stick Bird Feeder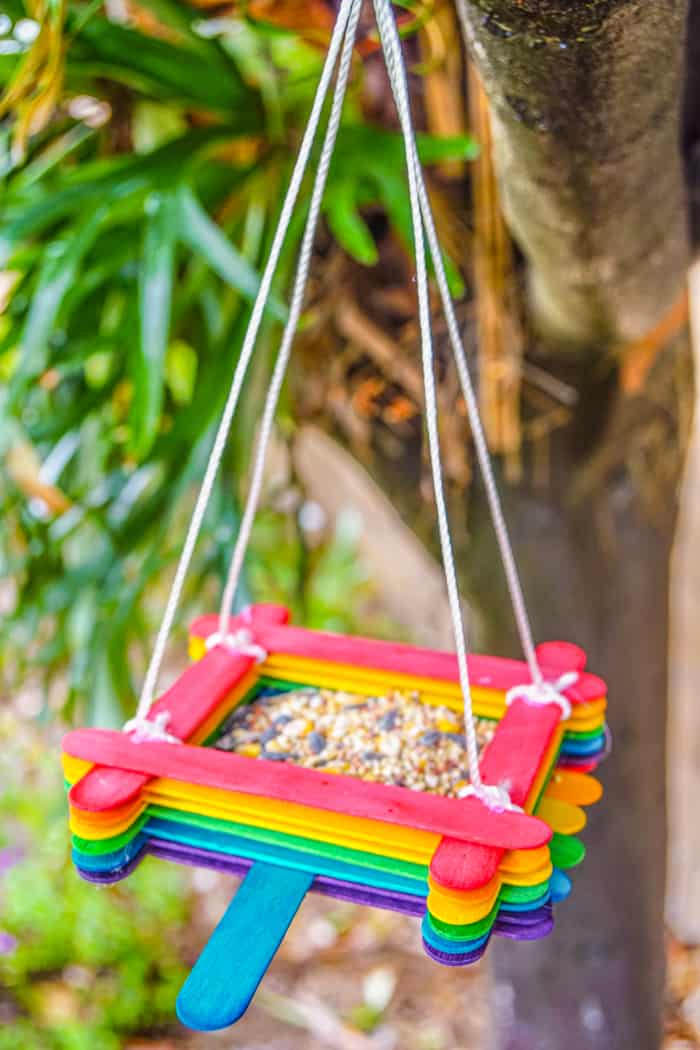 02. Popsicle Stick Bracelets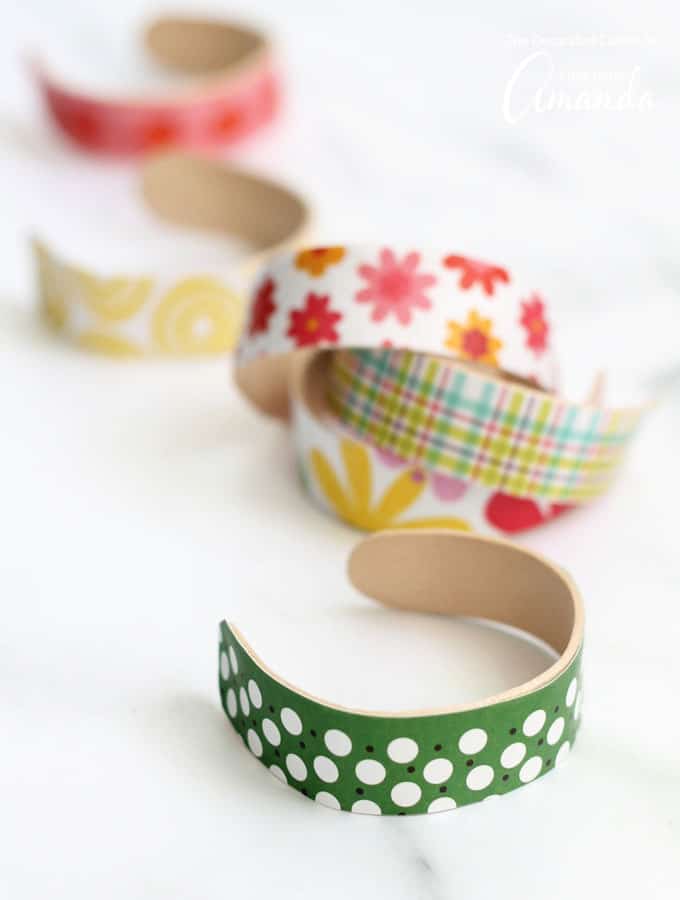 01. Popsicle Stick Bombs