Welcome, today I'll be showing you some of the chocolate covered ValentineS treats, which will make your Valentine's day even more romantic and special. Here I have a few of the amazing chocolate-covered strawberries ideas that you'll love.
These chocolate-covered valentines treats are created by a few of the amazing recipe creators in their unique style, which I think you should check. If you like any of these recipes then don't forget to show some love to the original recipe creators and also show some love to my blog.
16. Chocolate Covered Strawberry Brownie Bites
These crowd favorite Chocolate Covered Strawberry Brownie Bites look just as good as they taste! Slice them in half to show the inside before serving and watch them disappear.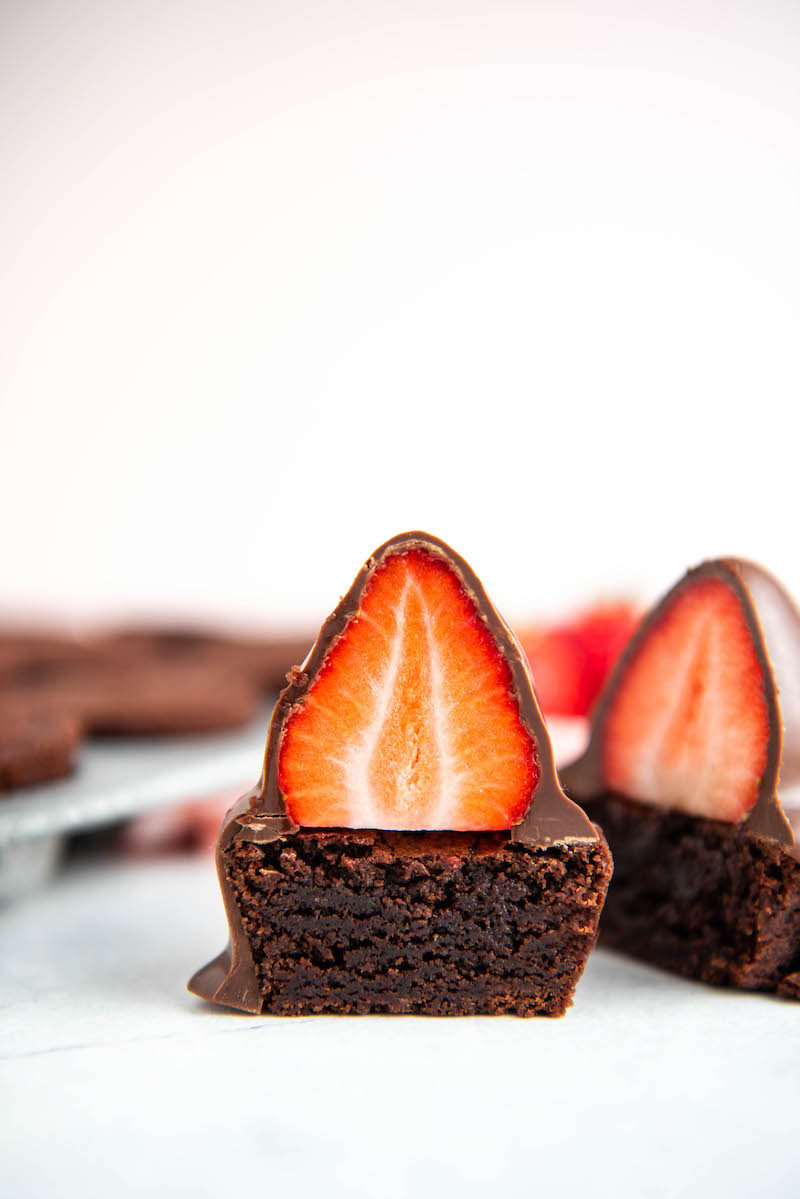 15. Chocolate Covered Strawberries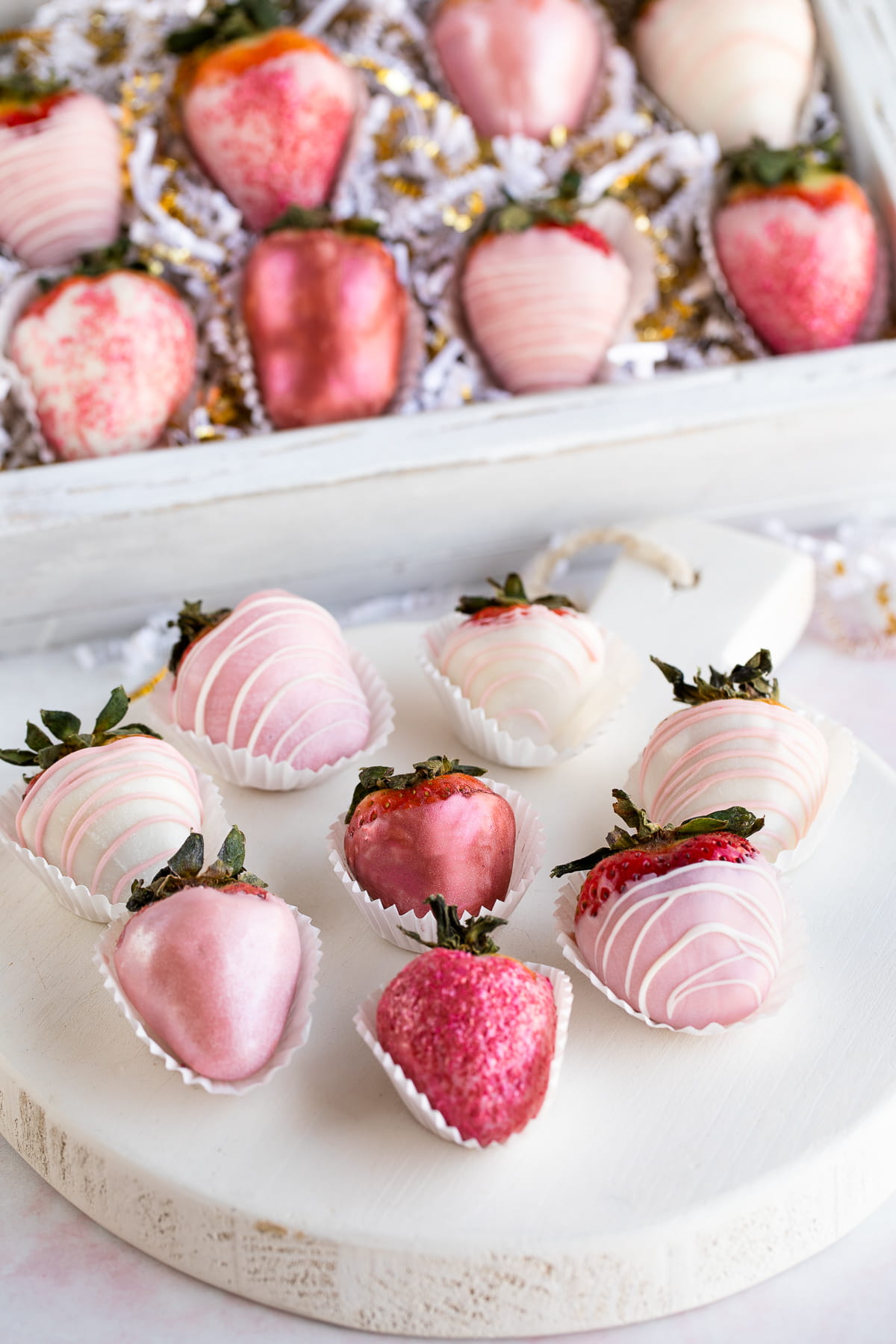 Homemade rose gold chocolate wrapped strawberries are a simple and tasty way to wow your party guests!
A lovely combination of rose gold and pink strawberries! Making chocolate-covered strawberries is easy and fun to make. They're surprisingly easy to make with only a few basic tools, and they make an awesome treat for the holidays and other special occasions.
14. Chocolate Covered Strawberries
You can dip in chocolate and customize it with an unlimited number of toppings that are both attractive and delicious. Once you prepare all of your ingredients assembled, then you can easily make these in 30 minutes.
13. Fancy Chocolate Covered Strawberries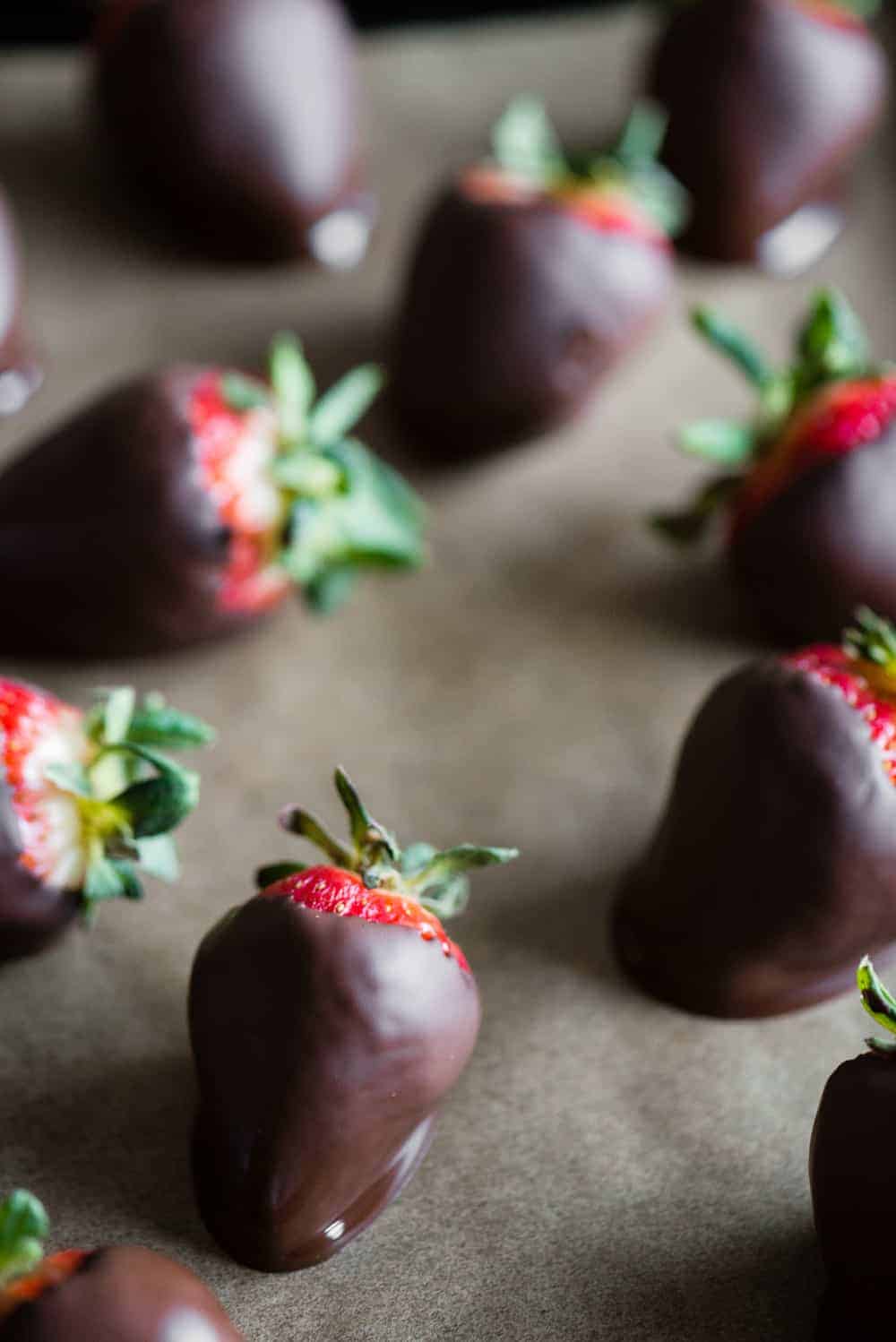 The sweetest dessert is Chocolate Covered Strawberries. This dessert is beautiful and romantic, it's also really simple to prepare and perfect every time.
12. Beautiful Chocolate Covered Strawberries
Give these Chocolate Covered Strawberries to someone special. They're pretty and tasty, and no one knows how simple they are to make! These delicious Chocolate Covered Strawberries are a delectable treat that's quite simple to prepare!
11. cookingclass's Chocolate Covered Strawberries
The best and simplest Chocolate Strawberries! It doesn't get much better than this when it comes to dessert! These are made with only three simple ingredients, take only a few minutes to prepare, and are always sure to wow.
10. How to Decorate Chocolate-Covered Strawberries
There are a variety of creative ways to decorate chocolate-covered strawberries to create delicious, fruity delights. But this one is amazing and also they're great for presents, table decorations, and party food.
09. Saltpepperskillet'S Chocolate Covered Strawberries
There's nothing quite as romantic on Valentine's Day as juicy ripe strawberries dipped in delicious chocolate. Making them at home is much easier than you might think and it's so much cheaper while being much more thoughtful.
08. How to make Chocolate Covered Strawberries
07. kidfriendlythingstodo's How to Make Chocolate Covered Strawberries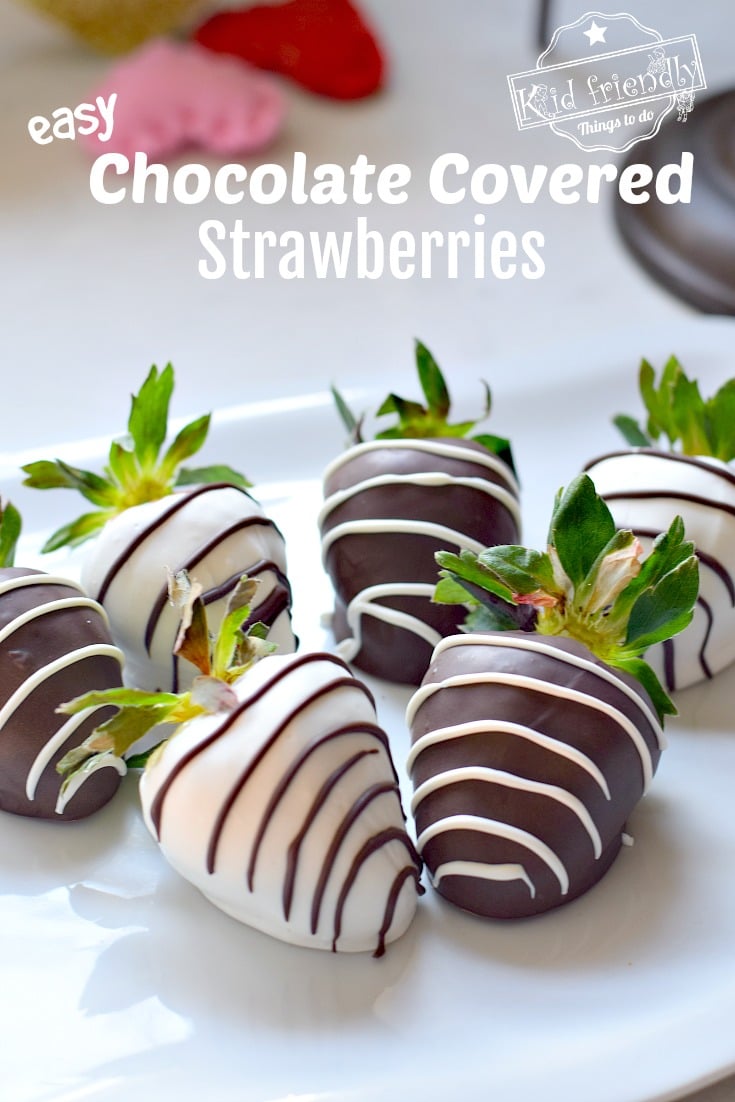 Homemade Chocolate Covered Strawberries that are beautiful and easy to make. Play around with toppings and create designs to make the ultimate Chocolate Covered Strawberries for your loves. Come on in and I'll show you how with several chocolate tips to make it even easier.
06. jenaroundtheworld'S Chocolate Covered Strawberries
Making chocolate-covered strawberries are simple and easy and great for the newbie cook who wants to impress their significant other.
05. Mini Chocolate Covered Strawberry Cheesecakes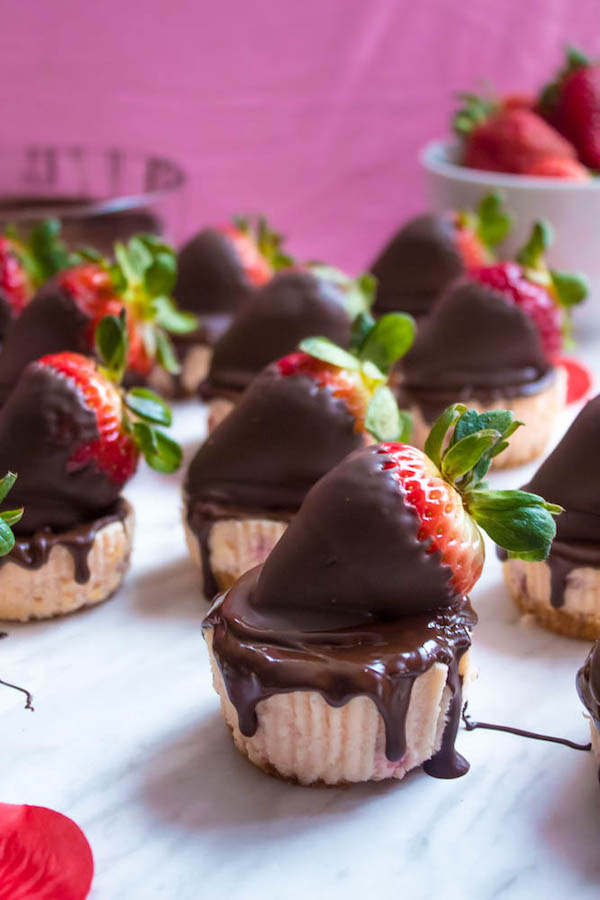 These Mini Chocolate Covered Strawberry Cheesecakes are made with a creamy bite-sized strawberry cheesecake and juicy chocolate-covered strawberries. These are the perfect treats to finish off a romantic Valentine's Day dinner!
04. Triple Chocolate Mini Bundt Cakes
This recipe will make about 6-7 mini bundt cakes, depending on how much batter you put into each well before baking. You will only need your stand mixer for the frosting.
03. Chocolate Covered Strawberry Hot Cocoa Bombs
These chocolate-covered strawberry hot cocoa bombs taste just like romantic treats! Fill them with strawberry milk powder for pink cocoa!
02. Chocolate Covered Strawberry Cheesecake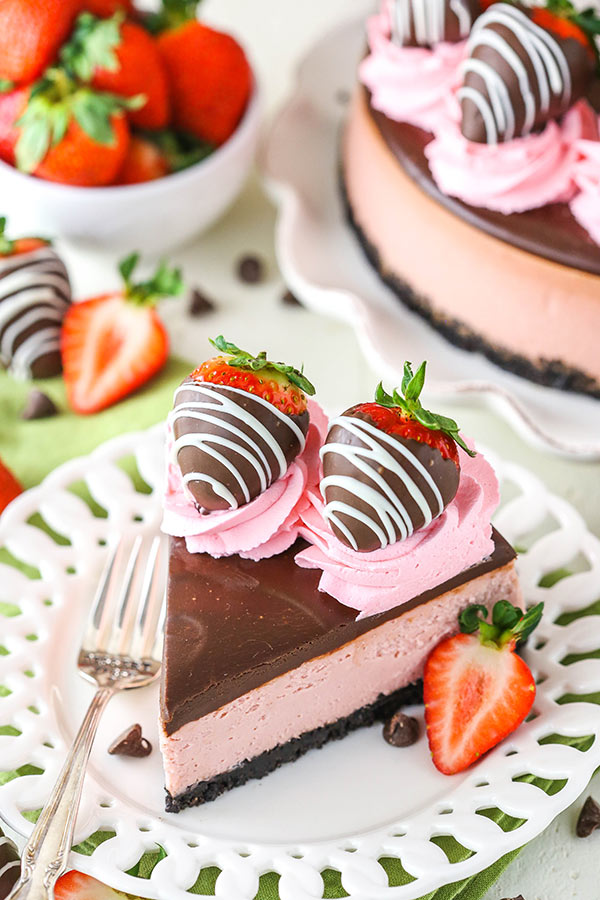 This Chocolate Covered Strawberry Cheesecake recipe is made with strawberry cheesecake filling and chocolate Oreo crust, all covered in chocolate ganache and chocolate-covered strawberries! It's an amazing cheesecake recipe and a favorite strawberry dessert.
01. Chocolate-Covered Strawberry Skewers
This quick & easy recipe is gluten-free, vegan, allergy-free, and paleo with just 2 ingredients. A perfect kid-friendly way to decorate, serve, and eat!