If you are looking for some inspiration for appetizer recipes for your next party or gathering, look no further than these delicious cold appetizers! There are many different types of cold appetizers, from cold finger foods and one bite appetizers to no cook appetizers, there's something for everyone. These are some of the most popular cold appetizers that are sure to please your guests.
Here are some of our favorite cold appetizers.
Caprese salad: a classic Italian appetizer made with fresh mozzarella, tomatoes, and basil.
Cucumber boats: a refreshing and healthy appetizer made with cucumbers, cream cheese, and your favorite toppings.
Smoked salmon tartare: a decadent appetizer made with smoked salmon, capers, and red onions.
Antipasto skewers: a fun and flavorful appetizer made with cured meats, olives, and cheese.
So, whether you're looking for something to serve at your next party or you're just in the mood for something tasty, give one of these recipes a try. Your taste buds will thank you!
Whatever cold appetizer you choose, your guests are sure to enjoy it!
21. BLT Dip Recipe
20. 5-Minute Corn Dip
19. Deviled Eggs
18. Cucumber Sandwiches
17. Deviled Strawberries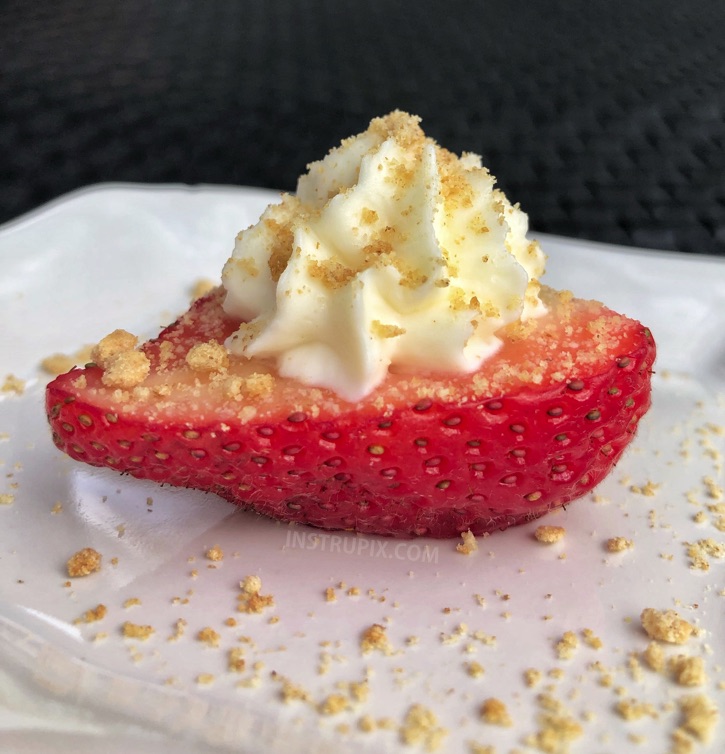 16. Stuffed Baguette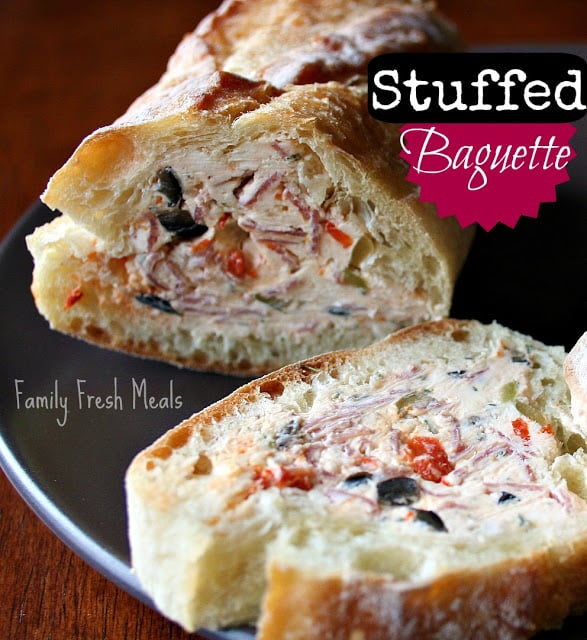 15. Tomato Tart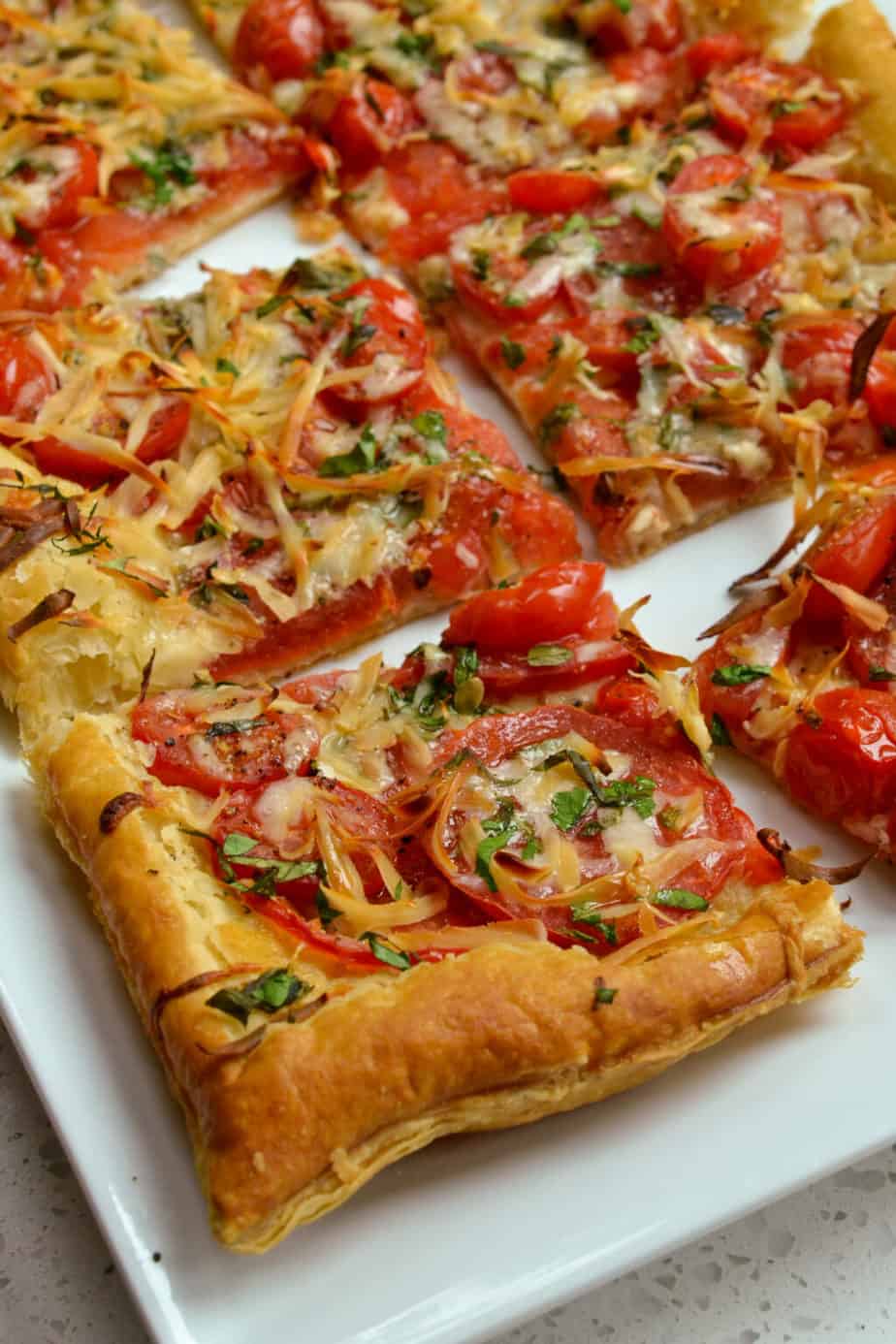 14. Million Dollar Dip
13. Bacon Cheddar Ranch Pinwheels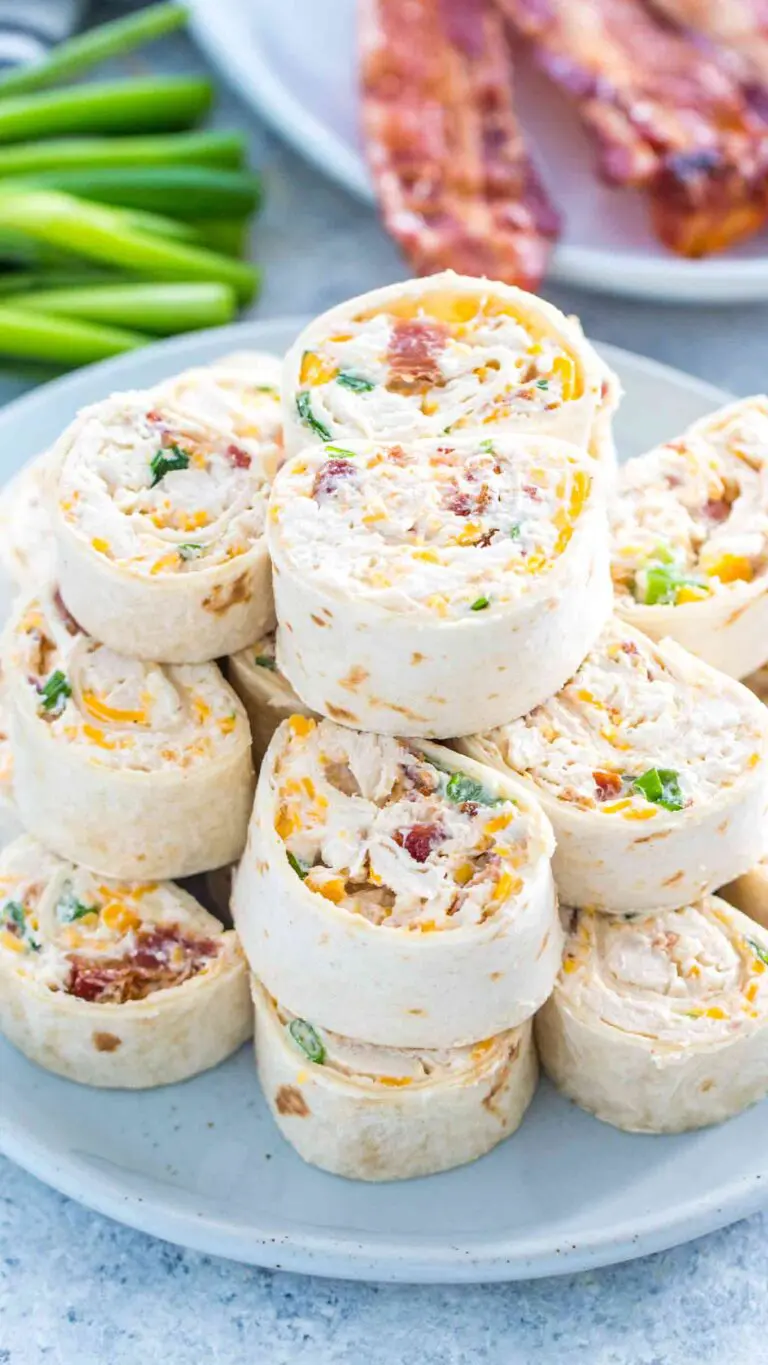 12. Strawberry Cream Cheese Dip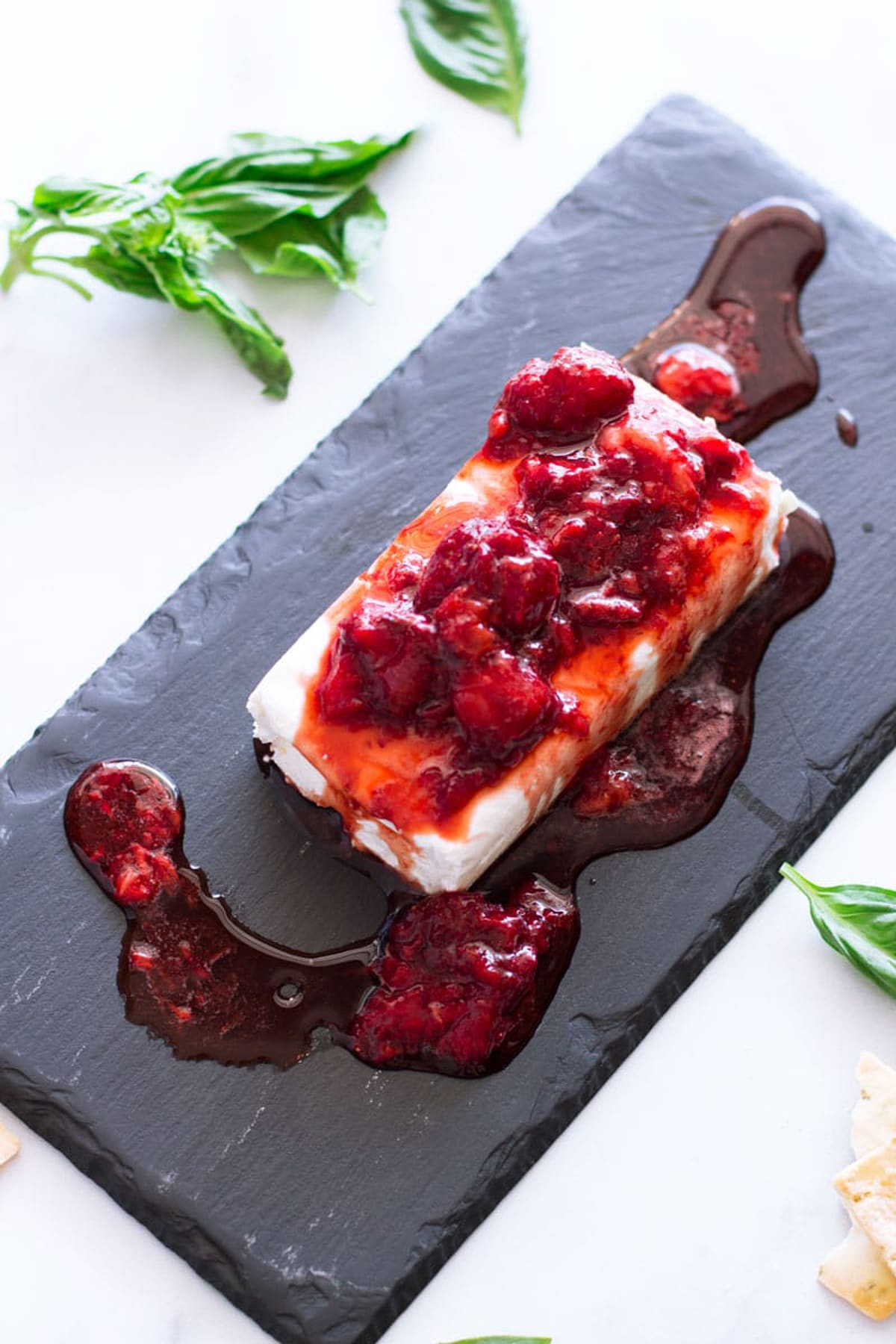 11. Cowboy Caviar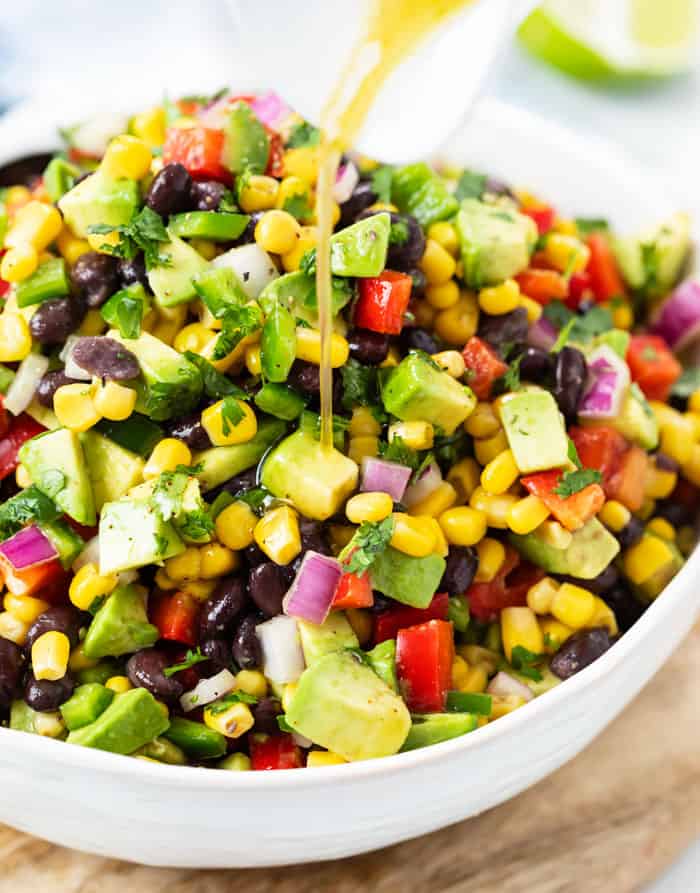 10. Cuban Sandwich Appetizer Skewers
09. Cream Cheese Stuffed Mini Sweet Peppers
08. Pigs in a Blanket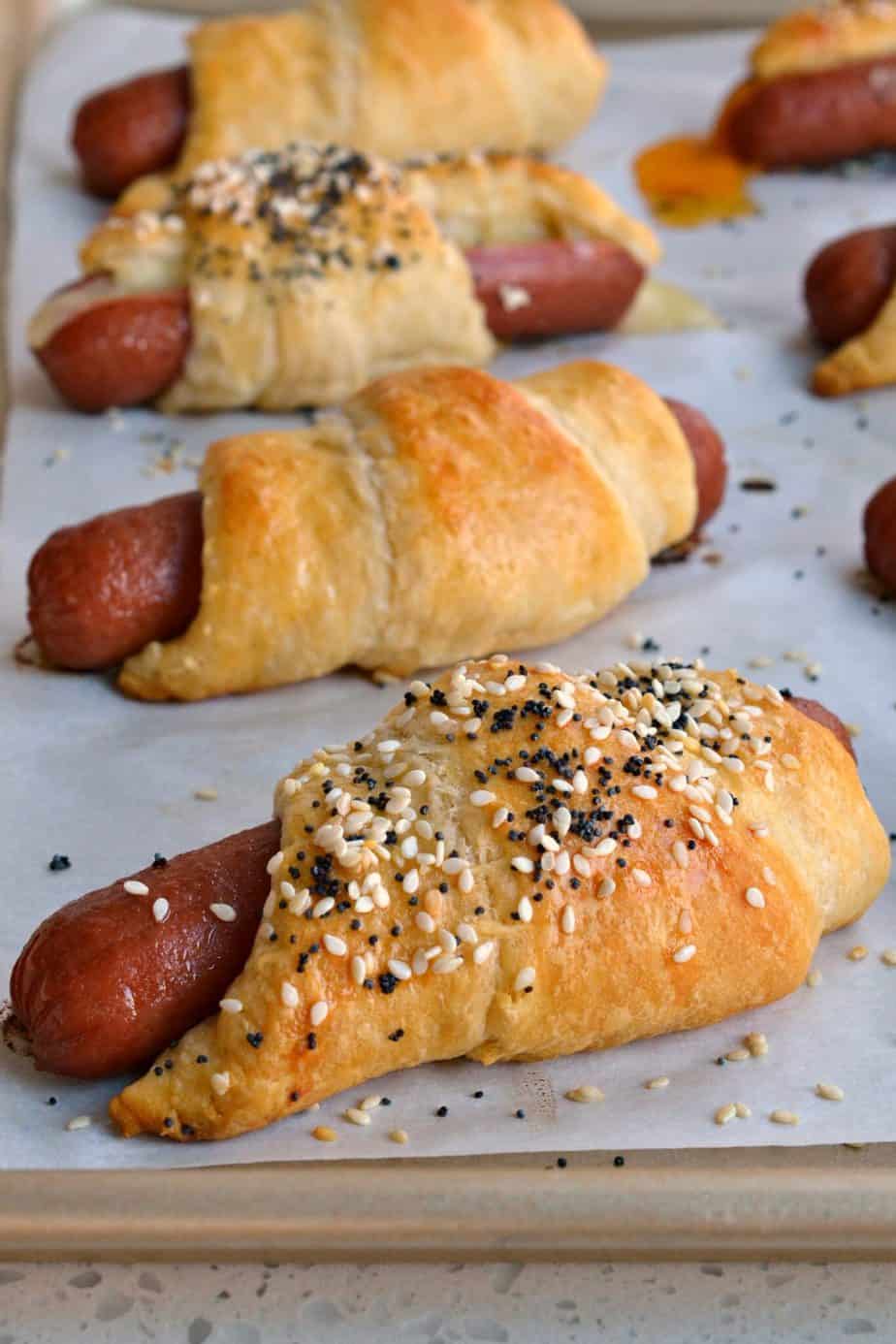 07. Artichoke Parmesan Dip
06. Cranberry Pecan Goat Cheese Truffles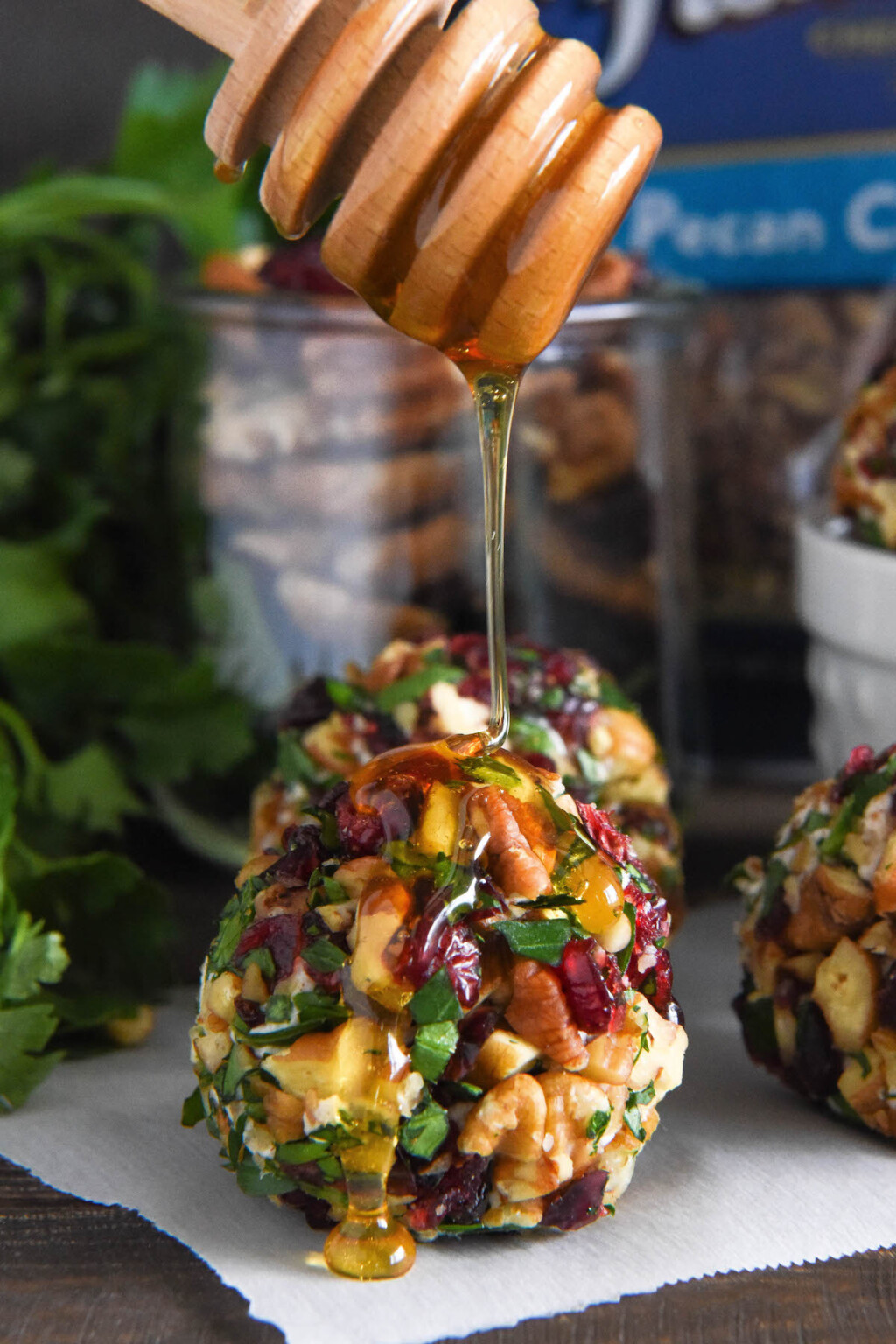 05. Dill Pickle Dip
04. Layered Greek Dip
03. Greek Salad Skewers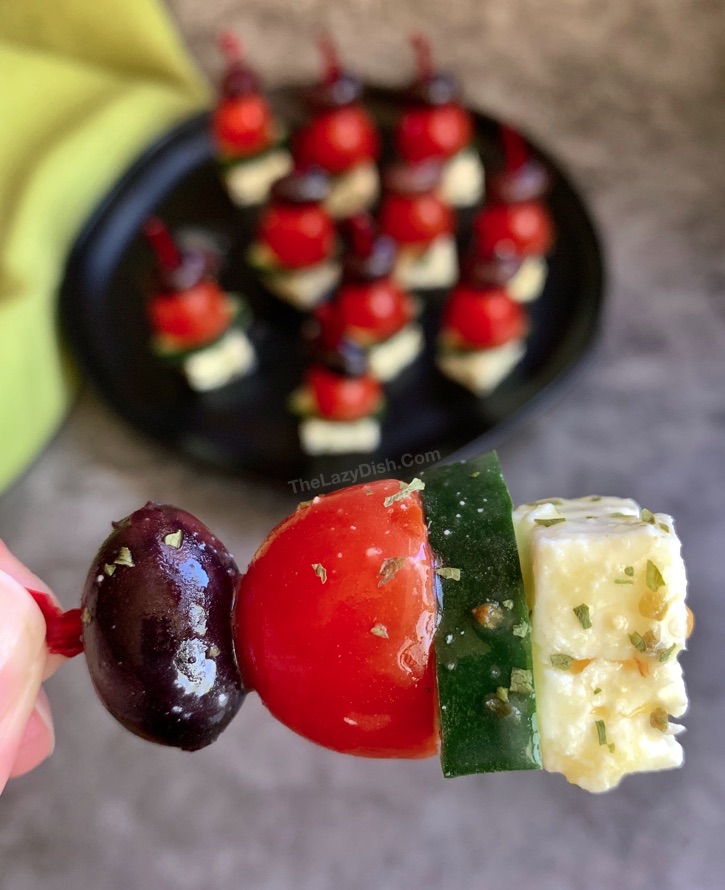 02. Cold Veggie Pizza Appetizer
01. Bagel Seasoning Kielbasa Bites