If you're looking for some comfort food ideas, look no further! We have a collection of our favorite comfort food dinners recipe, perfect for a cozy night in. From chicken recipes and casserole recipes to pasta recipes, there's something for everyone to enjoy. And the best part is that most of these dinner recipes can be made in under an hour, making them perfect for weeknight dinners.
Here are a few of our favorite comfort food dinner ideas:-
Chicken pot pie
Mac and cheese
Lasagna
Fried chicken
No matter what your comfort food craving is, we've got a dinner idea that will hit the spot.
So next time you're in the mood for comfort food, be sure to give one of these ideas a try.
21. Crockpot Chicken Chili
20. Chicken Noodle Casserole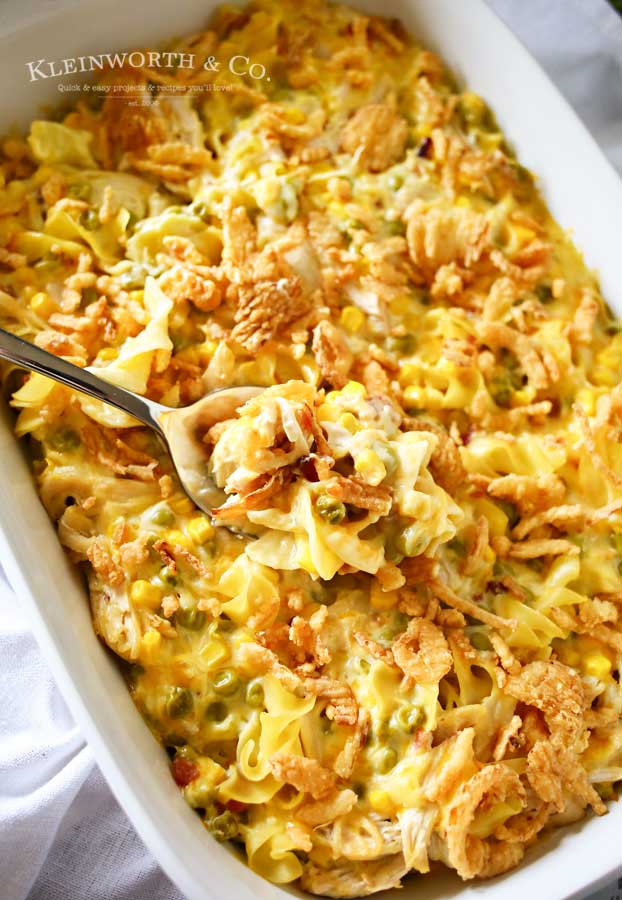 19. Chicken Tetrazzini Recipe
18. Chicken Fried Steak With Country Gravy
17. Chicken Pot Pie with Biscuits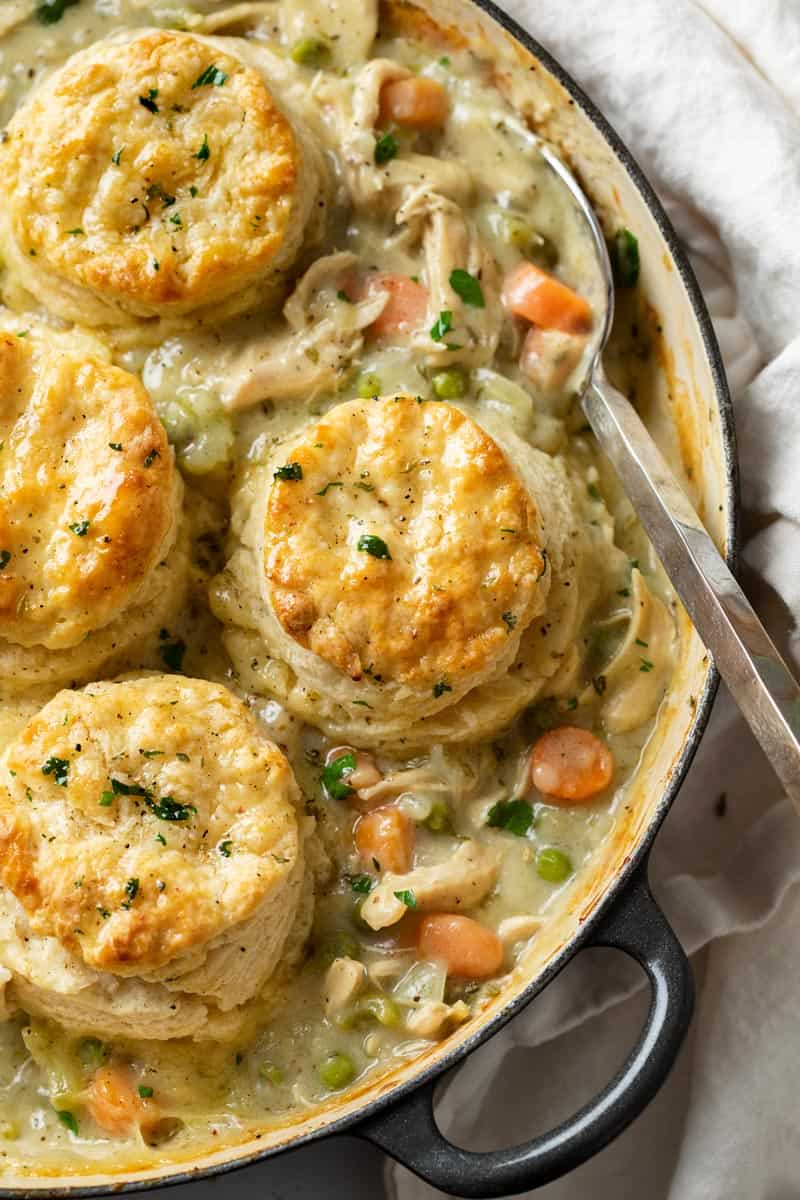 16. Manicotti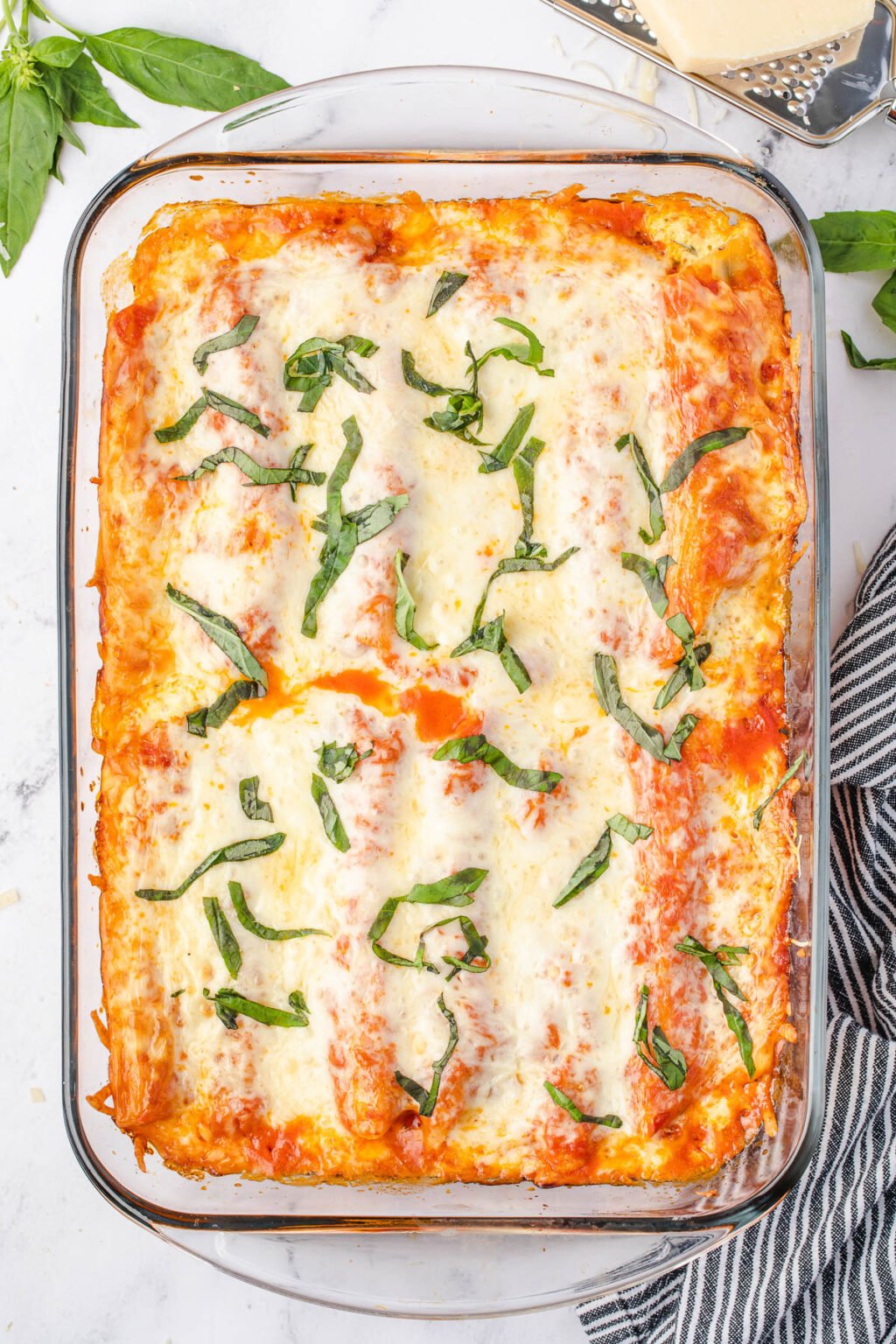 15. Garlic Chicken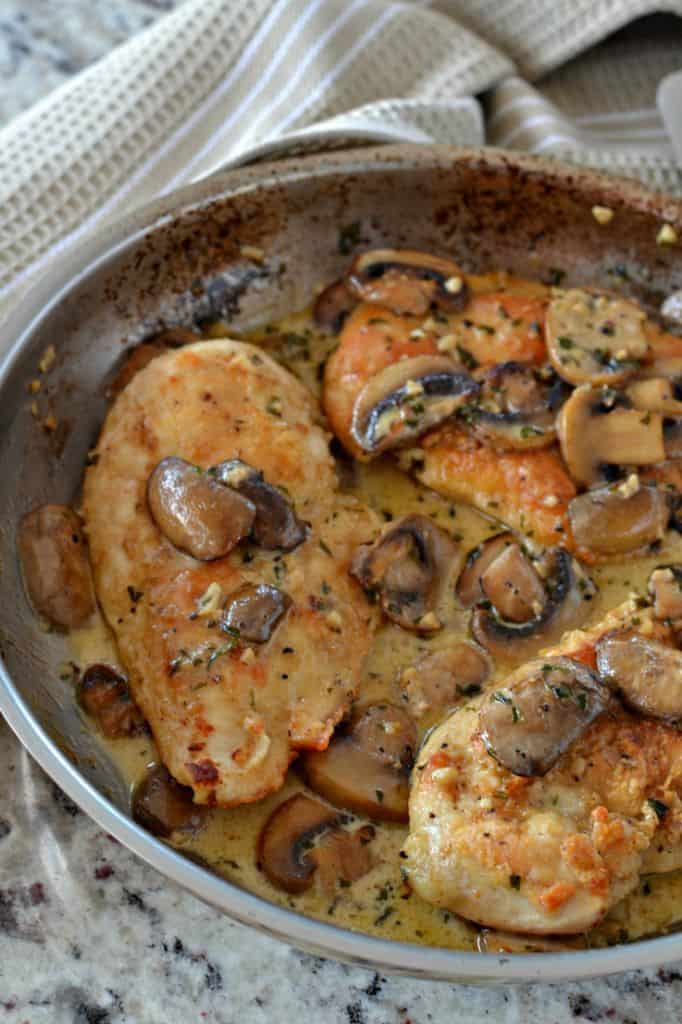 14. Chili Mac And Cheese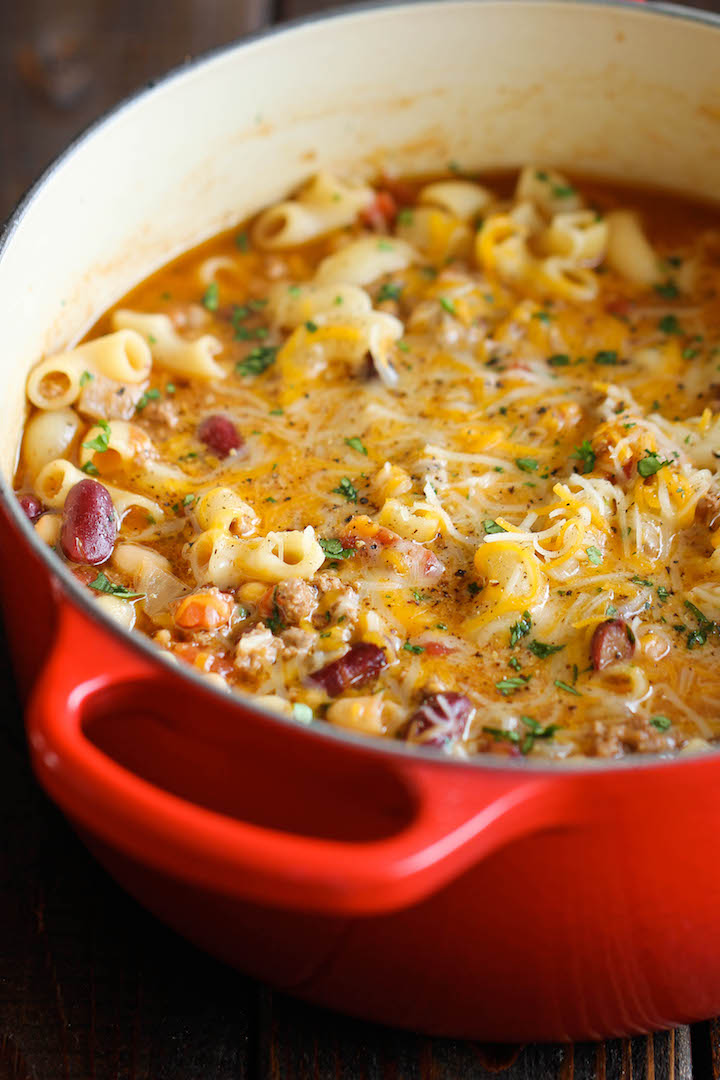 13. Sausage and Potato Casserole
12. Country Chicken and Biscuits
11. Four Cheese Ravioli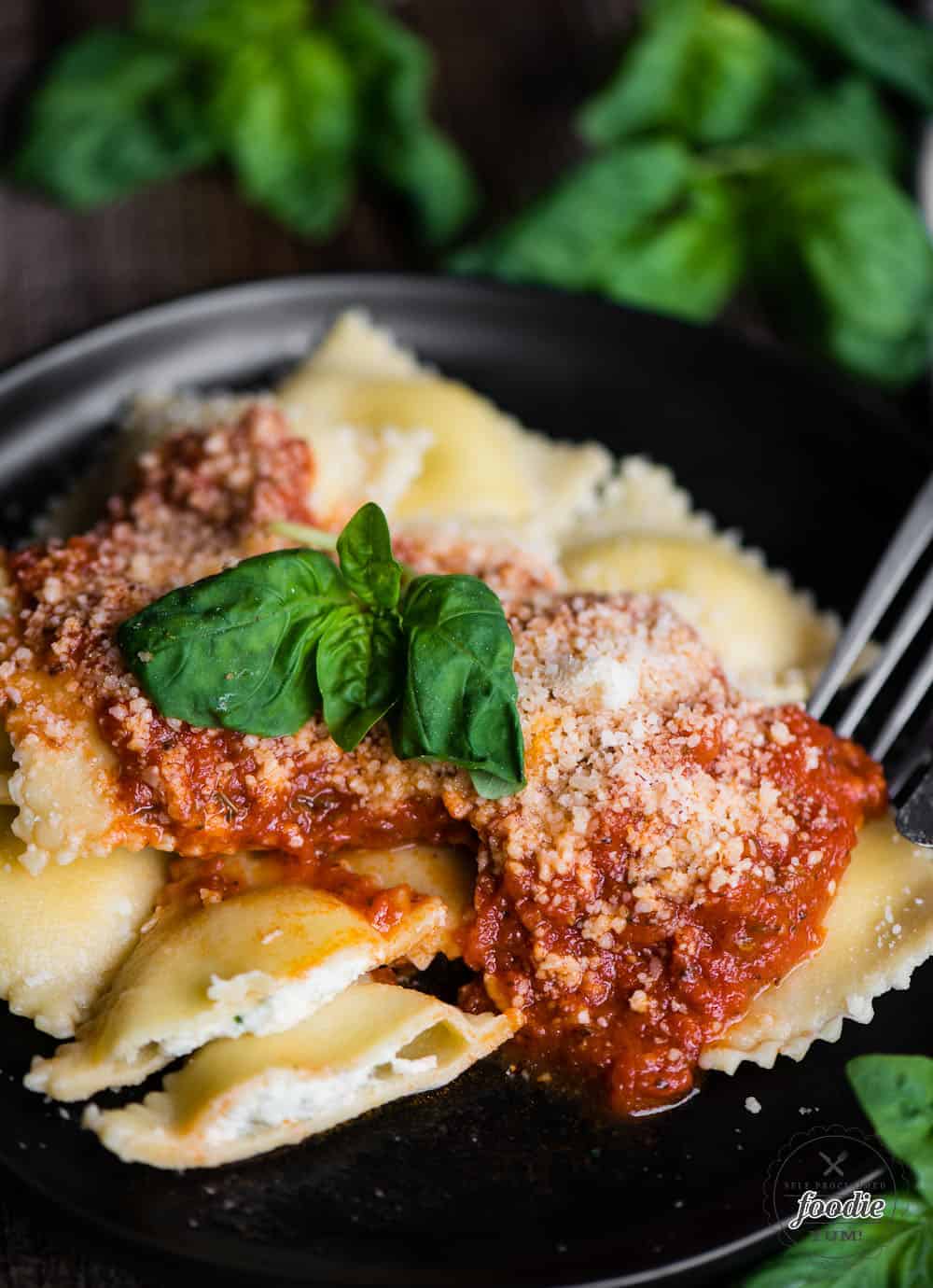 10. Chicken Shepherd's Pie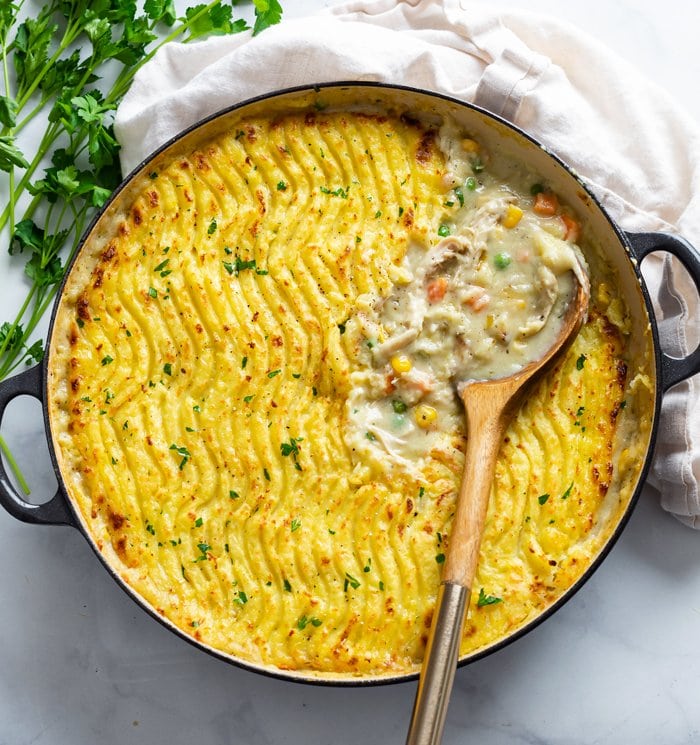 09. Chicken Alfredo Pasta Casserole
08. Chicken and Gravy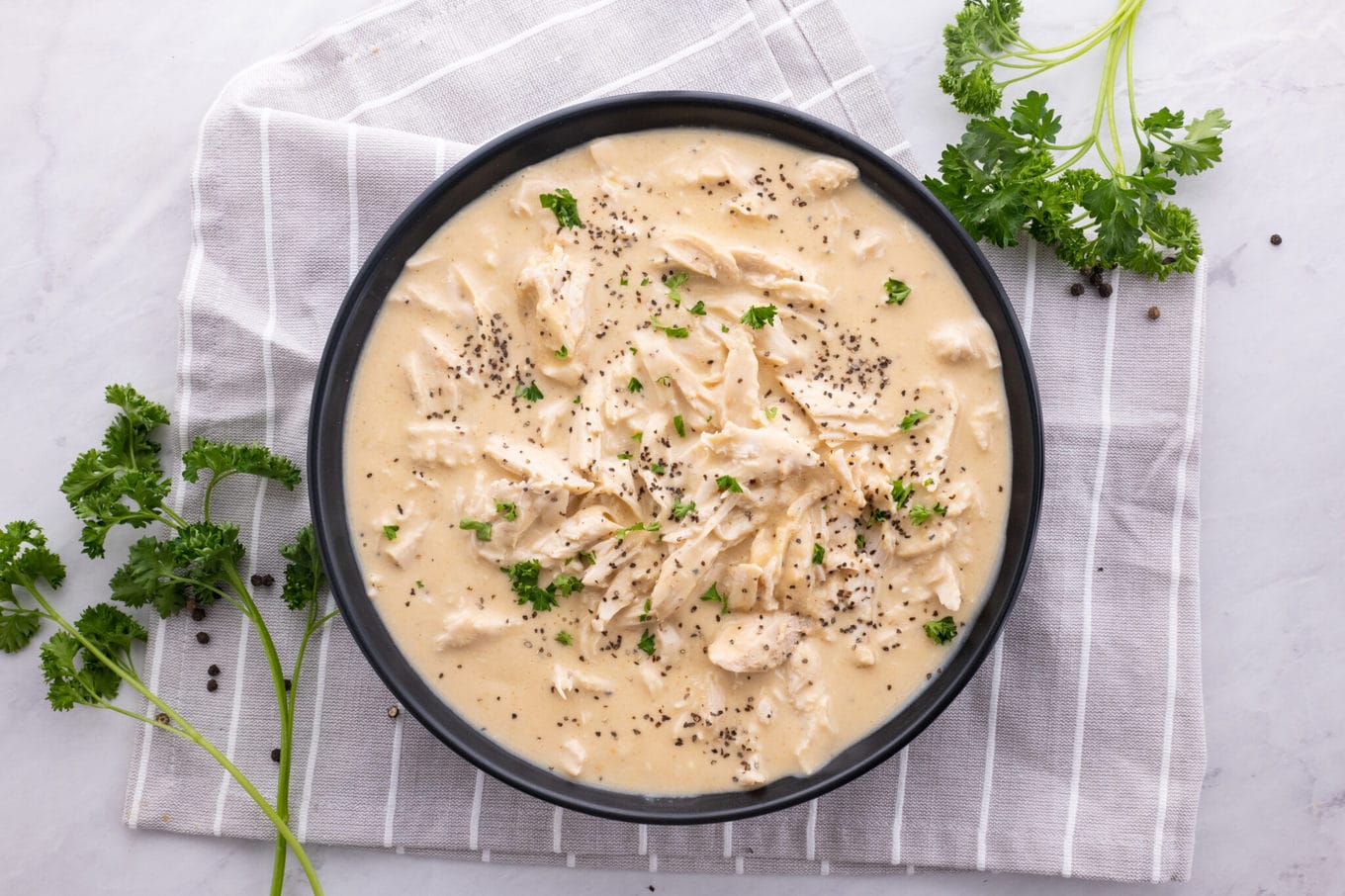 07. Baked Ziti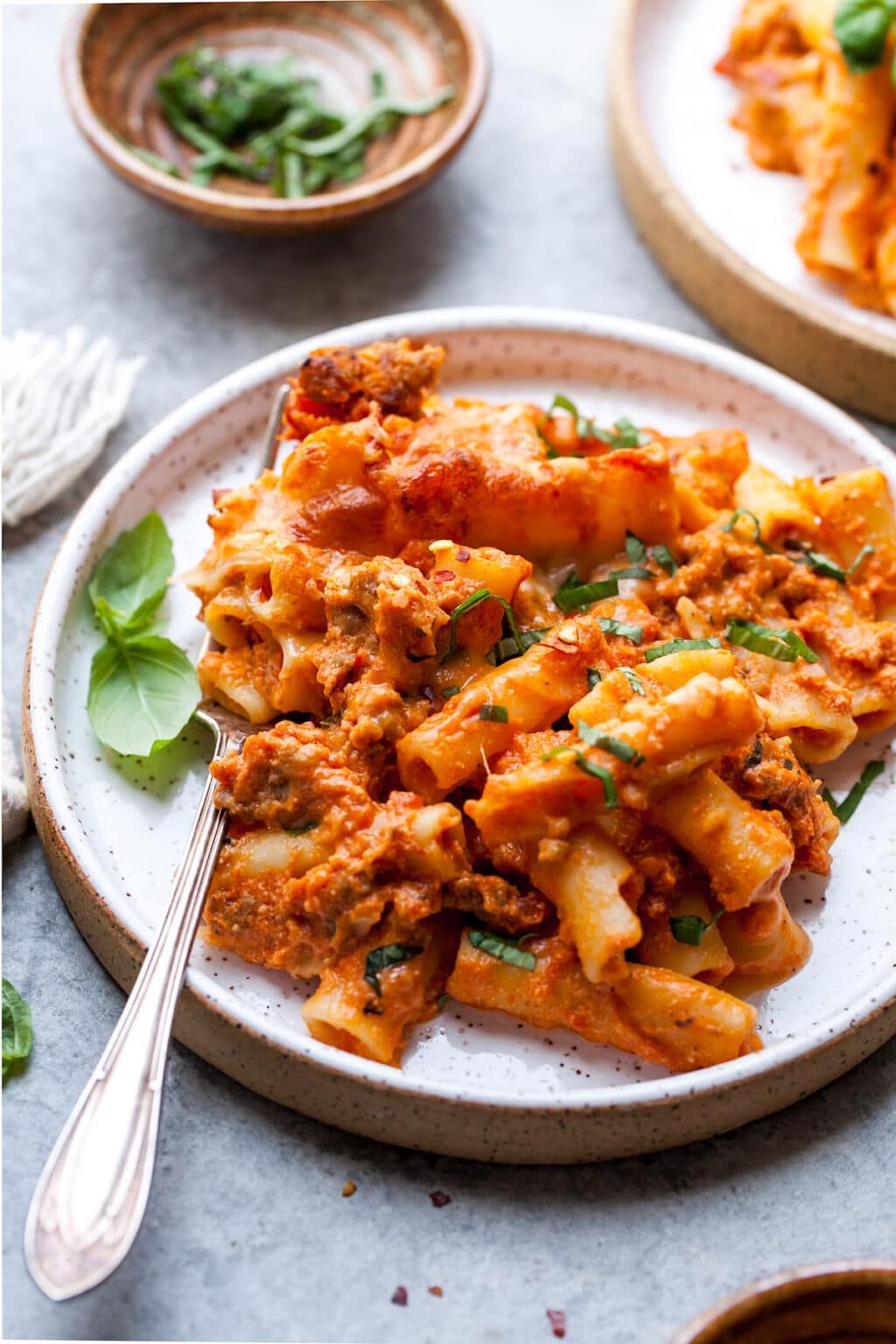 06. Rigatoni with Sausage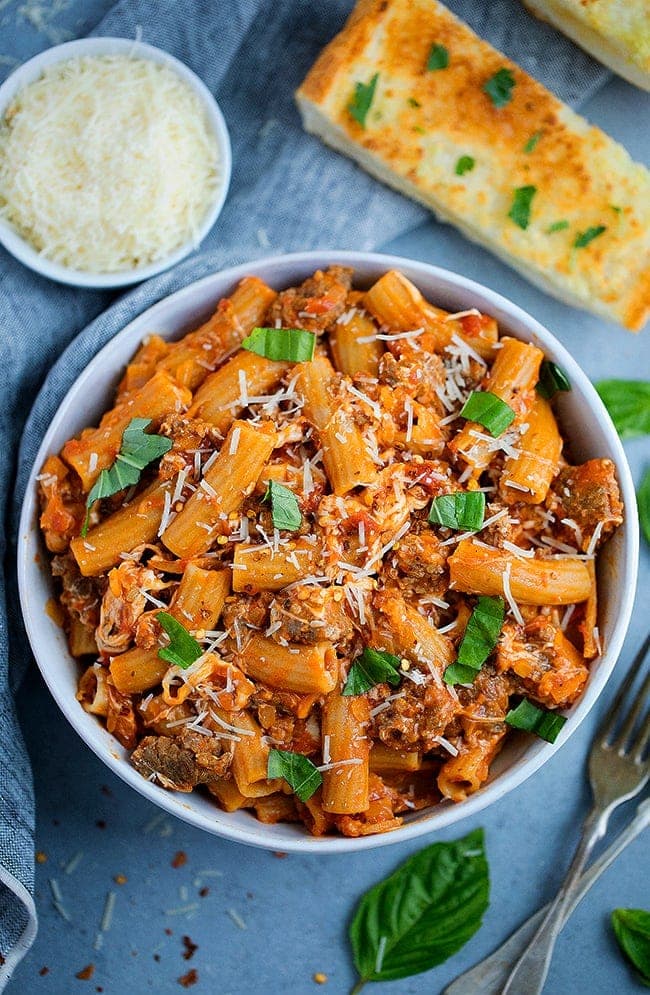 05. Weeknight Meatball Subs
04. Light Fettuccine Alfredo
03. Chicken and Dumplings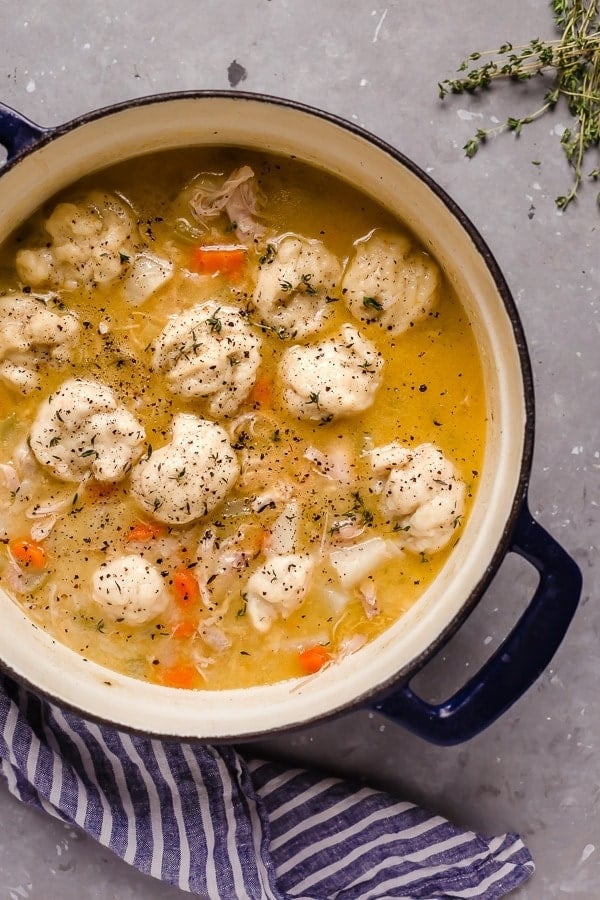 02. Swiss Chicken Casserole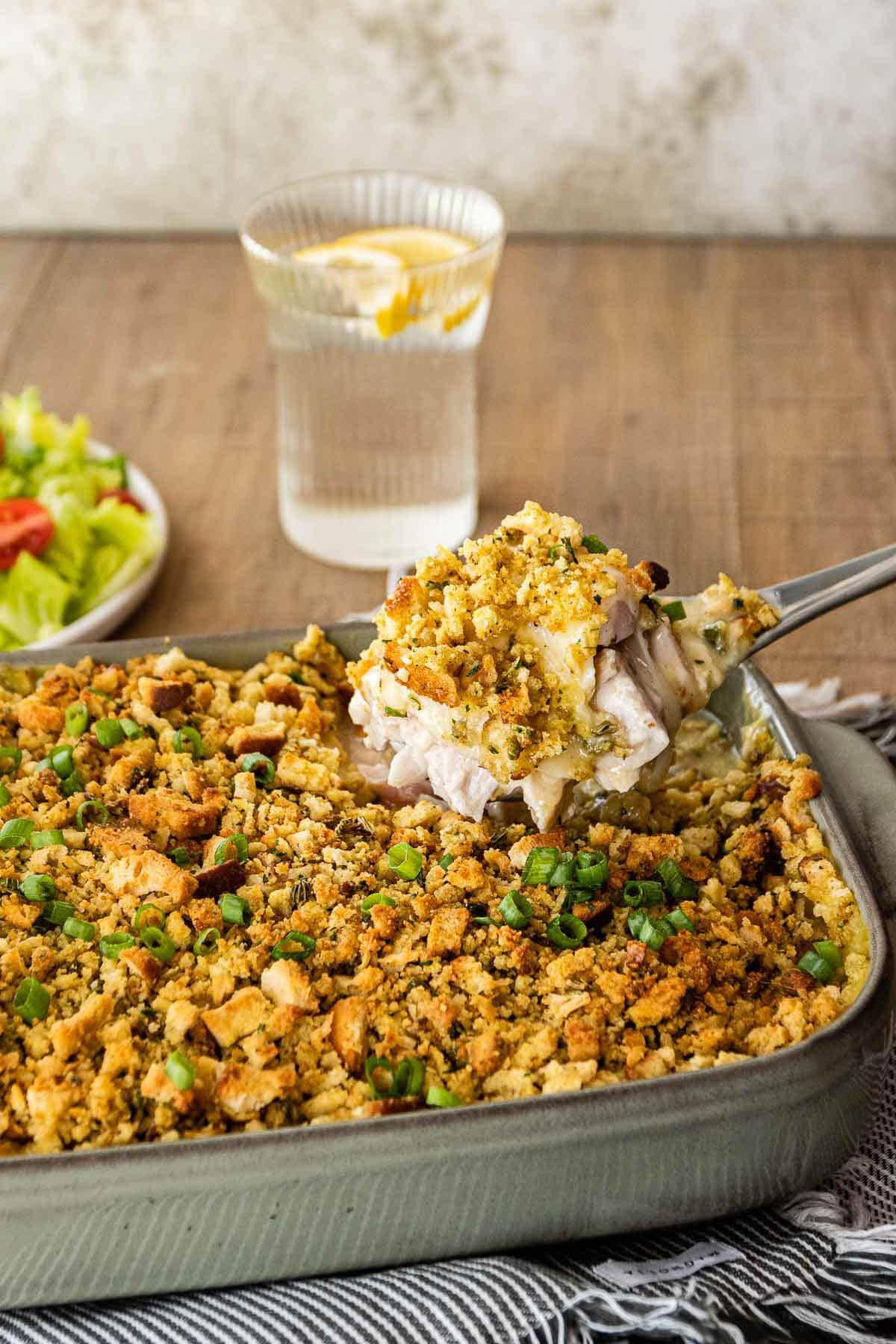 01. Cheesy Chicken Broccoli Rice Casserole