Kids love crafts, and there are many winter crafts for kids that are both fun and easy to make. So, if you are looking for some winter crafts for kids, look no further! Here we've shared the best winter crafts ideas that you can make at home. From winter art projects to paper plate crafts including snowman, snowflakes and mitten crafts, there's something for everyone for holiday crafts.
Crafting is a great way for kids to express their creativity and have fun. And what better time to get crafty than during the winter months?
There are all sorts of winter-themed crafts that kids can make, from snowmen to snowflakes.
Not sure where to start? Don't worry, we've got you covered. In this article, we'll share some of our favorite winter crafts for kids.
Here are a few ideas to get you started.
Make a snowman out of paper plates.
Paint snowflakes on recycled plastic bottles.
Create a winter scene with construction paper and cotton balls.
Make a paper plate wreath decorated with pinecones and ribbon.
Turn old socks into adorable snowmen puppets.
All of these winter crafts are easy to make and require only a few simple supplies. So, gather up some paper, scissors, glue, and paint, and get ready to have some fun!
31. Snowman Puppets with Clothespin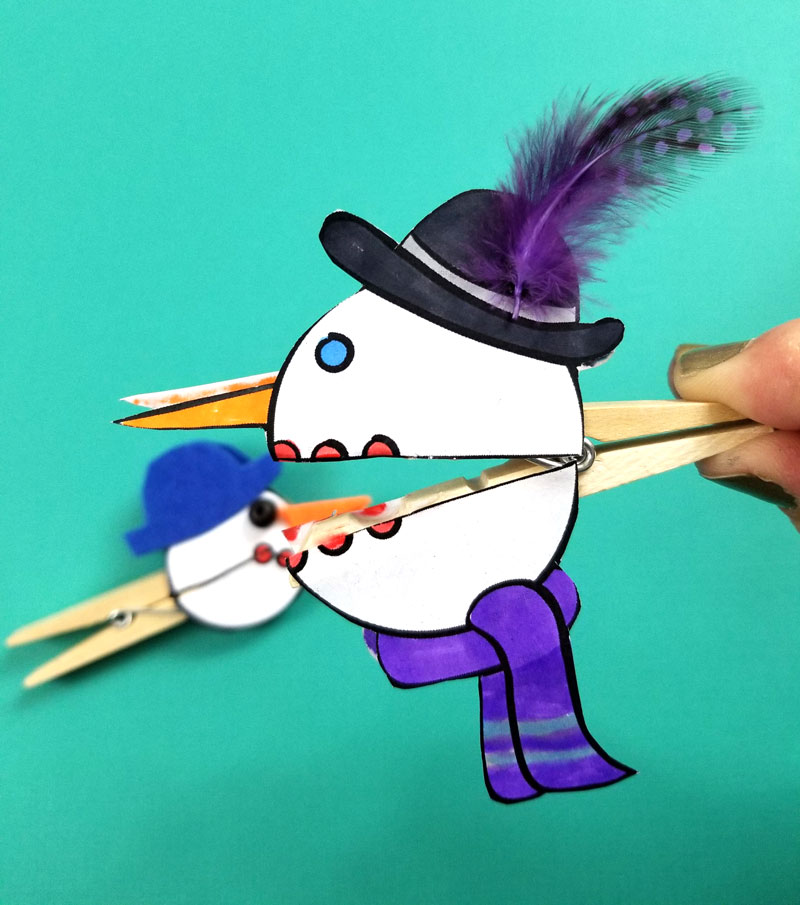 30. Happiest Paper Snowman Craft
29. Mitten Craft
28. Popsicle Stick Hot Chocolate Mug
27. Pine Cone Snowy Owl
26. Pom Pom Penguins
25. Coffee Filter Snowflakes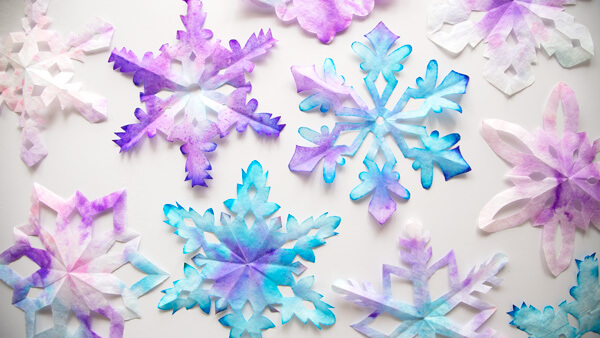 24. Fireplace Craft Ornament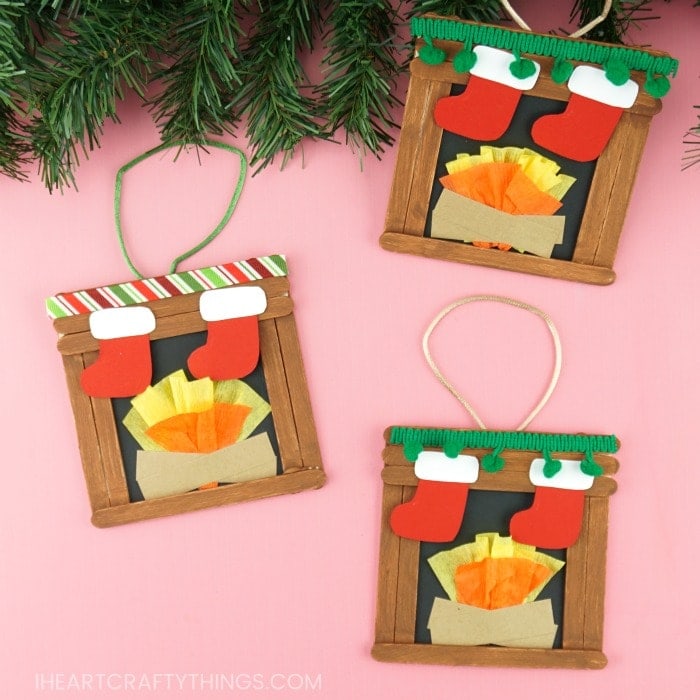 23. Gingerbread House Ornaments
22. Polar Bear Handprint Craft
21. Paper Plate Snowman House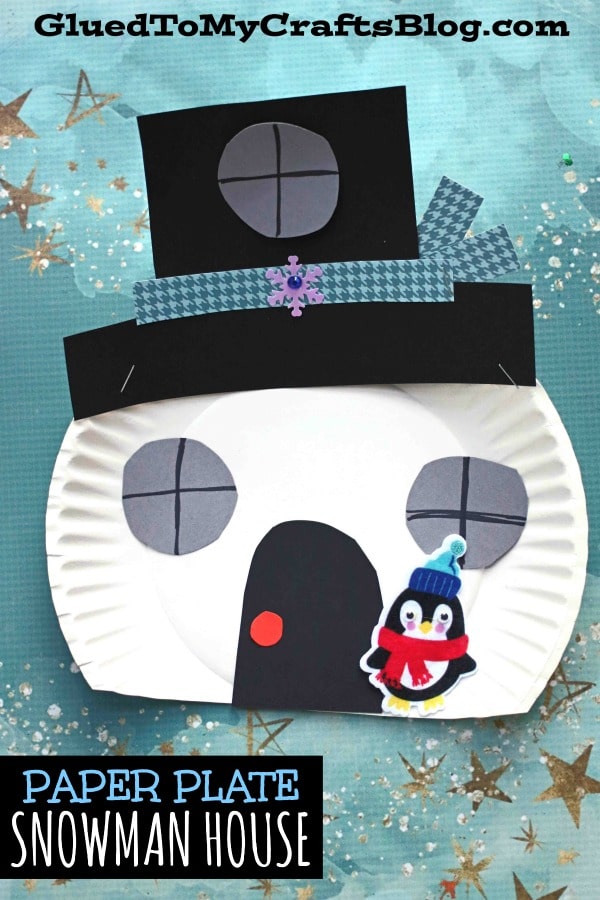 20. Paper Plate Snowglobe
19. Handprint Penguin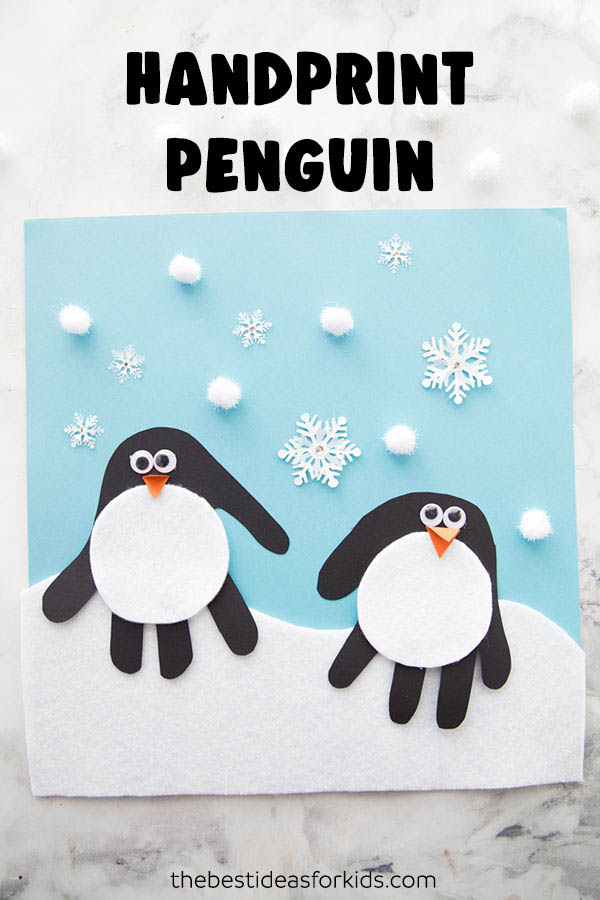 18. Christmas Fairy House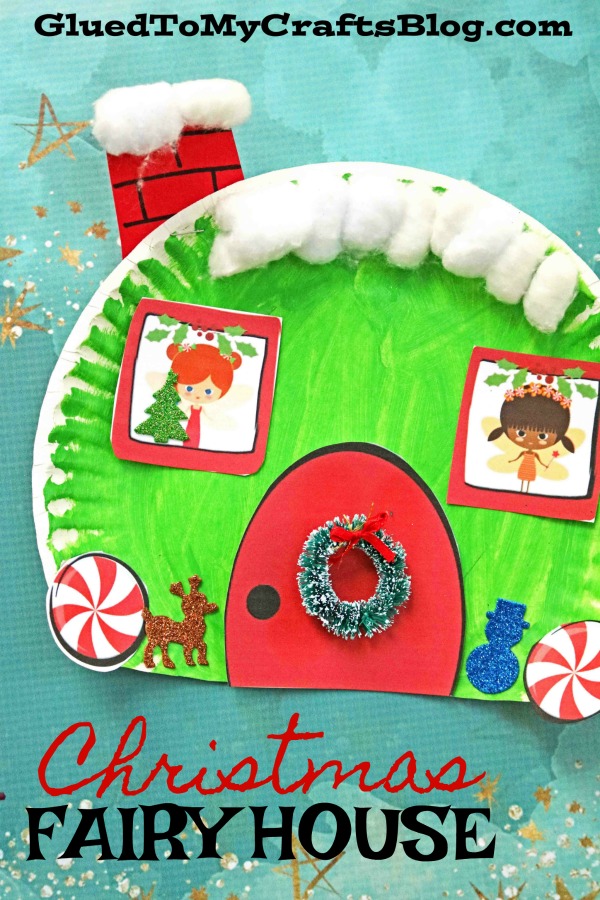 17. Pom Pom Stamped Snowy Owl Painting
16. Snowy Owl
15. Doily Snowman Craft
14. Paper Plate Snow Globe Craft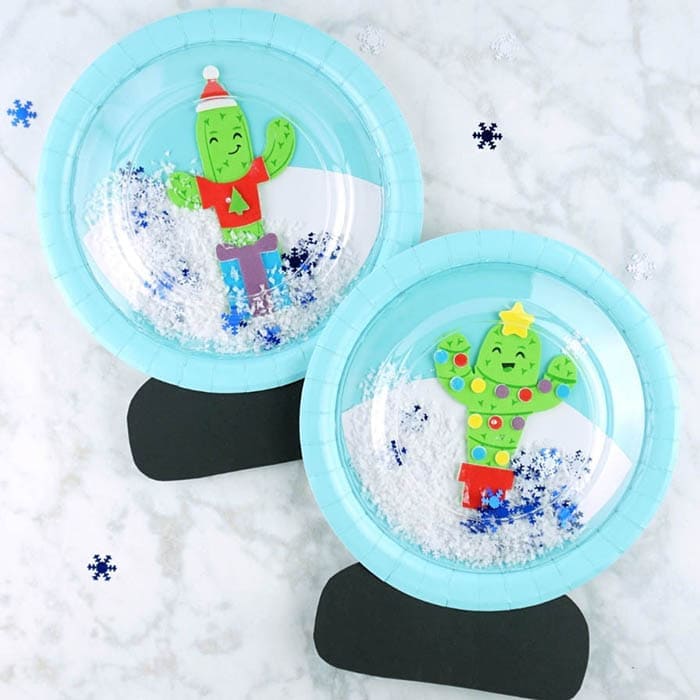 13. Paper Winter Craft
12. Snow Globe Craft
11. Paper Polar Bear Craft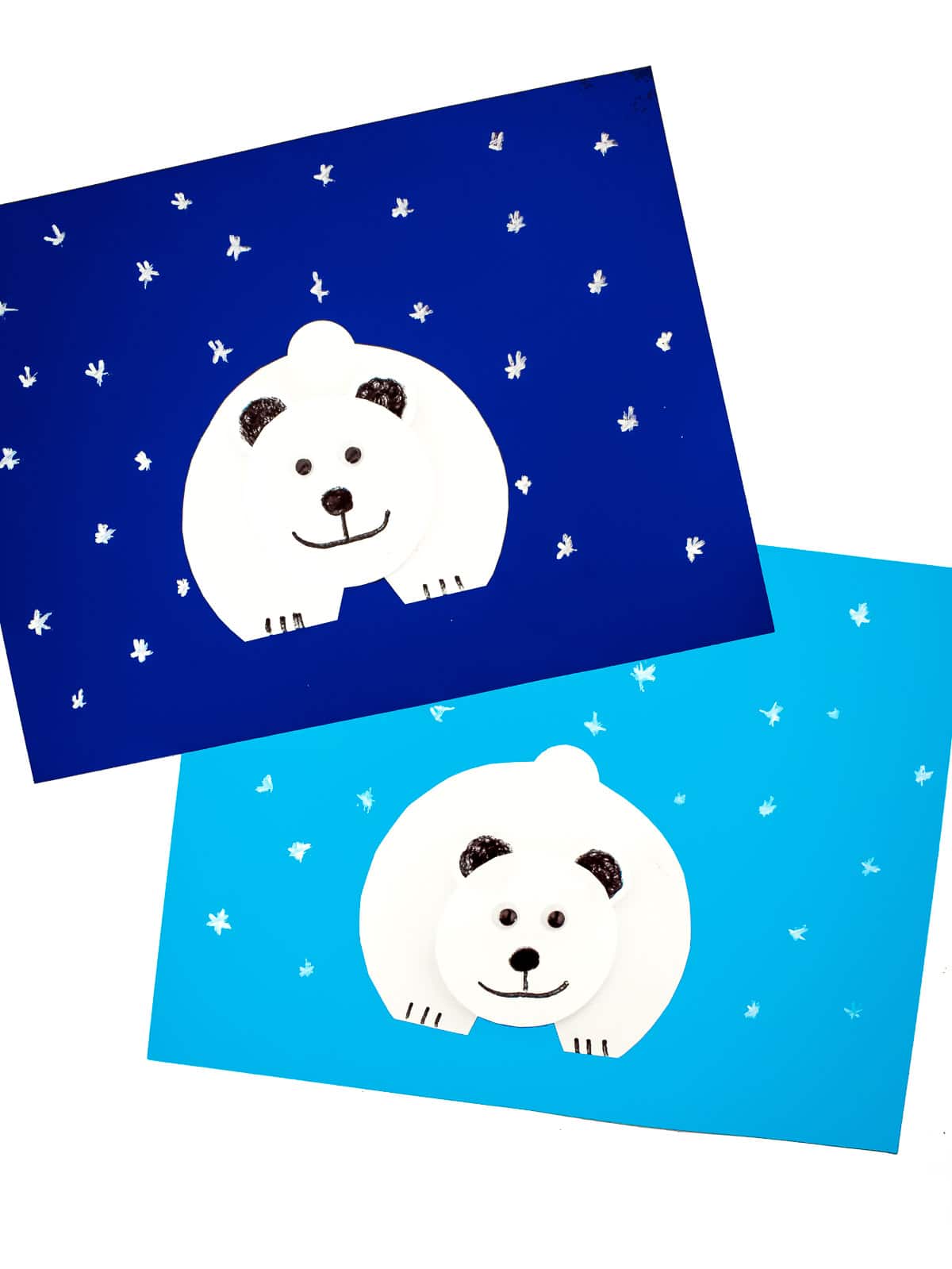 10. Winter Hat Art Project
09. Gingerbread House Craft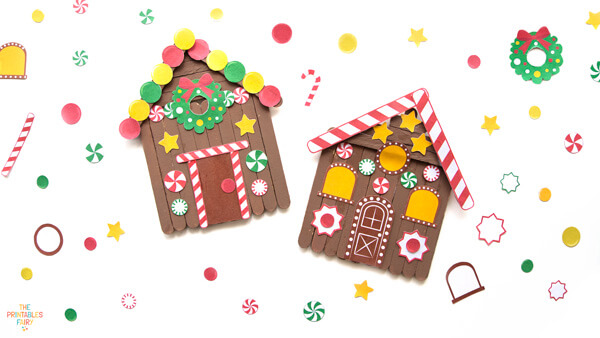 08. Winter Tree
07. Paper Plate Bearded Christmas Gnome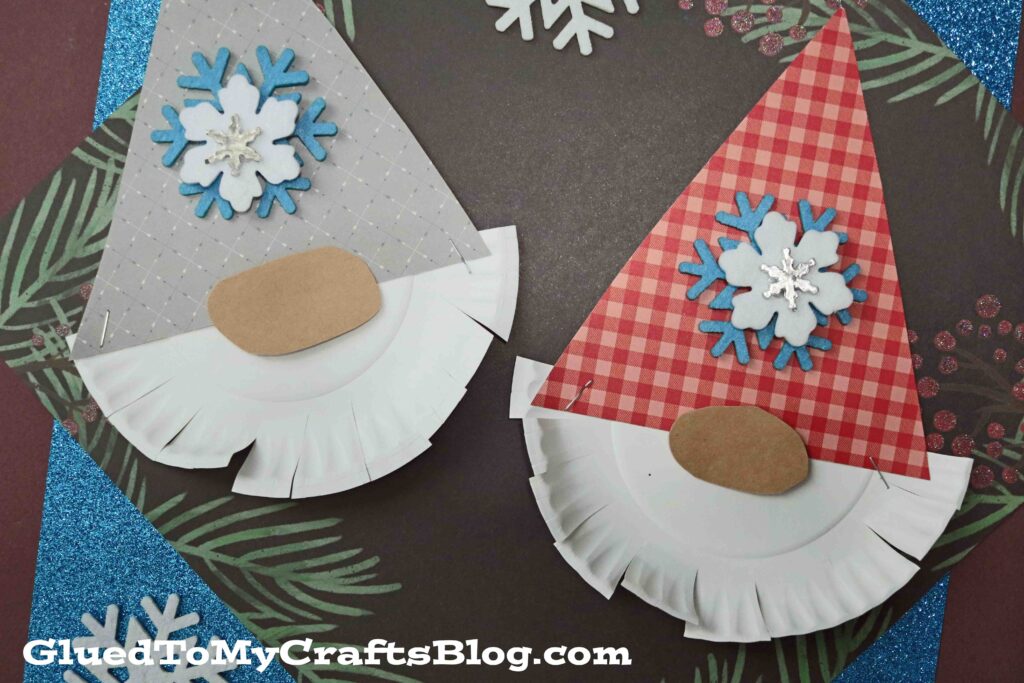 06. Recycled Toilet Paper Tube Snowmen
05. Snowflake Suncatcher Craft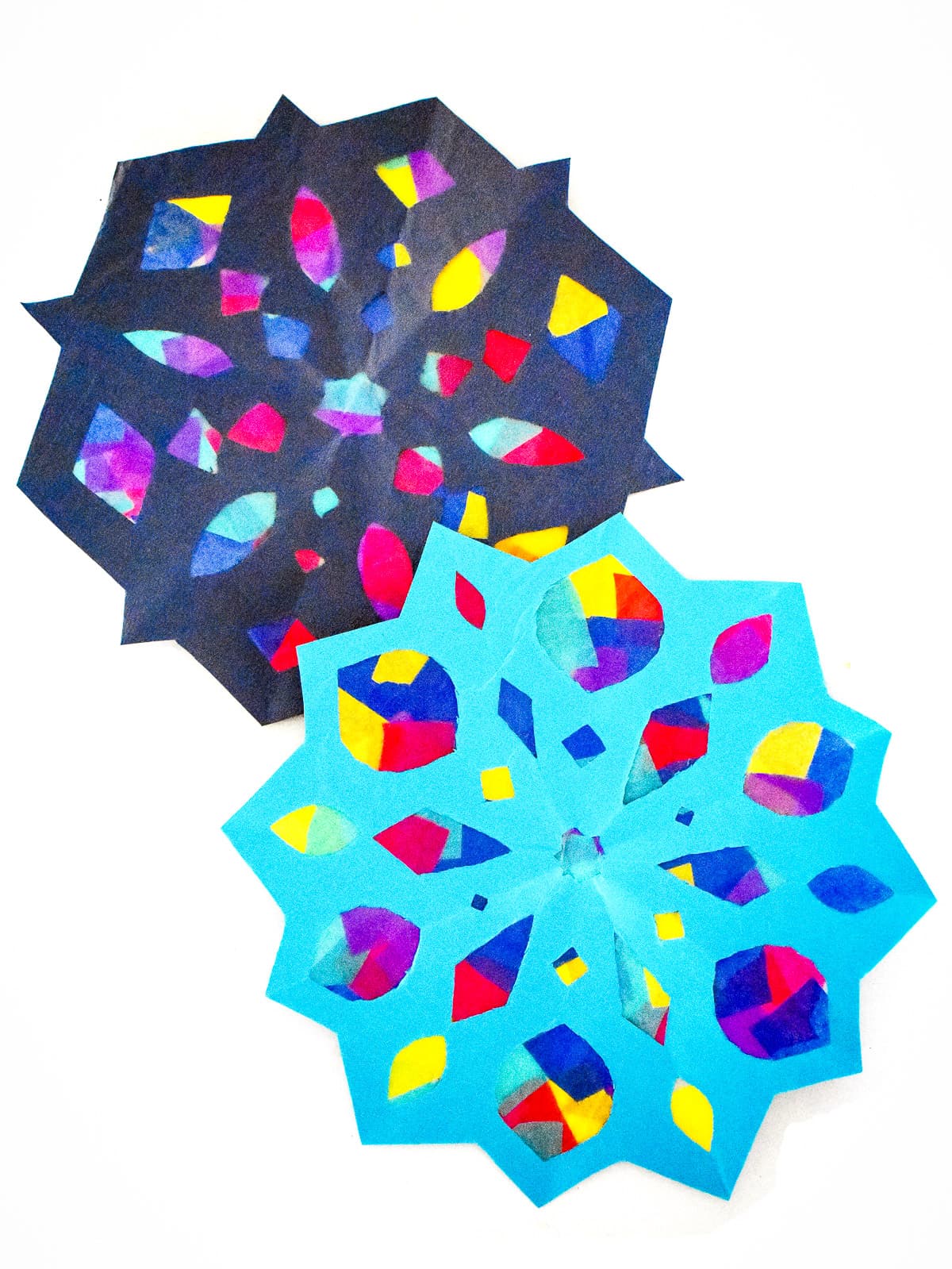 04. Magic Salt and Watercolor Snowflake Art
03. Melting Snowman Craft
02. Popsicle Stick Sleigh Ornament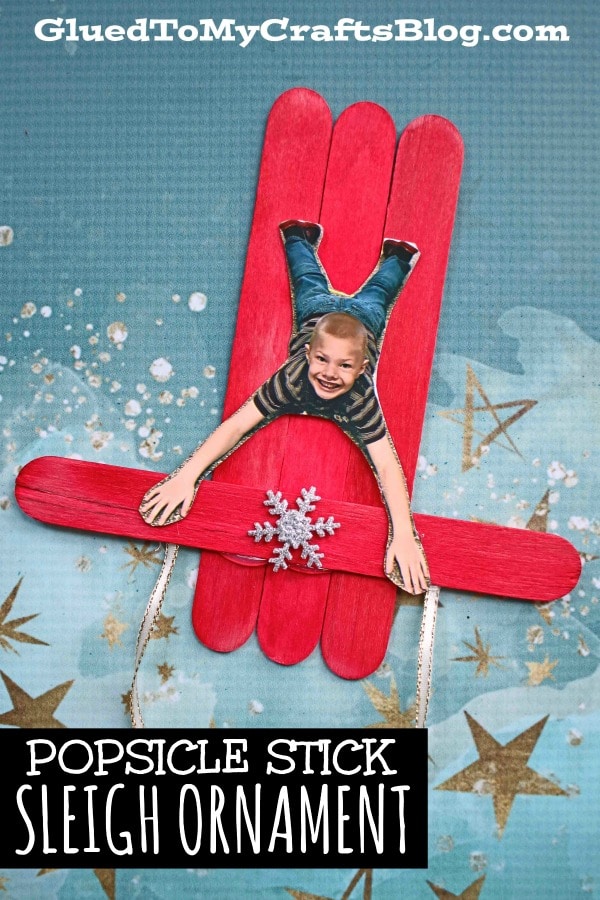 01. Waterless Snow Globes