If you're looking for some inspiration for your next eggplant dish, check out these eggplant recipes. From grilled eggplant to roasted eggplant, there's something for everyone. And trust me, these recipes are all easy to make and absolutely delicious.
When it comes to summer cooking, eggplant is one of my all-time favorite ingredients.
There's something about its meaty texture and versatility that makes it a perfect addition to so many recipes.
Whether you're grilling, roasting, or even using it in salads, eggplant is a great option for summer meals.
---
zucchini Recipes
Cucumber Recipes
Cauliflower Recipes
---
19. Cheesy Layered Marinara Baked Eggplant Slices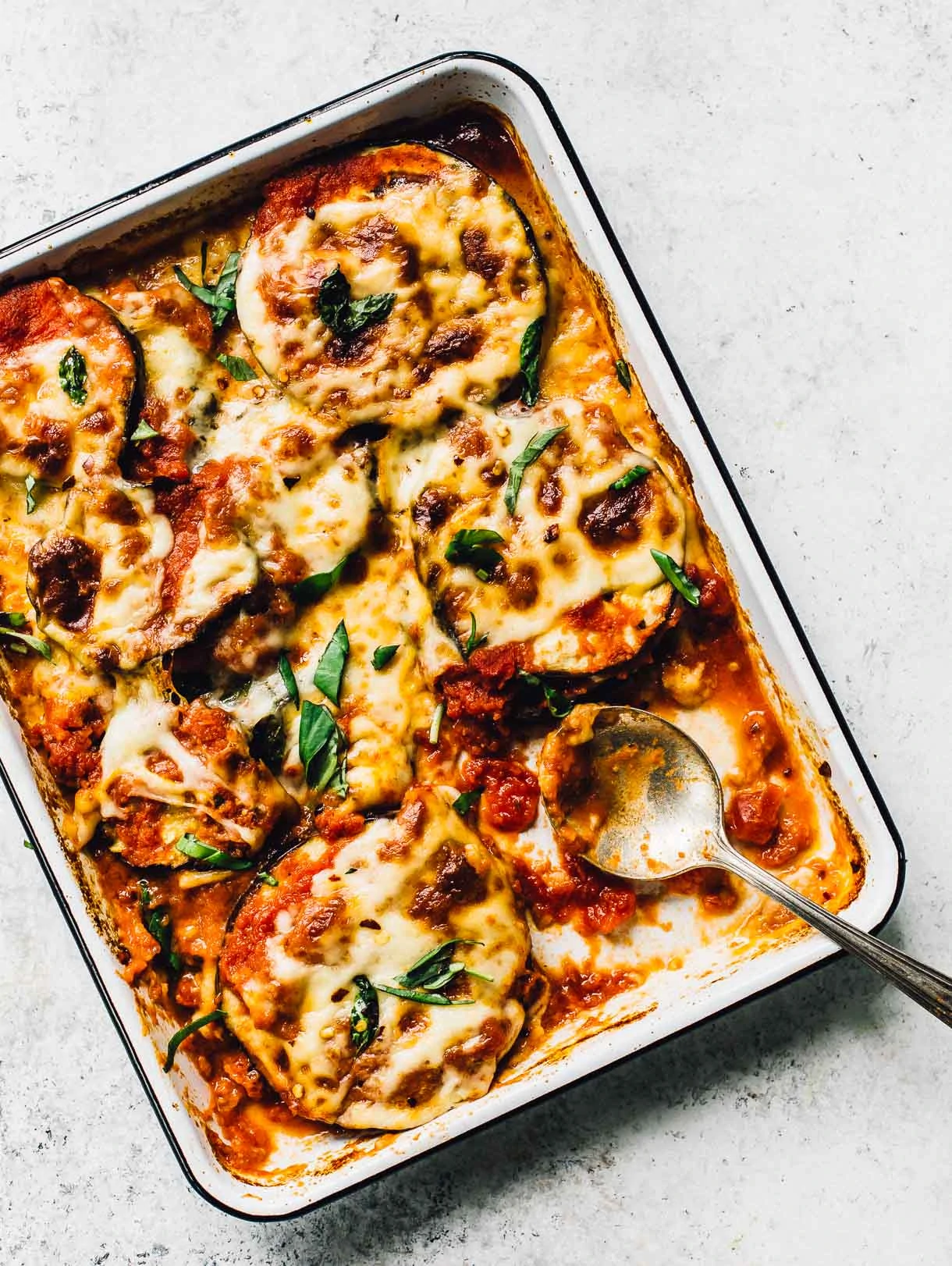 18. Eggplant Pizza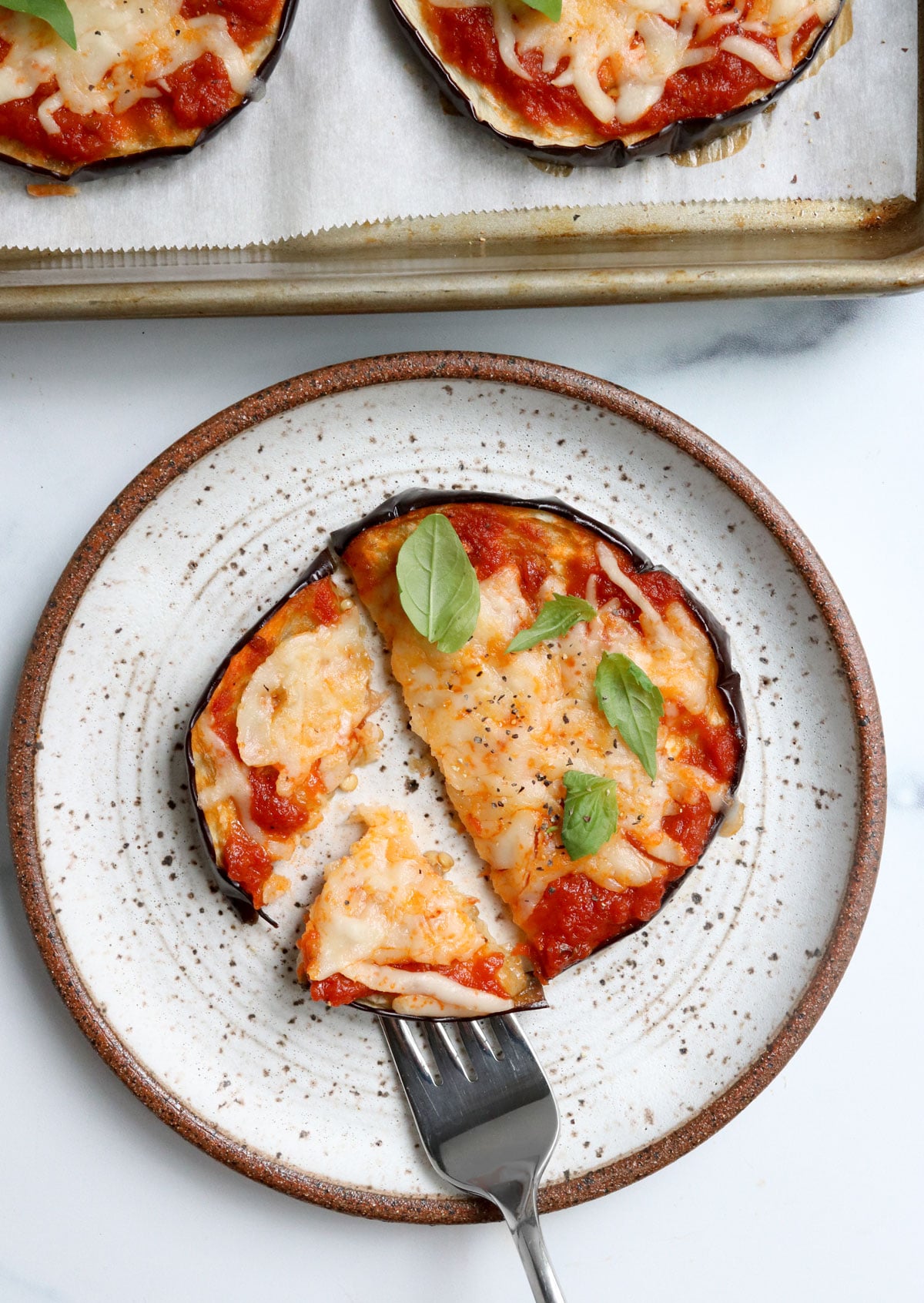 17. Eggplant Napoleon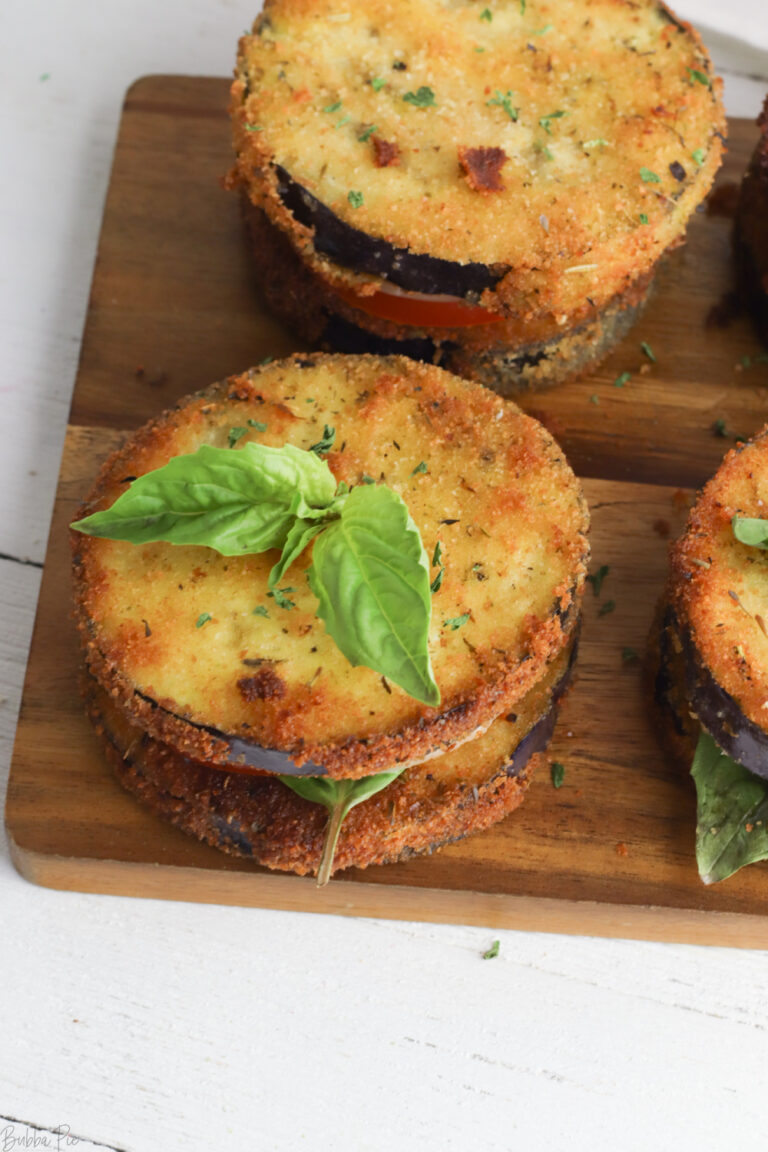 16. Mediterranean Grilled Eggplant Salad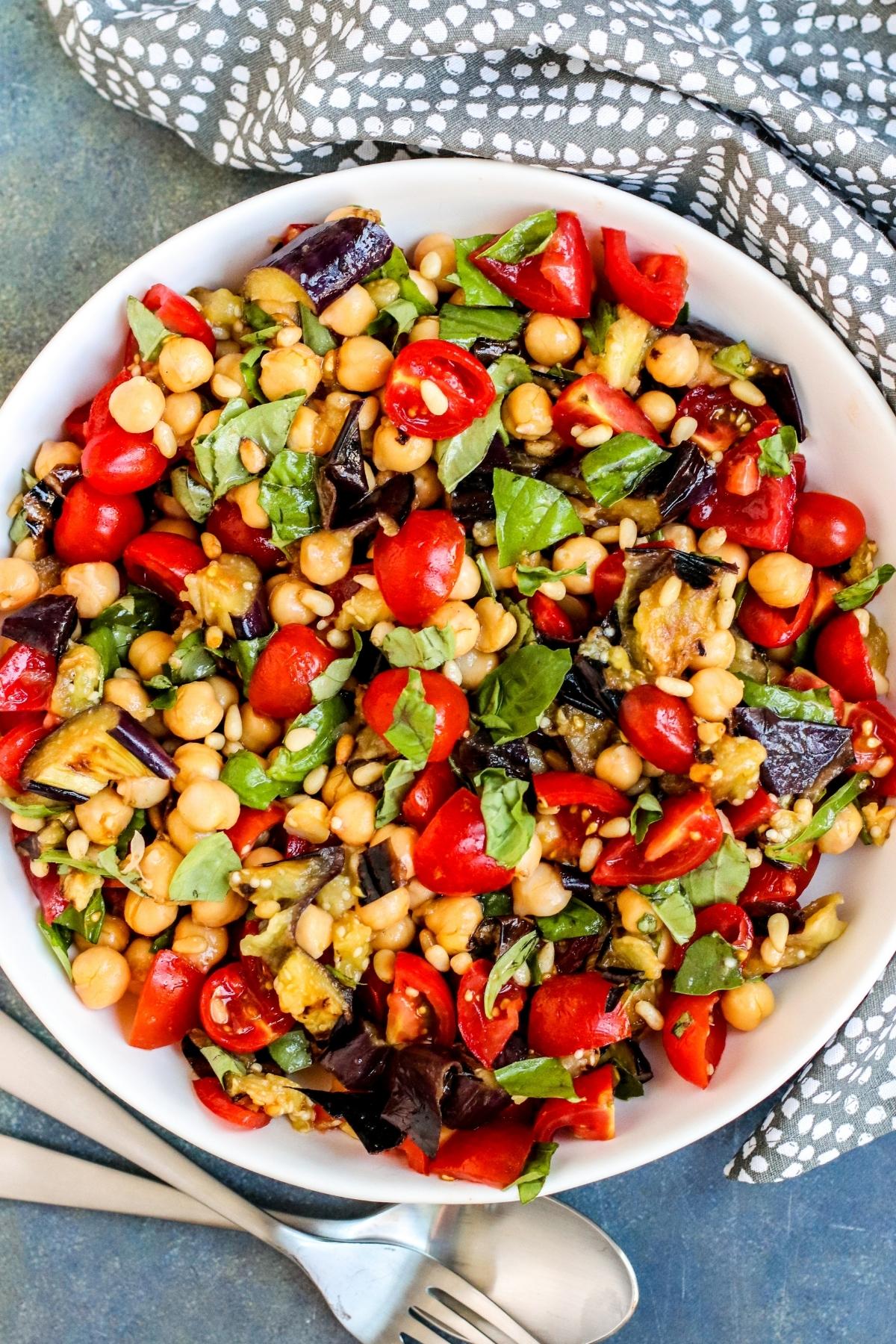 15. Grilled Eggplant with Whipped Feta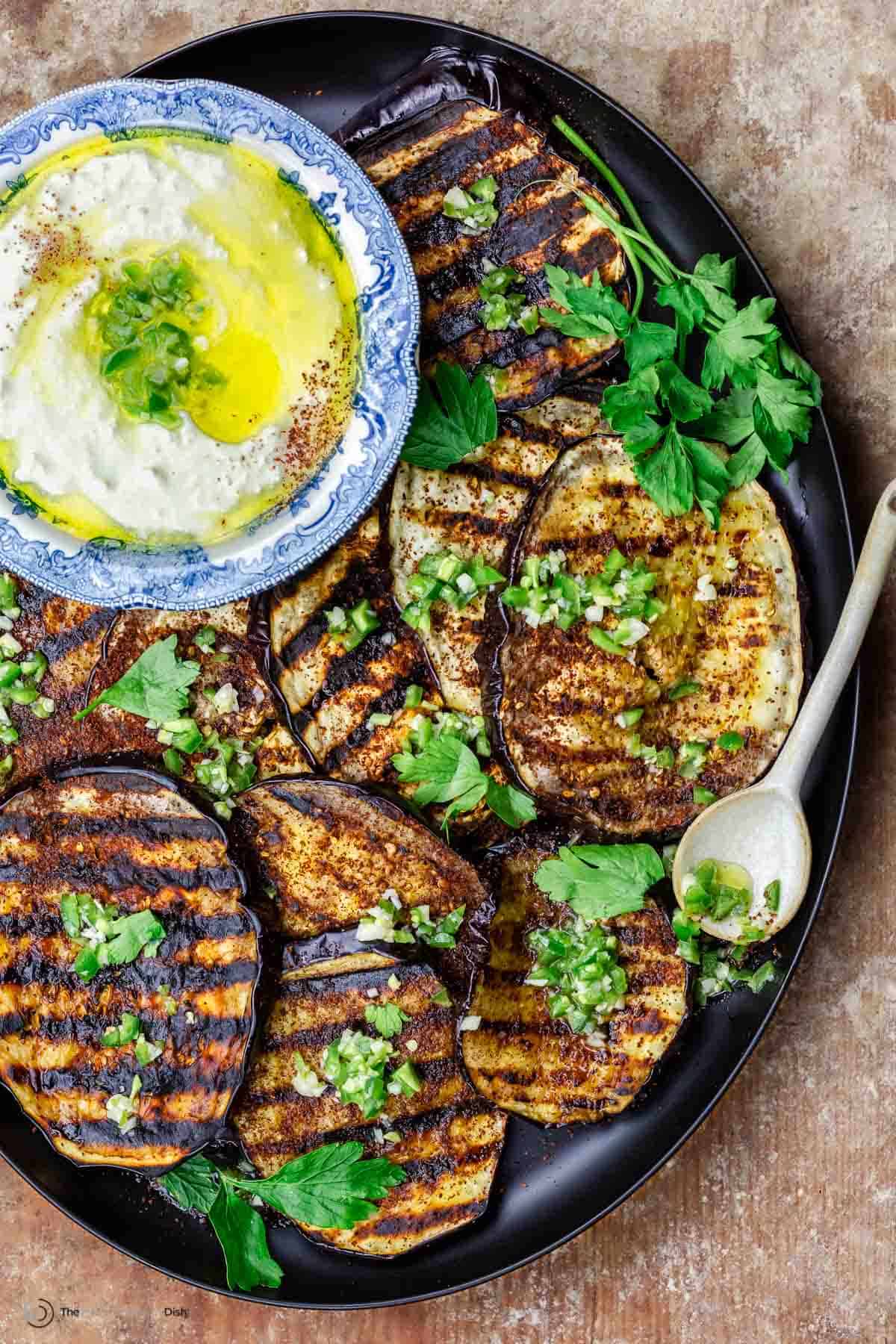 14. Homemade Baba Ganoush
13. Eggplant in Tomato Sauce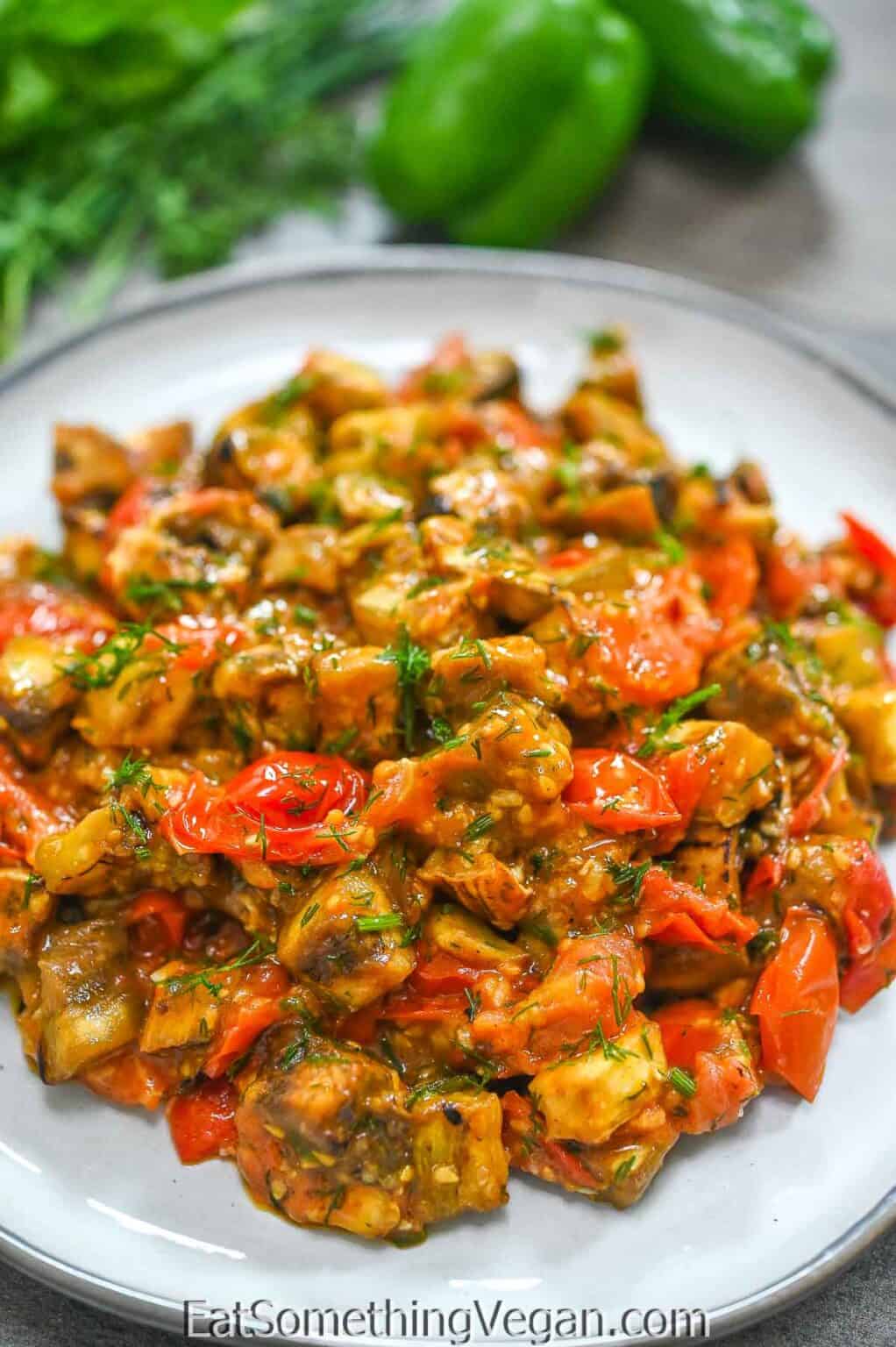 12. Chinese Eggplant with Garlic Sauce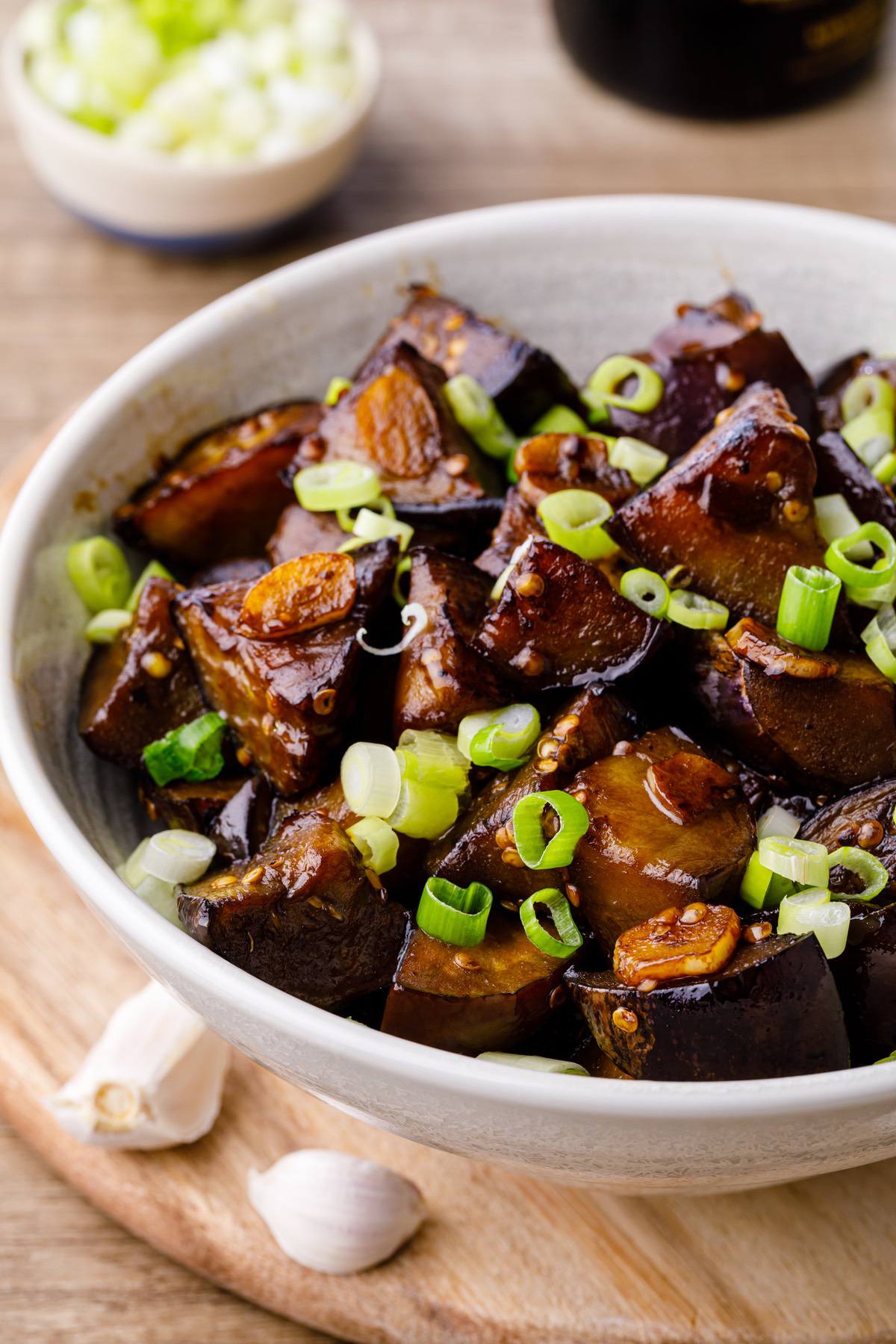 11. Eggplant Casserole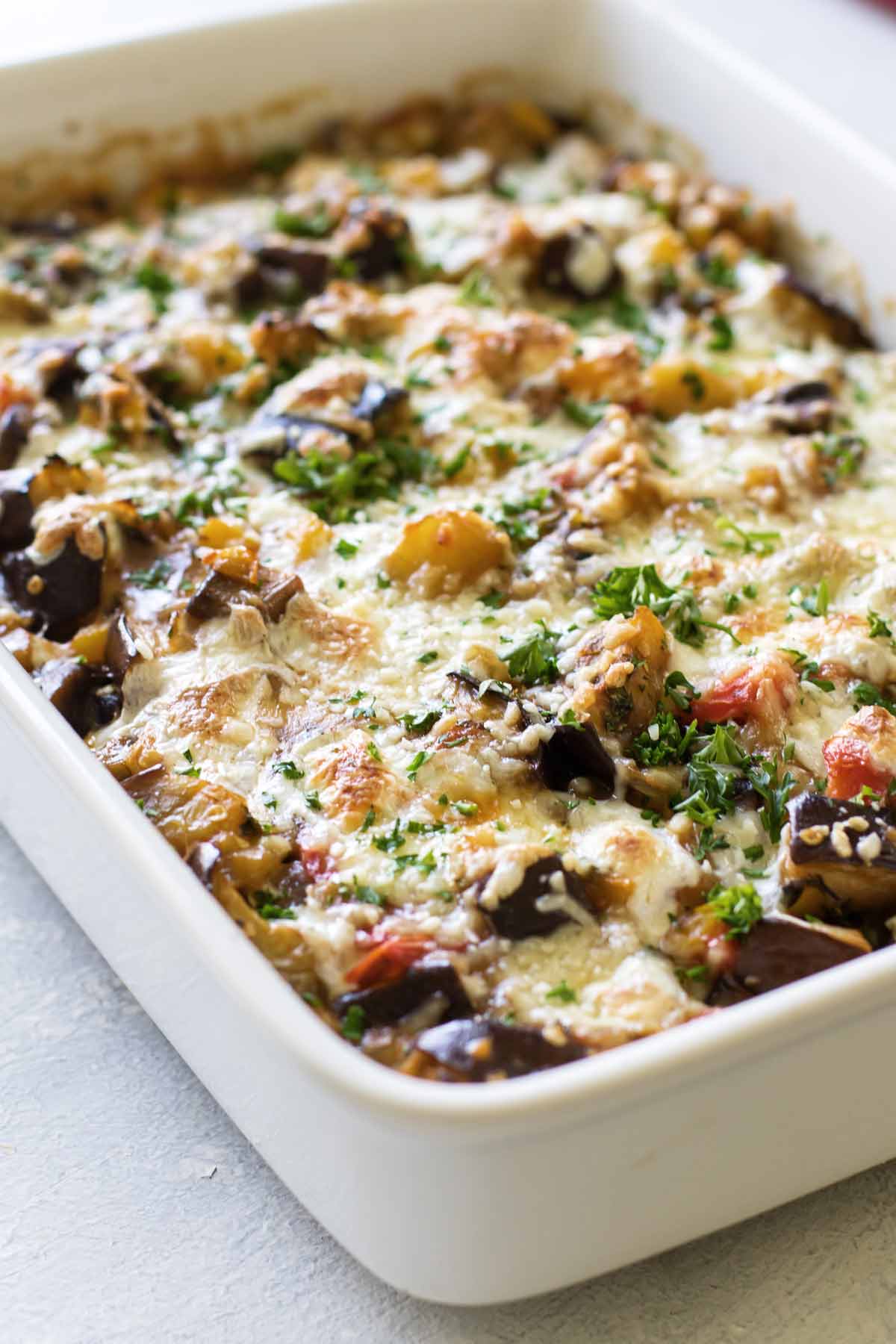 10. Lentil & Eggplant Lasagna
09. Eggplant Stew Recipe
08. Baked Eggplant Salad
07. Crispy Baked Eggplant Chips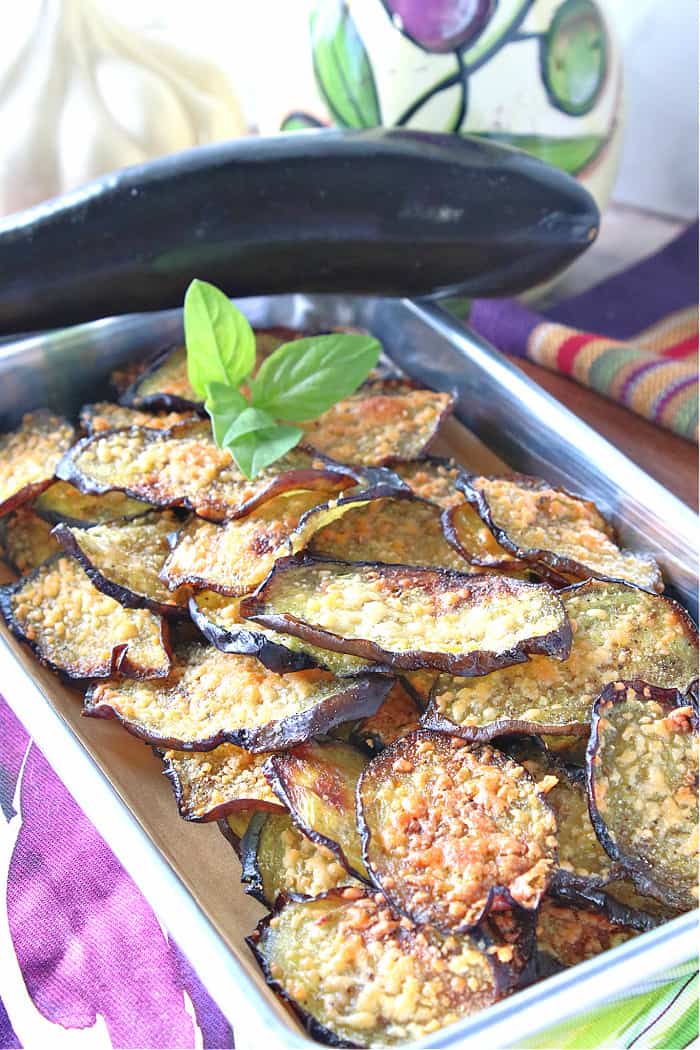 06. Crispy Gluten-Free Eggplant Parmesan
05. Greek-Style Eggplant Recipe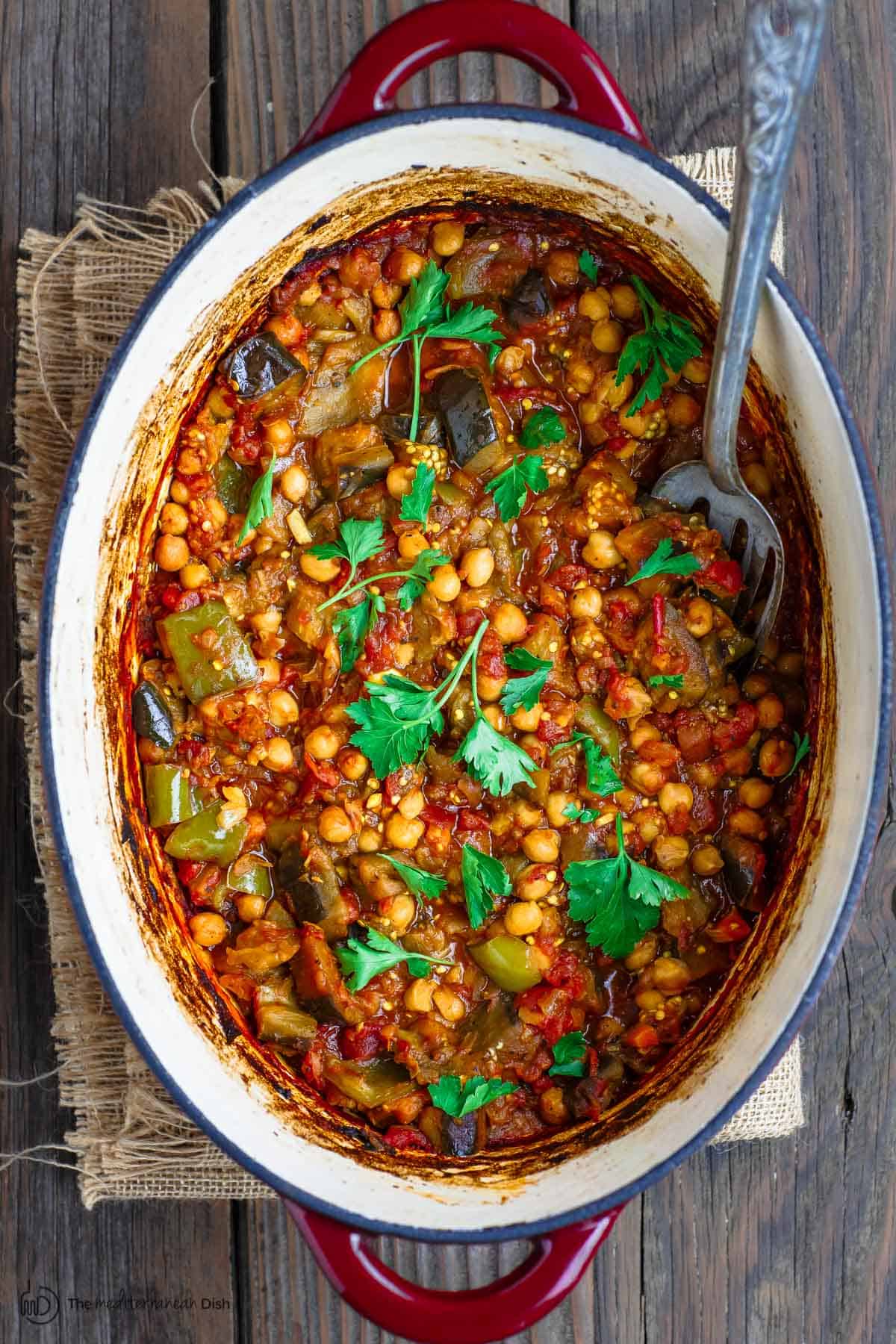 04. Stuffed Eggplant
03. Zaalouk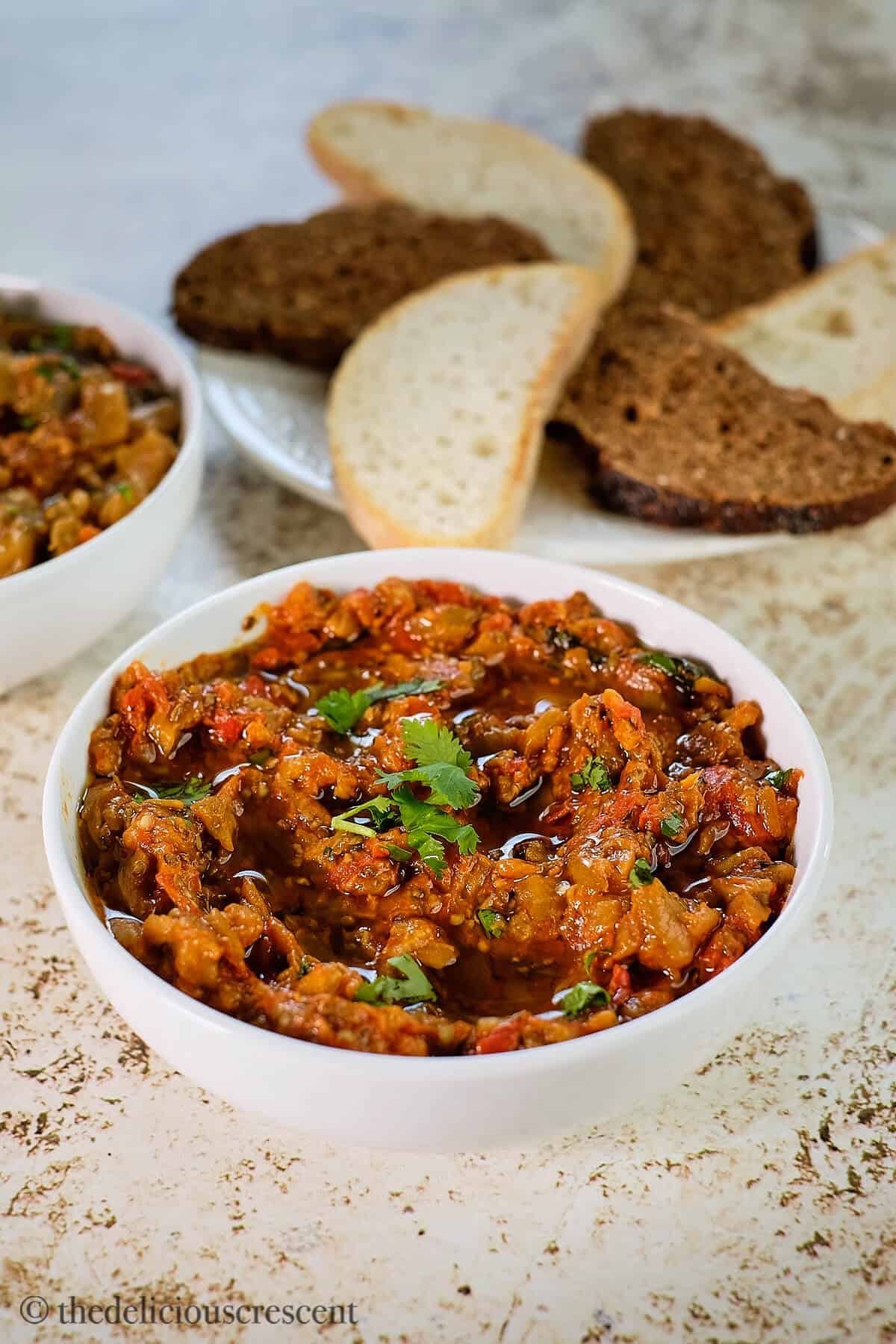 02. Roasted Eggplant
01. Crispy Baked Eggplant Parmesan