In this post, you'll find out how to make foil packets for the grill. You'll learn how to cook vegetables, chicken, grilled potatoes, shrimp, sausage, salmon, and dessert on the grill using foil packets. Here are some of my favorite foil packets for the grill recipes. If you're looking to cook your food evenly on the grill, foil packets are the way to go.
Summertime is the perfect season for outdoor cooking, and foil packets are one of the easiest ways to make a delicious meal on the grill.
Foil packets can be made with almost any type of food, including chicken, fish, vegetables, or rice. They're also a great way to cook meals for a large group of people since everyone can customize their own packet with the ingredients they like best.
These recipes will also provide tips on how to make the perfect foil packet, as well as a few recipes to get you started.
---
Grilled Recipes
Foil Packet Meals
Grilled Chicken Recipes
Healthy Grilling Recipes
Grilled Chicken Sandwich Recipes
---
Delicious Foil Packets For The Grill
21. "Shrimp Boil" Foil Packets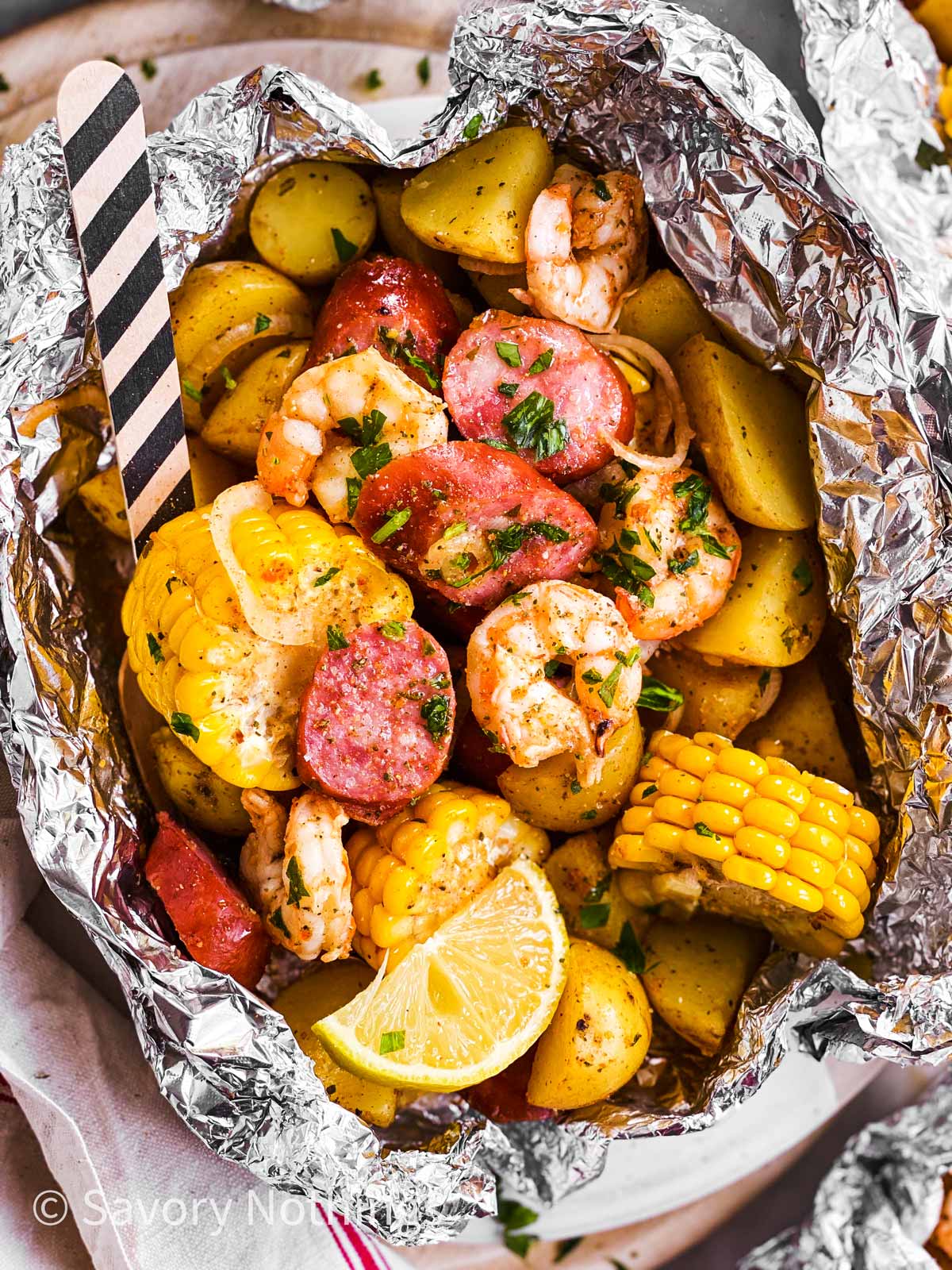 20. Hawaiian Chicken Foil Packets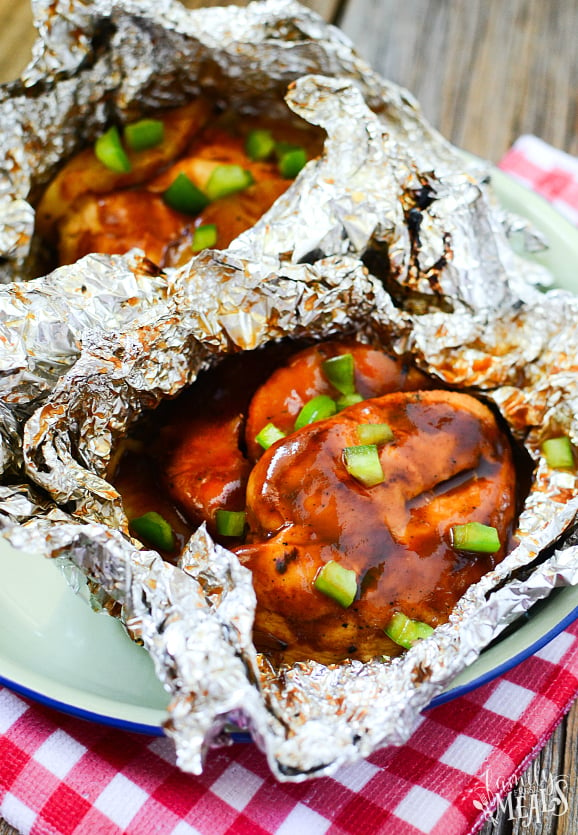 19. Lemon Garlic Chicken Foil Packets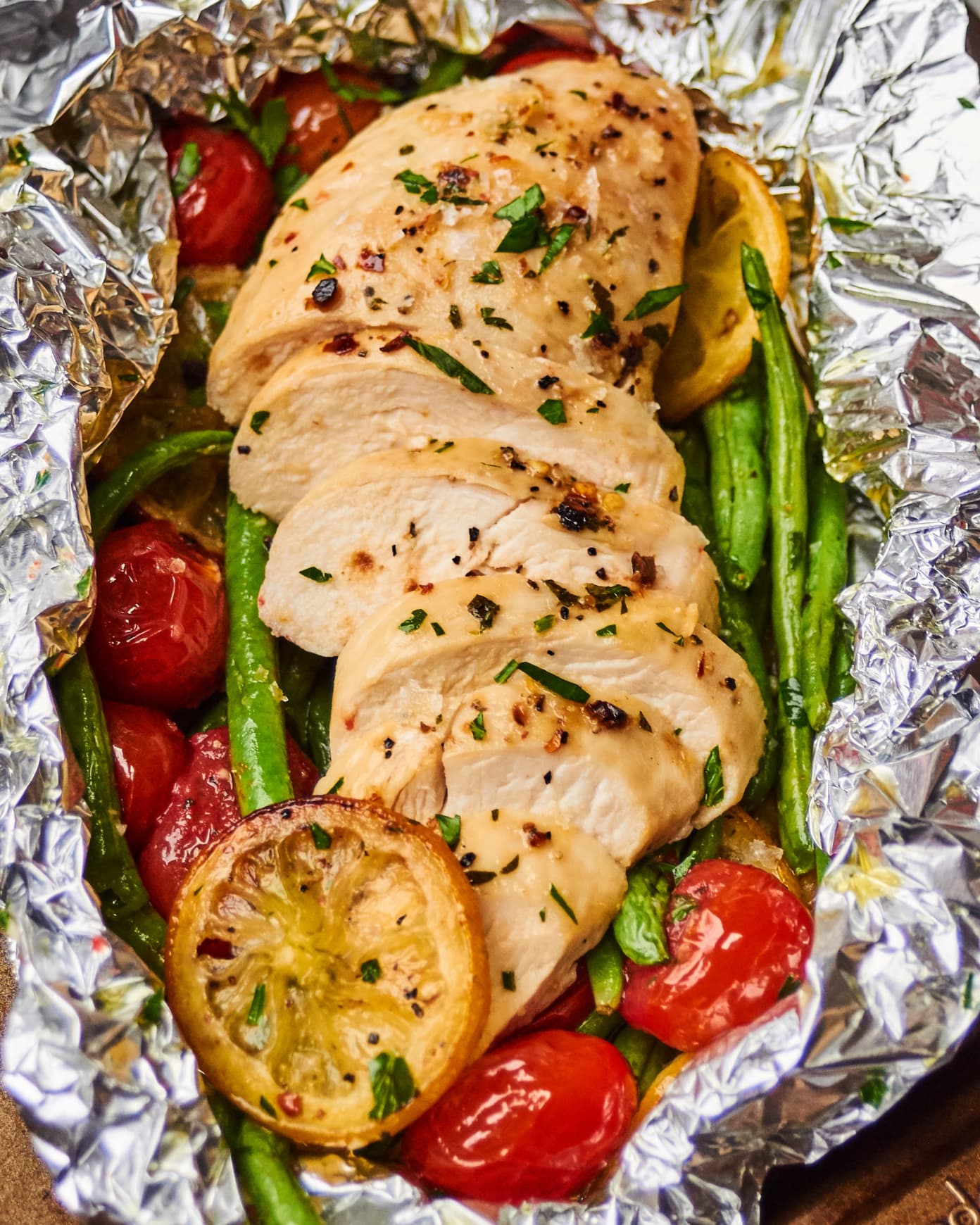 18. Baked Salmon Foil Packets With Vegetables
17. Jambalaya Foil Packets
16. Parmesan Garlic Potato
15. Grilled Honey Barbecue Chicken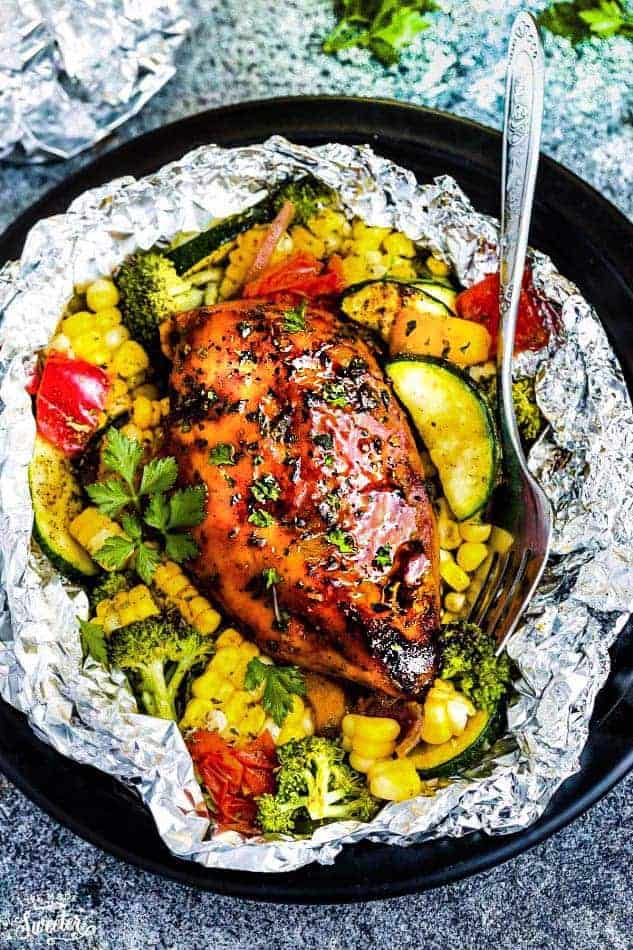 14. Monterey Chicken Foil Packets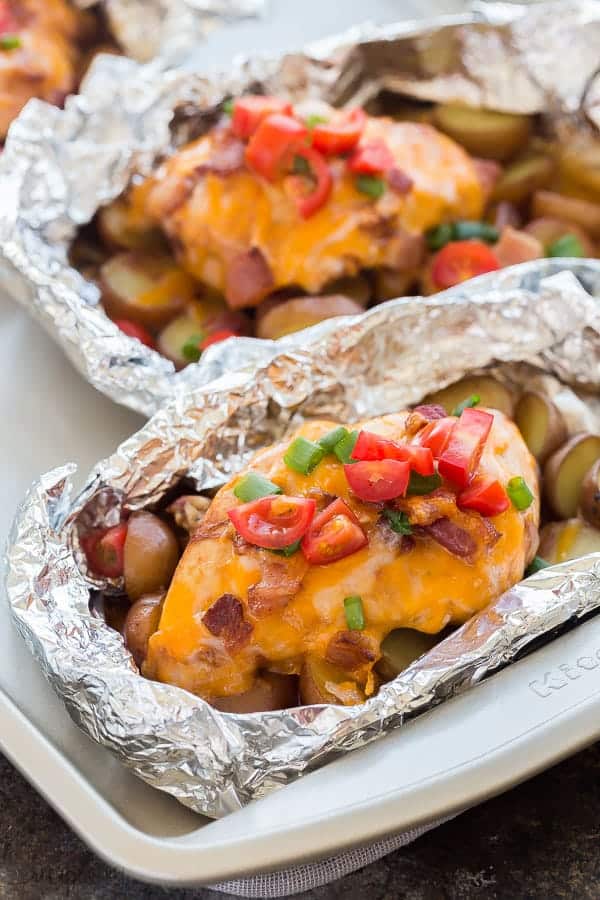 13. Campfire Apple Crisp Foil Packets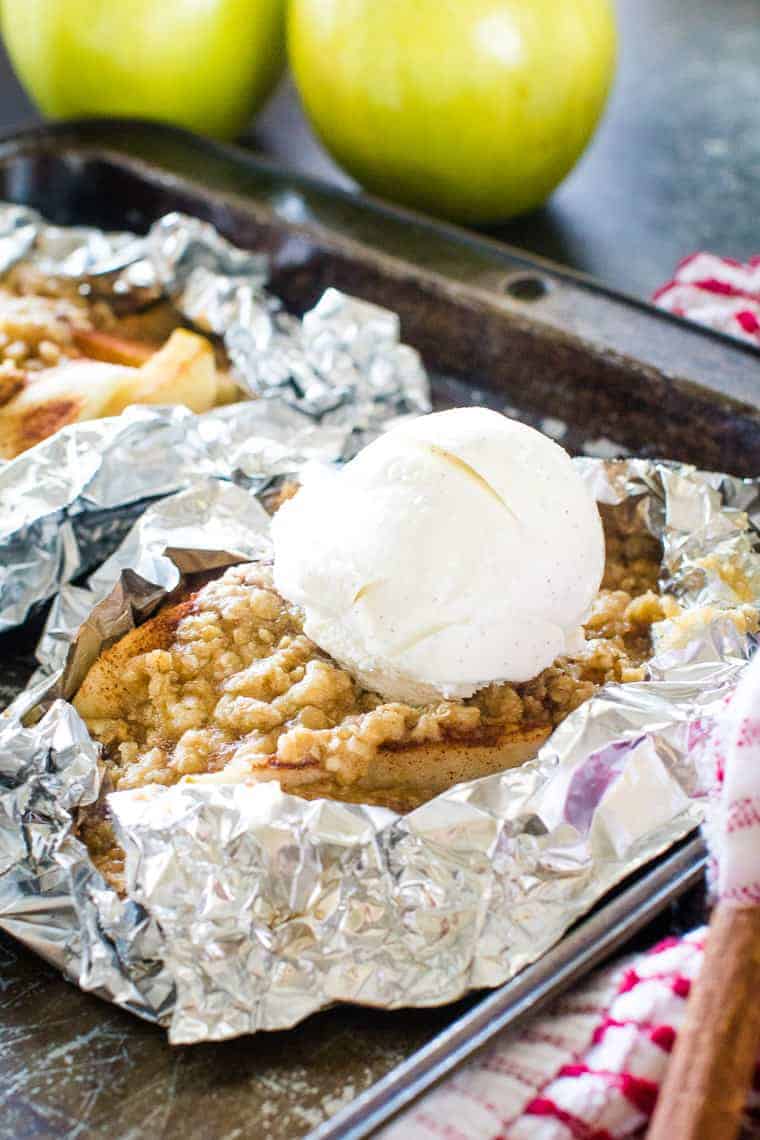 12. Chicken and Potatoes Foil Packets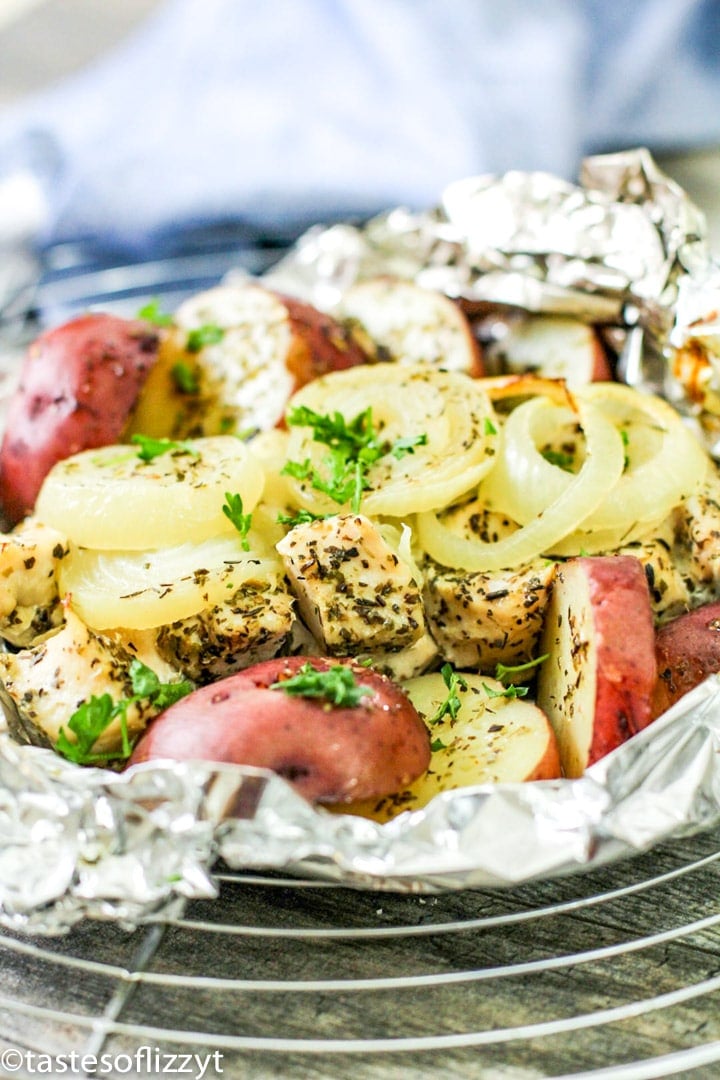 11. Cheesy Ranch Potato Foil Packs
10. Vegetable & Sausage Foil Packets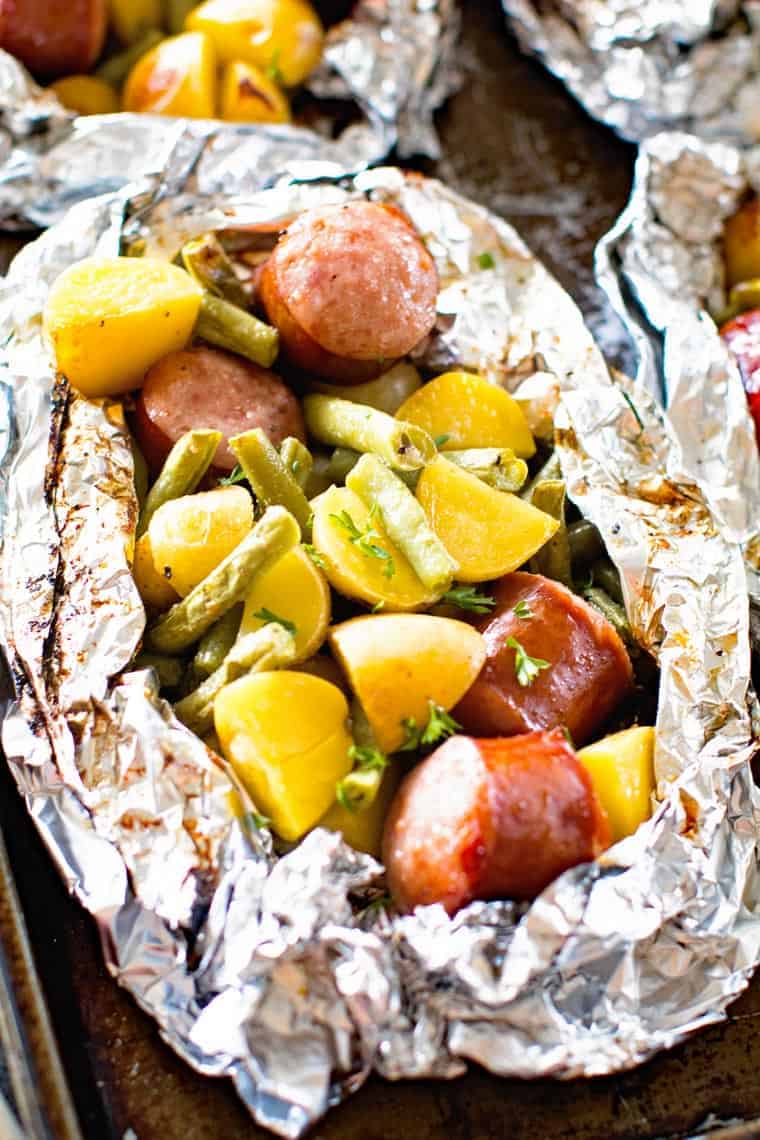 09. BBQ chicken foil packets
08. Bacon Ranch Chicken Foil Packet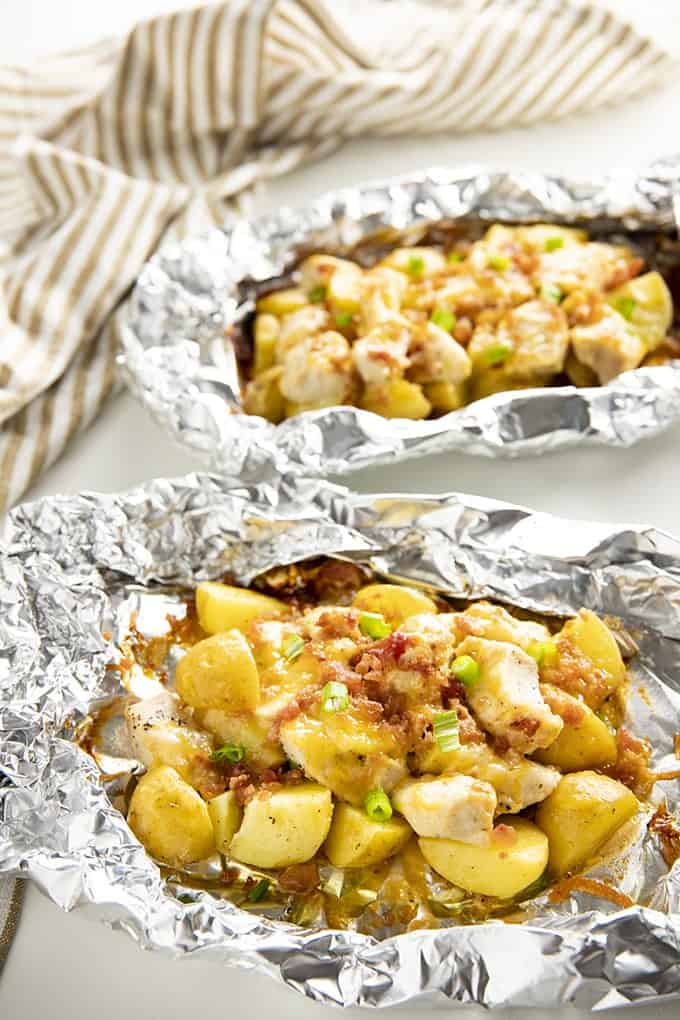 07. Chicken Fajita Foil Packets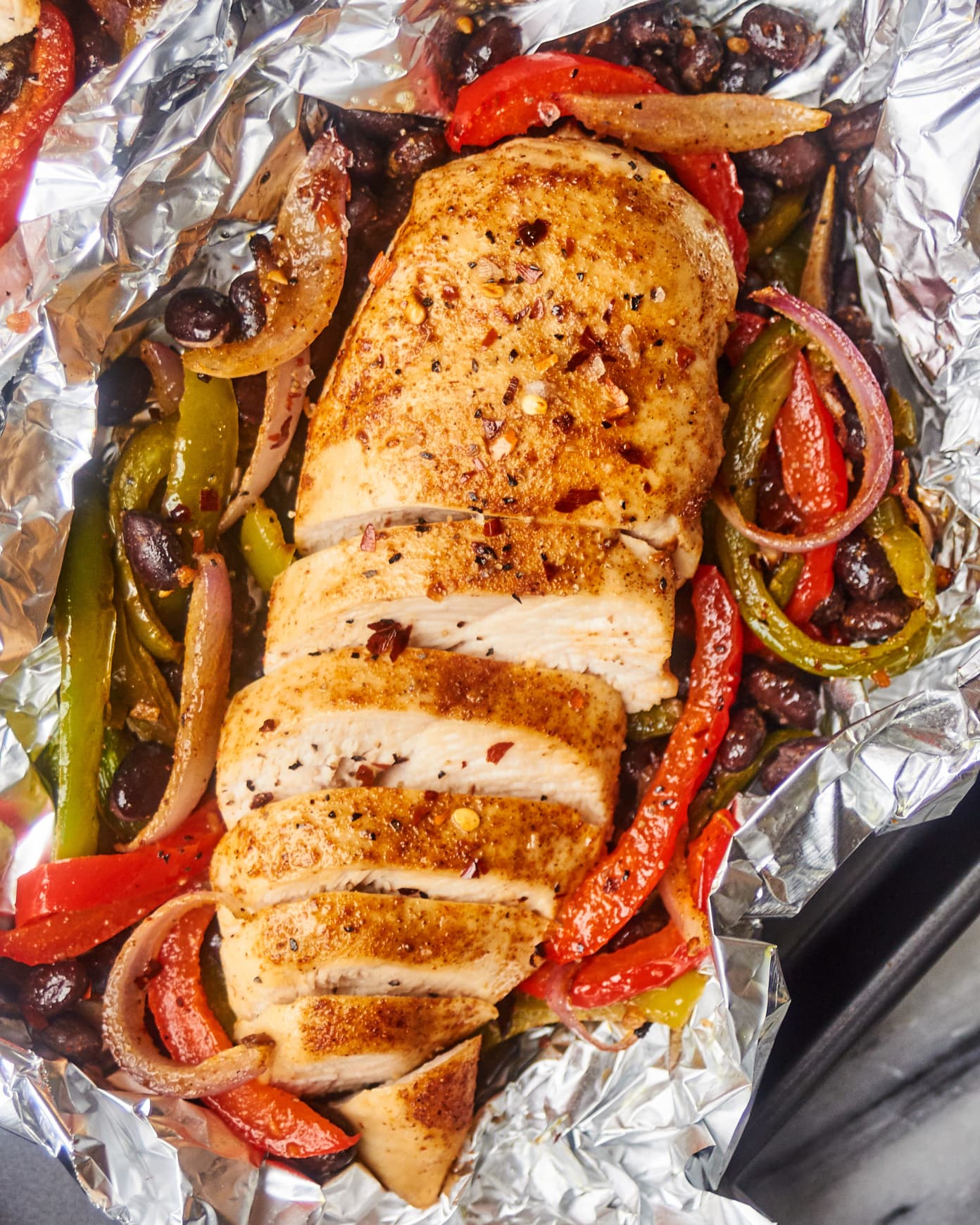 06. Foil Pack Santa Fe Chicken Dinner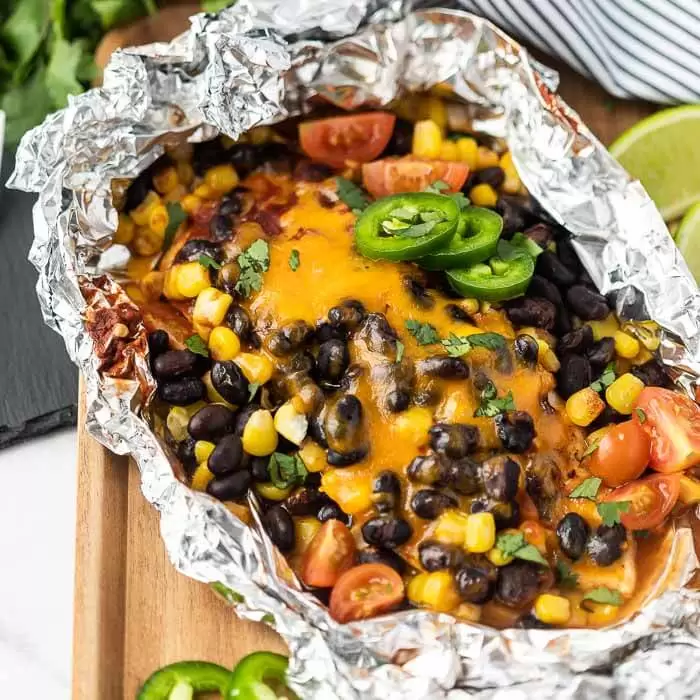 05. Grilled Cauliflower Foil Packets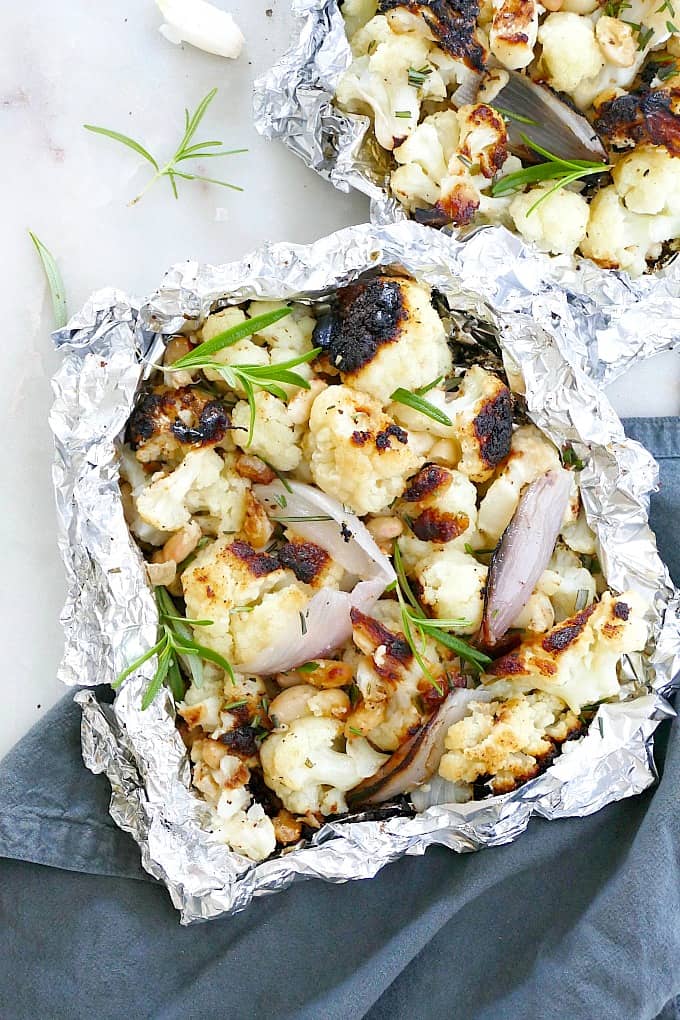 04. Kielbasa and Vegetable Foil Packets
03. Hobo Foil Packets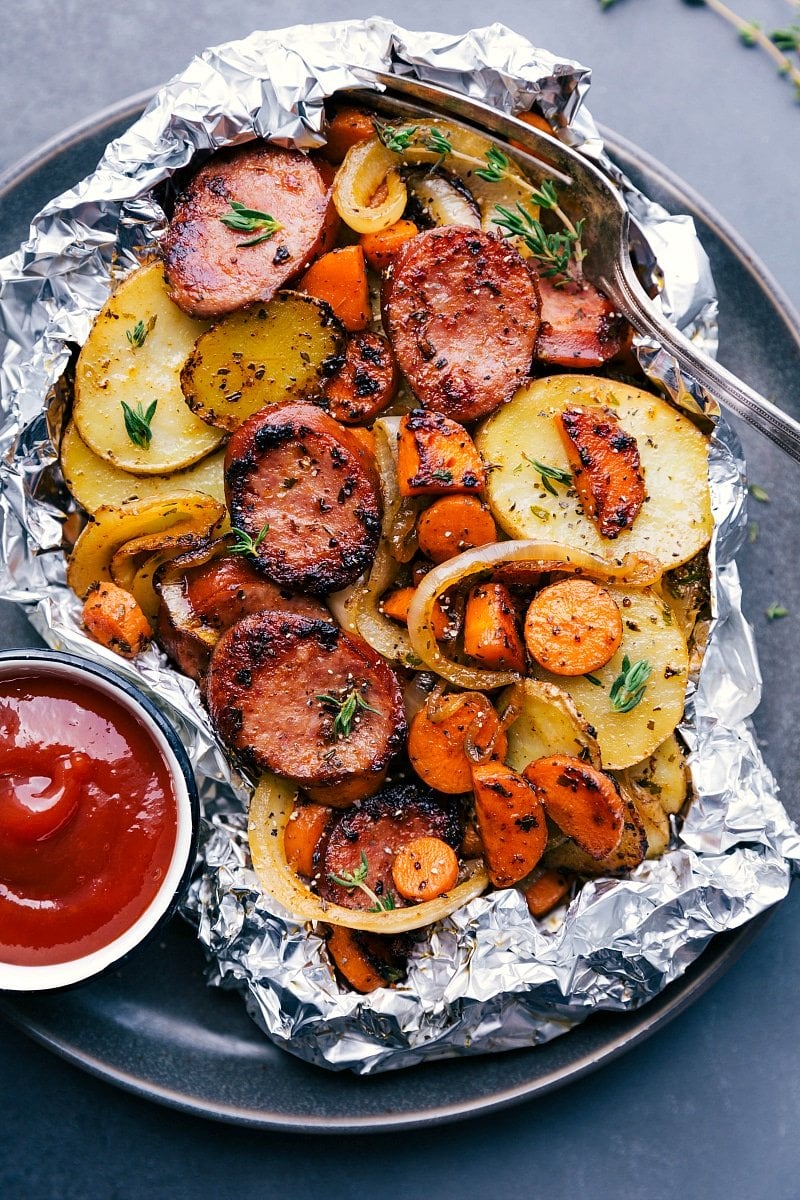 02. Chicken Foil Packet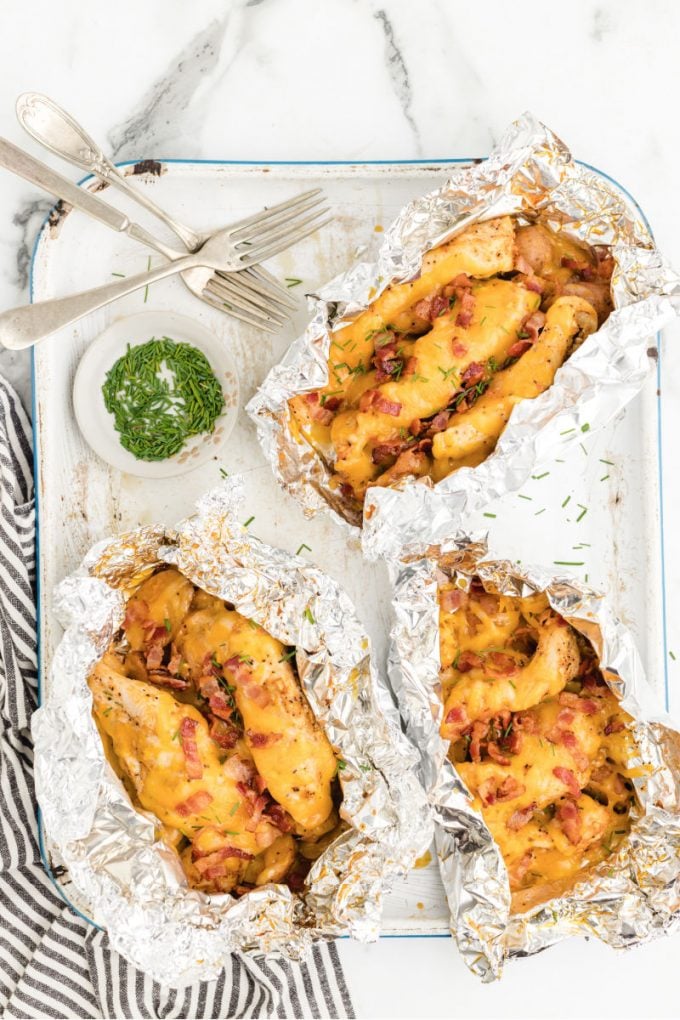 01. Chicken Cordon Bleu Foil Packets