The holidays are just around the corner and that means it's time to start thinking about gingerbread houses! If you're looking for some gingerbread house ideas, then you've come to the right place. Here I've some of the most creative and unique gingerbread house ideas that will surely impress your family and friends. From traditional gingerbread houses to Modern Gingerbread houses, there are plenty of ideas to choose from.
One way to make your gingerbread house unique is to make it extra large. You can also make it into a gingerbread mansion or castle.
Another way to make it special is to use unconventional shapes or add special features like a roof deck or swimming pool.
You can also use different types of icing and decorations to make your gingerbread house one-of-a-kind.
One of the most important things to consider when making a gingerbread house is the icing.
You'll need to make sure the icing is strong enough to hold the walls and roof of the house together.
Royal icing is a good option because it dries hard and is easy to work with. Once you've got your icing sorted, you can start thinking about the design of your gingerbread house.
So, whatever you do, be creative and have fun! Gingerbread houses are a great way to get into the holiday spirit – and with these ideas, you're sure to make a gingerbread house that everyone will remember.
Christmas Cookies
Christmas Bundt Cake
Christmas Trifle Recipes
Christmas dessert Recipes
Gingerbread House Ideas:
" Affiliate links provided for your convenience, please read my disclosure for more information."
Buy these recommended products here:
18. Gingerbread House
17. Edible Gingerbread House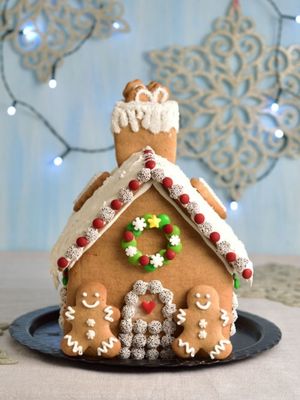 16. Victorian Storefront Gingerbread House Template
---
Christmas food ideas
Christmas Treats for Kids
Christmas Side Dishes Recipes
Christmas Charcuterie Board Ideas
Christmas Holiday Main Dishes for Families
---
15. Rustic Log Cabin
14. Gingerbread House Dough
13. Gingerbread Log Cabin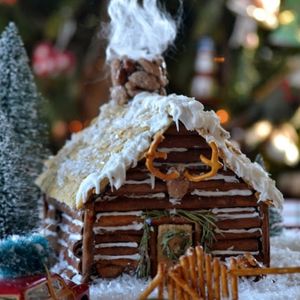 12. Gingerbread Church
11. Gingerbread Hogwarts Castle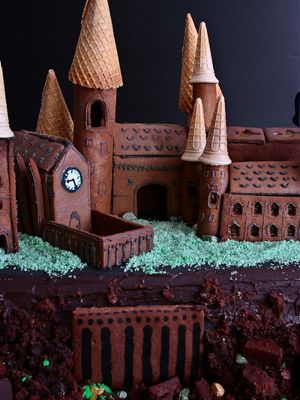 10. Gingerbread Bird House
09. Christmas Gifts Gingerbread House
08. Gingerbread Tipi
07. Nutty Gingerbread House
06. Gingerbread House for Mug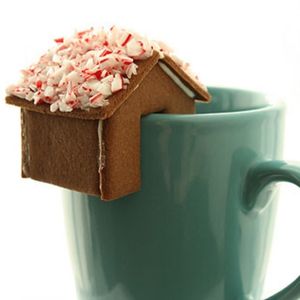 05. Gingerbread Nativity House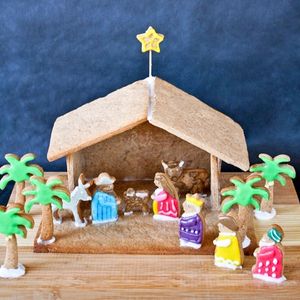 04. Gingerbread Lighthouse
03. Modern Gingerbread House
02. Two Storey Gingerbread House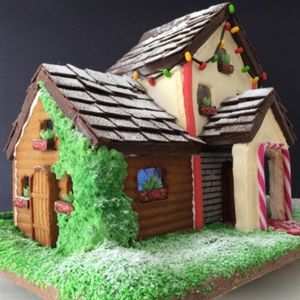 01. Gingerbread Farm