Everyone loves to eat delicious and mouth-watering recipes during the holiday season with their families and friends. So I have Christmas Holiday Main Dishes for Families.
And when it's Christmas then there should be something special. So today I'll be showing you 20+ Christmas Holiday Recipes for main dishes, which can enjoy with your family and loved ones.
Do have a look at which one you'll love and try this Holiday season.
Christmas food ideas
Christmas Treats for Kids
Christmas Side Dishes Recipes
Christmas Charcuterie Board Ideas
Products are recommend
" Affiliate links provided for your convenience, please read my disclosure for more information."
#1 Orange Cranberry Pork Loin Roast CLICK HERE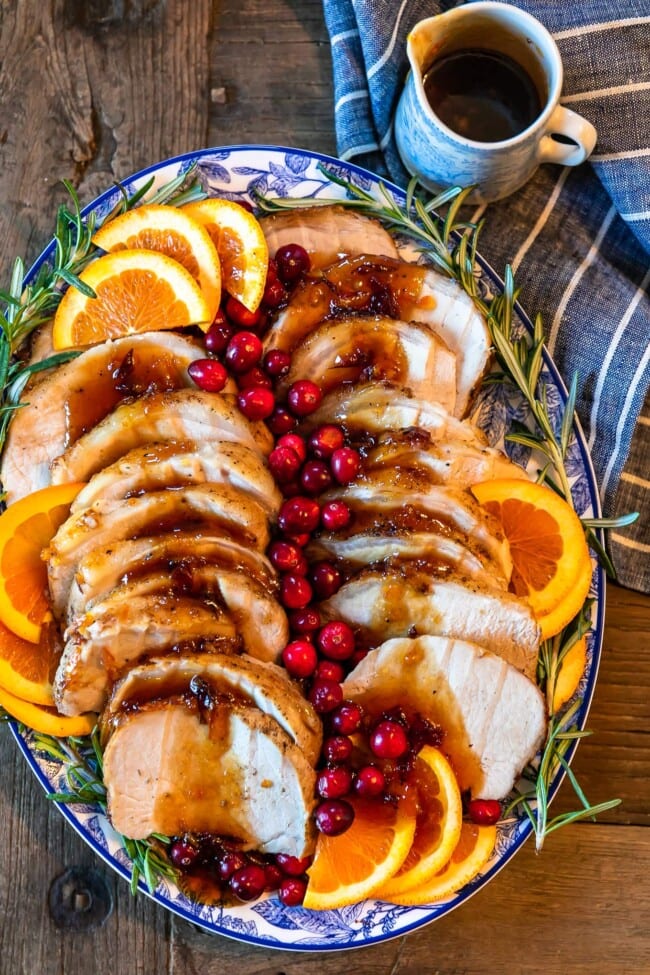 #2 Honey Glazed Ham CLICK HERE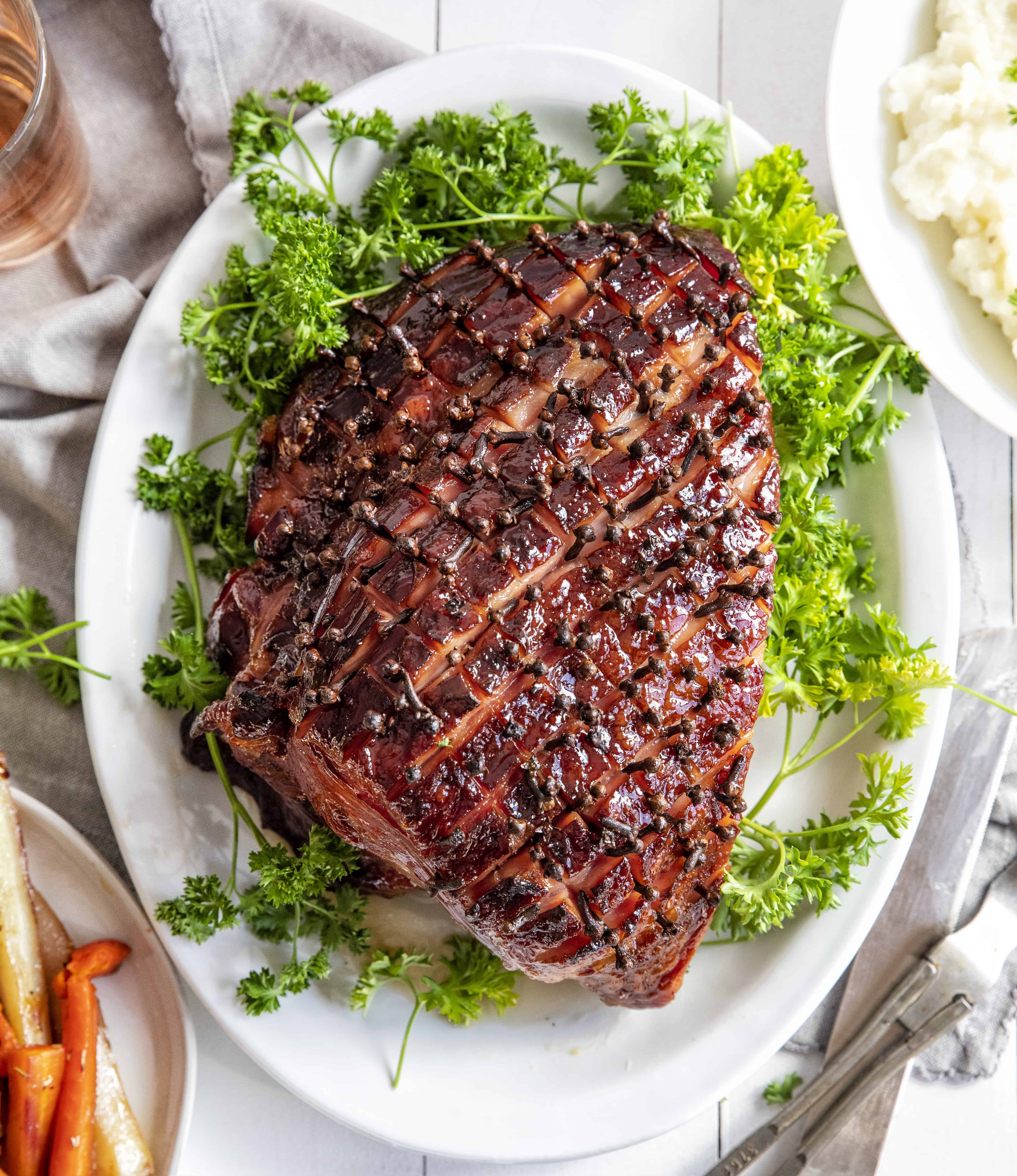 #3 Butter and Garlic Crusted Prime Rib CLICK HERE
#4 Brown Sugar Dijon Glazed Pork Loin CLICK HERE
#5 Cherry Glazed Ham CLICK HERE
#6 Maple Cranberry Roast Chicken CLICK HERE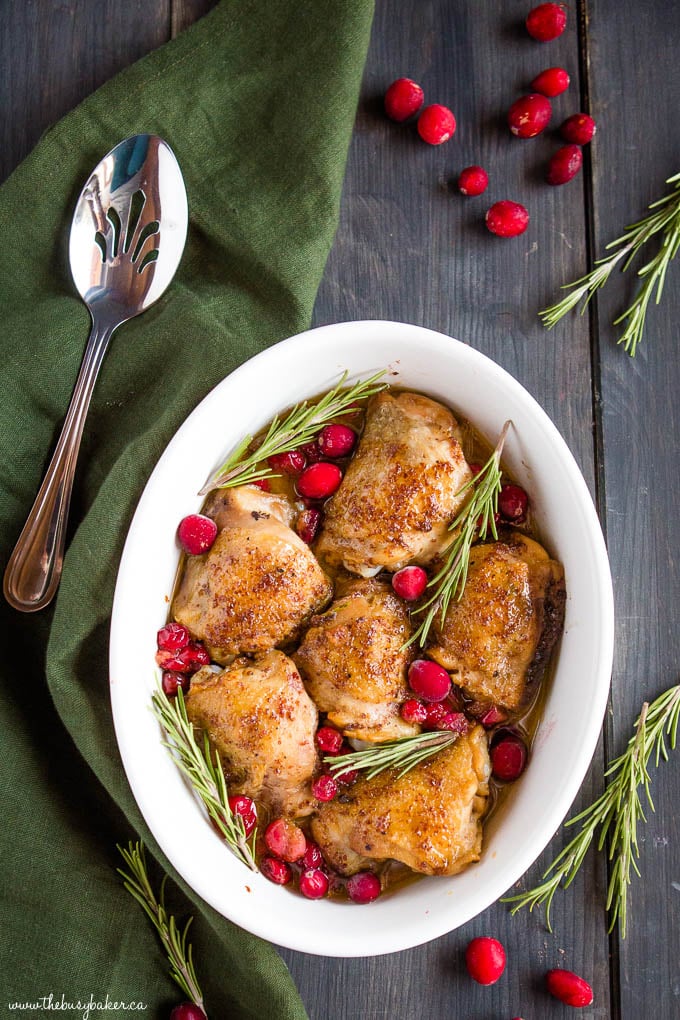 #7 Holiday Beef Brisket CLICK HERE
#8 Mushroom Wellington with Rosemary and Pecans CLICK HERE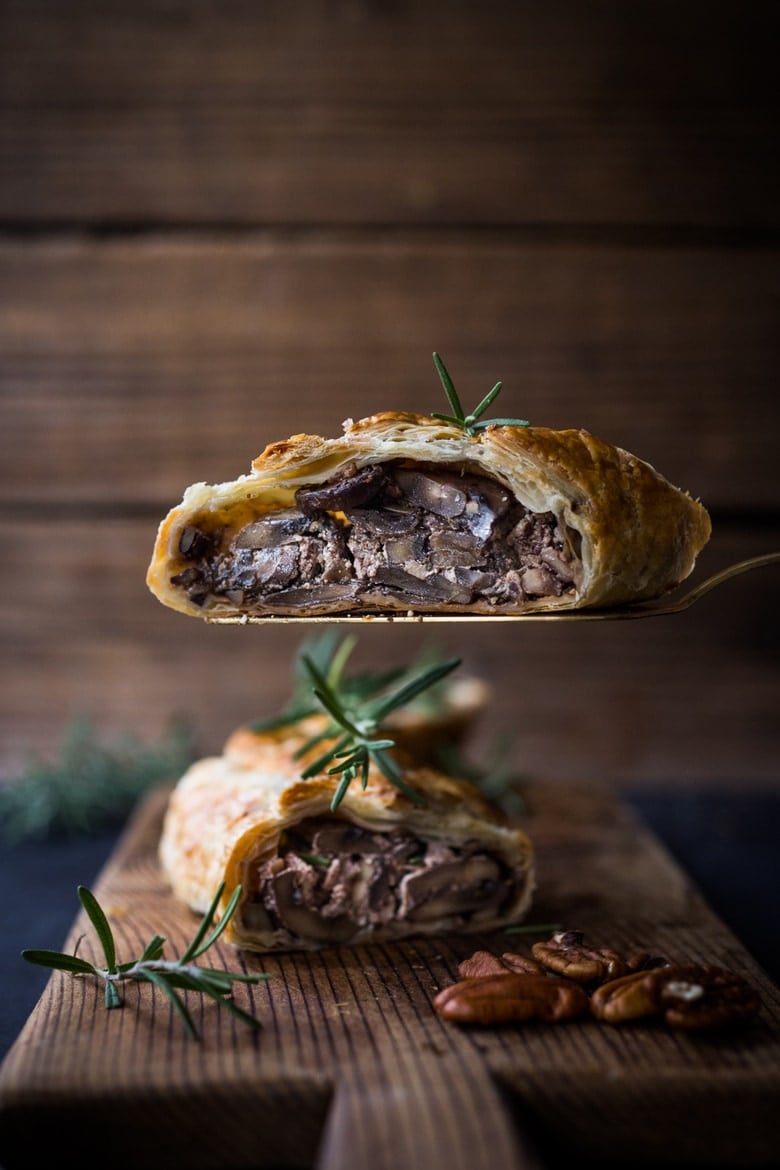 #9 Jalapeno Popper Pork Loin CLICK HERE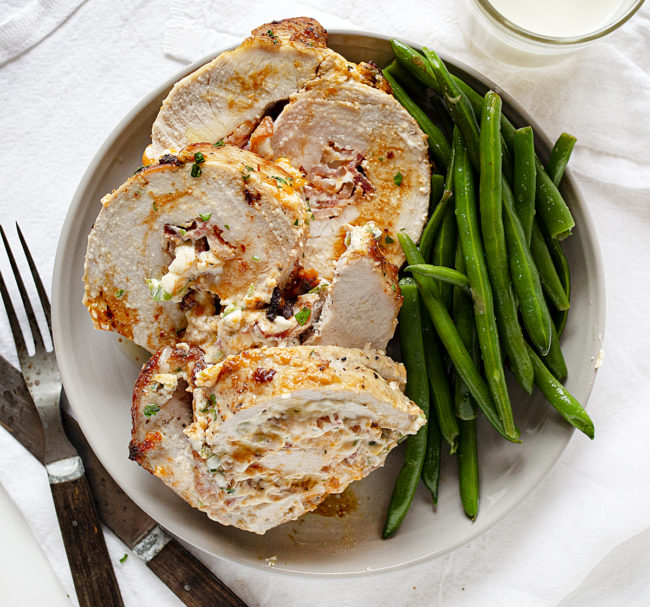 #10 Christmas Style Duck CLICK HERE
#11 Vegan Wellington CLICK HERE
#12 Slow Cooker Cranberry Brisket CLICK HERE
#13 Cornish Hens with Apple Cranberry Rice Stuffing CLICK HERE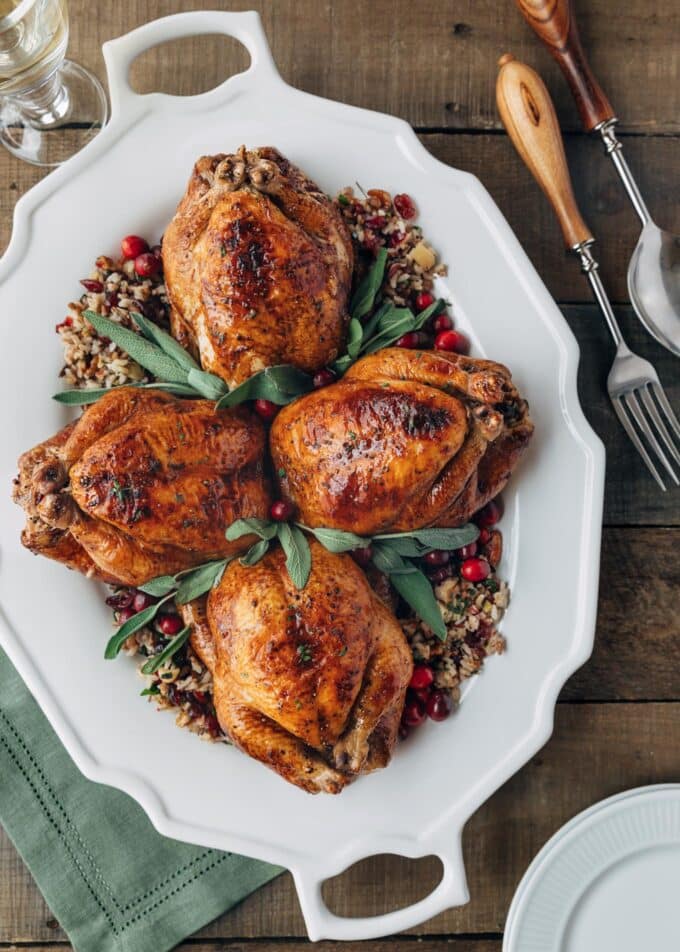 #14 Modern Pineapple Ham with Balsamic Honey Glaze CLICK HERE
#15 Roasted Garlic Herb Rack of Pork CLICK HERE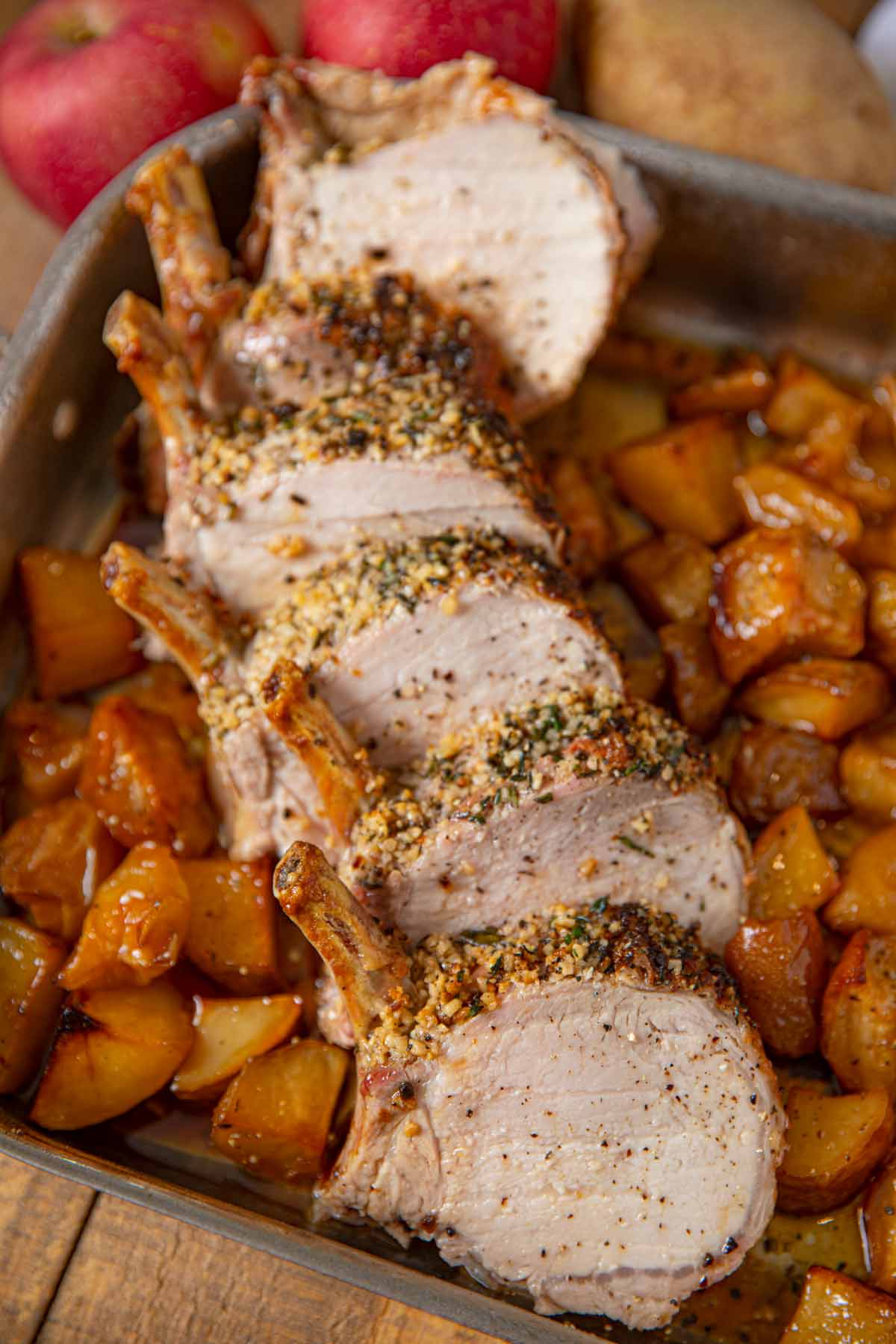 #16 Slow Cooker Turkey Breast CLICK HERE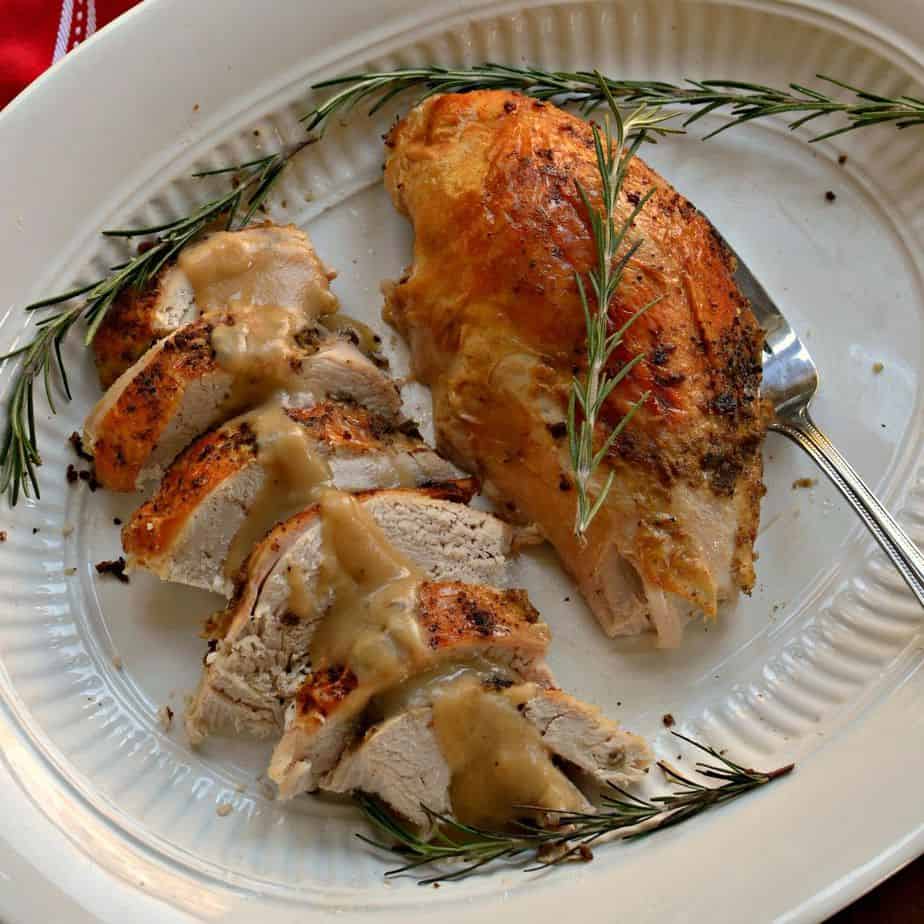 #17 Pork Loin with Roasted Garlic Cream Sauce CLICK HERE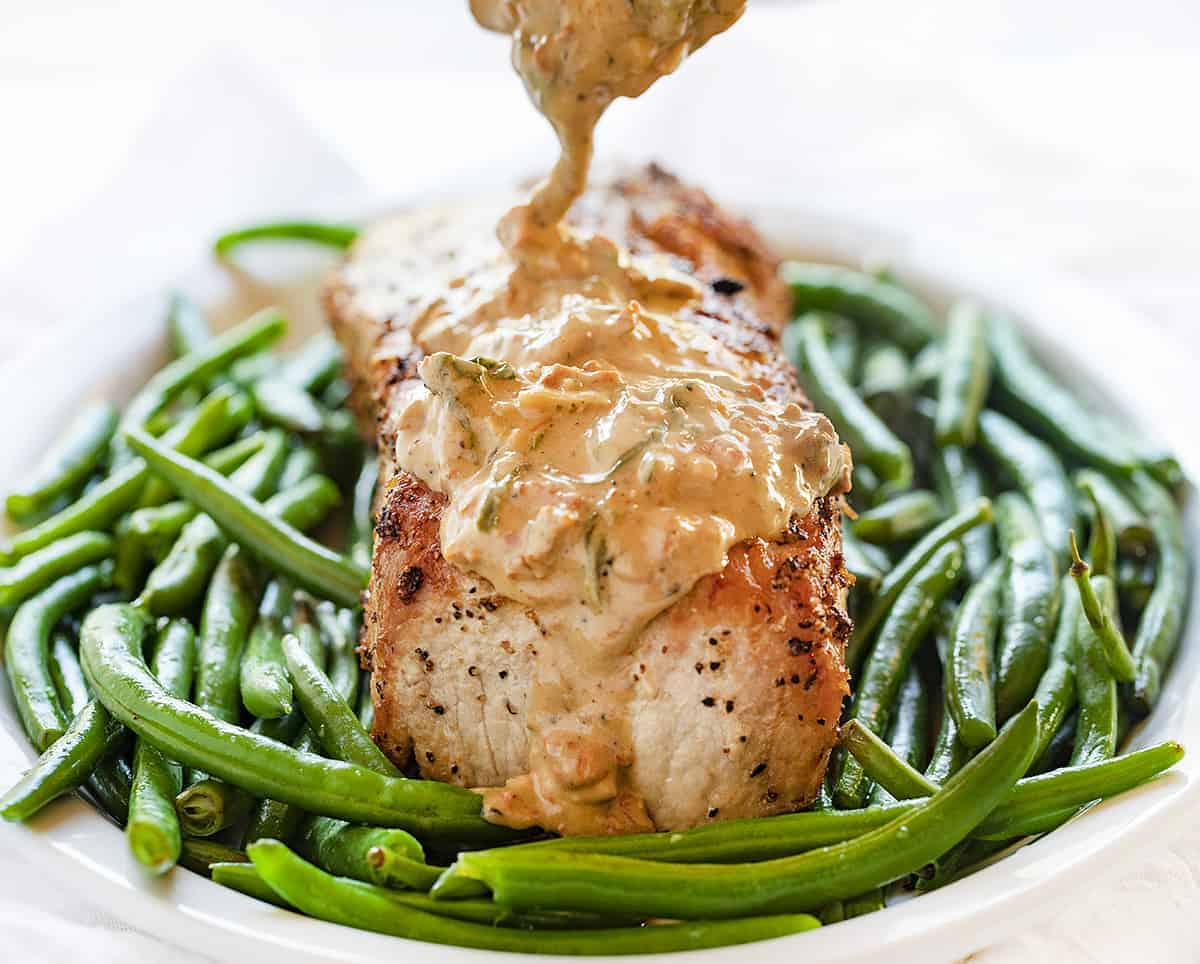 #18 Honey Roast Duck CLICK HERE
#19 Tender and Juicy Pork Loin Roast CLICK HERE
#20 Baked Pork Tenderloin with Mustard, Garlic, and Herbs CLICK HERE
#21 Bacon and Apple Wrapped Pork Tenderloin CLICK HERE