If you're looking for healthy dessert recipes, look no further! Here are delicious and nutritious dessert recipes that satisfy your sweet tooth without giving you a sugar rush. There's something for everyone from low carb desserts to low calorie desserts that include muffins, cookies, and cake recipes. And they're all relatively easy to make so that you can enjoy healthy desserts any night of the week.
We all know that desserts are not exactly the healthiest foods out there. But that doesn't mean we have to give them up entirely. There are plenty of ways to enjoy your favorite sweets while still keeping your health in mind.
These healthy dessert recipes are made with wholesome ingredients like fruits, nuts, and whole-grain flour, and they are sweetened naturally with honey or maple syrup.
Try out these healthy dessert recipes that you can enjoy without guilt:
---
No Bake Desserts
Strawberry Desserts
Low-Calorie Desserts
---
21. Double Chocolate Baked Oats
20. Berry Frozen Yogurt Cups
19. Brownies
18. Healthy Birthday Cake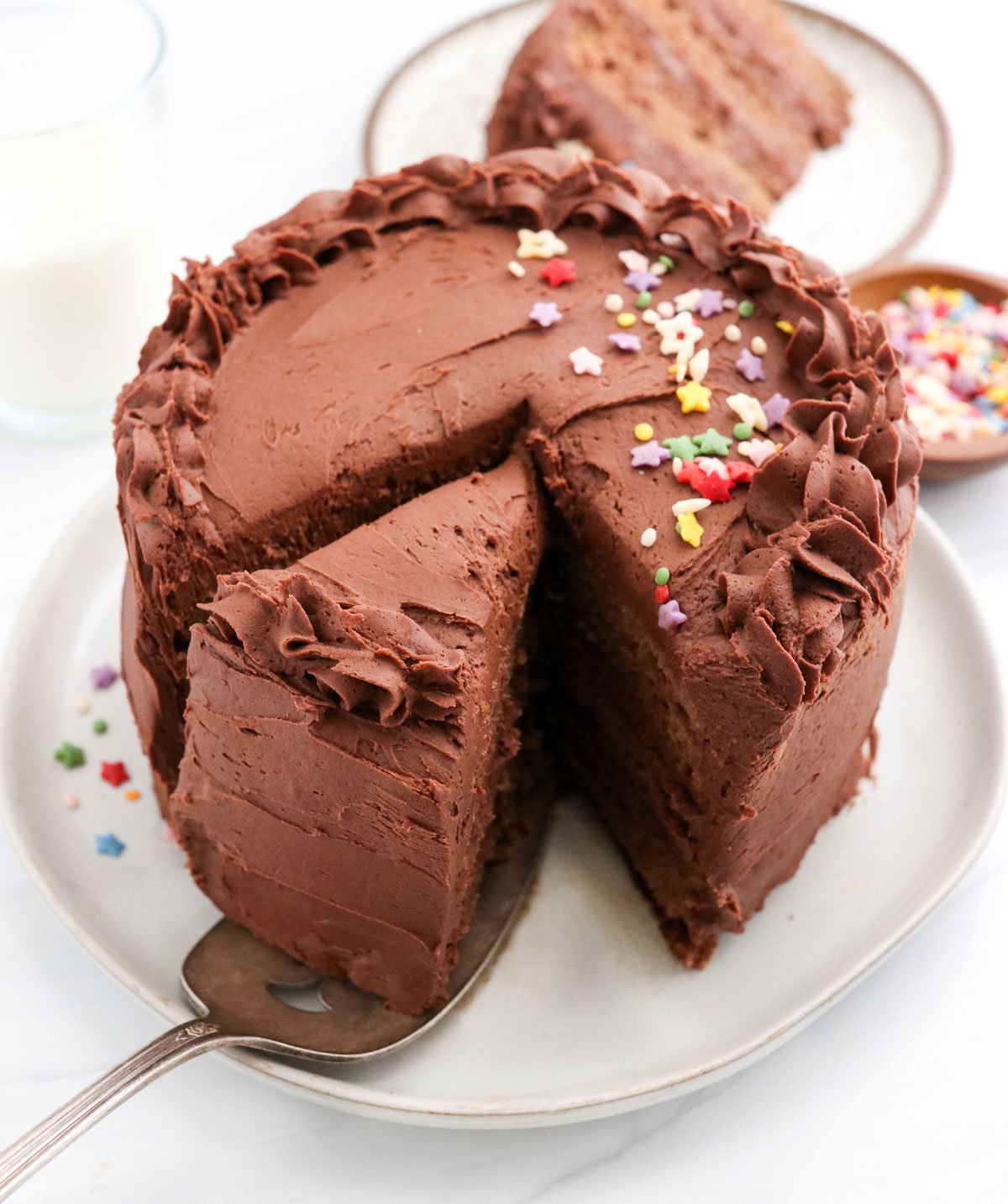 17. No-Bake Mint Chip Patties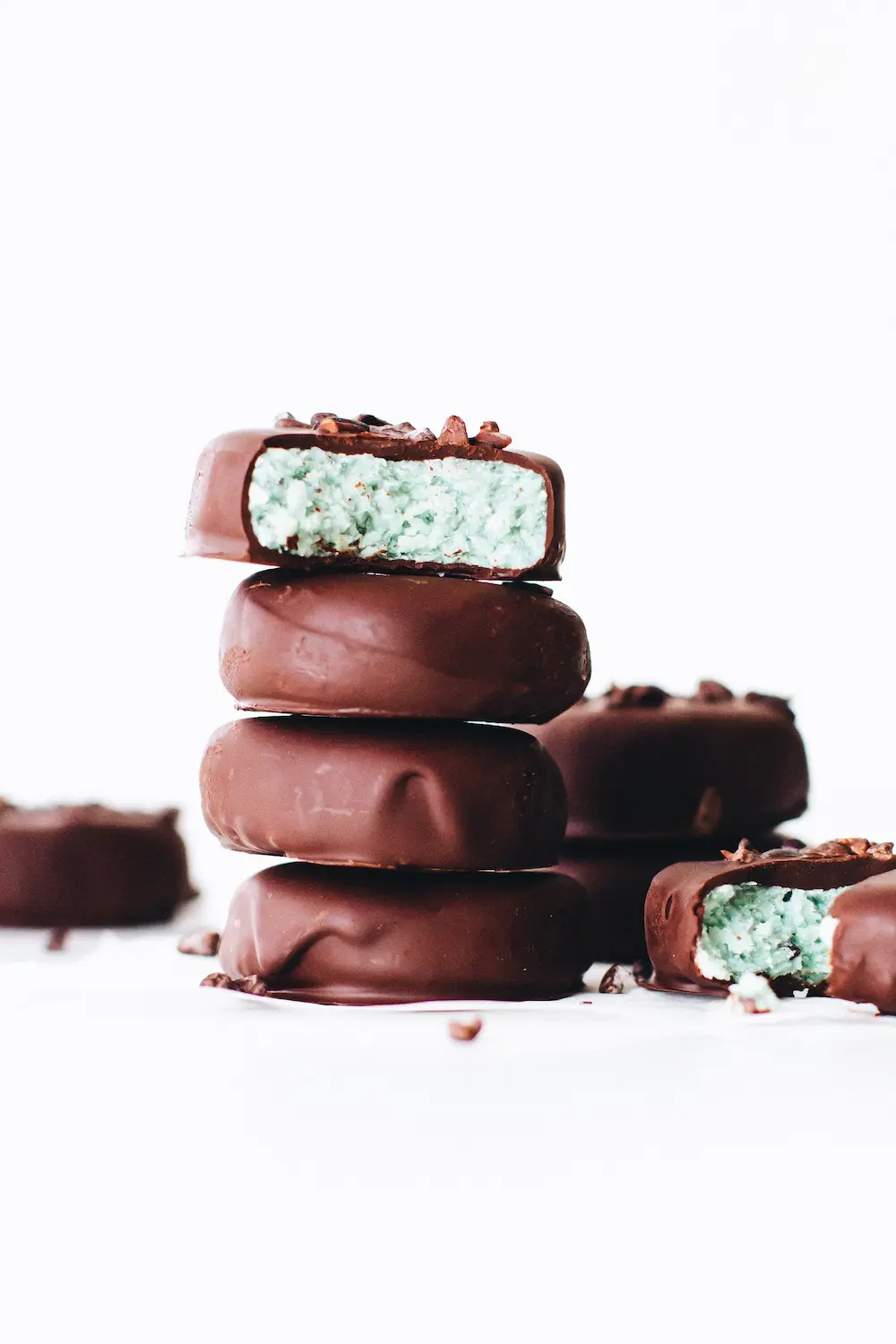 16. Healthy Dessert Pizza
15. Low Carb Chewy Peanut Butter Cookies
14. Gingerbread Bundt Cake
13. Keto Cheesecake Fluff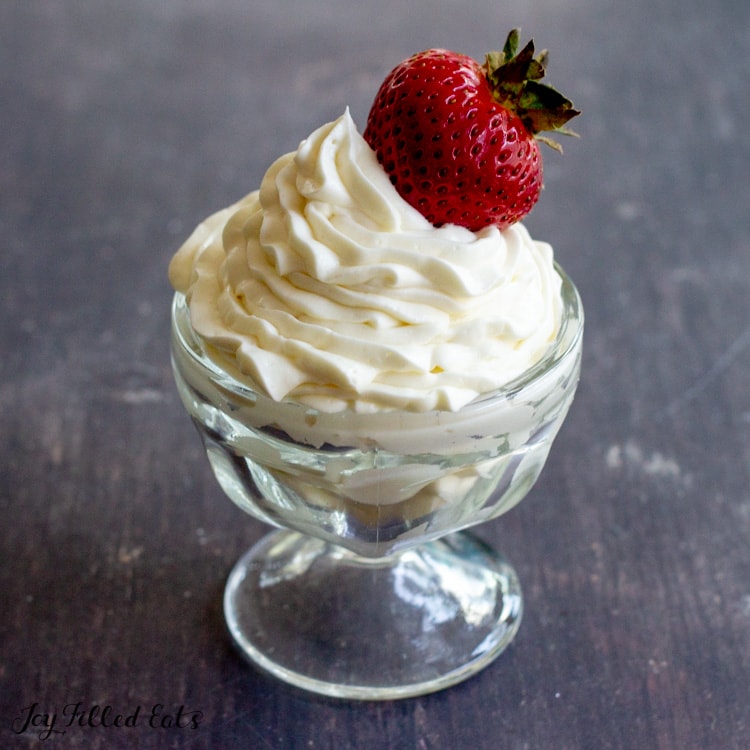 12. Peanut Butter Banana Cookies
11. Pumpkin Pie Bars
10. Peanut Butter Chocolate Greek Yogurt Bark
09. Healthy Cake Batter Balls
08. Vegan Chai Cupcakes
07. Double Chocolate Hazelnut Muffins
06. Keto Oreo Cheesecake Bars
05. Healthy Lemon Bars
04. Paleo Chocolate Chip Banana Bread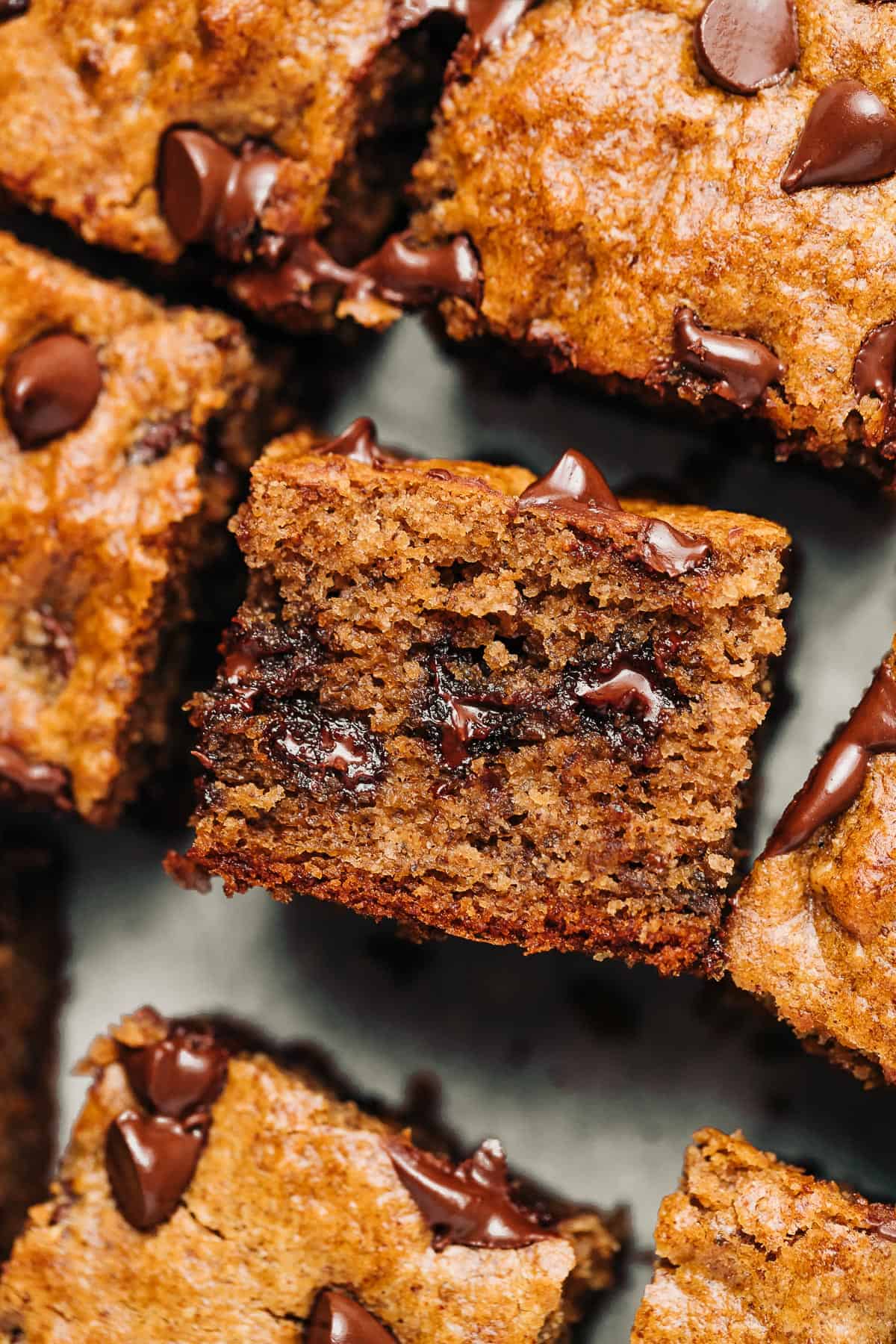 03. Pumpkin Donuts
02. Frozen Yogurt Fruit Cups
01. Healthy Vanilla Buttercream Frosting