Looking for easy Keto Snacks on the go? Here are some easy ideas to help you out! These keto recipes have everything you need to know about keeping your Keto diet on track while on the go. From simple Keto Snacks ideas to Keto-friendly pizza crisps, we've got something for everyone. Check out our list of favorite Keto Snacks ideas and get snacking!
There are plenty of healthy and delicious keto snacks that will fit perfectly into your busy lifestyle.
Here are a few of the best keto snacks that you can enjoy on the go.
21. Energy Balls
20. Dill Pickle Fat Bombs
19. Keto Zucchini Chips
18. Keto Chocolate Cookies
17. Sweet & Salty Keto Trail Mix
16. Keto Caramel Coated Pecans
15. Cheesy Garlic Breadsticks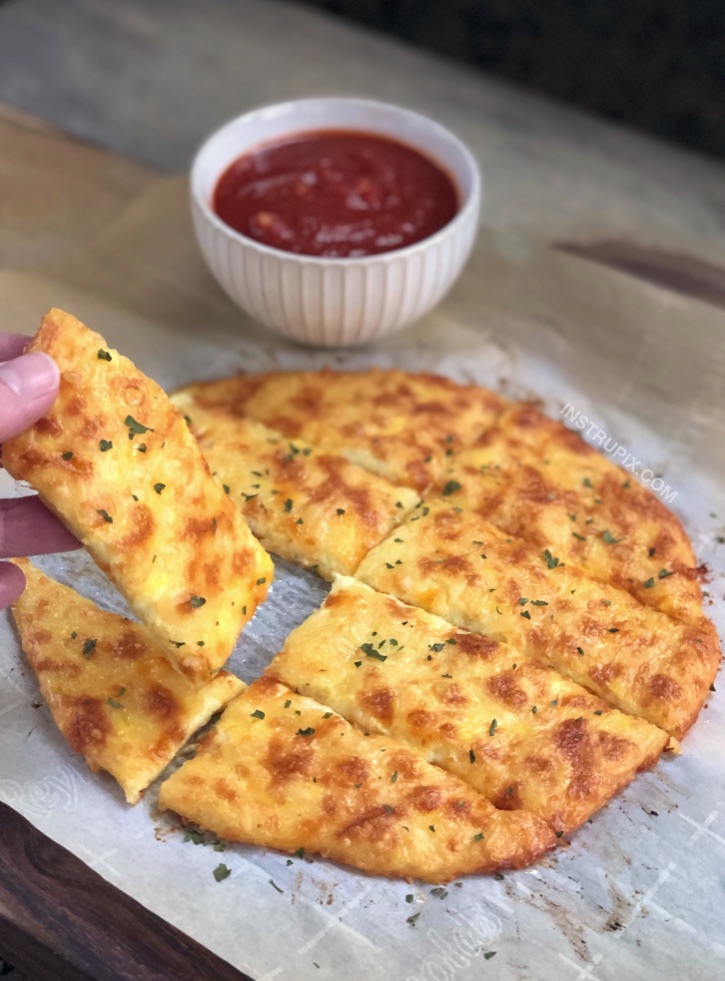 14. Cinnamon Rolls
13. Fried Pickles
12. No-bake Granola Bars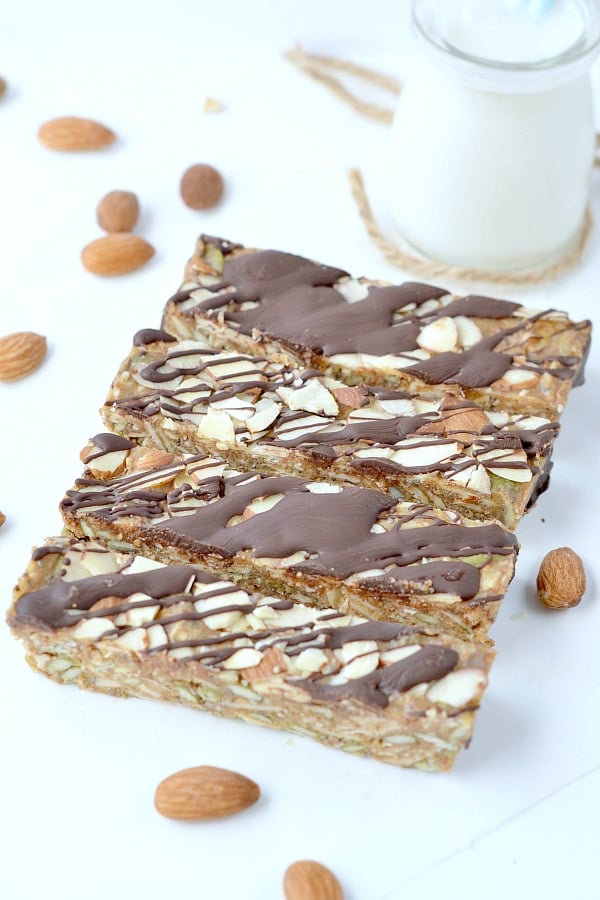 11. Sausage Balls Recipe With Cream Cheese
10. Keto Cheez-It Crackers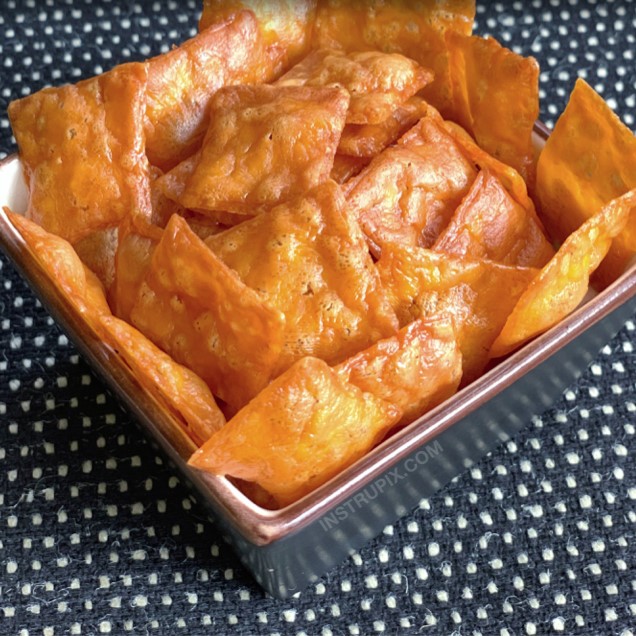 09. Keto Garlic and Cheese Monkey Bread
08. Jalapeno Popper Chaffles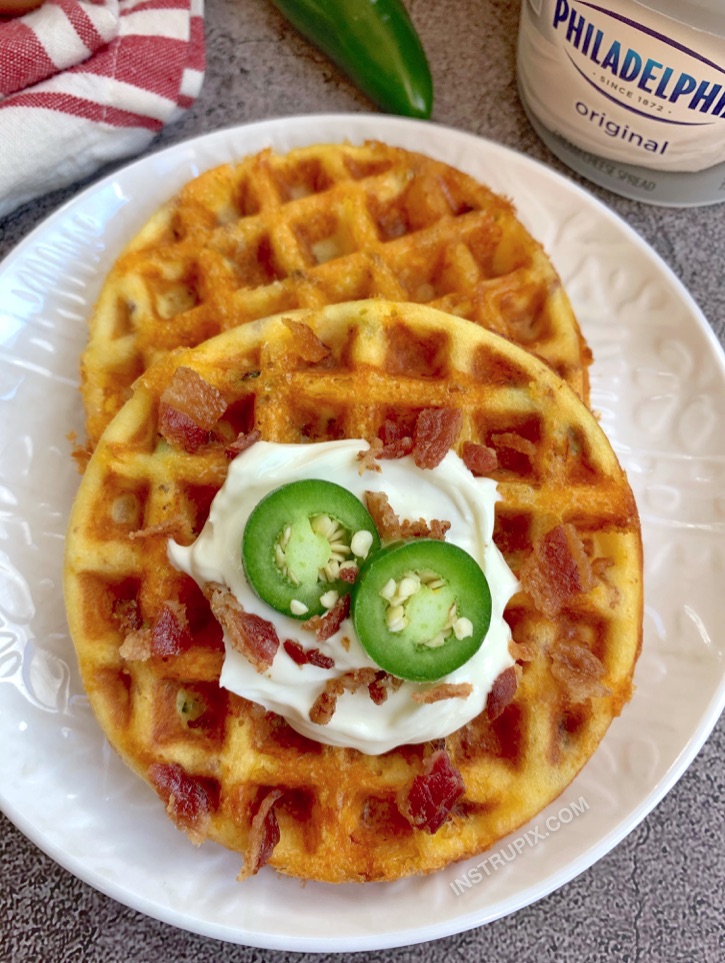 07. Italian Sub Roll-Ups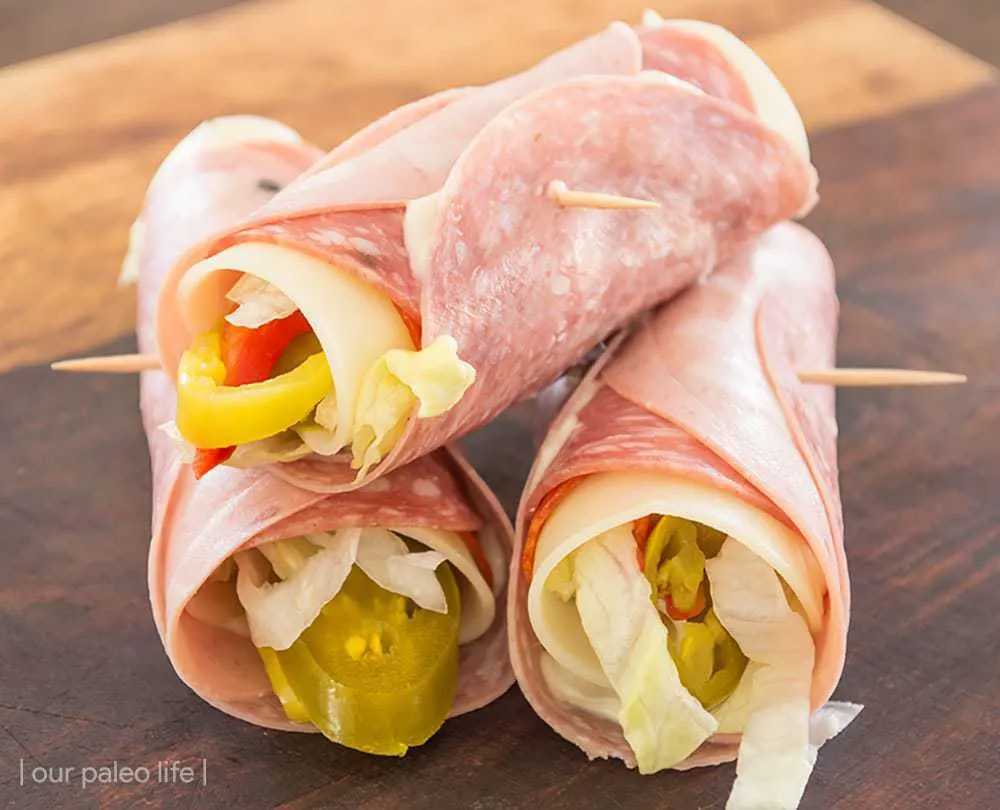 06. Parmesan Pizza Crisps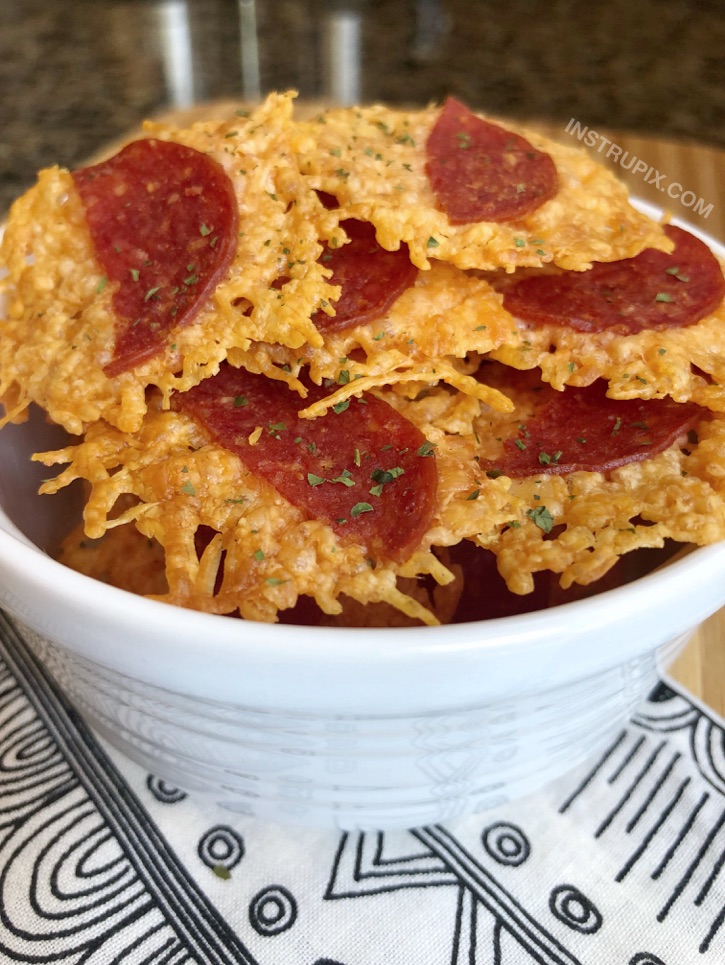 05. Keto Cheetos
04. Keto Doritos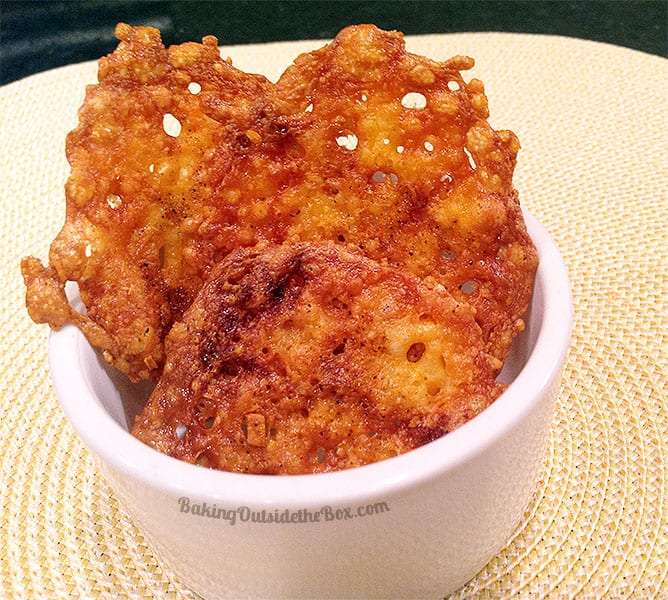 03. Keto Oreo Balls
02. Cheddar Biscuits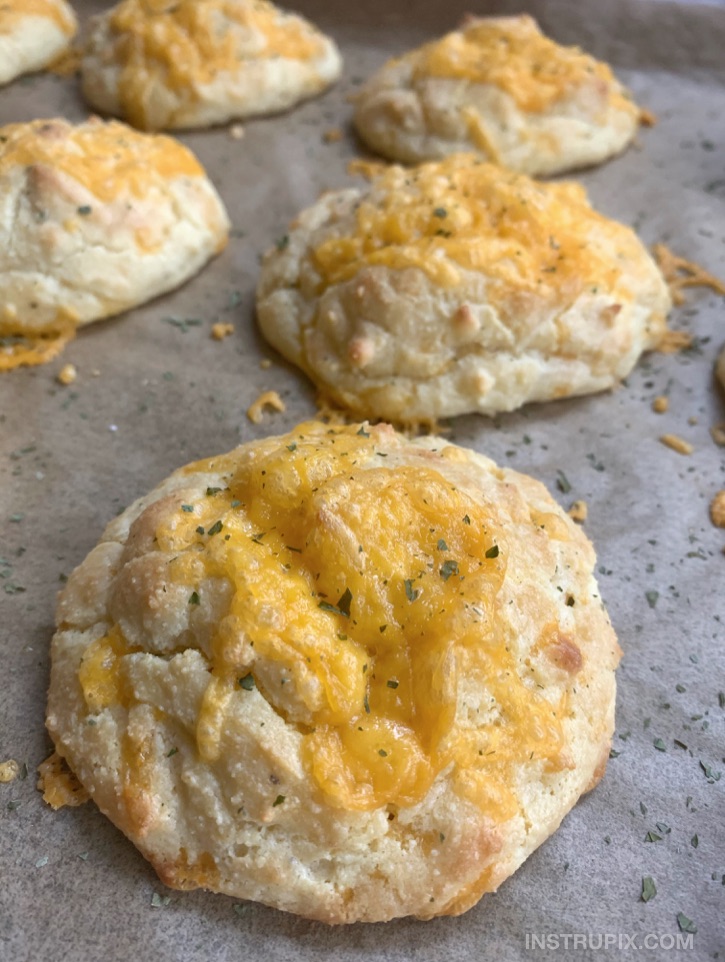 01. Keto OMG Bars