Looking for easy low-carb Keto Crockpot Meals for dinner? Try one of these amazing keto crockpot meals! With low carb and high protein options, these recipes are perfect for anyone on the keto diet. So why not give them a try tonight?
One of the best things about keto crockpot meals is that they are so easy to make.
Simply throw all of the ingredients into your crockpot and let it do the work for you. Dinner will be ready in no time!
Another great thing about these keto crockpot meals is that they are all very low in carbs.
This is perfect for those on a ketogenic diet or simply trying to eat healthier. Some of the recipes are also gluten-free.
So what are you waiting for? Give these keto crockpot meals a try tonight!
17. Chicken Alfredo with Broccoli
16. Balsamic Chicken
15. Keto Crockpot Chicken Chili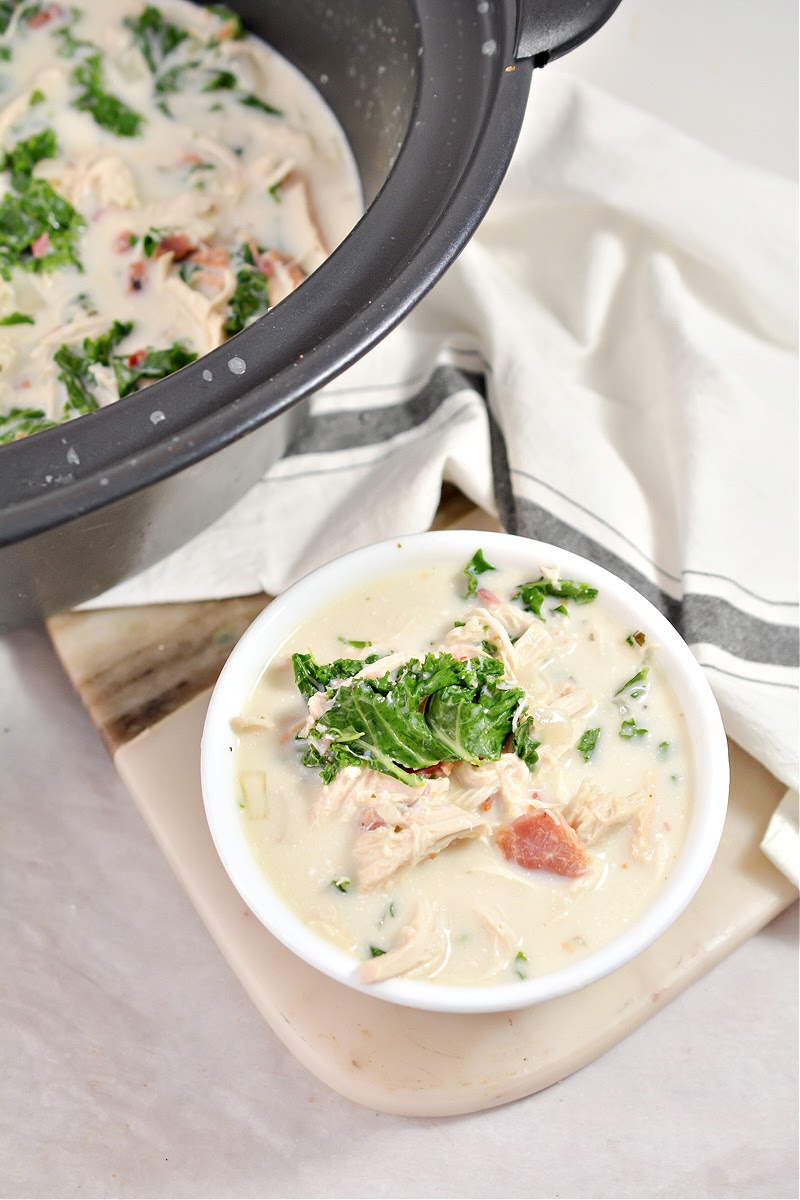 14. Crockpot Chicken Fajitas
13. Chicken Paprika
12. Creamy Tuscan Garlic Chicken
11. Meatballs
10. Keto Taco Casserole
09. Crack Chicken
08. Crockpot Buffalo Chicken Dip
07. Garlic Chipotle Lime Chicken
06. Orange Chicken
05. Chicken Pesto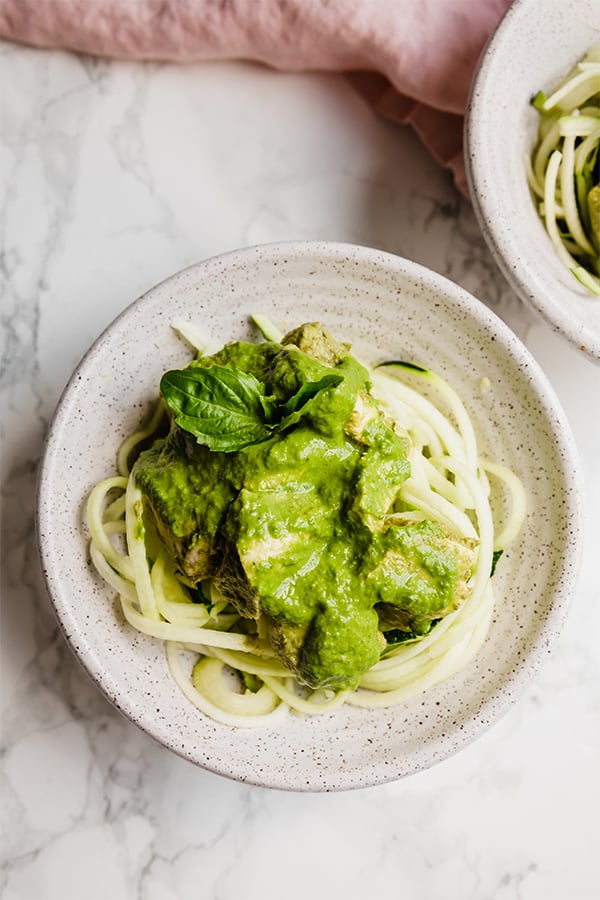 04. Chicken Shawarma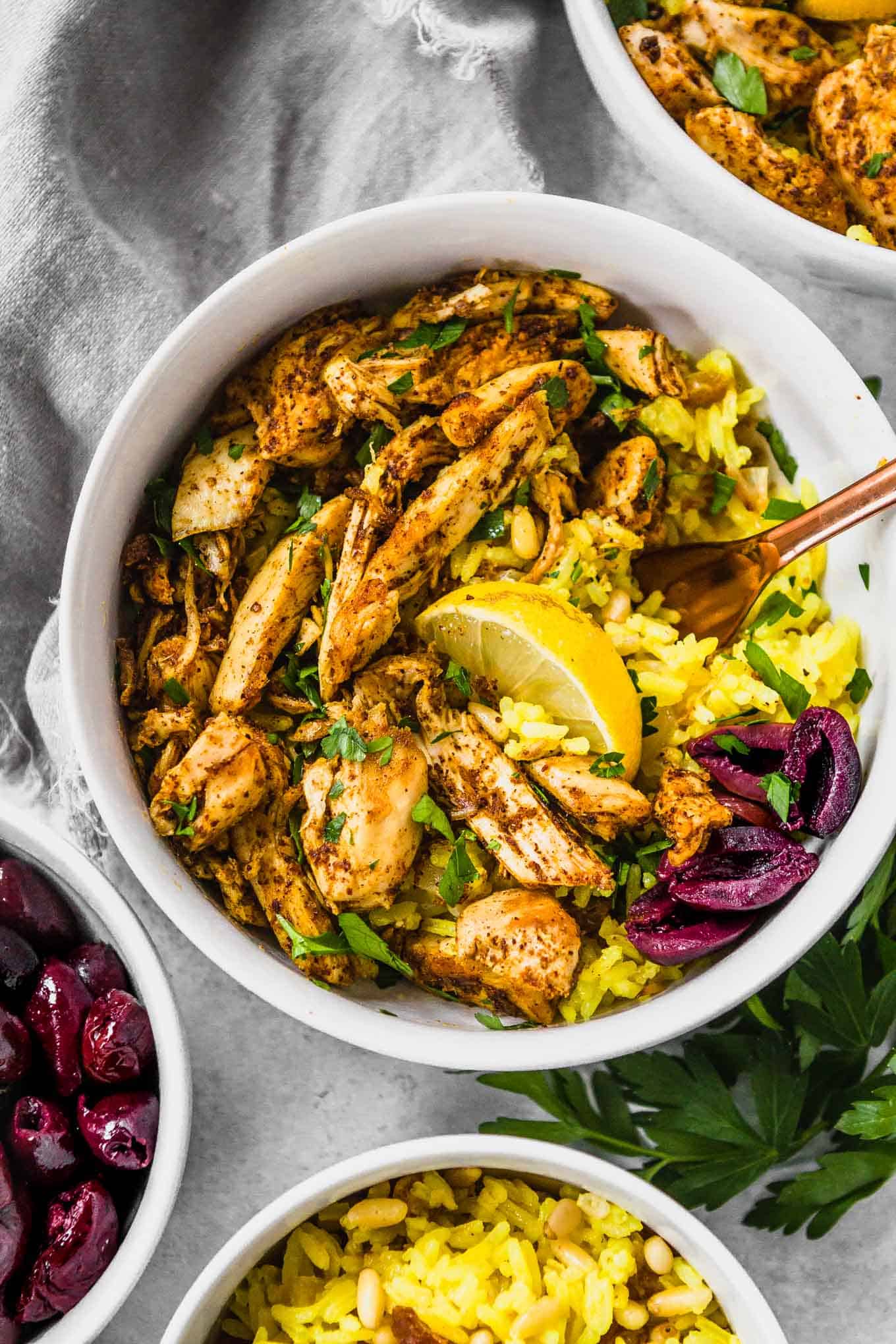 03. Whole Chicken
02. Mexican chicken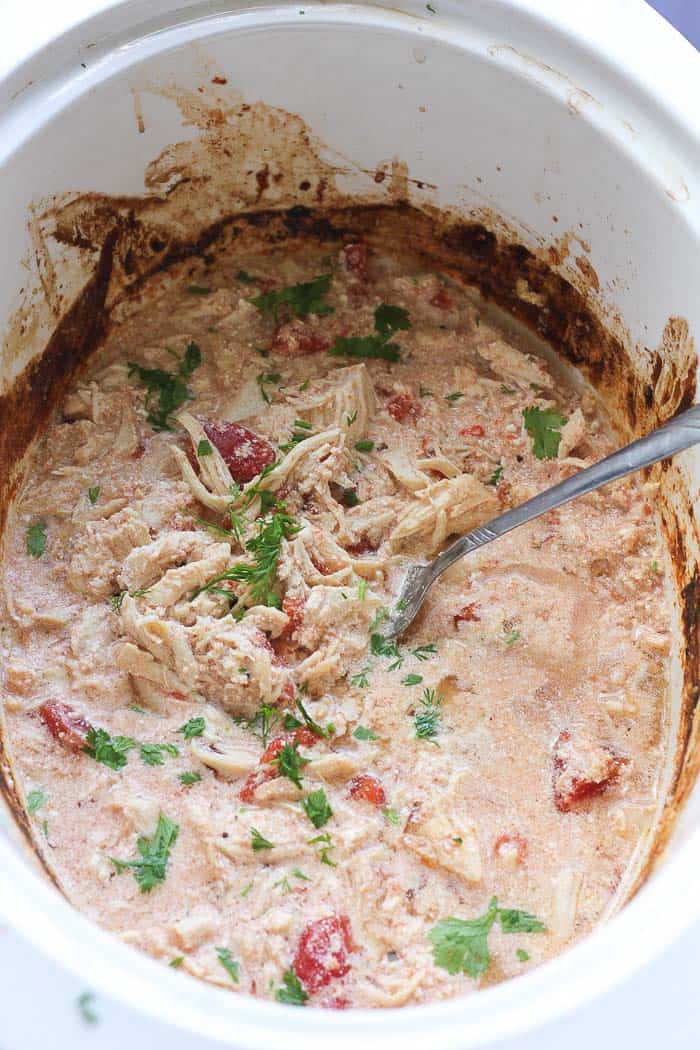 01. Lemon Garlic Butter Chicken Asparagus