Are you looking for keto dinner recipes that will help you stick to your healthy low-carb diet? Our delicious keto recipes are perfect for anyone on a keto diet, and they're all simple and easy to make. From chicken recipes to soup and salads, we've got you covered. So get ready to enjoy some of the best keto dinner recipes around!
Each of these recipes is low in carbs and high in healthy fats, making them perfect for a keto diet.
And best of all, they're all quick and easy to make, so you can get dinner on the table in no time.
So whether you're looking for a quick and easy weeknight meal, or something a little more special for weekend entertaining, give these keto dinner recipes a try. You'll be sure to find something to please everyone at the table.
---
Keto Recipes
Keto Soup Recipes
Keto Meal Prep Recipes
Keto Instant Pot Recipes
---
21. Chicken Enchiladas
20. Chicken Caprese
19. Swedish Meatballs
18. Sushi Bowls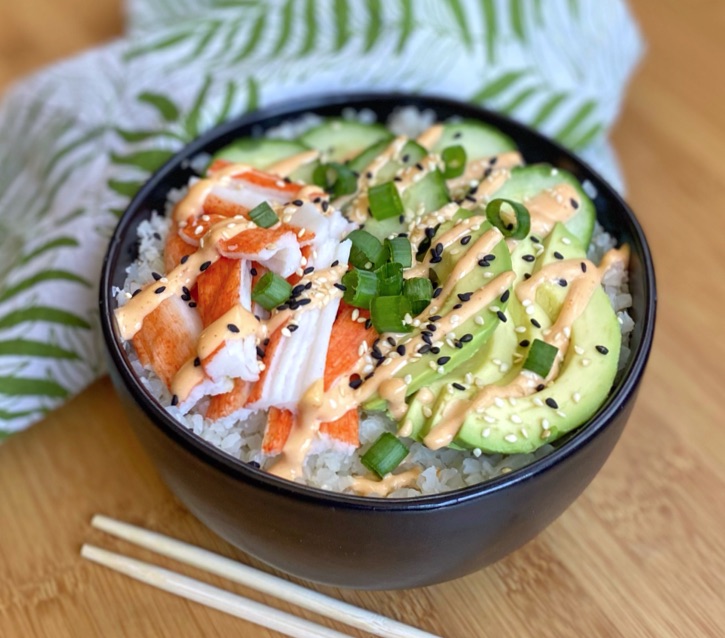 17. White Chicken Chili
16. Chicken Parmesan Casserole
15. Keto Chicken Salad
14. Cauliflower Pizza Casserole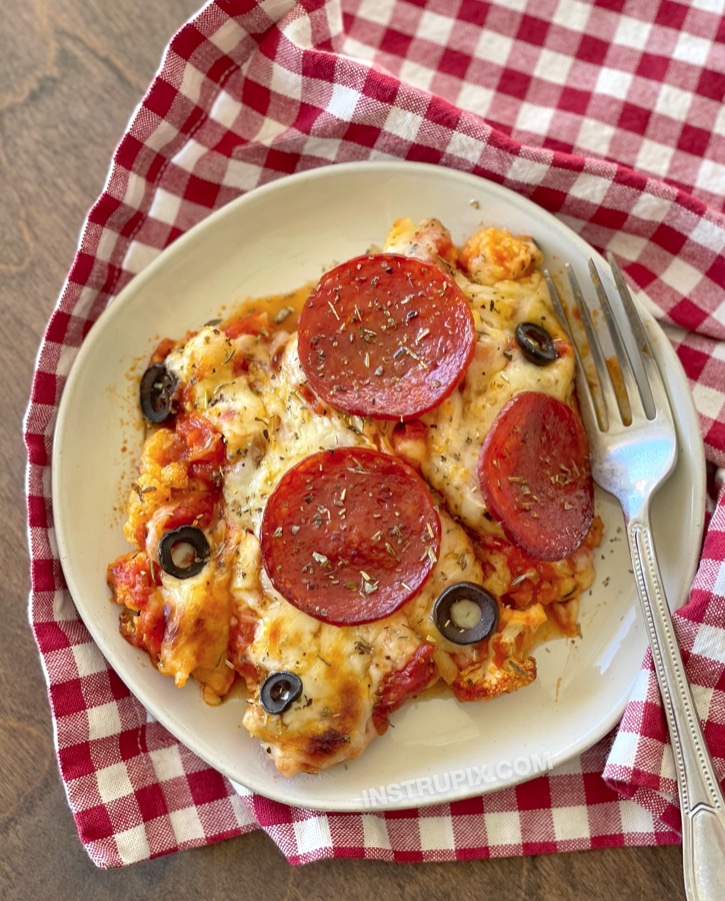 13. Jambalaya Recipe
12. Teriyaki Chicken And Cauliflower Rice
11. Cauliflower Mushroom Rice
10. Buffalo Chicken Quesadilla
09. Buffalo Chicken Stuffed Peppers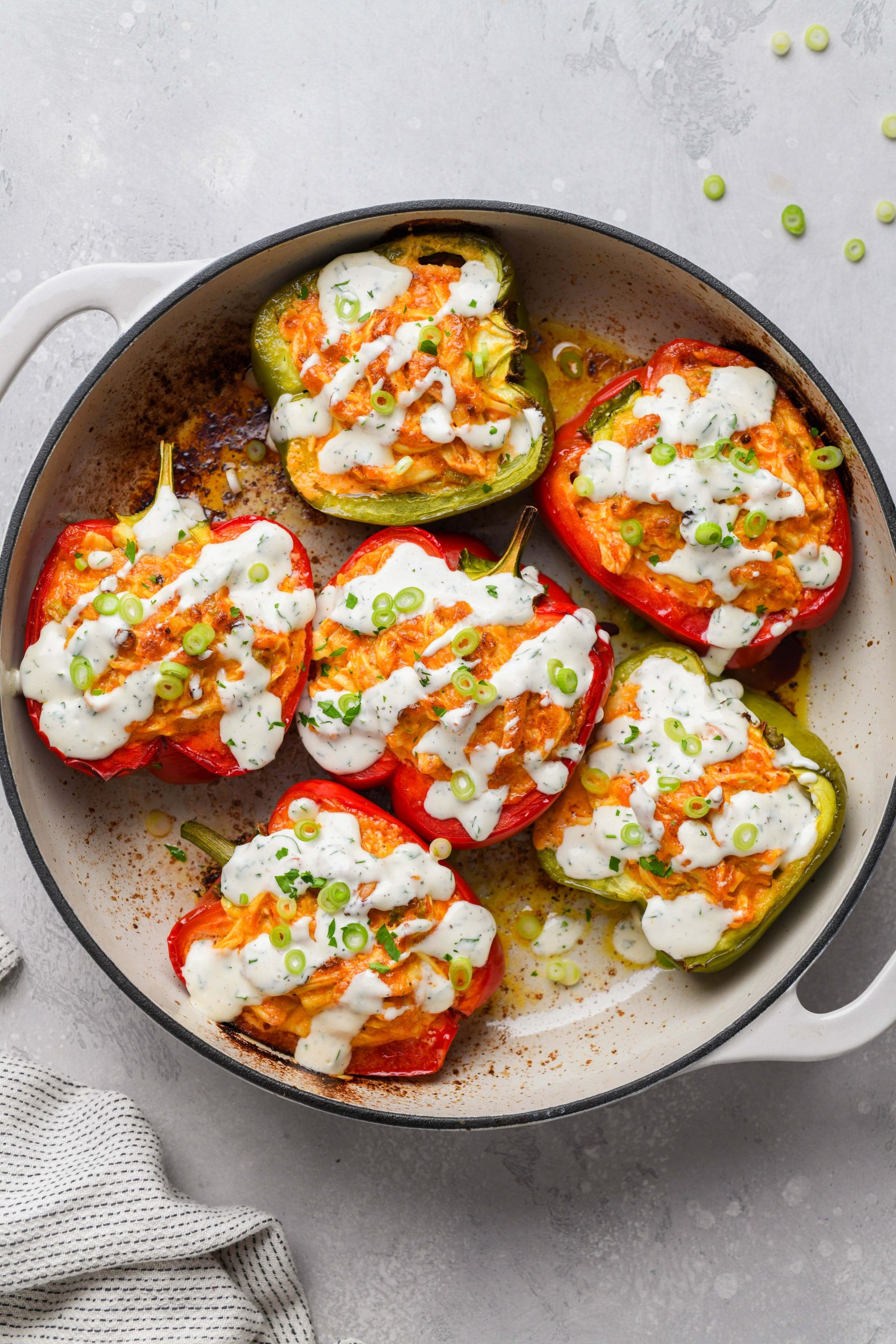 08. Chicken And Broccoli Casserole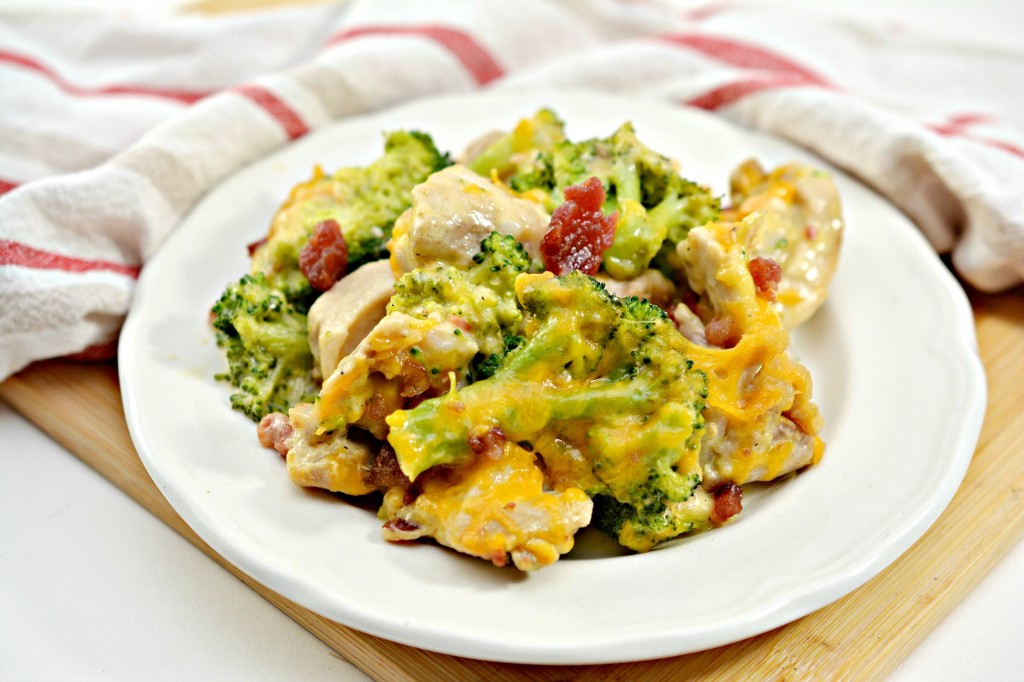 07. Lasagna Skillet
06. Cauliflower Fried Rice
Creamy Tuscan Chicken
05. Creamy Tuscan Chicken
04. Chicken Nuggets
03. Korean BBQ Chicken Wings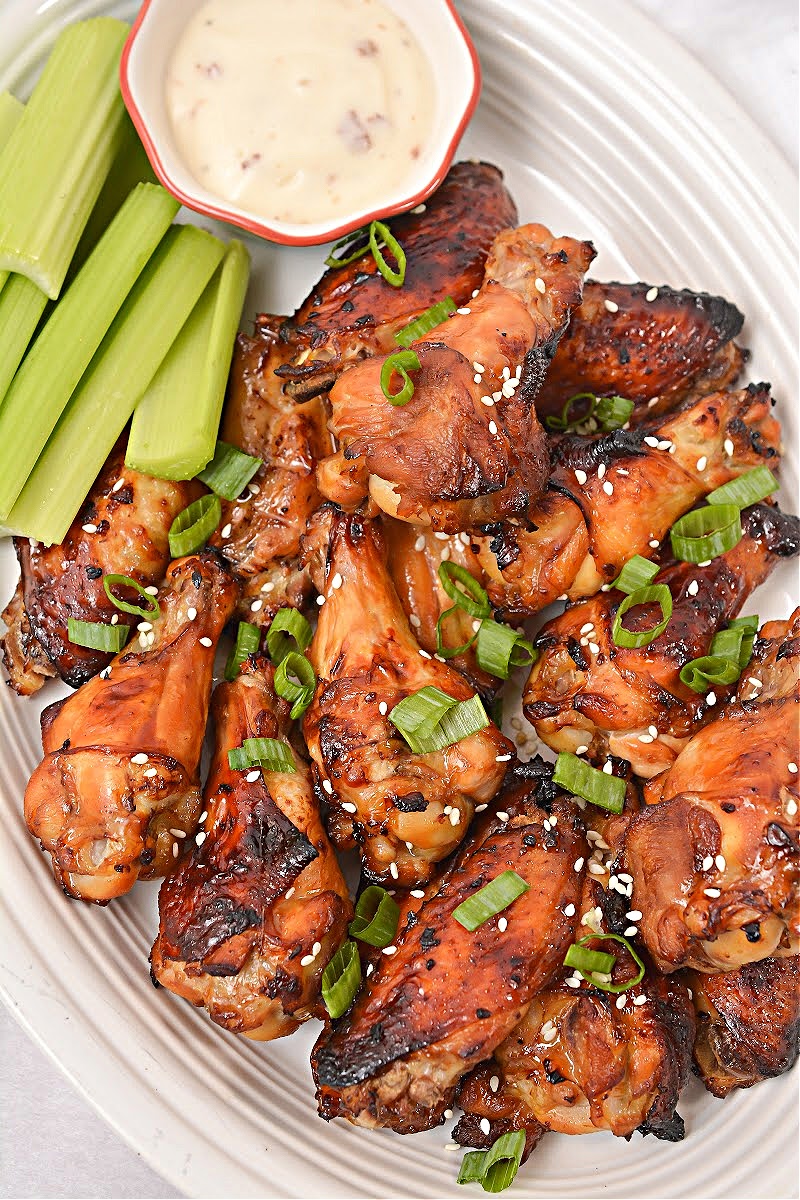 02. Bacon Wrapped Chicken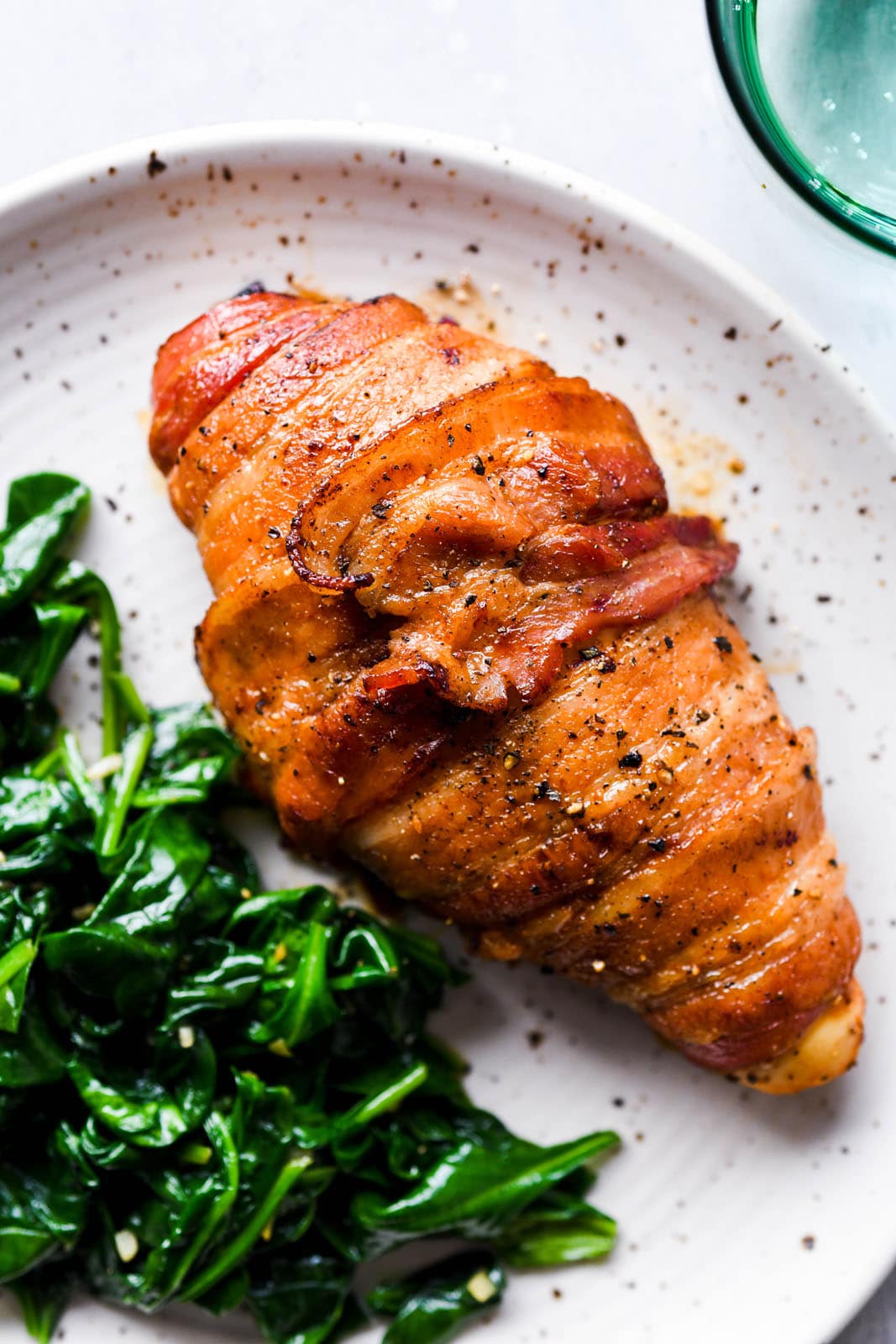 01. Keto Pizza Skillet