If you're looking for easy low-carb keto recipes for beginners, you've come to the right place. From delicious keto breakfast to dinner recipes all you need you'll get here. These healthy recipes will help you stick to your keto diet while enjoying your food. Check out some of our favorites below.
For breakfast, why not try a keto-friendly egg muffin?
These muffins are easy to make and are packed with protein and healthy fats to keep you satisfied all morning long.
Or, if you're looking for something a little sweeter, how about some keto banana pancakes?
These pancakes are also easy to make and are a great way to start your day with a little something sweet.
For lunch or dinner, there are plenty of delicious keto recipes to choose from.
If you're in the mood for something hearty, try our keto chicken and broccoli casserole. This casserole is packed with flavor and is sure to fill you up.
So, whether you're looking for breakfast, lunch, or dinner, we've got you covered with some delicious keto recipes.
And, these recipes are so easy to make, that you'll be able to enjoy them even if you're a beginner to the keto diet.
So, what are you waiting for? Give them a try today!
---
Keto Meal Prep
Keto Soup Recipes
Keto Chaffles Recipes
Keto Breakfast Recipes
Keto Instant Pot Recipes
---
31. keto chicken and broccoli casserole with bacon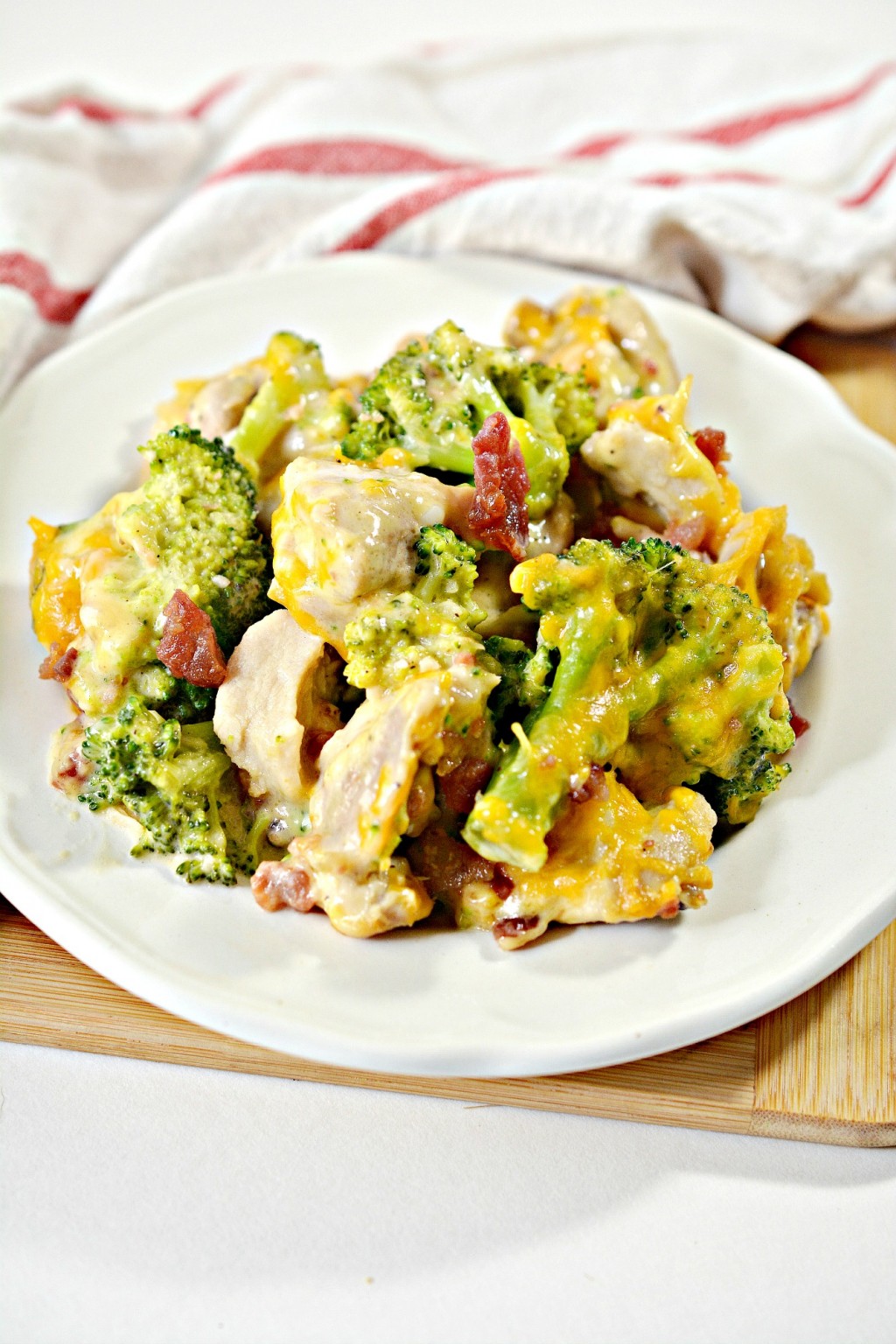 30. Chicken Thighs With Mushrooms Sauce
29. Air Fryer Fried Pickles
28. Keto Buffalo Chicken Quesadilla
27. Crustless Keto Taco Pie
26. Instant Pot Keto Tuscan Soup
25. Chicken Green Chili Casserole
24. Keto Bang Bang Shrimp
23. Keto Energy Balls Recipe
22. Hamburger Soup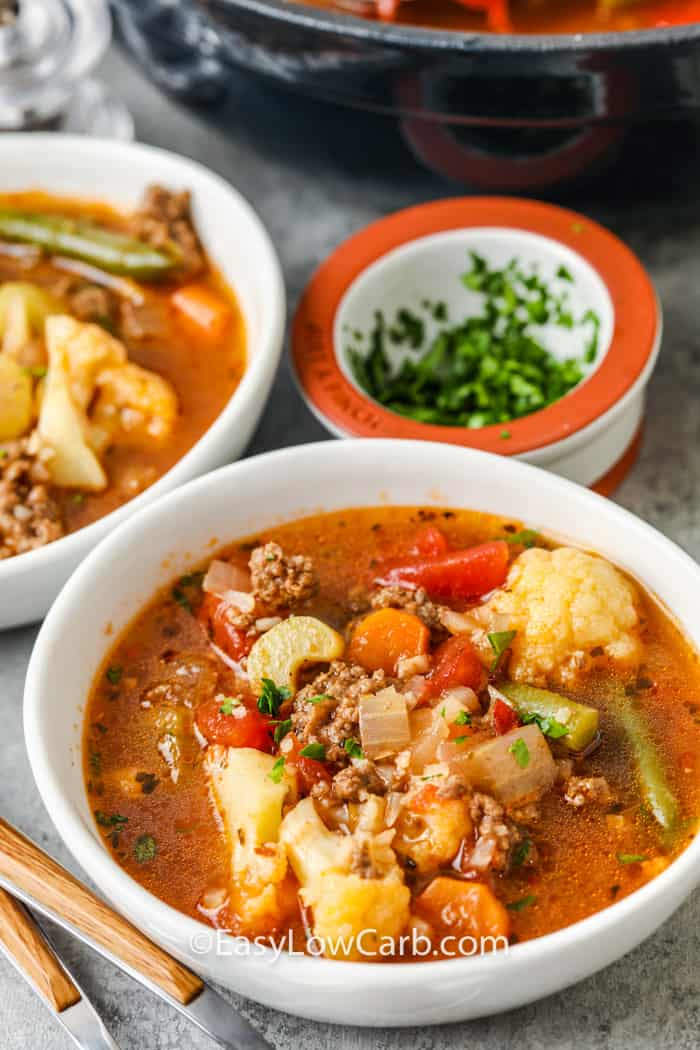 21. Bacon Egg Muffins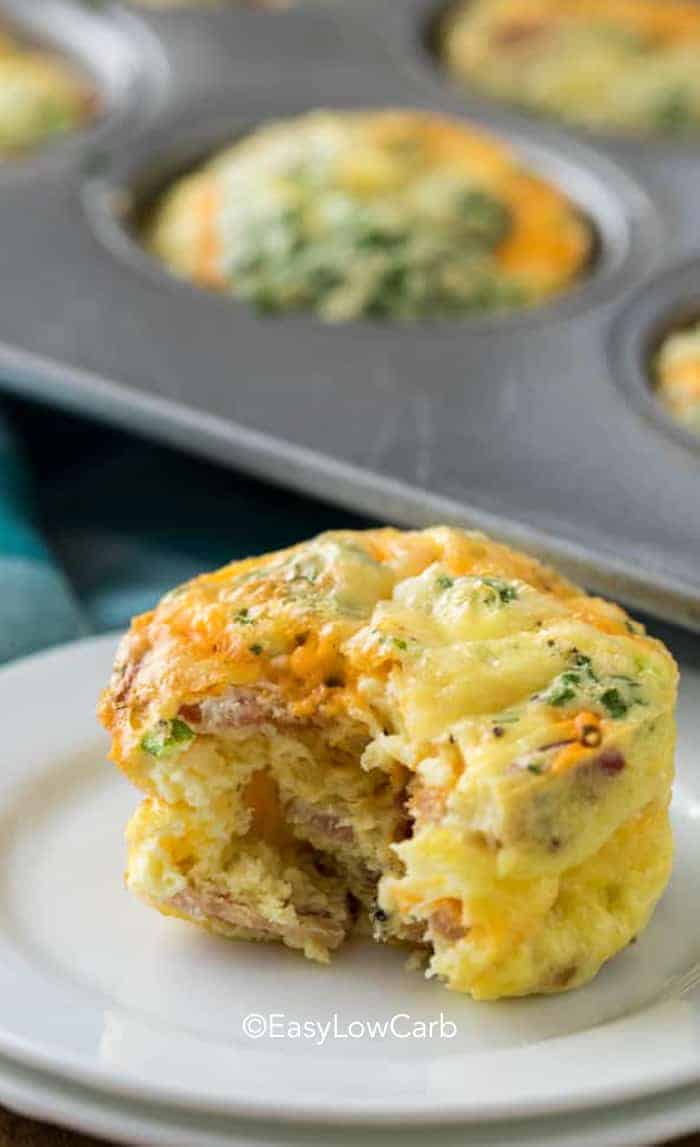 20. Keto OMG Bars
19. Keto Jalapeno Popper Chicken Salad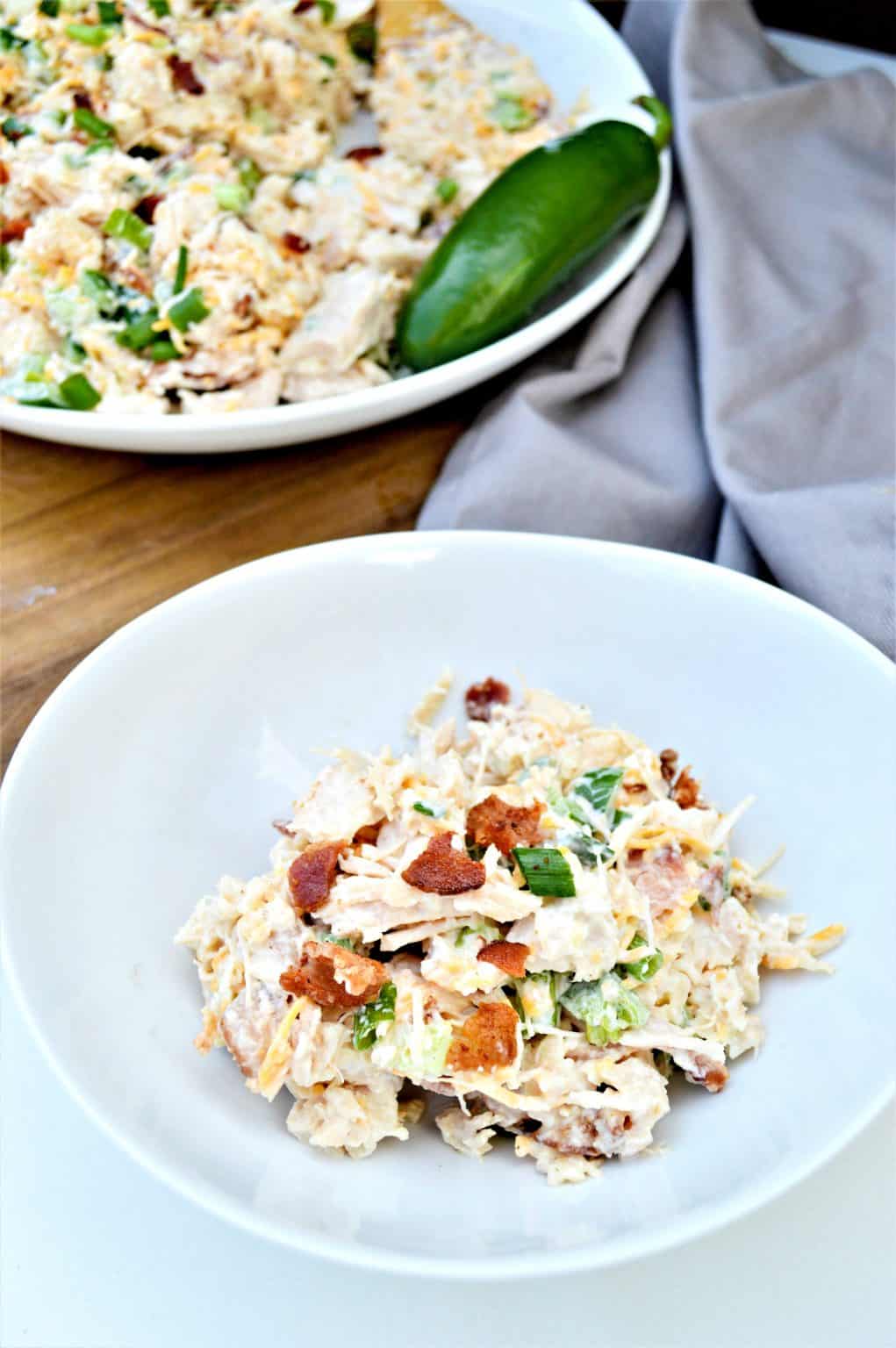 18. Cheesy Chicken Fritters
17. Keto Shrimp Scampi Zoodles Recipe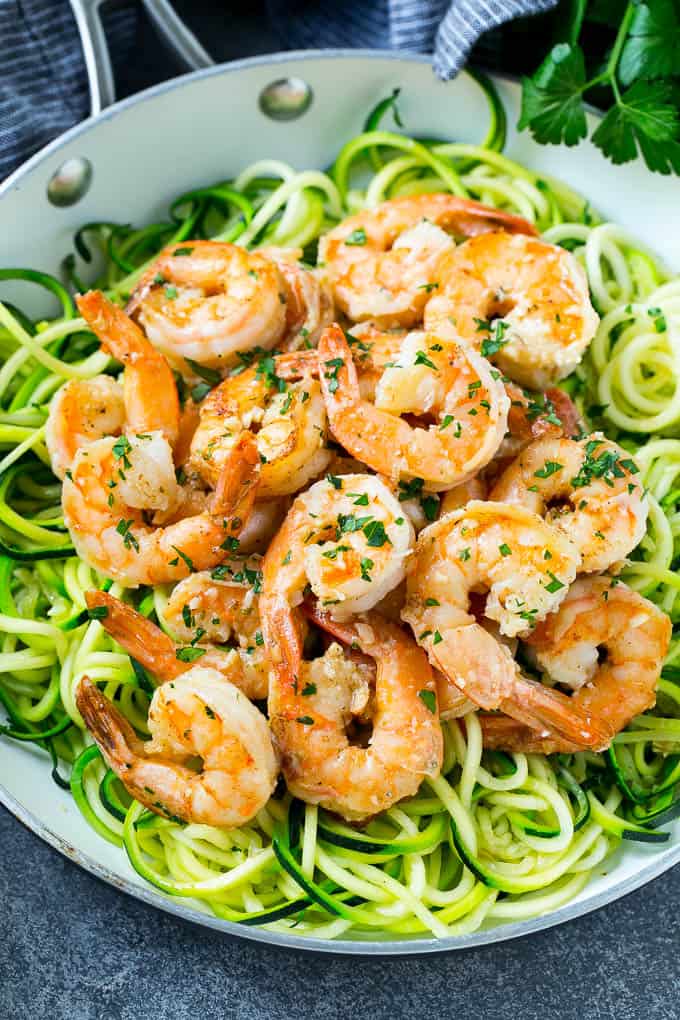 16. Keto Chicken Salad
15. White Chicken Chili
14. Keto Zucchini Chips
13. Keto Jambalaya Recipe
12. Naan Bread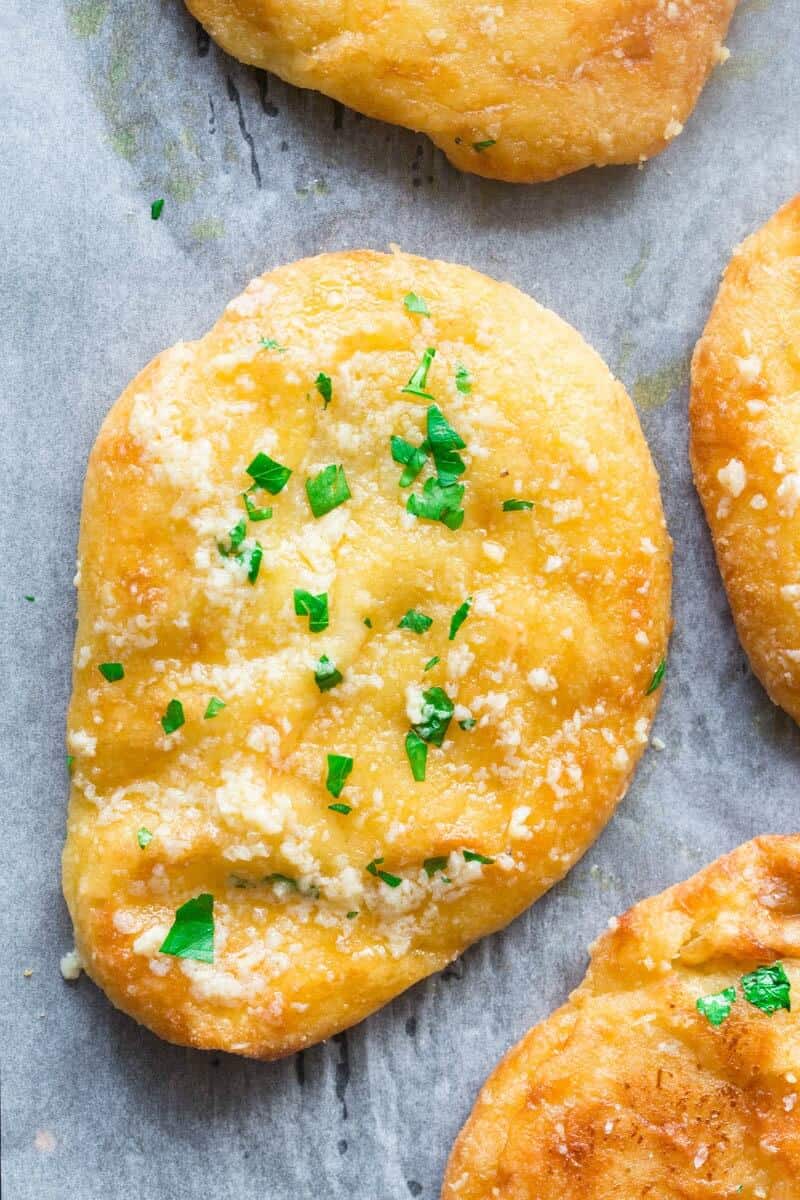 11. Low Carb Pizza Breadsticks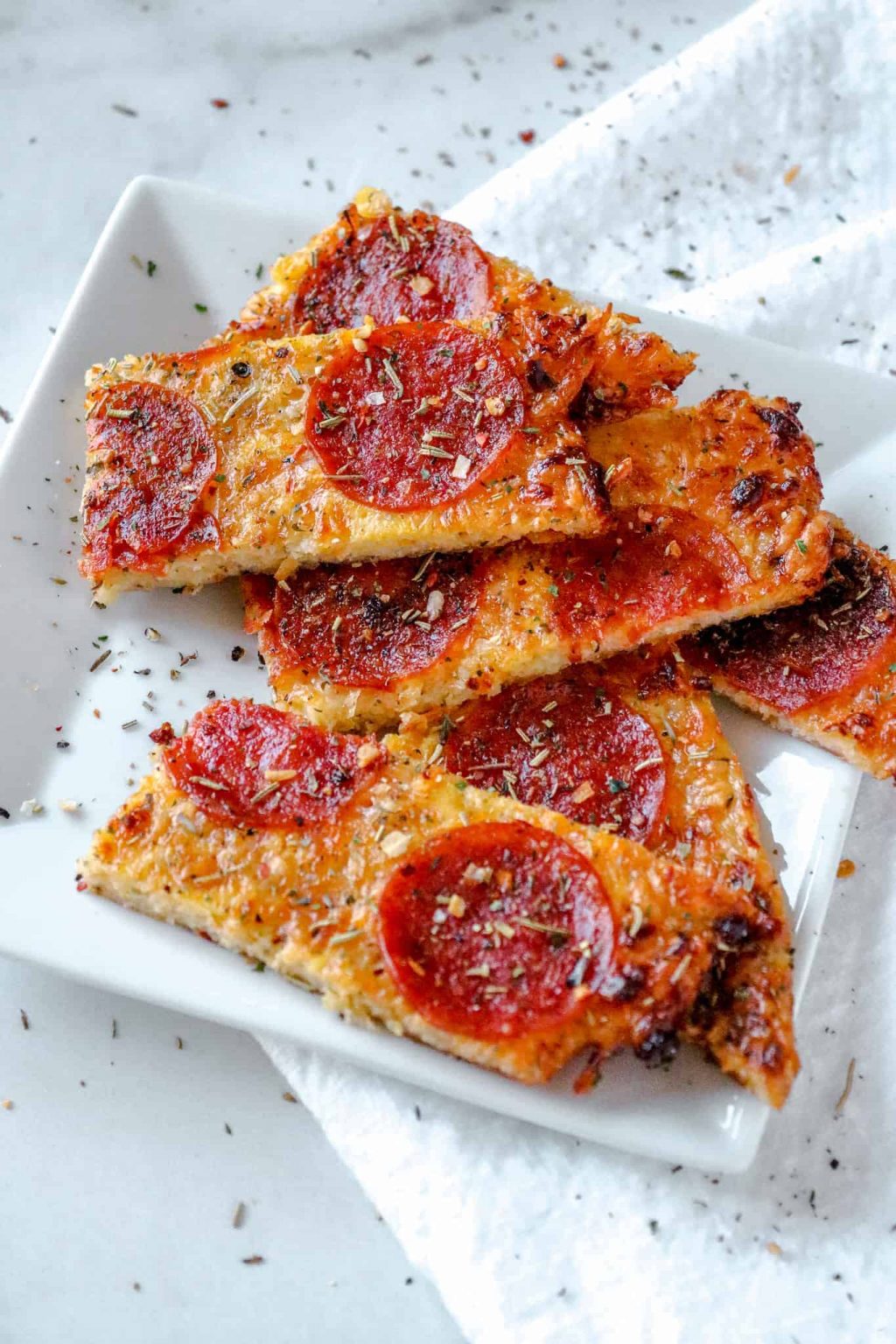 10. Fudgy Keto Brownies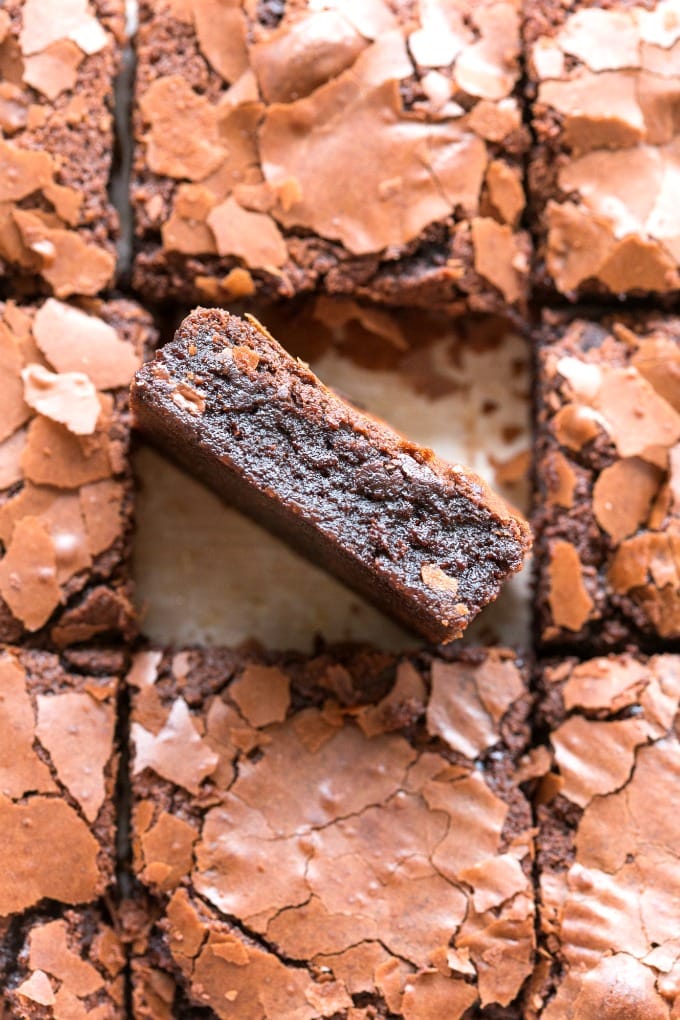 09. Keto Zucchini Bread
08. No Bake Keto Peanut Butter Pie
07. keto cranberry chicken salad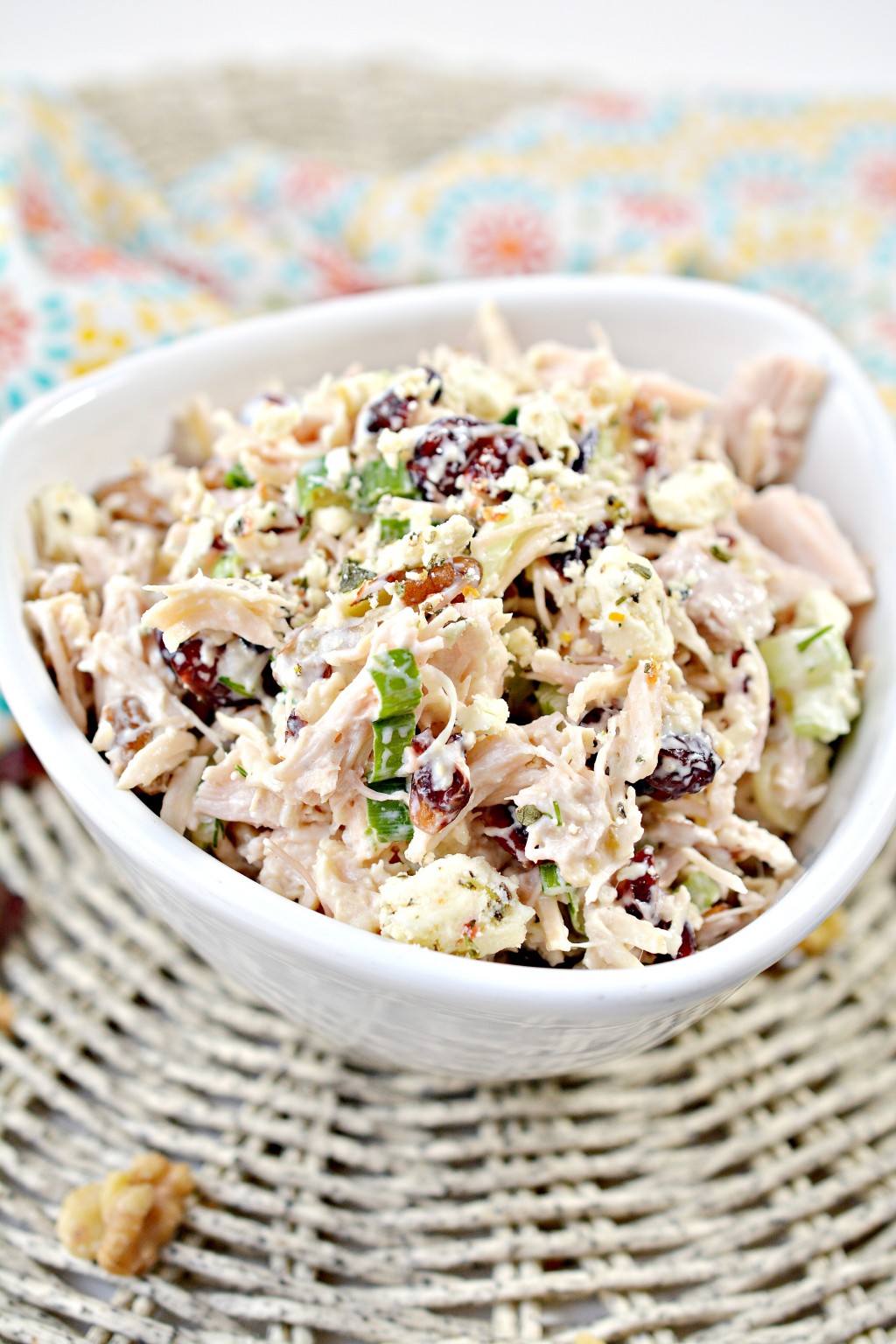 06. Crispy Broccoli Cheese Rounds
05. Buffalo Chicken Stuffed Peppers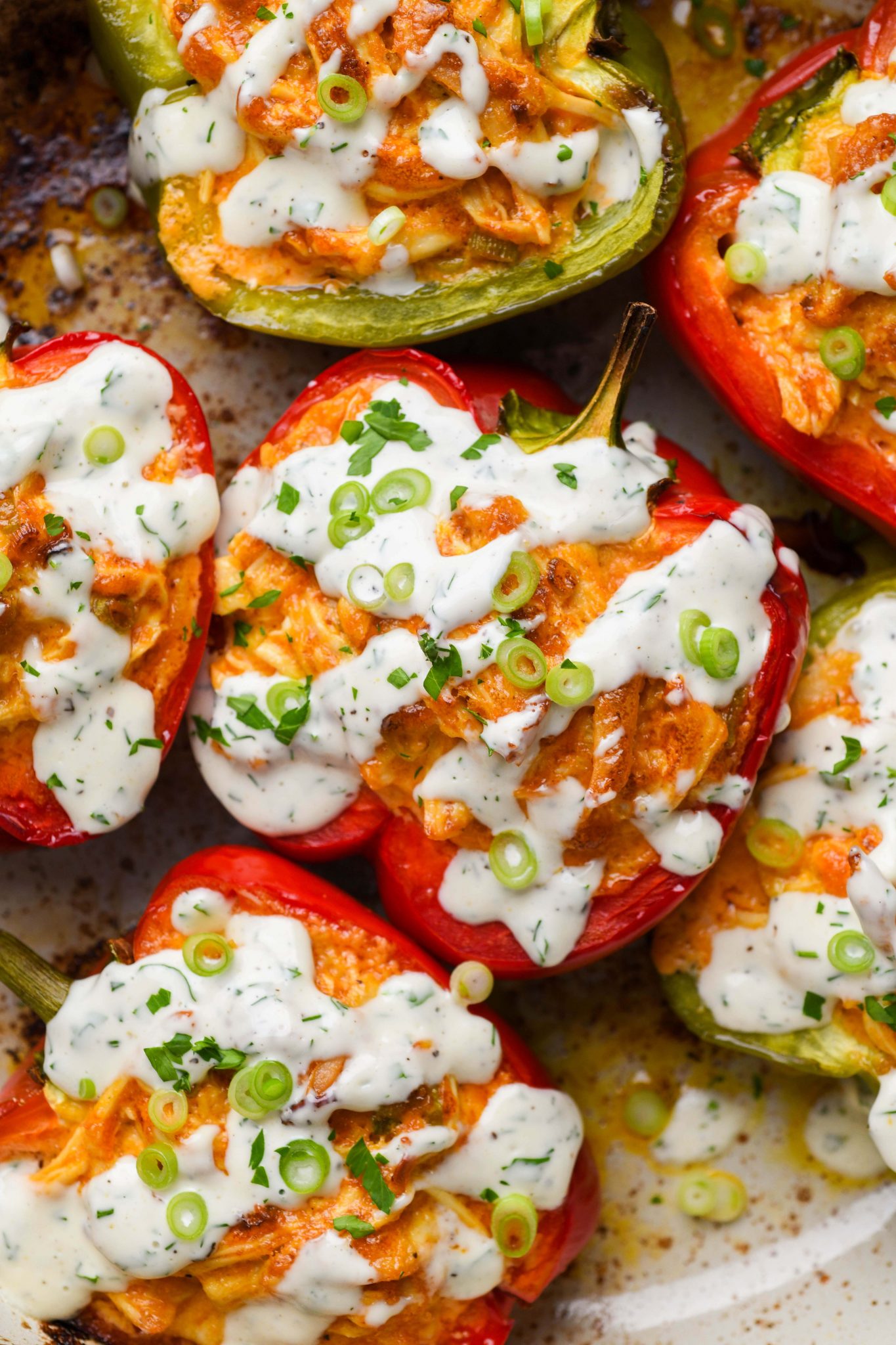 04. Keto Broccoli Salad With Bacon
03. Keto Banana Pancakes
02. Creamy Chicken and Cauliflower Rice Casserole
01. Tuna Egg Salad