As the weather is getting colder, it's time to fill your belly with the best comfort food. Here are our 15 winter-inspired recipes that make for the perfect weeknight or weekend dinner.
Get your favorite winter dinner recipes for the cold fall and winter months.
Products are recommend
" Affiliate links provided for your convenience, please read my disclosure for more information."
15. Swedish Meatballs with Creamy Sauce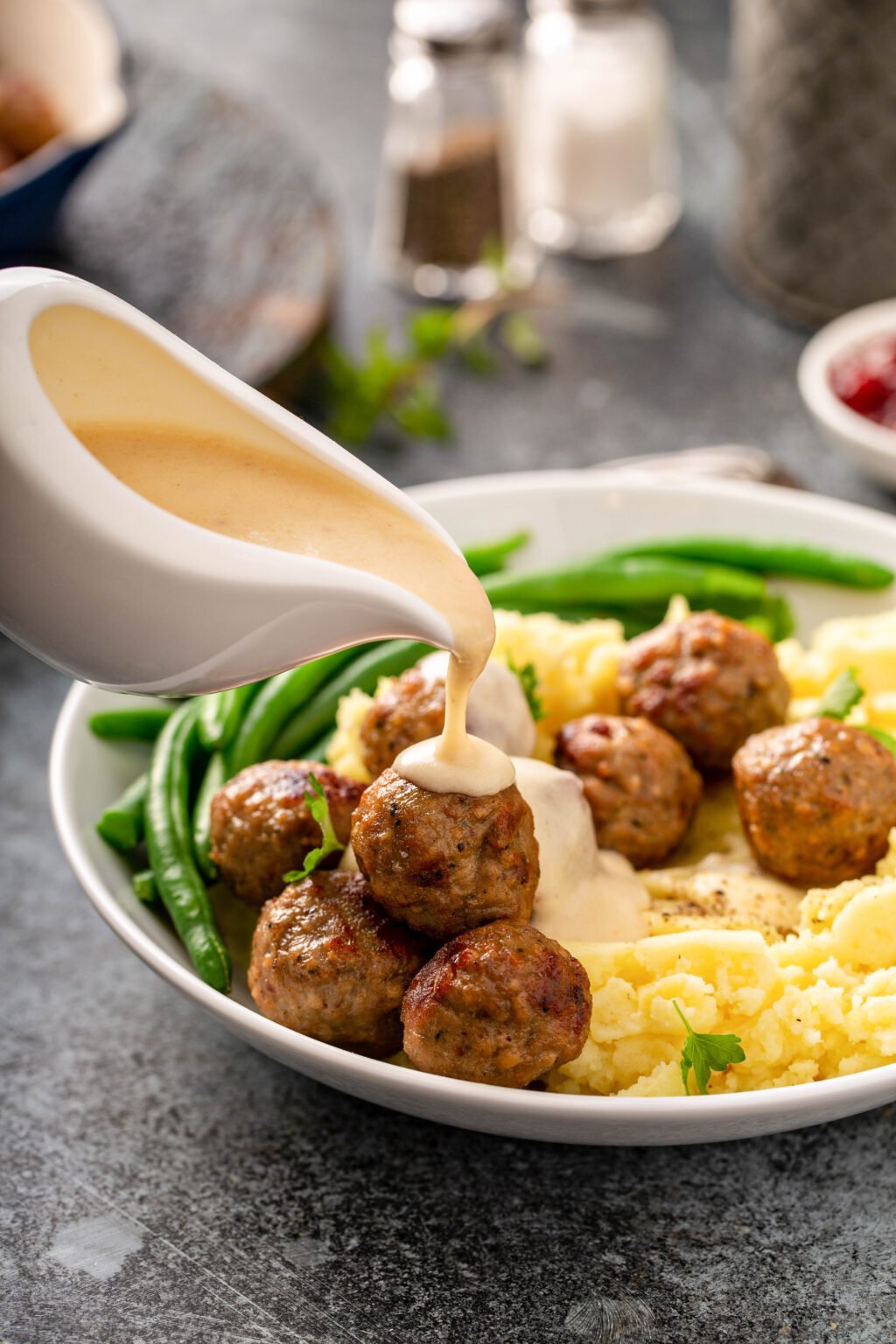 This Easy Swedish Meatballs recipe is made with ground beef, pork, breadcrumbs, and a savory cream sauce. I love serving these tender meatballs over mashed potatoes for a hearty dinner idea!
14. Creamy Chicken Gnocchi Bake
This casserole-style creamy chicken gnocchi bake is an easy comfort food dinner recipe for those cold winter months. This creamy bake is made with pillow-soft gnocchi, rosemary garlic marinated chicken, and a rich cream sauce that will leave you licking your plate clean.
13. Spicy Pesto Pasta Alla Vodka
This silky, smooth and extra creamy Spicy Pesto Pasta Alla Vodka is the perfect cozy winter recipe we need most. Fresh pasta tossed in a spicy tomato pesto vodka sauce that's creamy and so delicious!
12. Easy Chicken and Dumplings Recipe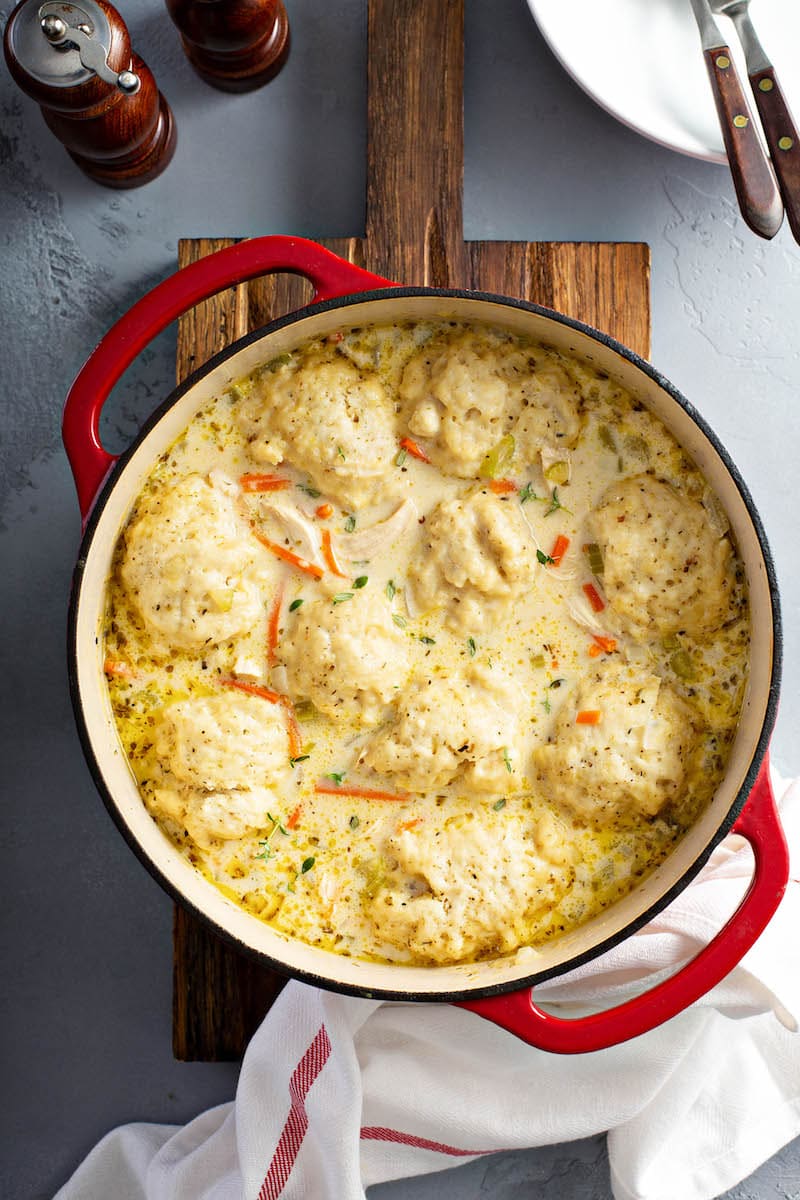 This Creamy Chicken and Dumplings recipe is the ultimate comfort food! Fluffy, homemade dumplings in the most flavorful chicken soup. Made from scratch in minutes!
11. White Bean Sausage Skillet
Beans and greens are a classic combo, and we've made them even meatier and more satisfying with the addition of big slices of sausage.
10. One Pot Sausage Pasta
This One Pot Sausage Pasta recipe is fast, easy, and delicious! You will LOVE the creamy tomato mascarpone sauce and sausage combo. A perfect weeknight dinner that is sure to become a family favorite. Slimming World friendly with minor tweaks.
09. Creamy Butternut Squash Pasta with Sausage and Spinach
Creamy Butternut Squash Pasta with Sausage and Spinach is a perfect Autumn comfort food. This easy and flavorful recipe is packed with veggies and will become your favorite Fall and Winter family weeknight dinner!
08. Cajun Chicken with Roasted Garlic Alfredo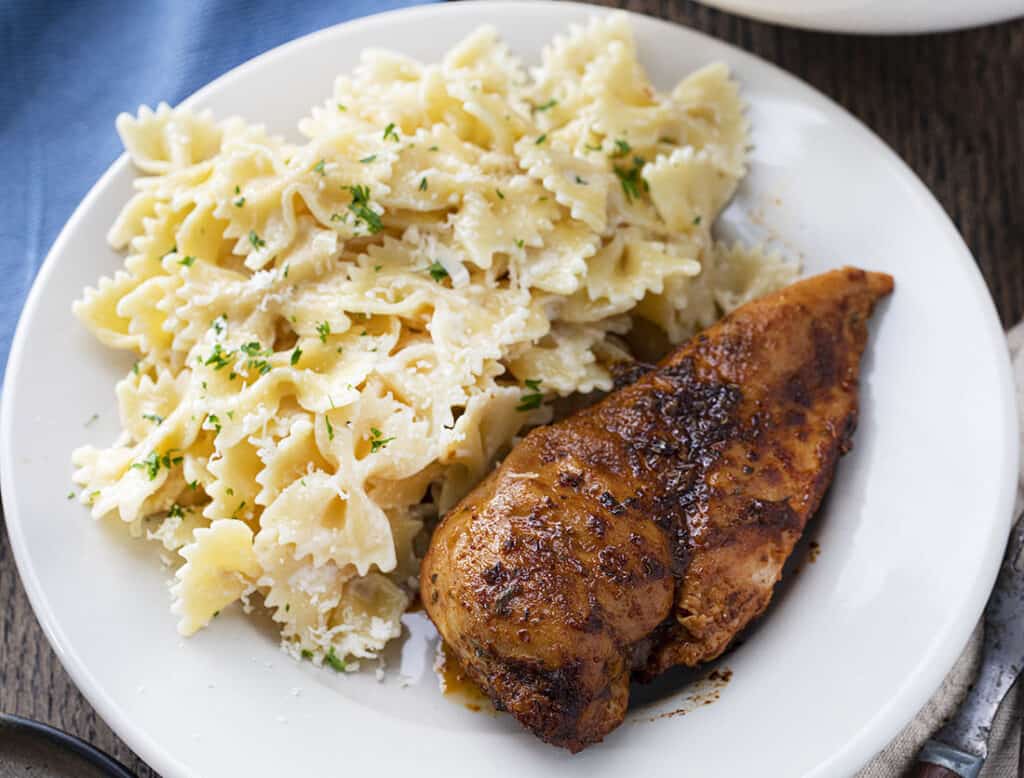 This Cajun Chicken with Roasted Garlic Alfredo is three things: it's easy, it's delicious, and is sure to impress! The Cajun chicken is infused with deep Cajun flavor and paired beautifully with a roasted garlic alfredo sauce and al dente pasta.
07. 30 Minute Gnocchi Lasagna Bake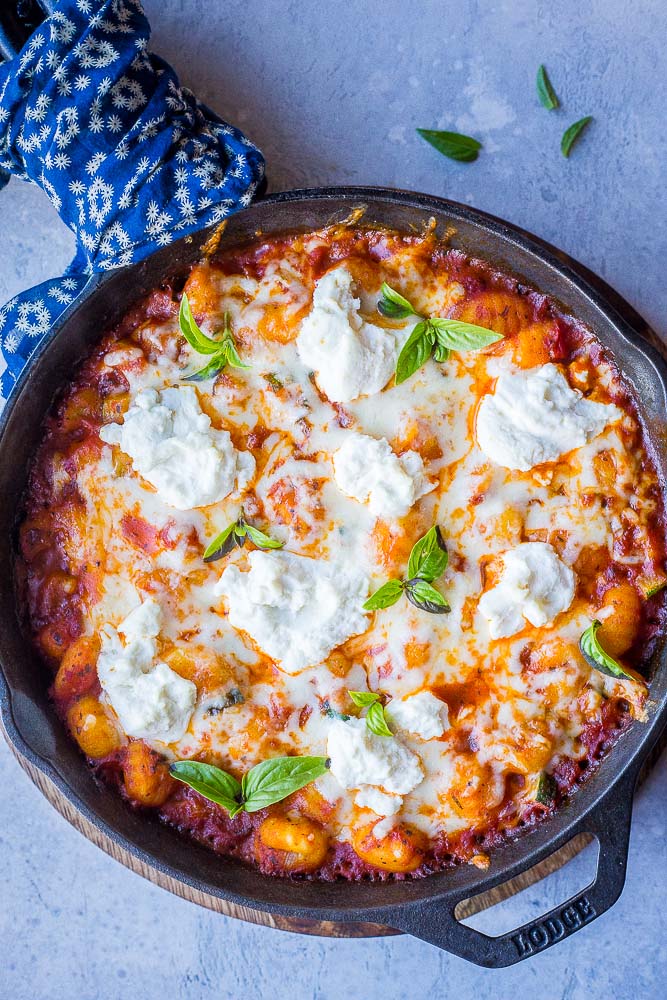 This Gnocchi Lasagna Bake is such a great quick and easy vegetarian dinner recipe! It only takes 30 minutes to make and is perfect for a last-minute weeknight meal.
06. Cranberry Rosemary One Pan Chicken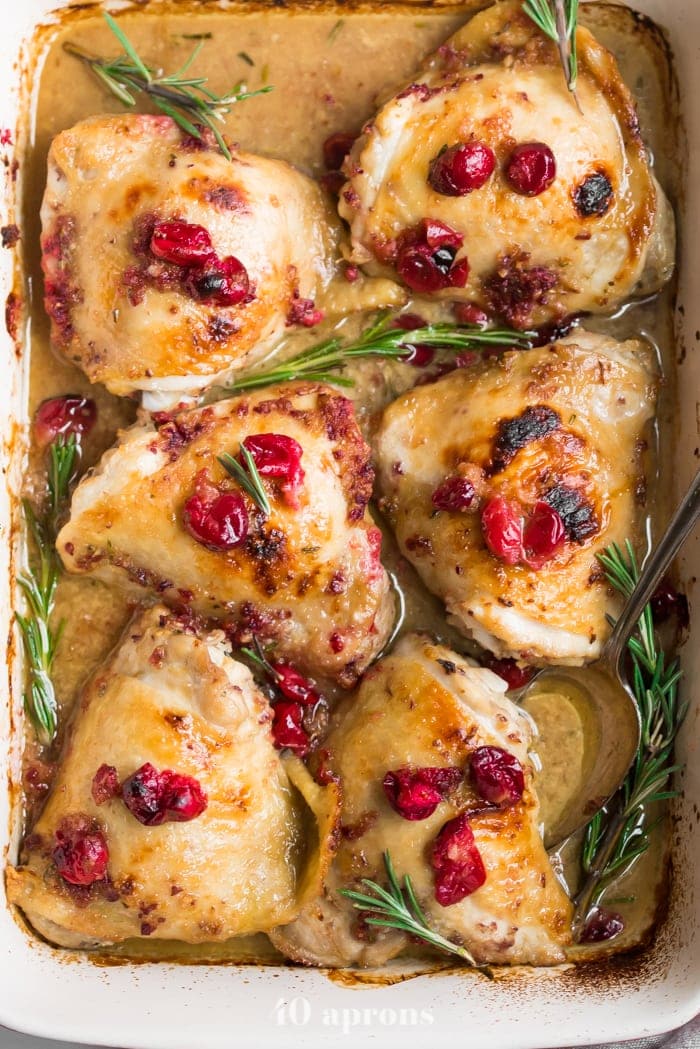 A quick and easy one-pan chicken recipe made with fresh cranberries and rosemary. A festive, gourmet, and healthy dinner recipe.
05. Texas Chili "Bowl of Red"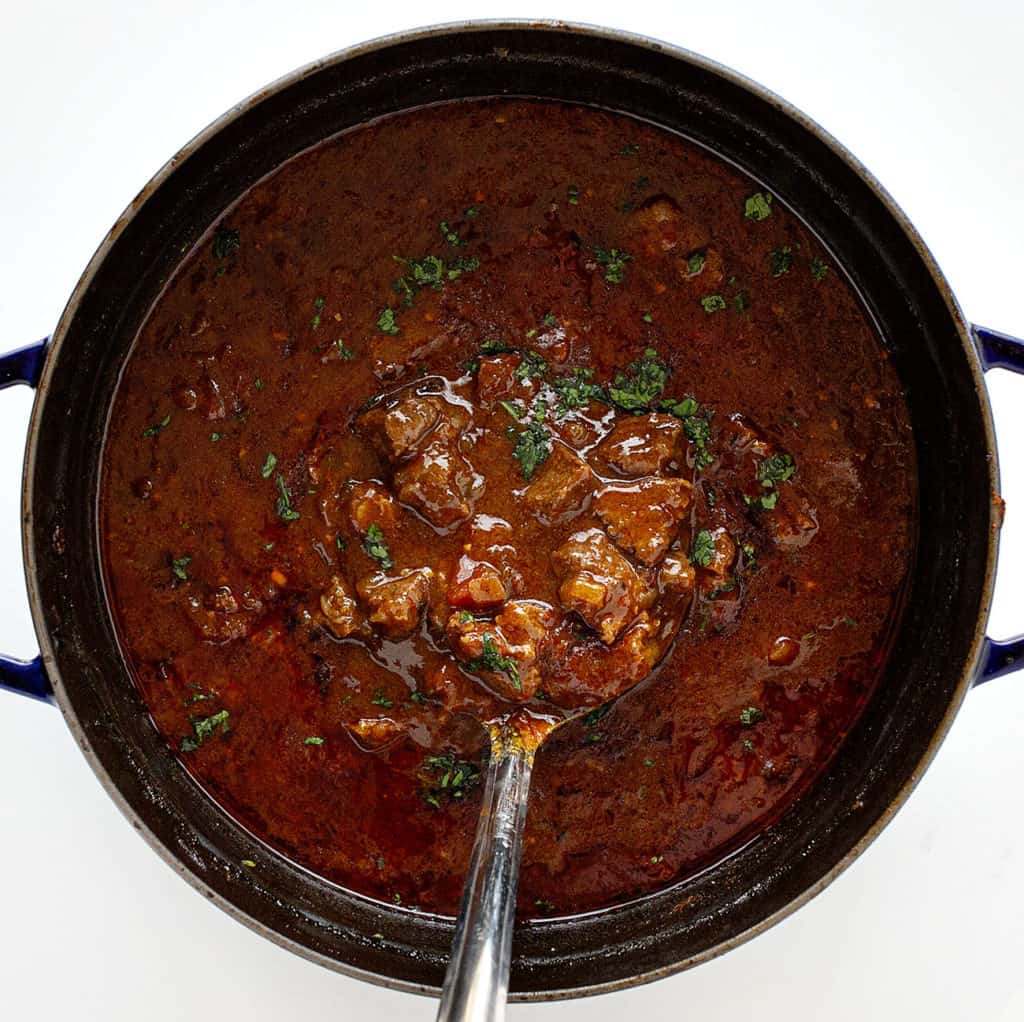 With its big smokey flavor, beef cubes and spice, Texas Chili proves it is worthy of having its Texas Chili name.
04. Bruschetta Chicken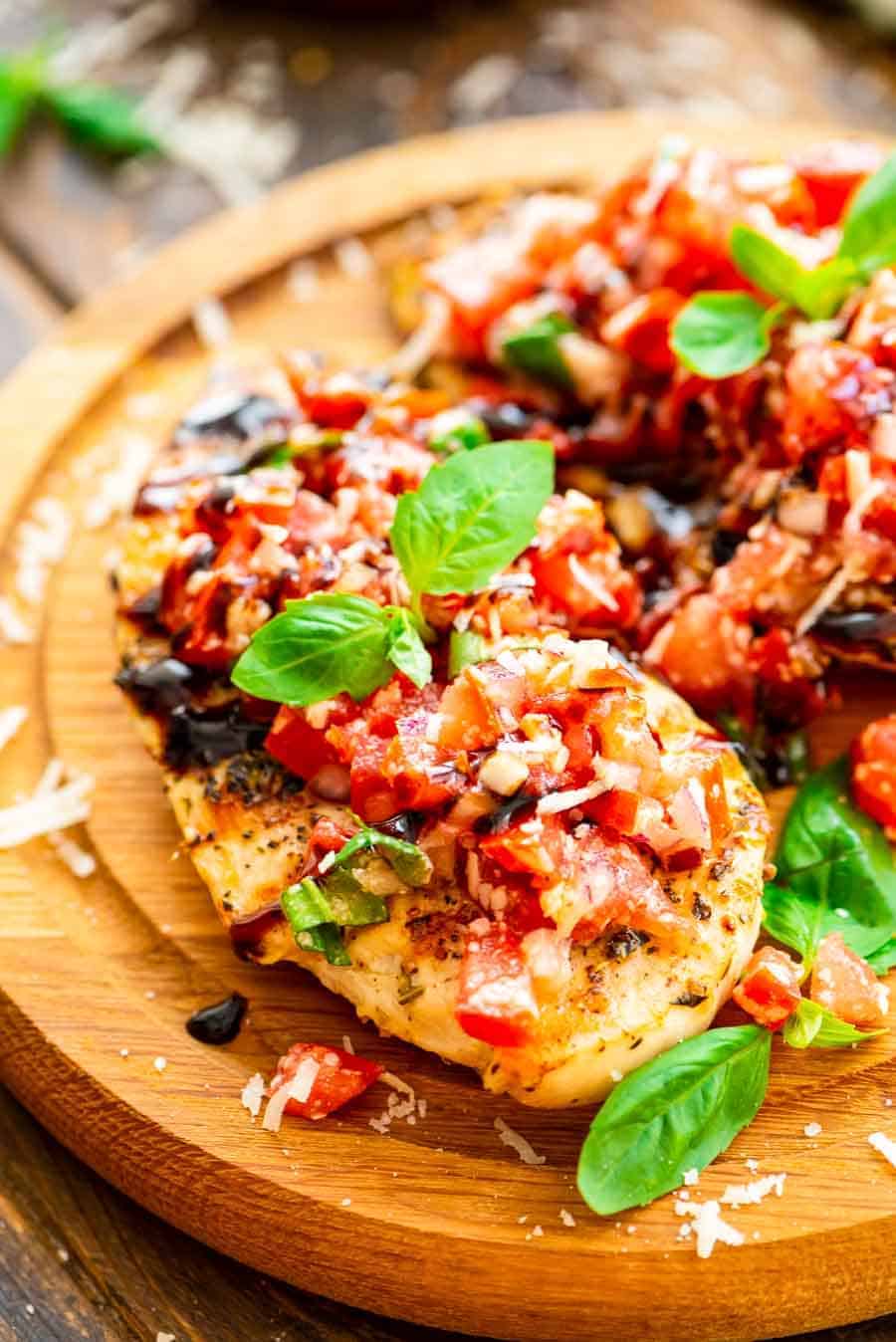 Bruschetta Chicken is a delicious, healthy dinner recipe! Seasoned and grilled chicken topped with homemade bruschetta and balsamic glaze! It's an easy dinner perfect for a busy weeknight.
03. Winter Salad with Red Cabbage, Kale and Pomegranate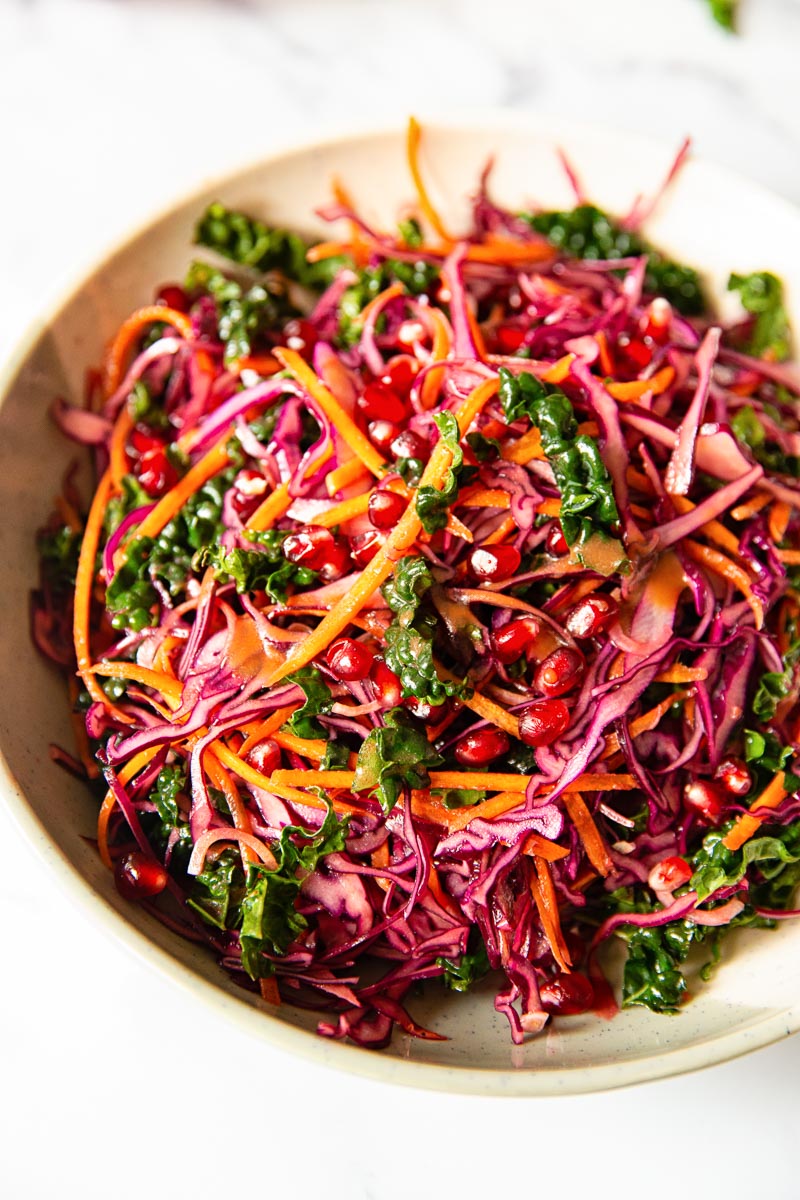 This winter salad with red cabbage, carrots, kale and pomegranate seeds dressed with a zesty vinaigrette uses seasonal vegetables and is perfect for the season! Added bonus. It lasts in a fridge without wilting for up to 3 days!
02. Scottish Steak Pie
This delicious homemade dinner is the perfect dish for a cold winter evening! Scottish steak pie is made from a rich, chunky beef stew and buttery puff pastry. Everyone will love this comfort food!
01. Chicken Tetrazzini
This cheesy Chicken Tetrazzini is the ultimate comfort food! Make it from scratch with homemade cream of chicken soup, or use canned soup for an easy shortcut!