Looking for some best fall crafts for adults? There are plenty of Fall crafts that are both fun and easy to make. These DIY Fall Crafts are so simple to make and are a great way to decorate for fall.
As the leaves start to change color and a crisp breeze fills the air, it's the perfect time to indulge in some delightful fall crafts.
Whether you're a seasoned DIY enthusiast or just looking to add a touch of seasonal charm to your home, fall crafts offer a wonderful opportunity to get creative.
In this article, we'll explore a variety of exciting fall craft ideas that will inspire you to embrace the beauty of the season. Let's dive in!
🚀 Always Fresh, Always Relevant 🚀: – we are delighted to let you know that we are always updating our blog posts to align with the changing seasons, special events, and upcoming events.
Gathering Supplies
When embarking on your fall craft journey, it's important to ensure you have the right tools and materials to bring your creative ideas to life. This section will guide you through two key aspects of supply gathering:
Exploring the Essential Craft Supplies for Fall Projects
To create stunning fall crafts, you'll need a variety of essential supplies.
These can include colorful paper, quality paints, brushes, adhesive materials like glue and tape, scissors, markers, and crafting surfaces.
Depending on your chosen projects, you might also require fabric, ribbons, yarn, and other specialty materials.
Having a well-stocked collection of these basics will empower you to tackle a wide range of craft ideas. Check out some of the best Fall crafts supplies.
Sourcing Materials from Nature: Leaves, Acorns, Pinecones, etc.
One of the most enchanting aspects of fall crafts is the incorporation of natural elements.
Venture into the great outdoors to gather leaves, acorns, pinecones, and other treasures that the season bestows upon us.
These items can serve as beautiful embellishments, adding an authentic touch to your creations.
Remember to clean and dry these materials properly before using them in your crafts.
Elegant Fall crafts for adults to make.
Elevate the warmth and charm of your living spaces with these delightful Fall home decor crafts that capture the essence of autumn. In this section, we'll explore some enchanting projects:
51. Happy Fall Pumpkin Truck Embroidery Hoop Art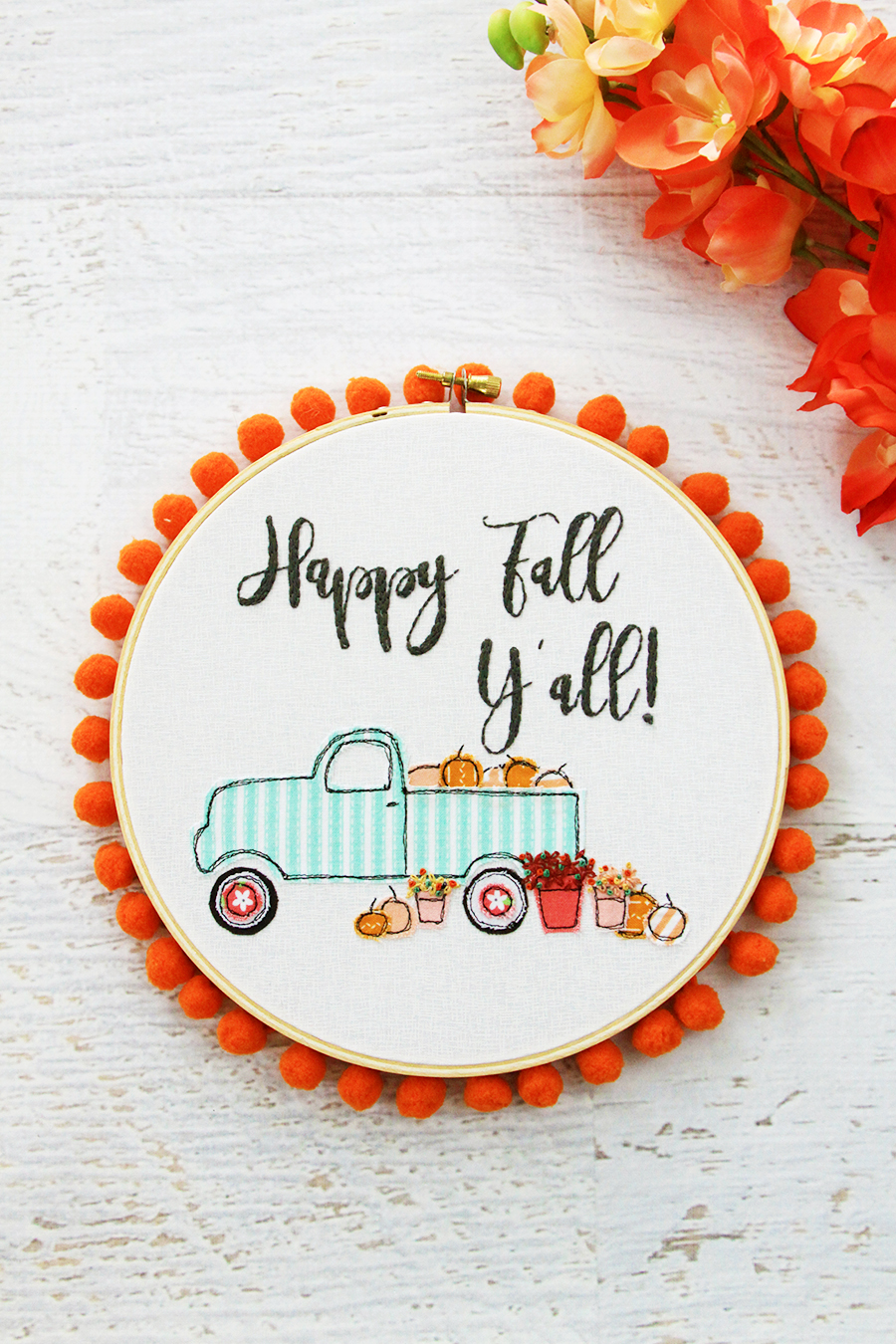 50. DIY Pumpkin Banner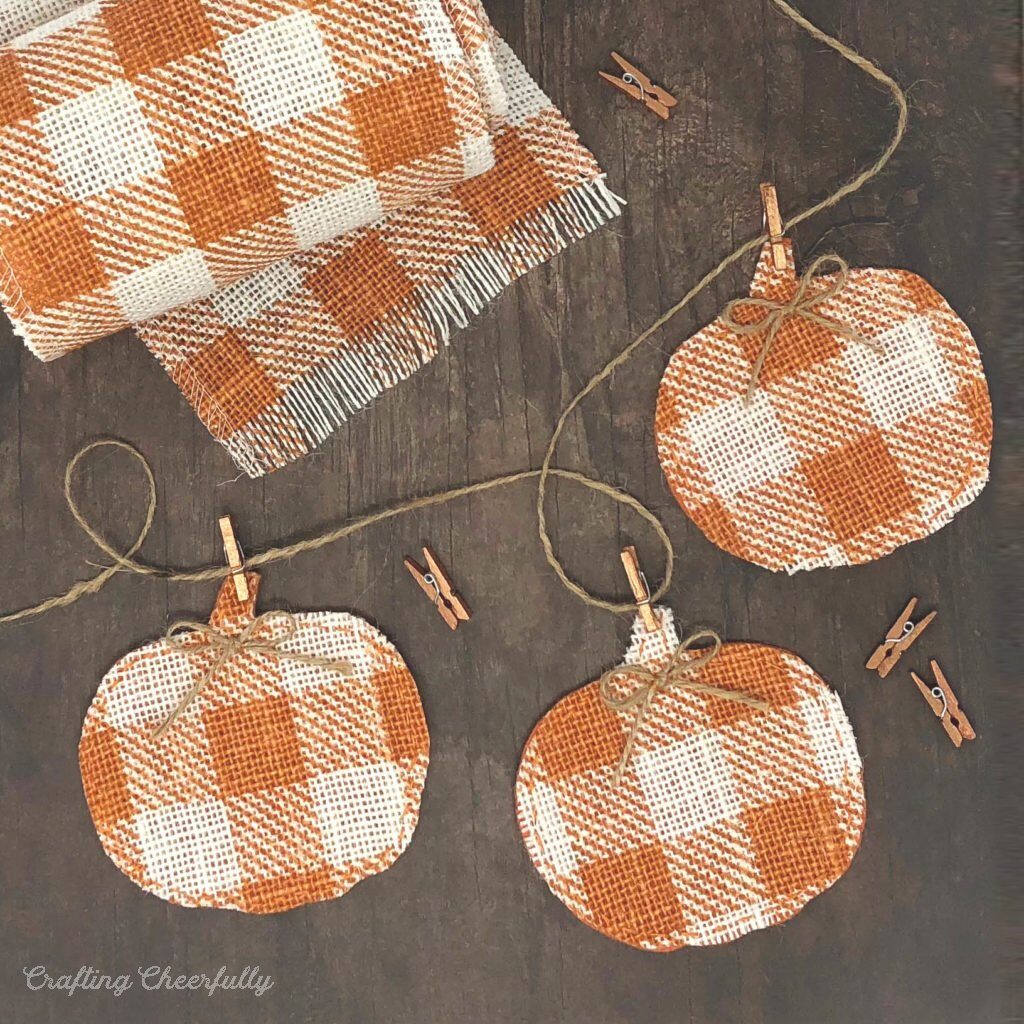 49. DIY Felt Pumpkins
48. DIY Fall Wreath From a Picture Frame
47. Pumpkin Banner
46. Fall Burlap and Denim Wreath
45. DIY Fall Felt Wreath
44. Pumpkin Burlap Wall Art
43. Great Harvest Pumpkin Coasters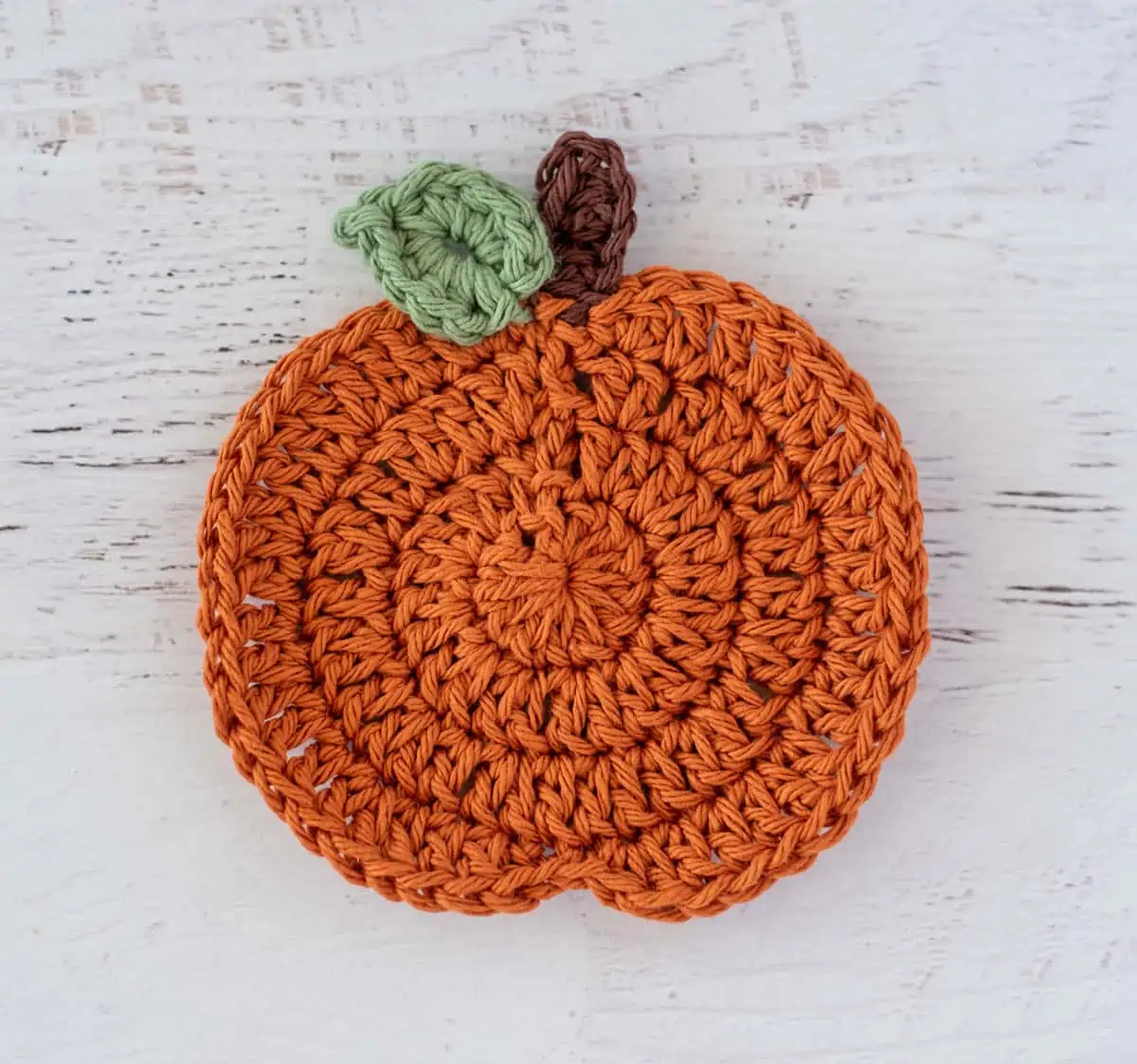 42. Fall Wreath Crochet Pattern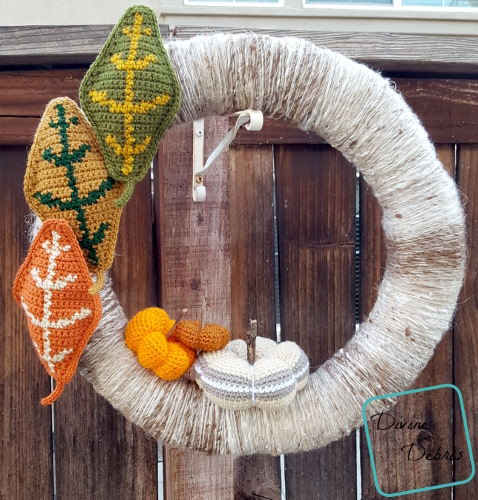 41. DIY Felt Pumpkin Garland
40. Wooden Pumpkin Fall Sign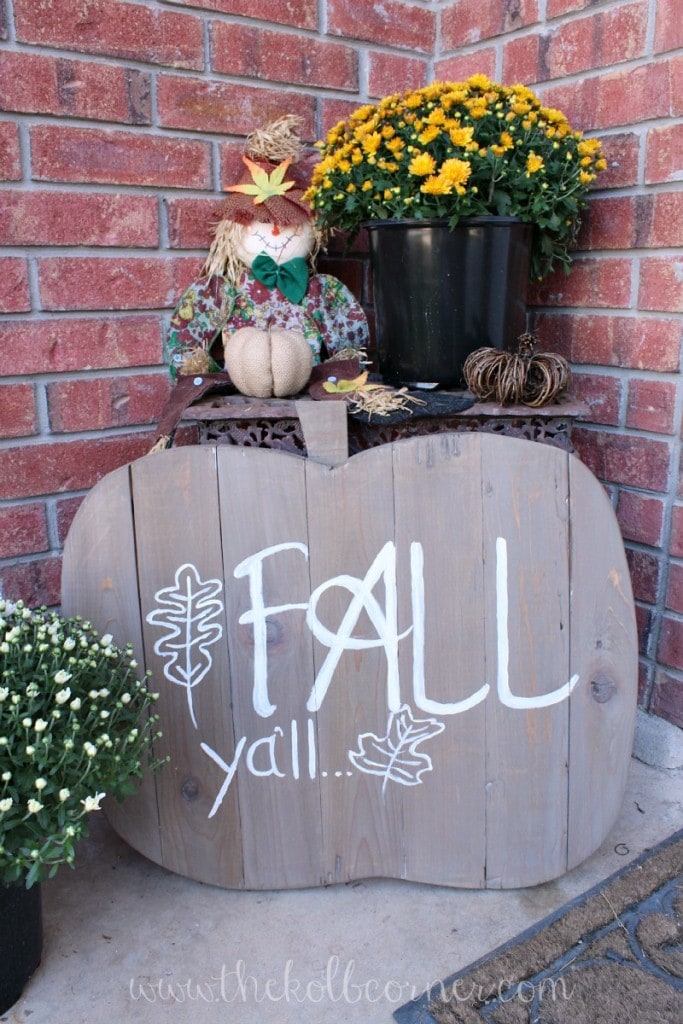 39. Beautiful Felt Coasters
38. Hydrangea Wreath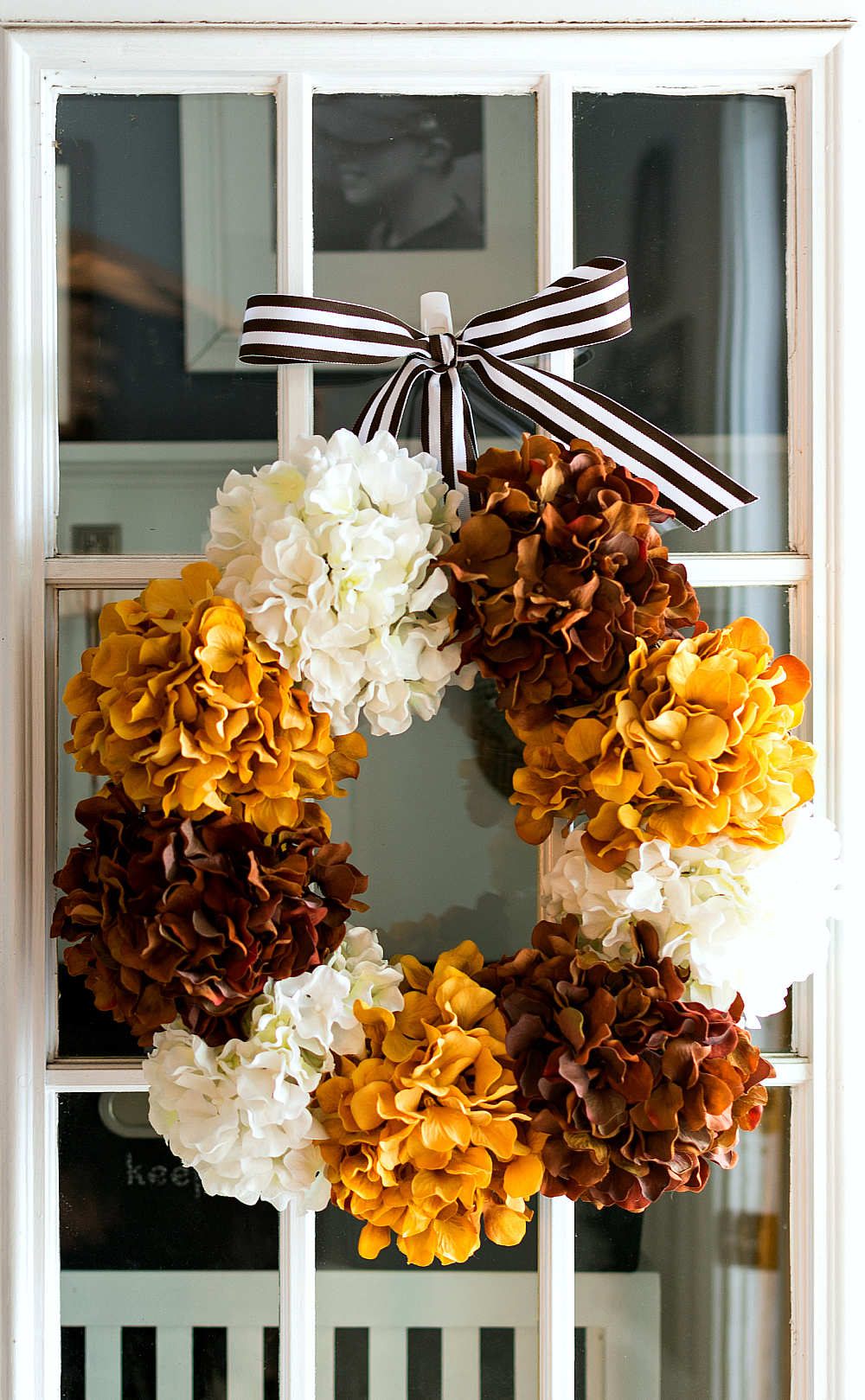 37. DIY Gather Wooden Sign
36. DIY Macrame Pumpkin Cover
35. DIY Felt Pumpkin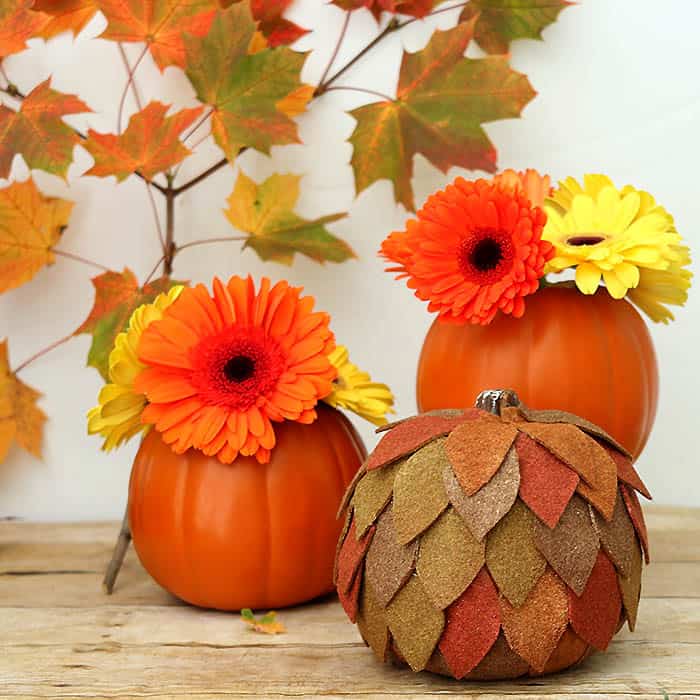 34. Fall Mantle Sign
33. DIY Outdoor Real Looking Pumpkins
32. Cinnamon stick candles
31. Pumpkins on Burlap Craft
30. Fall Signs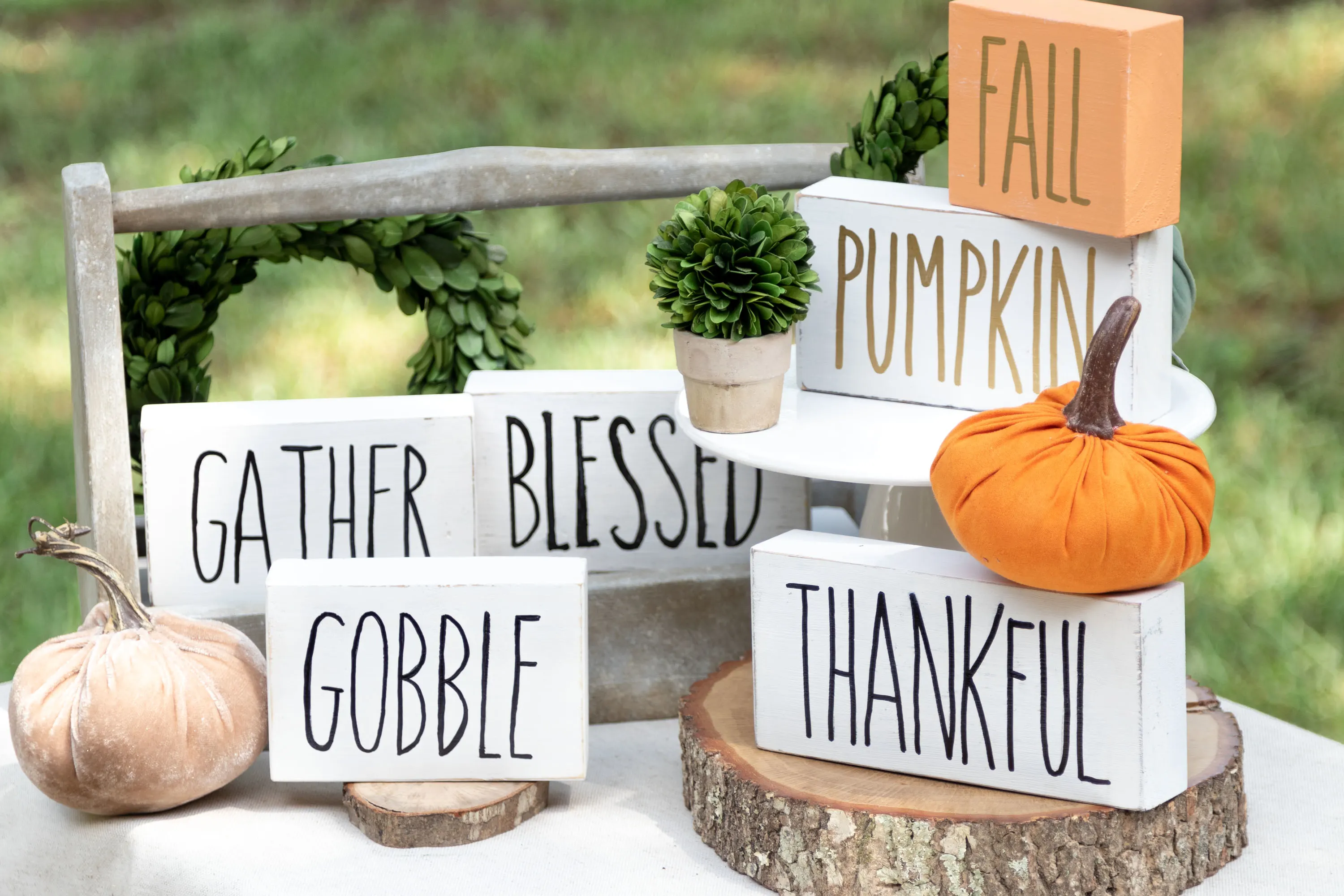 29. Dollar Tree Pizza Pan Pumpkin Decor Craft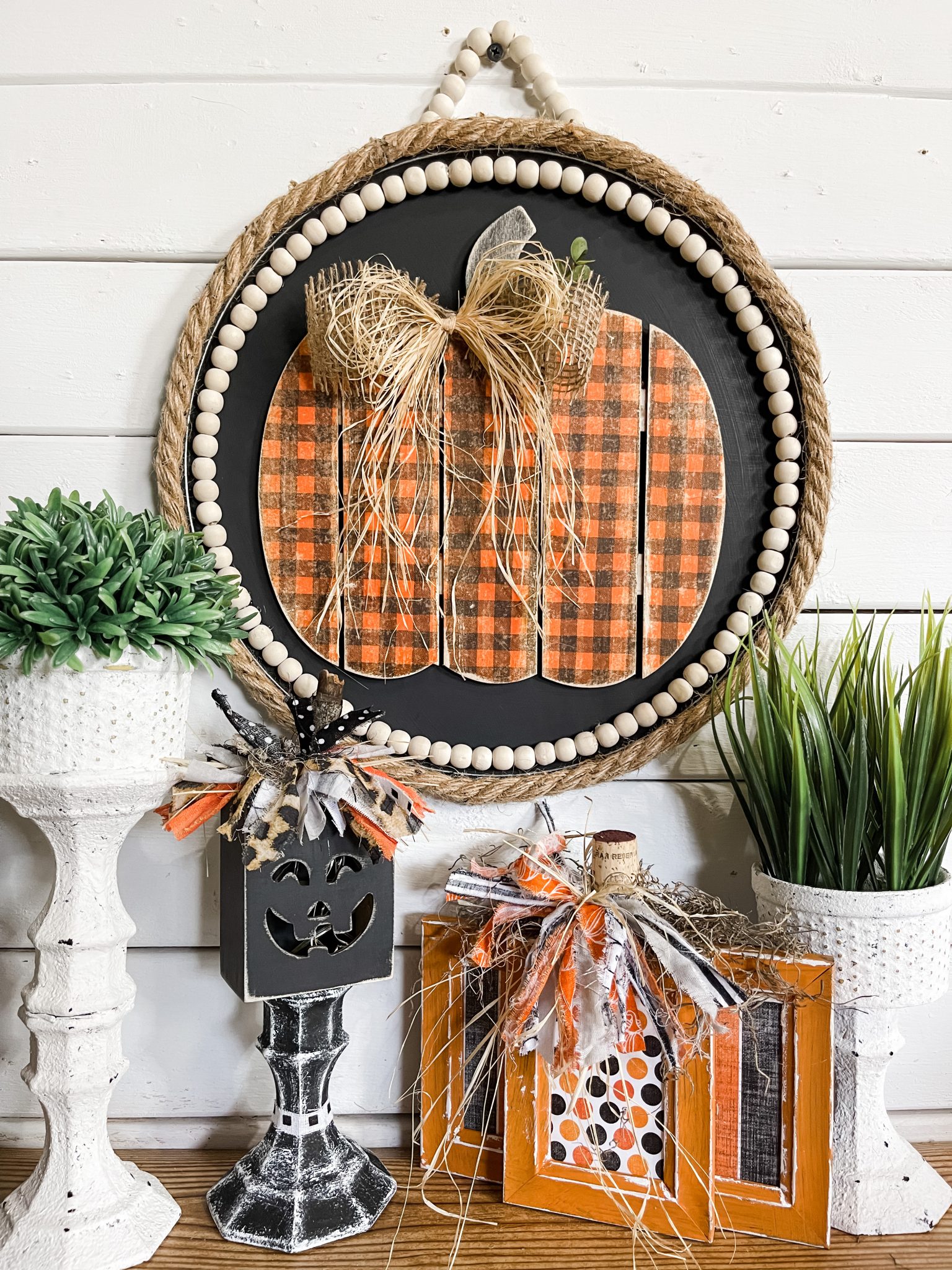 28. Pumpkin Candle Holders
27. Acorn Garland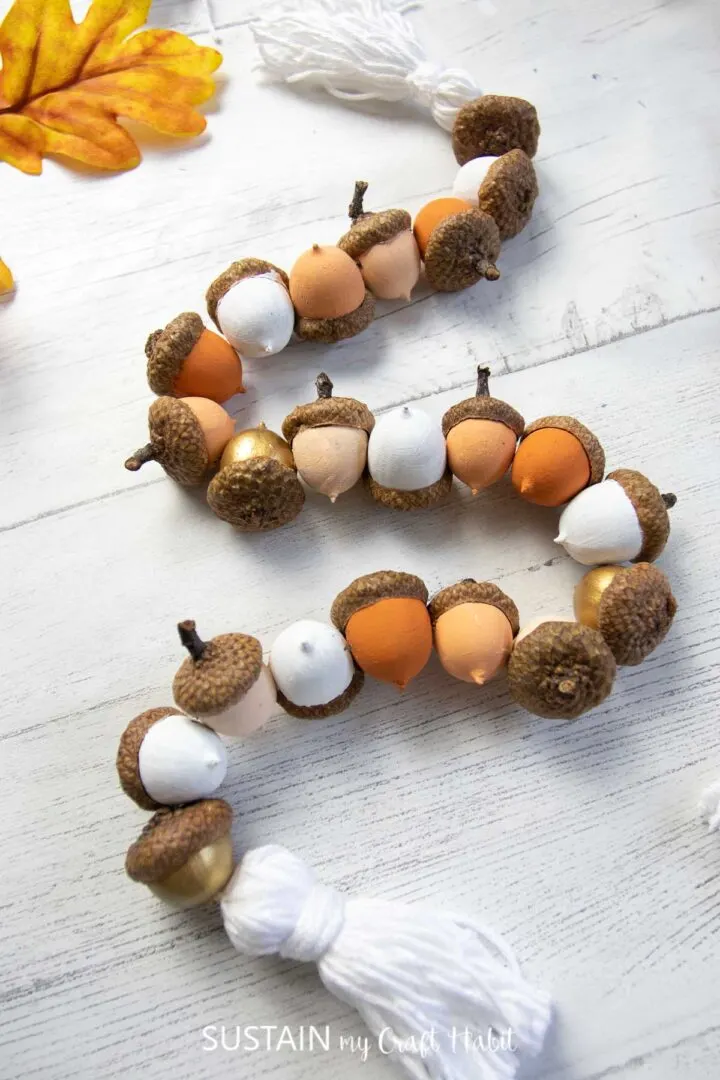 26. Mason Jar Candle Holder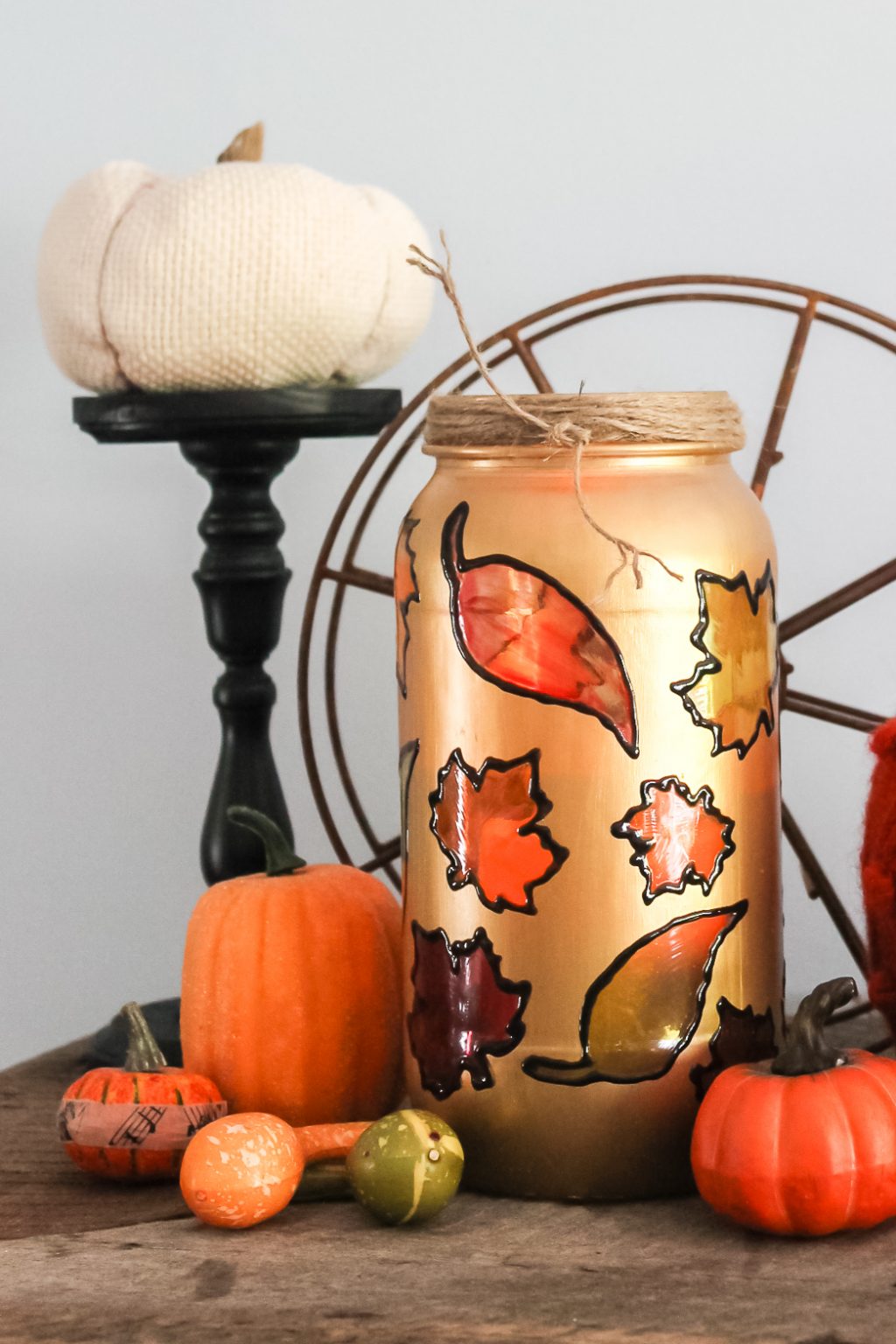 25. DIY Fall Candle Holders
24. Acorn Wreath
23. Loop Yarn DIY Pumpkin
22. Modern Farmhouse Pumpkins
21. Toilet Paper Pumpkins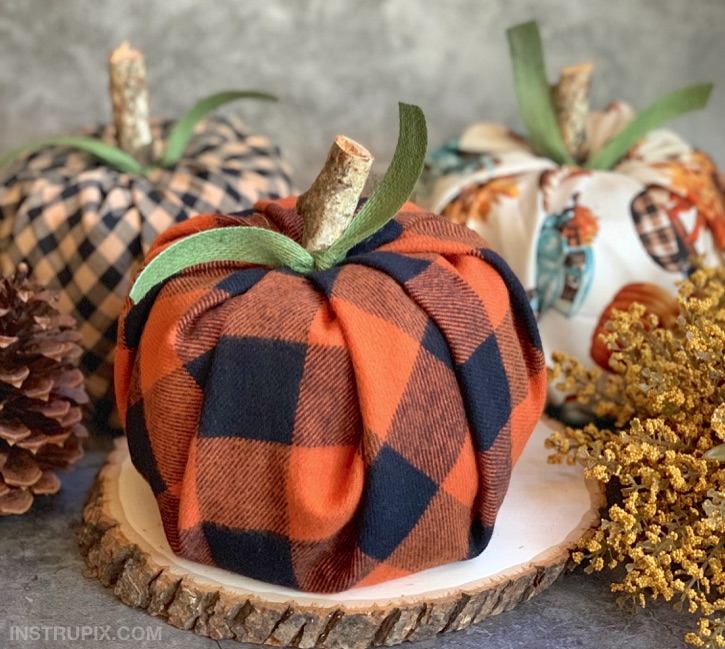 20. DIY Pumpkin Succulent Planter
19. Floral Wire Pumpkin Centerpiece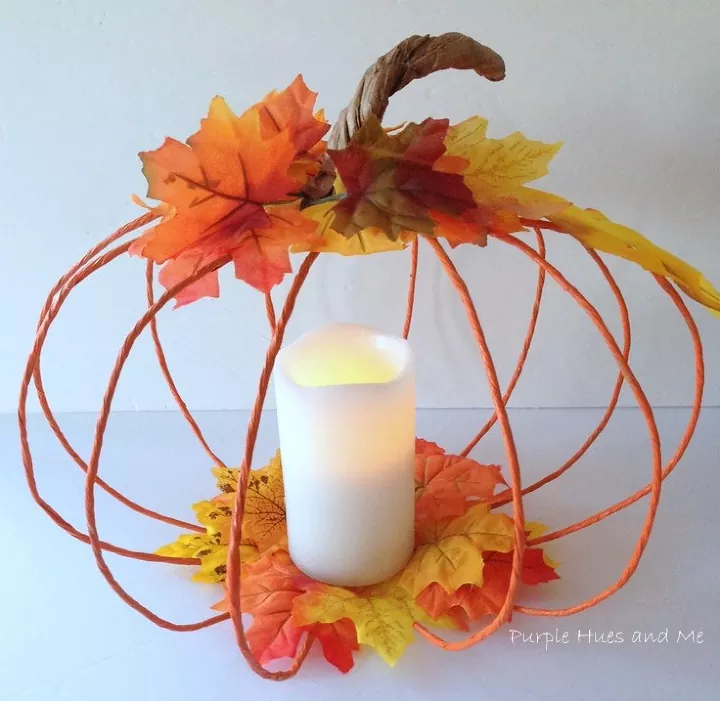 18. DIY Wall Art for Fall
17. Fall Scrap Fabric Sunflower
16. Mini Pumpkin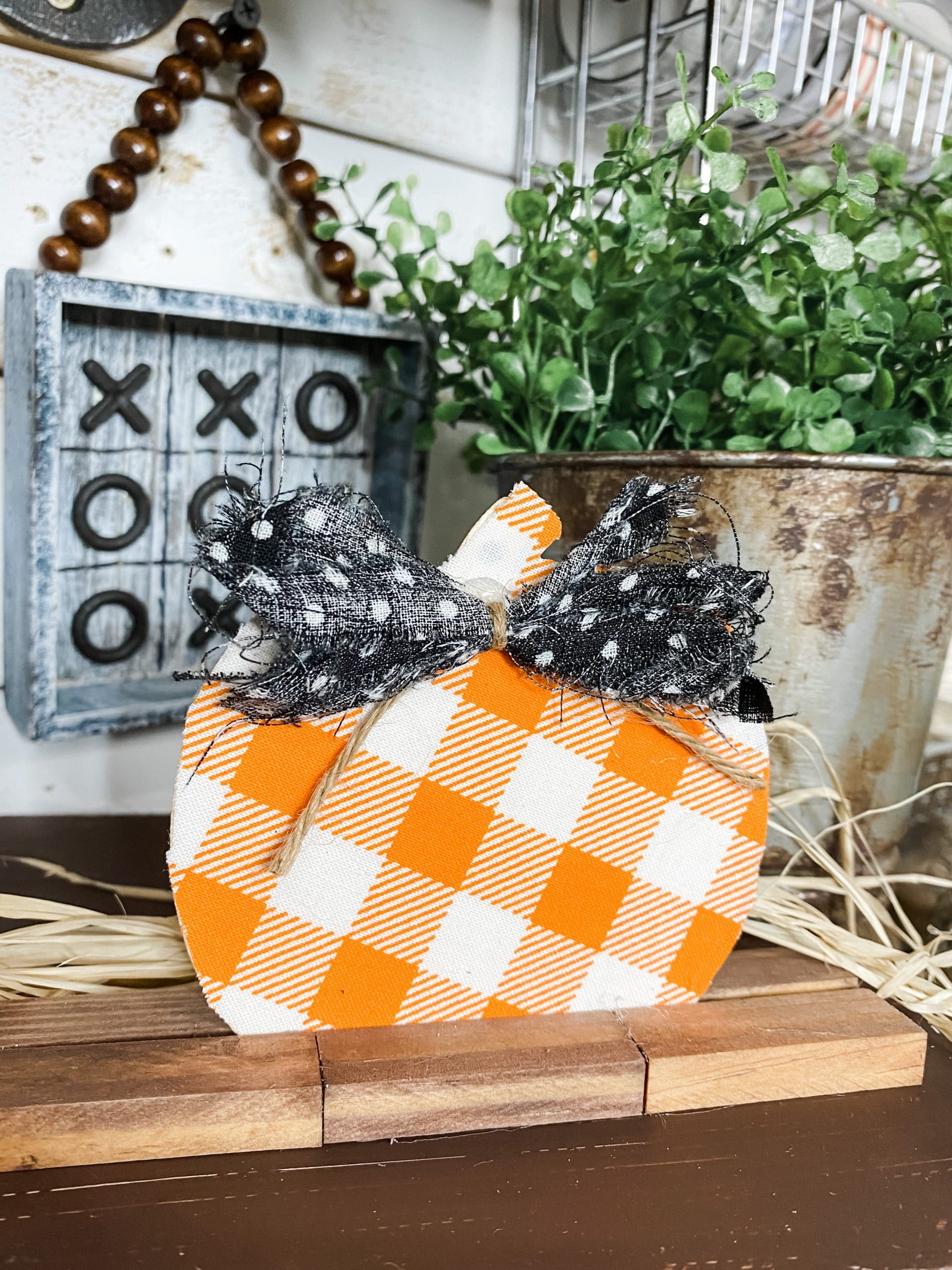 Fall Crafts
Pumpkin Crafts
Fall Crafts For Kids
DIY Fall Crafts Ideas
15. Painted Wood Pumpkins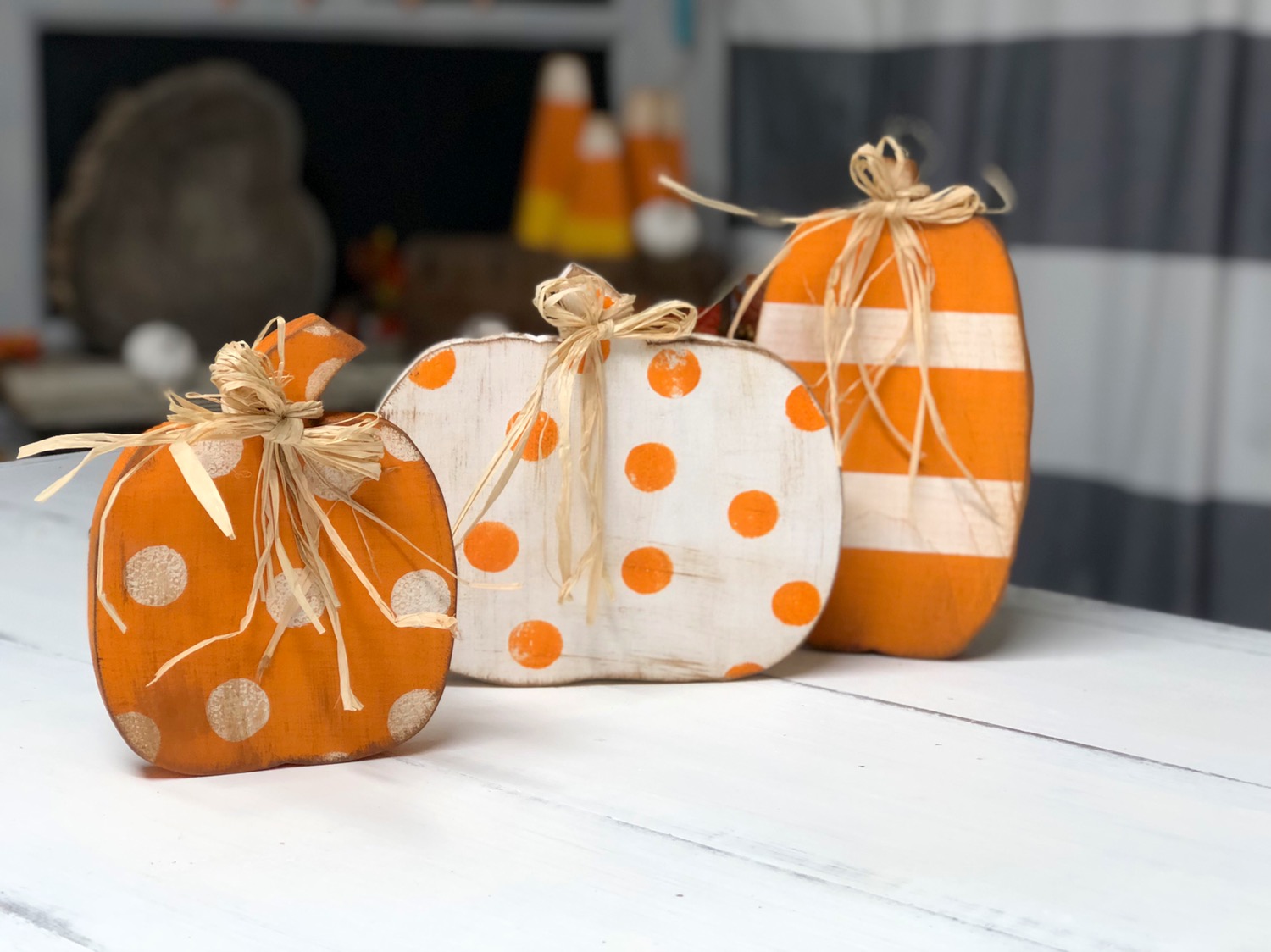 14. Wood Slice Pumpkins
13. Hello Pumpkin Fall Door Decor
12. DIY Pumpkin Vase
11. DIY Fall Wreath
10. Stacked Pumpkins Small Fall Sign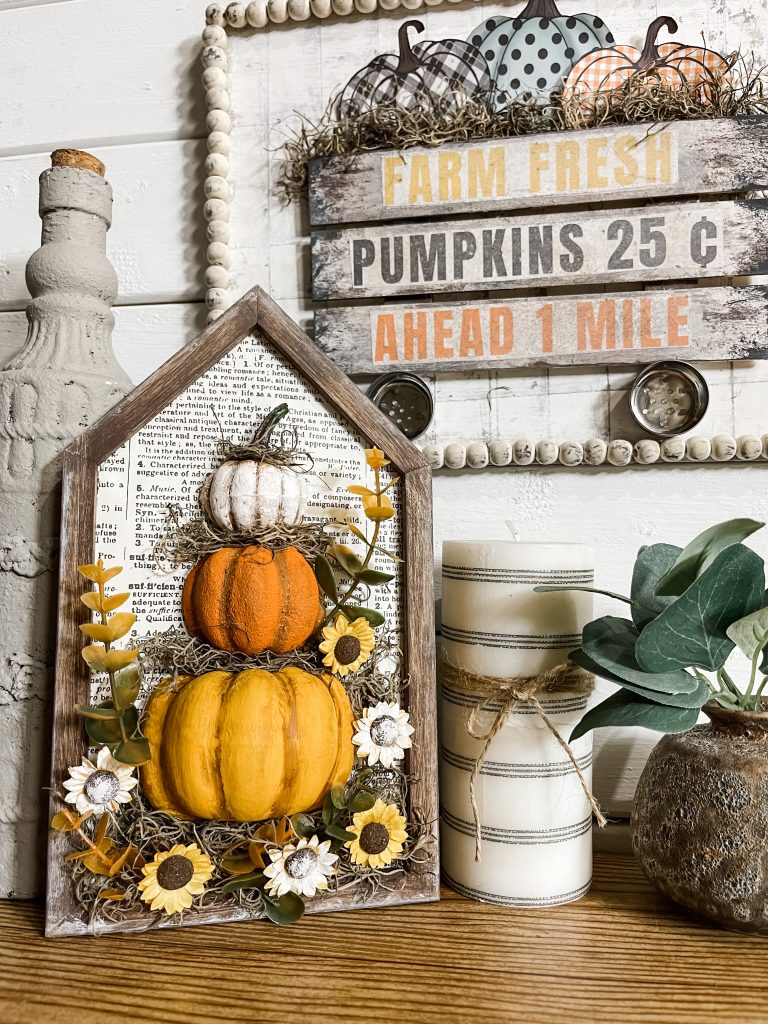 09. Mason Jar Sign
08. DIY Pumpkin Topiary
07. Fall Decor Using Foam Pumpkins
06. Paper Pumpkins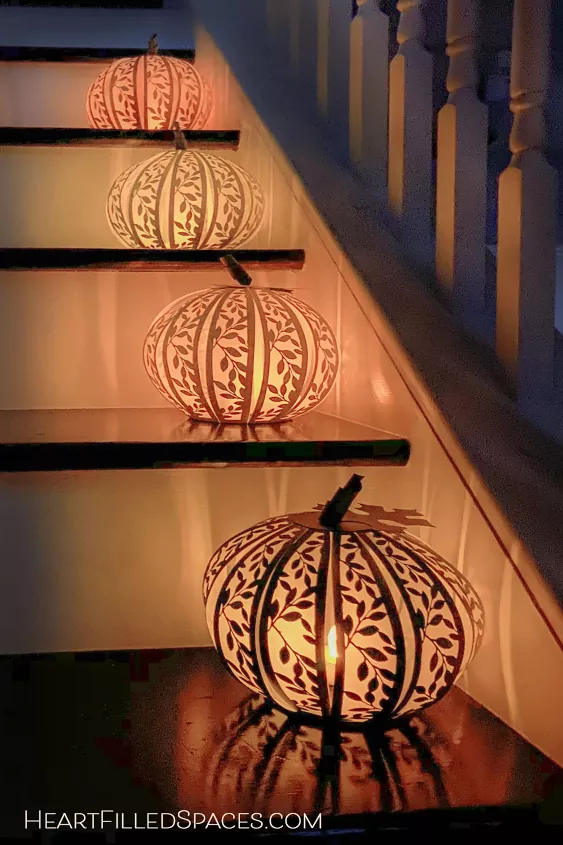 05. Fall Wreath Farmhouse Style
04. Mason Jar Lid Pumpkin Decoration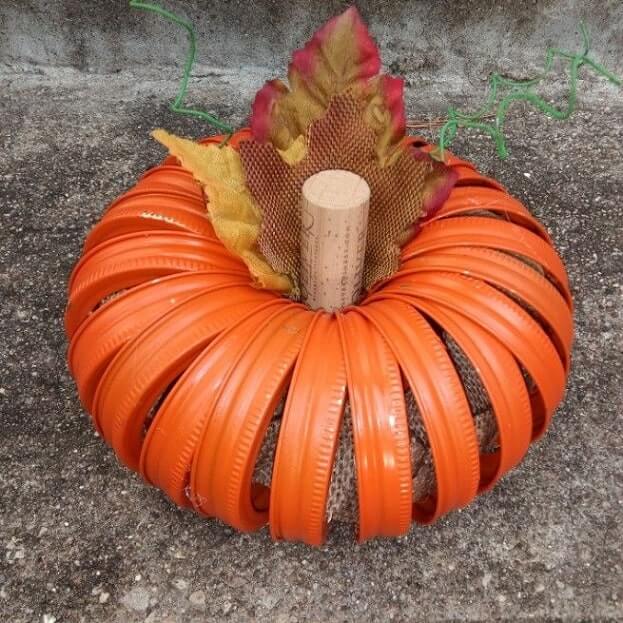 03. Dried Orange Garland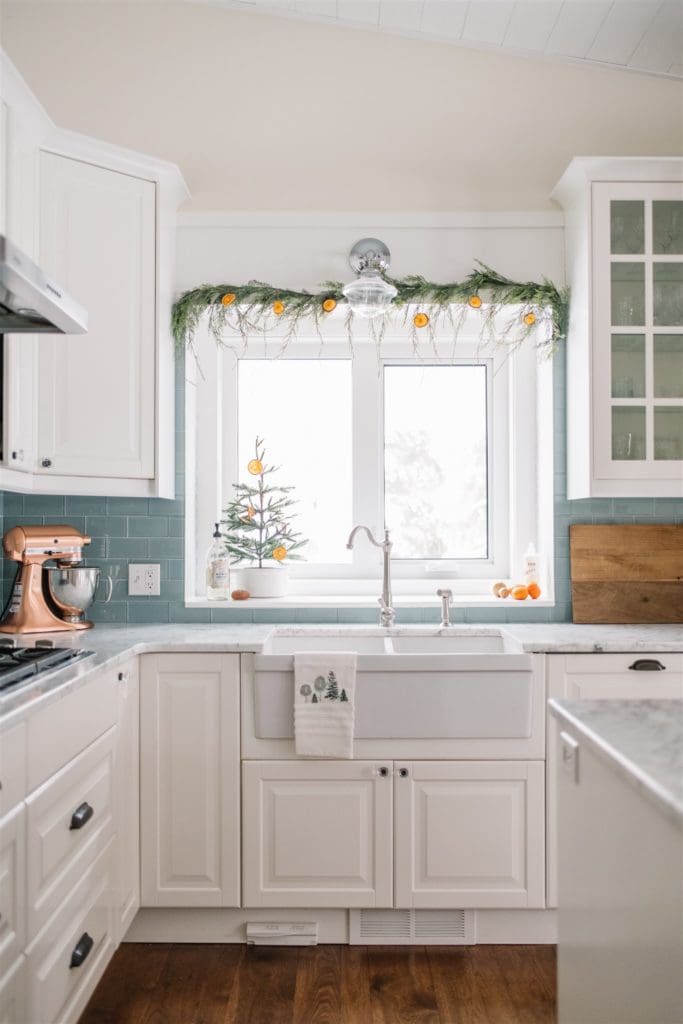 02. DIY Wall Decor with a Fall Wreath Napkin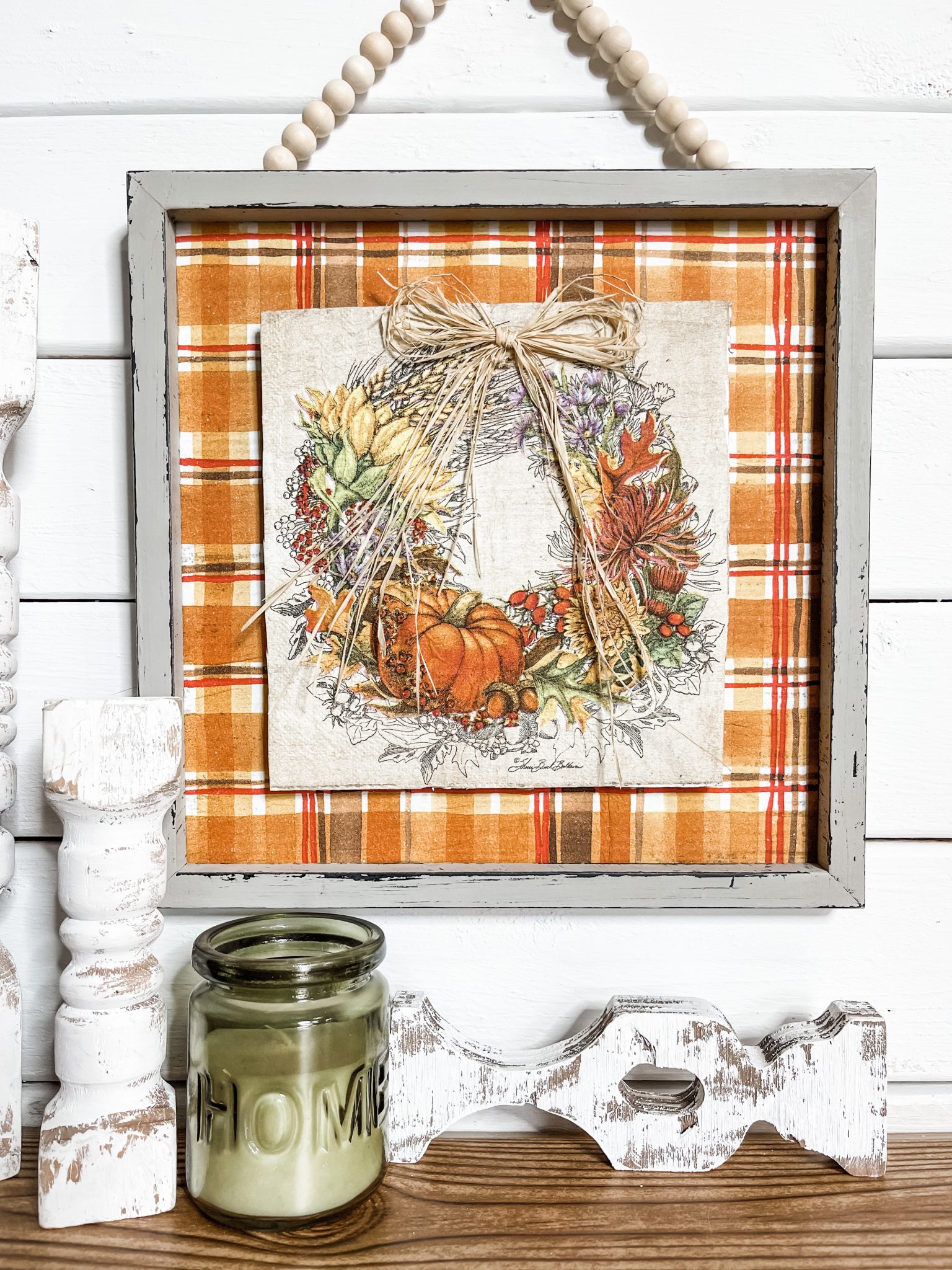 01. Embroidery Hoop Pumpkins