Ocean crafts for toddlers are a great way to get your kids interested in the ocean and its creatures. These ocean crafts for toddlers can be made by the little ones as they learn some basic skills while having fun. The best part about these craft ideas is that they are easy to do, and don't require much effort from you.
They will also give your kids an opportunity to express their creativity and imagination through these activities.
The best thing about these activities is that they can be done at home without any special tools or materials needed for them.
Easy and Fun Ocean Crafts For Toddlers
21. Paper Jellyfish craft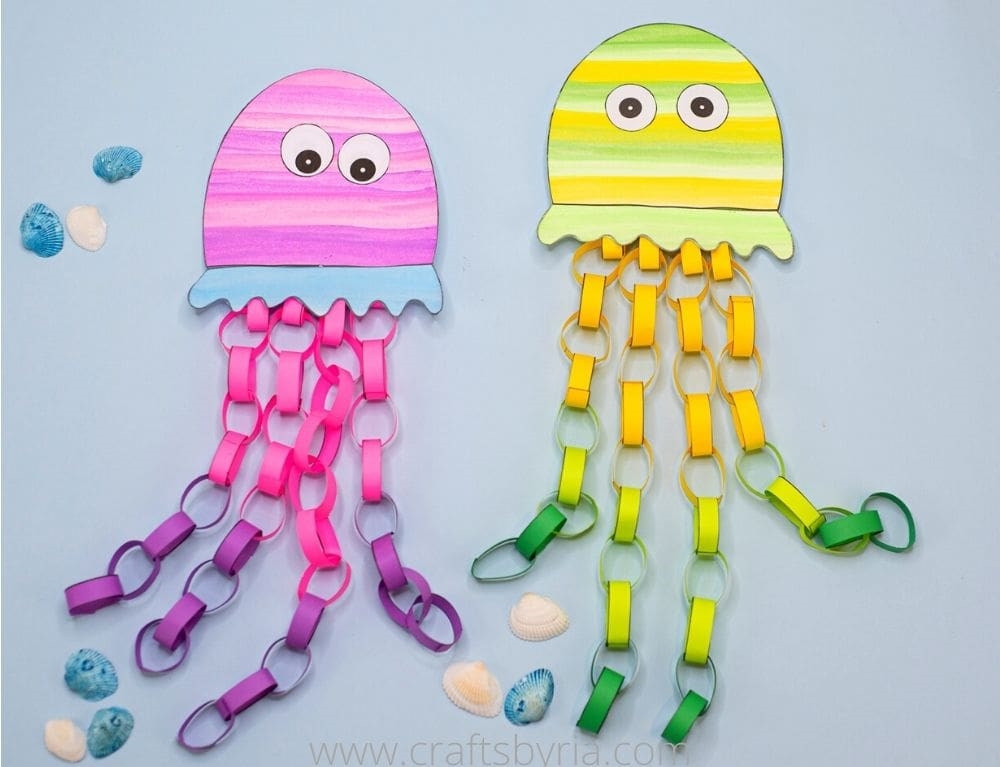 20. Fish Windsocks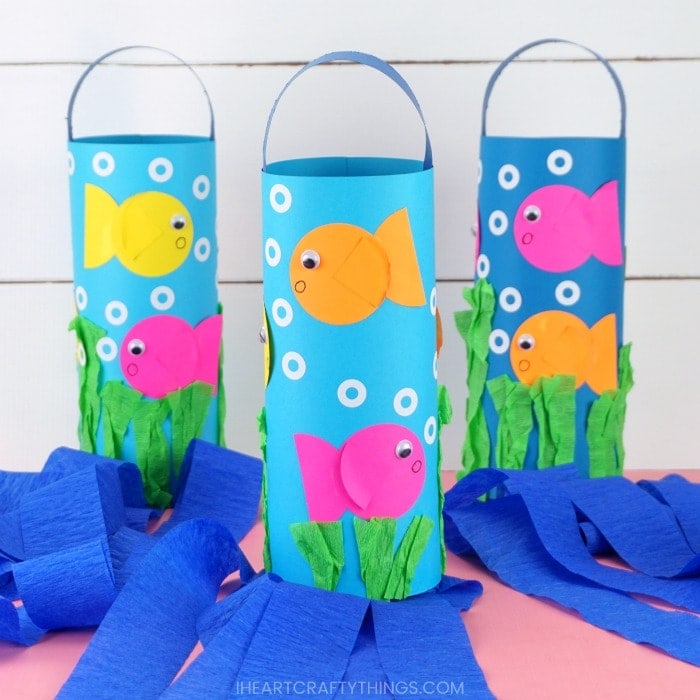 19. Sea Ocean Paper Plate Craft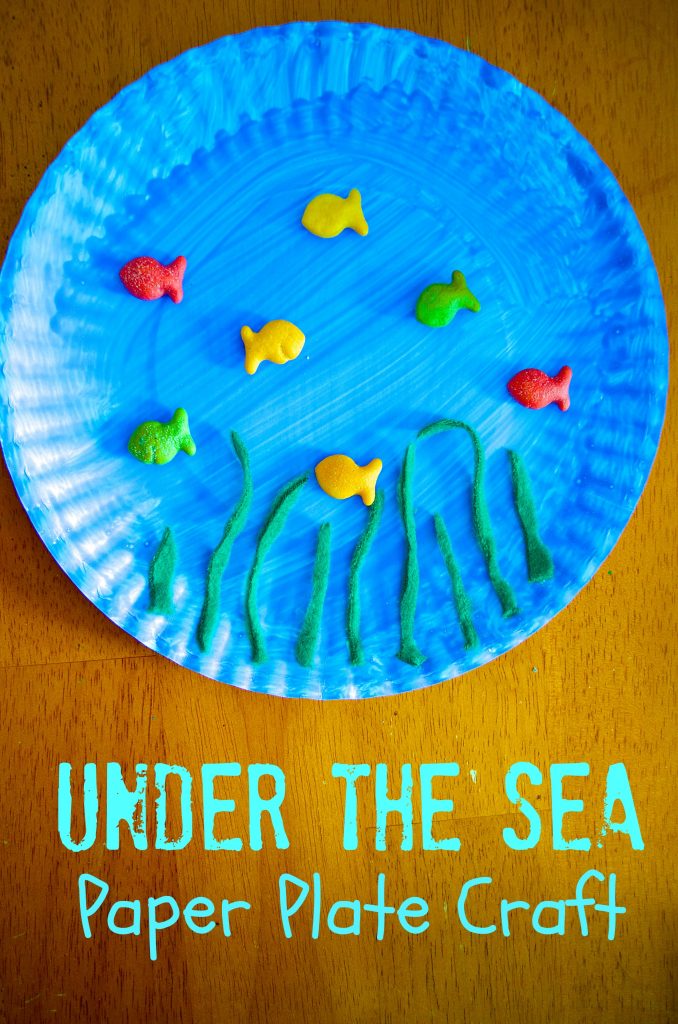 18. Ocean Craft
17. Yarn Wrapped Octopus Craft
16. Shark Craft
15. Handprint Crab
14. Tropical Fish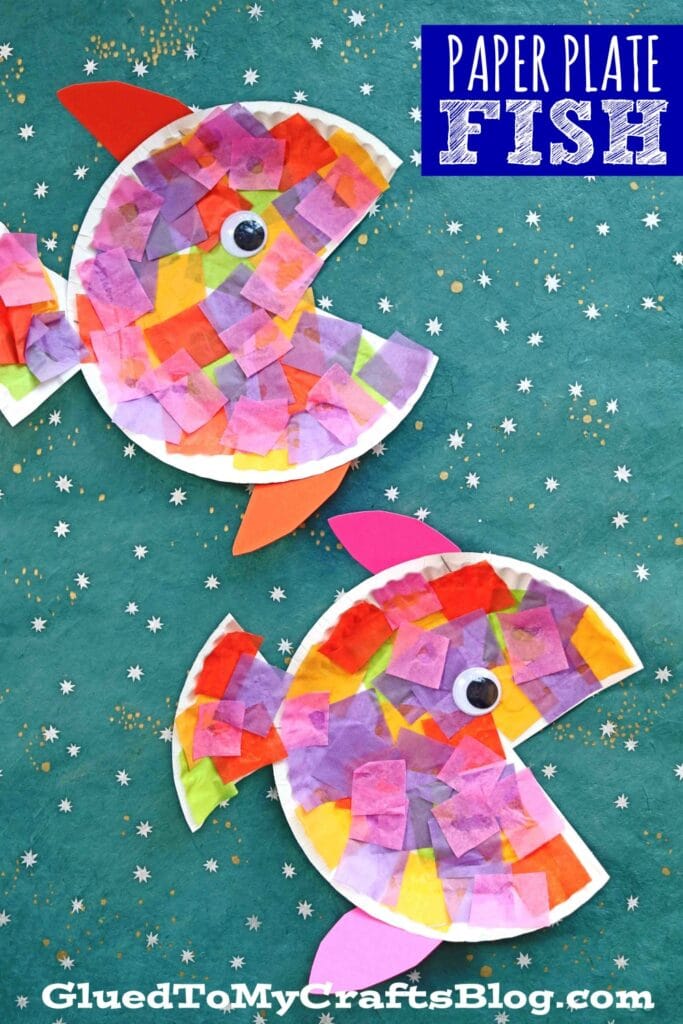 13. Bubble Wrap Starfish
12. Handprint Octopus Craft
11. Paper Plate Ocean Crab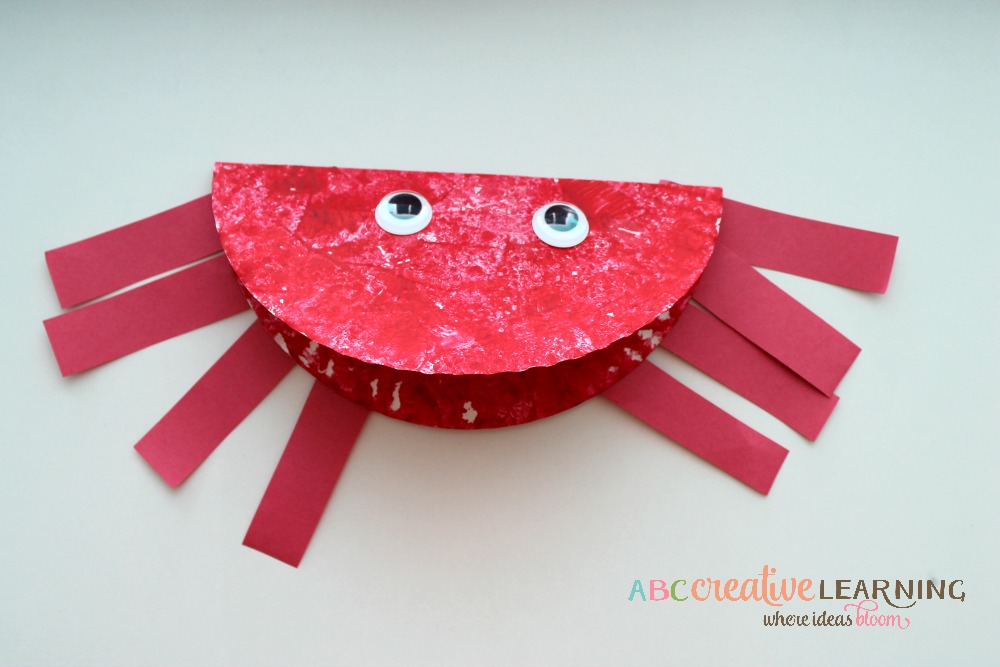 10. Puffer Fish Craft Using a Fork
09. Seahorse Paper Plates Craft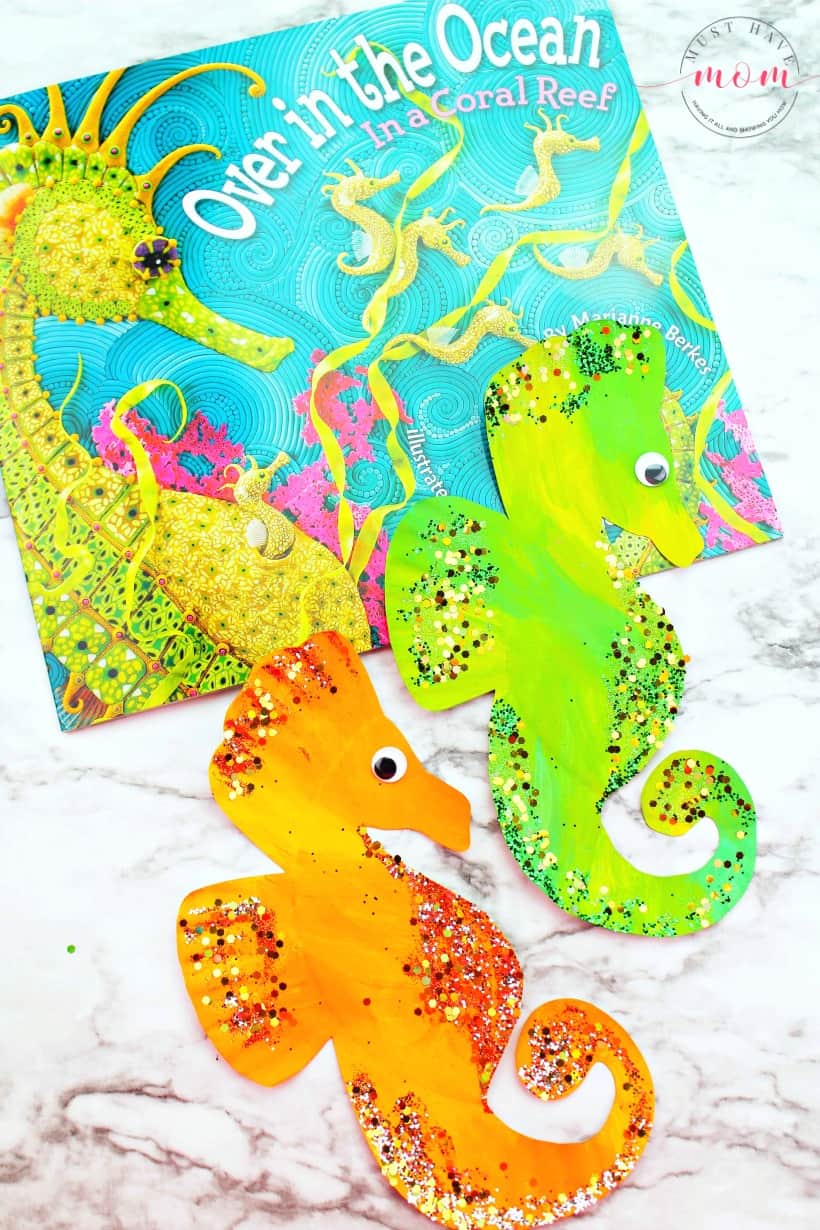 08. Fish Handprint Crafts
07. Foam Ball Octopus Craft
06. Button Fish Craft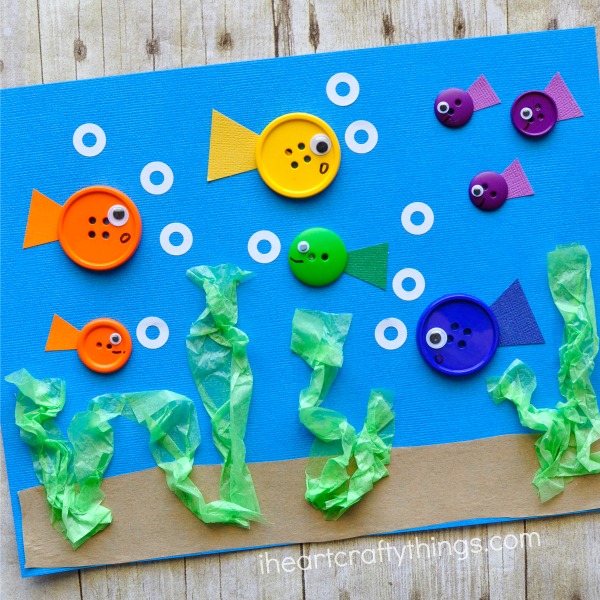 05. Jellyfish Kid Craft
04. Paper Plate Painting Pufferfish
03. Turtle Suncatcher Craft
02. Bouncy Ball Stamped Pufferfish
01. Starfish