Hot dog recipes are simple to make and there are so many different varieties of hot dogs. Hot Dogs are the perfect party food. They're easy to make and even easier to eat, which makes them great for family gatherings and backyard barbecues. Hot dogs are considered a quick and easy meal, but they can also be used in more complex recipes.
Hot dogs are a popular food item at summer picnics and barbecues. They can be served with condiments such as ketchup, mustard, relish, onions, and cheese.
The great thing about hot dogs is that they are so versatile, you can add them to almost any recipe and they will taste great!
If you are looking for some new ways to make your favorite food even more delicious, here are some hot dog recipes for you.
---
Chicken Kabobs
Lobster Recipes
Best Grilled Recipes
Ground Turkey Recipes
Summer Party Food Ideas
---
Delicious Hot Dog Recipes You'll Love
21. Hot Dog Flag Board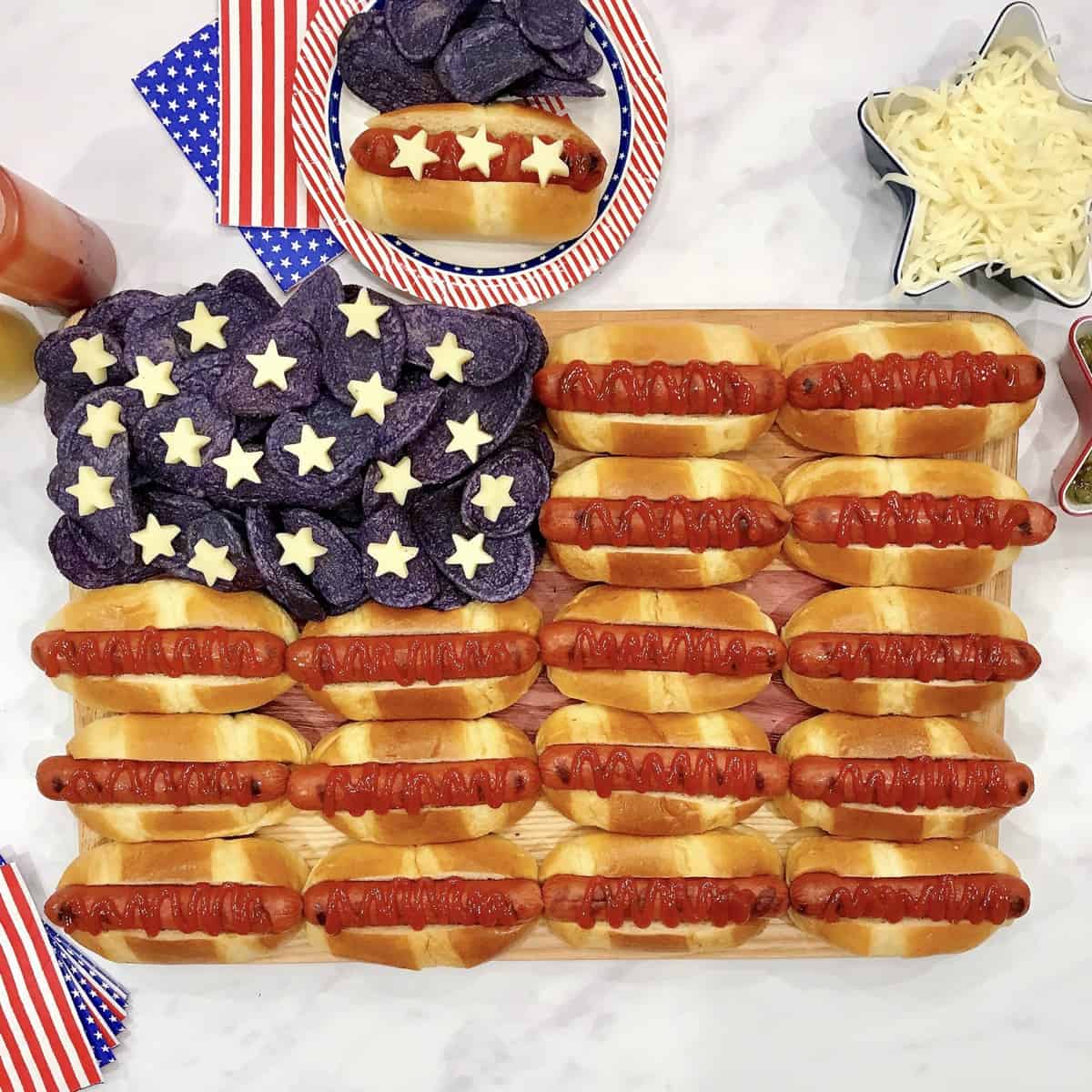 20. Garlic Bread Hot Dogs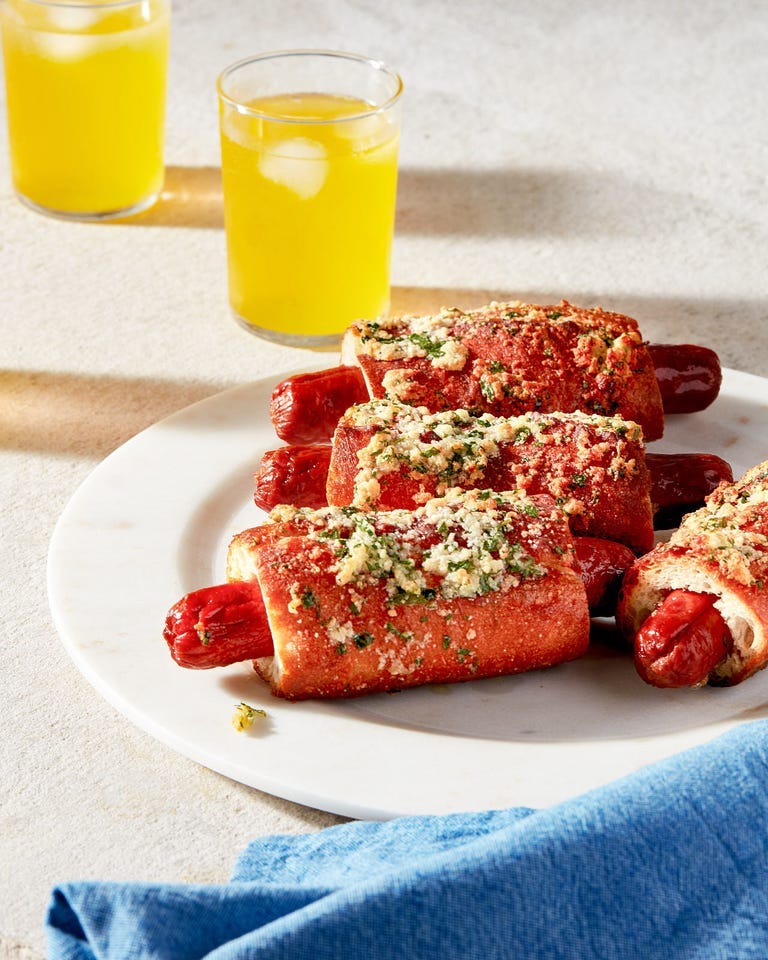 19. Hot Dog Chili
18. Pretzel Dog Recipe
17. Chicago-Style Hot Dogs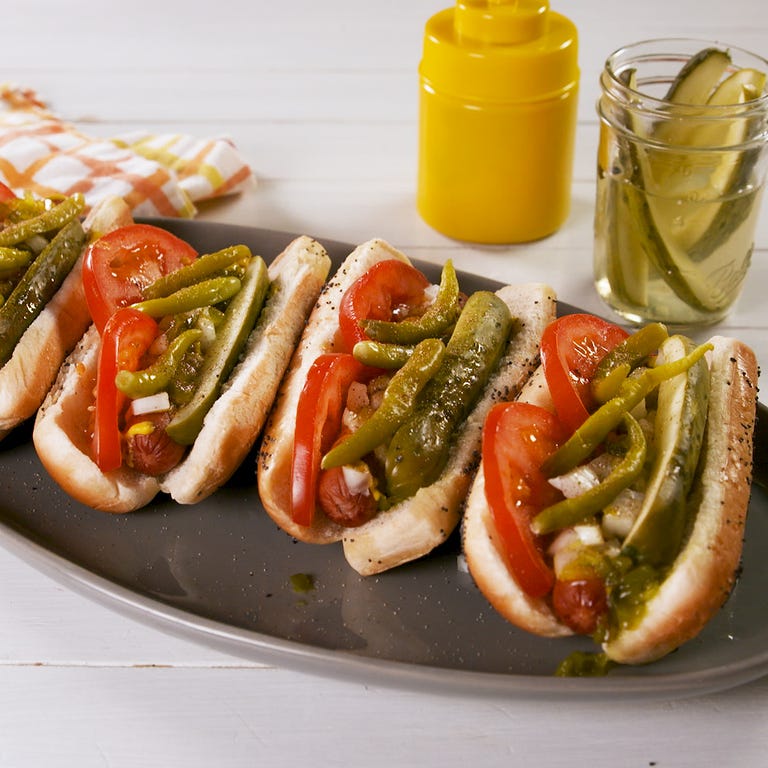 16. Grilled Cheese Hot Dogs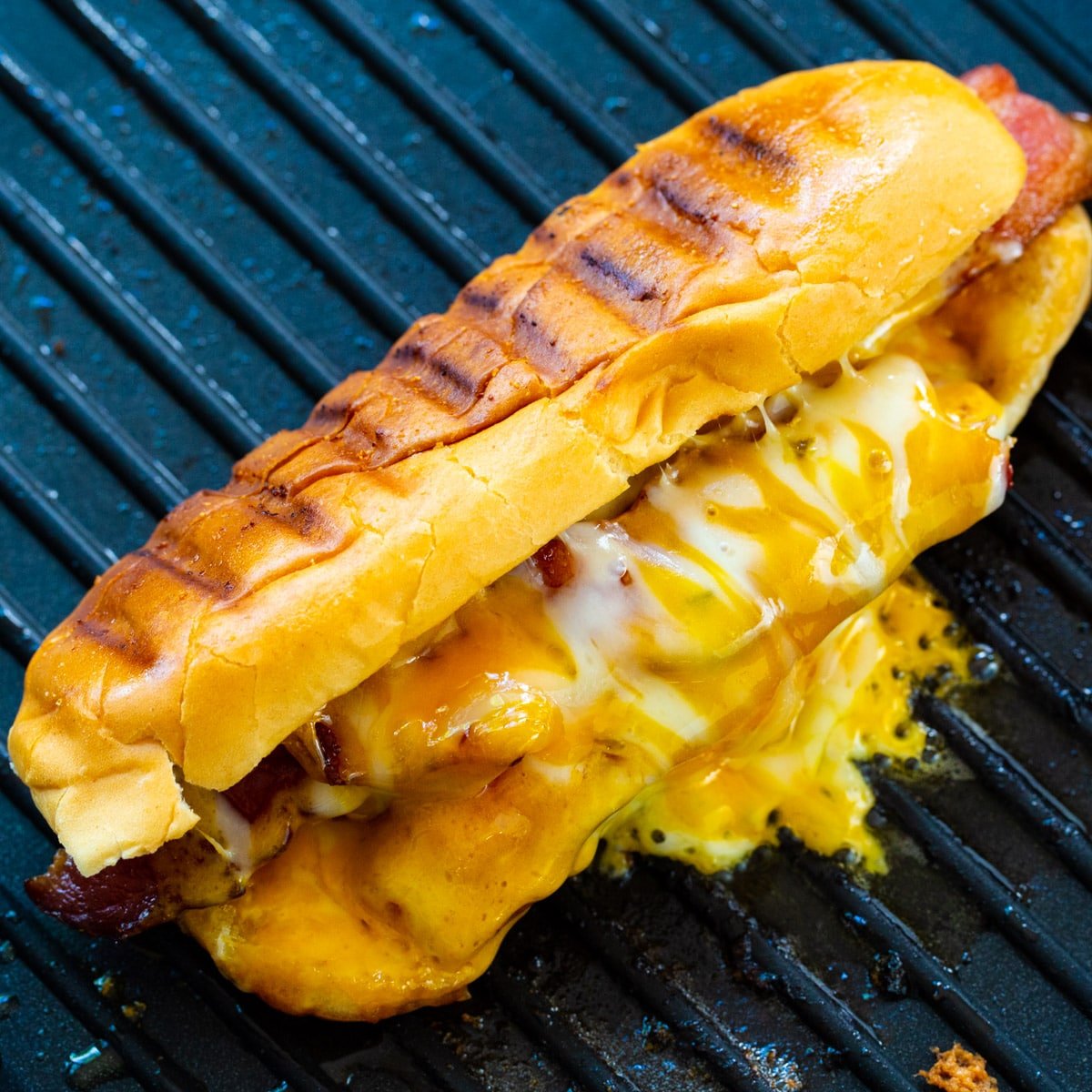 15. Carrot Dogs
14. Hot Dog Board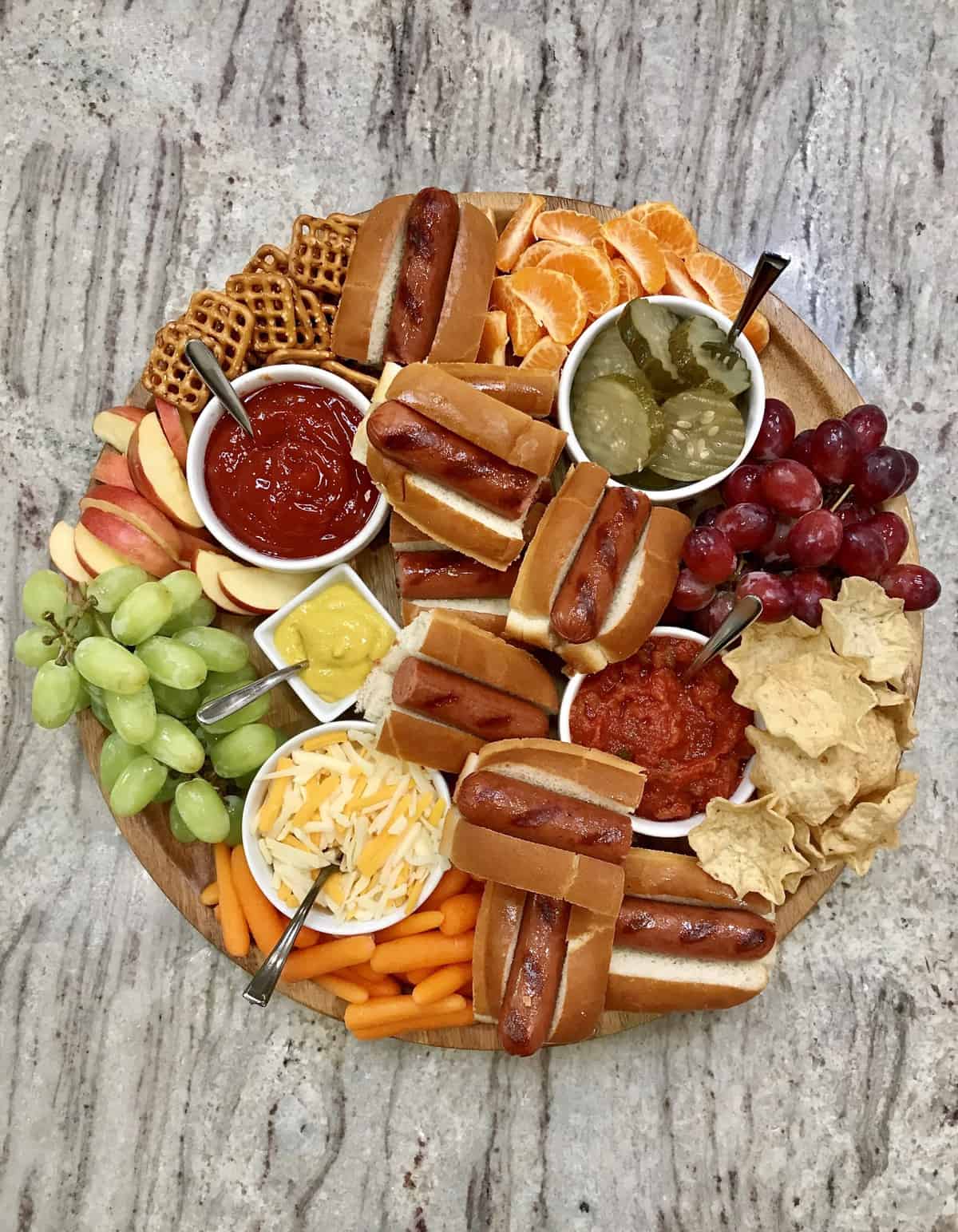 13. Corn Dogs Recipe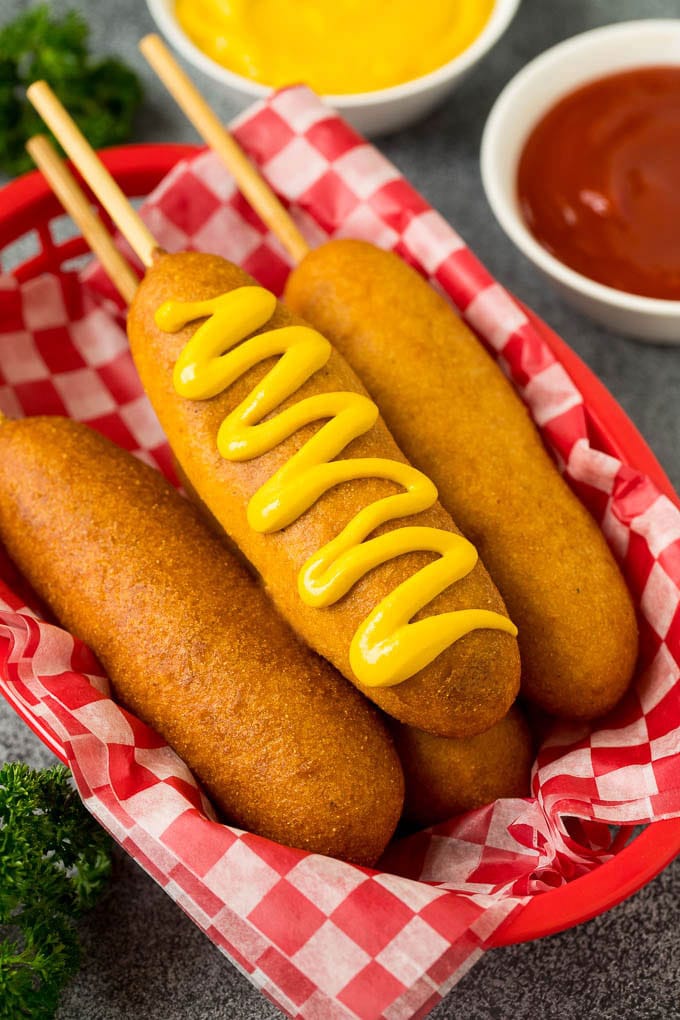 12. Sonoran hot dog
11. Gourmet Summer Hot Dog
10. Tex-Mex Hot Dogs
09. Tortilla Hot Dog Wraps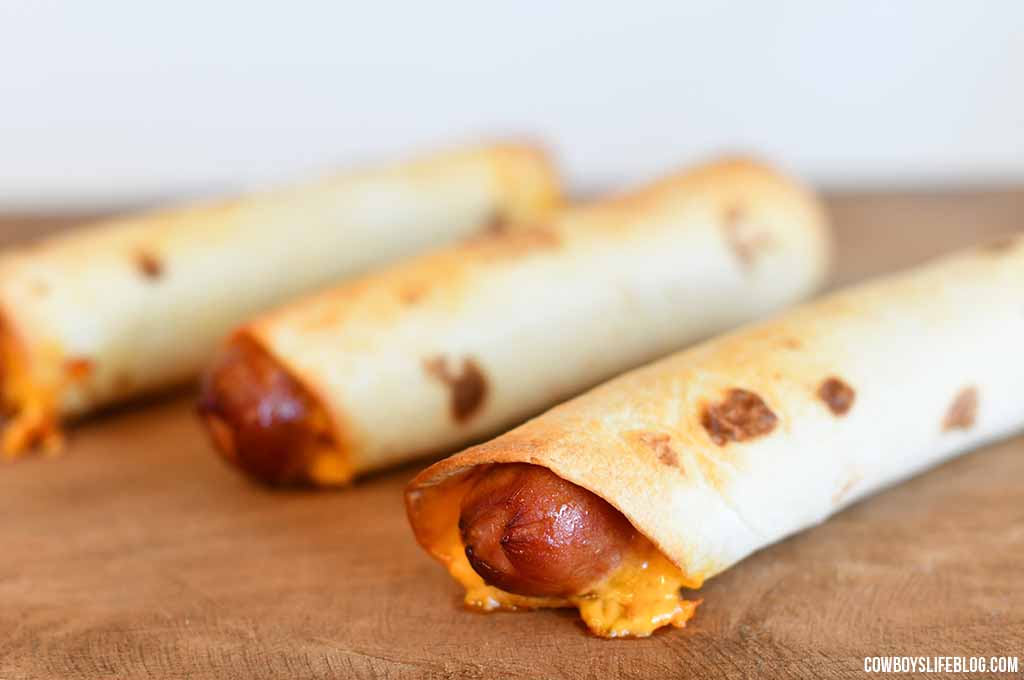 08. Cheesy Hot Dog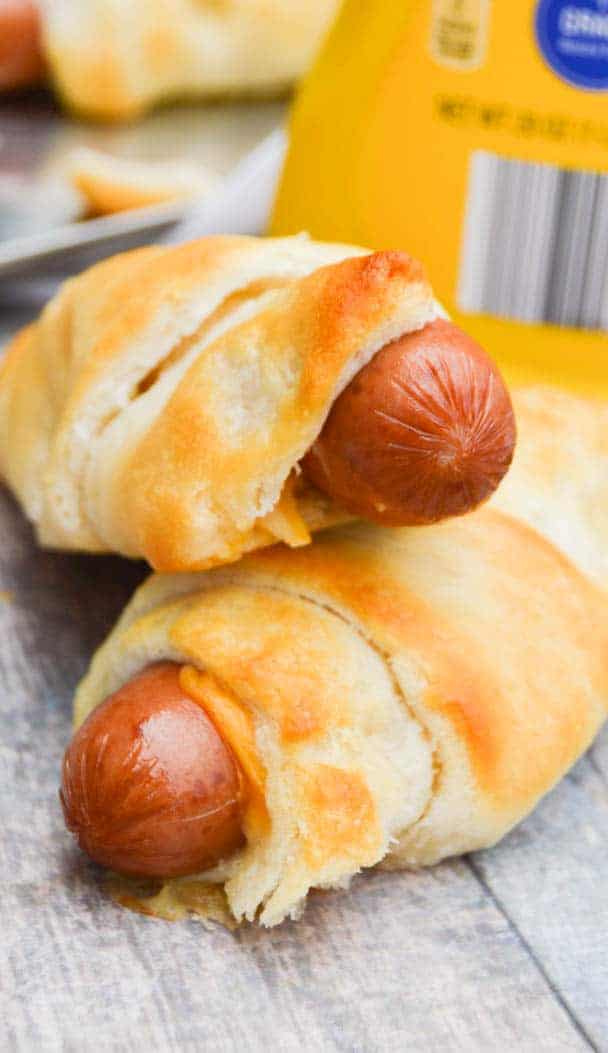 07. Hawaiian Style Hot Dogs
06. Jalapeno Stuffed Hot Dogs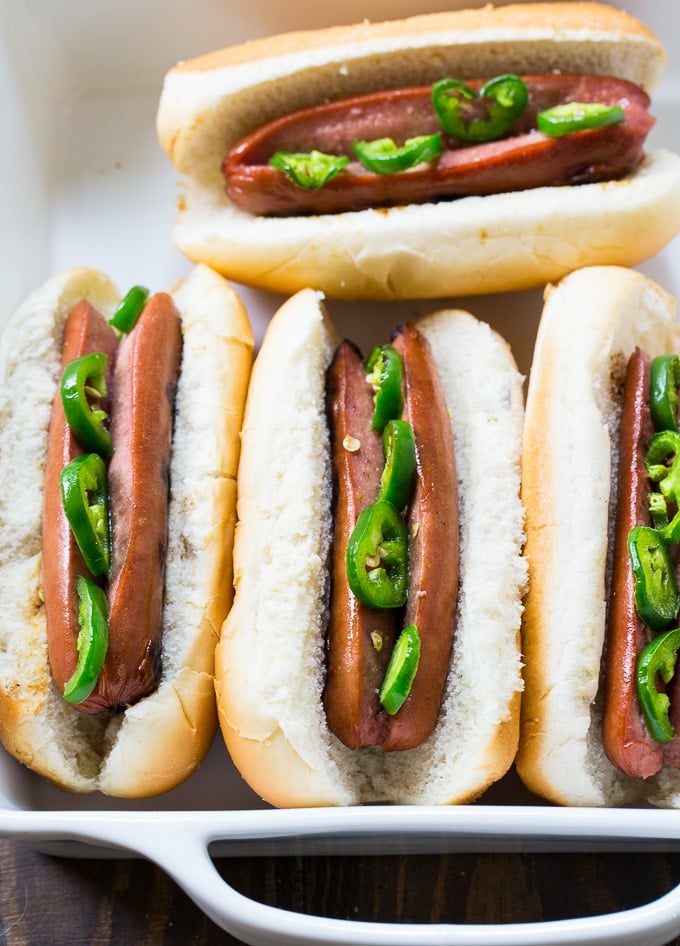 05. Hot Dog Skewers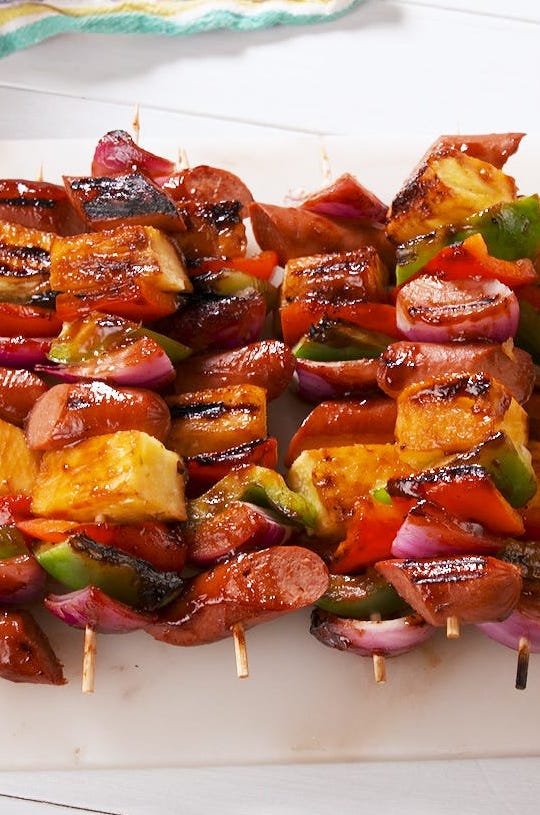 04. Air Fryer Hot Dogs
03. Coney Island Hot Dog Sauce
02. Hot Dog Cheesy Macaroni Casserole
01. Bacon-Wrapped Hot Dogs with Pimento Cheese