Crab recipes are a great way to enjoy tasty seafood. If you're looking for easy crab recipes for dinner, here are some crab recipes that include crab cakes, crab salad, and more to get you started.
Crab is one of the most popular seafood dishes in the world and you can find it in many different forms, from crab cakes to crab legs. Crab meat is also popular in salads and appetizers.
It's also one of the most versatile since it can be served in so many different ways. Here are some easy crab recipes for dinner.
---
Fish Recipes
Lobster Recipes
Salmon Recipes
Fish Tacos Recipes
---
19. Crab Stuffed Mushrooms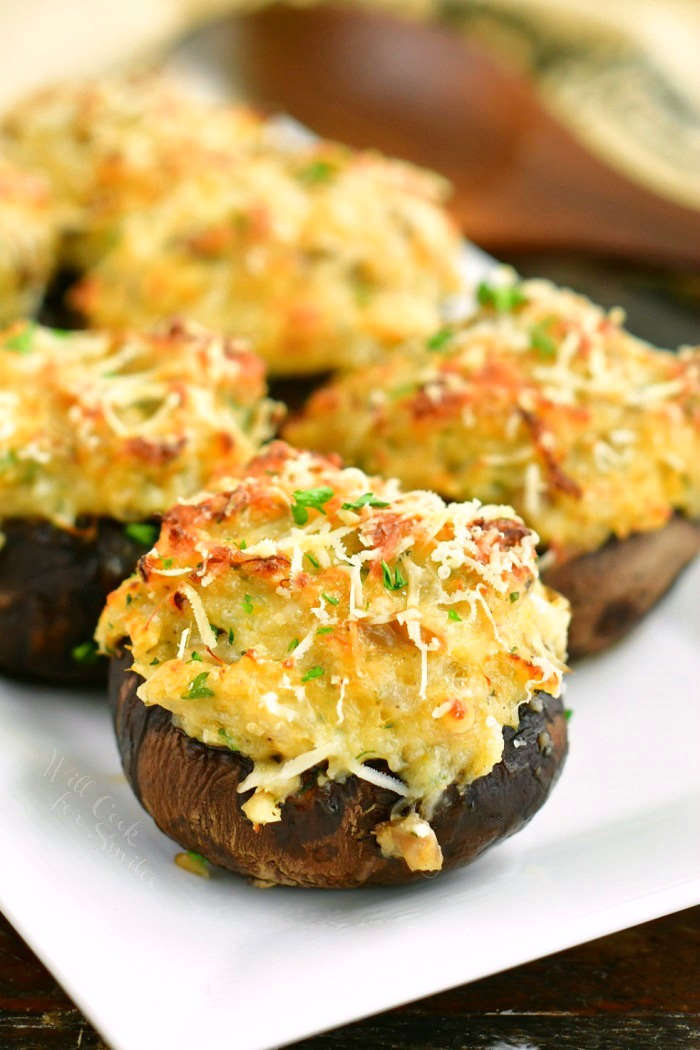 18. Crab Salad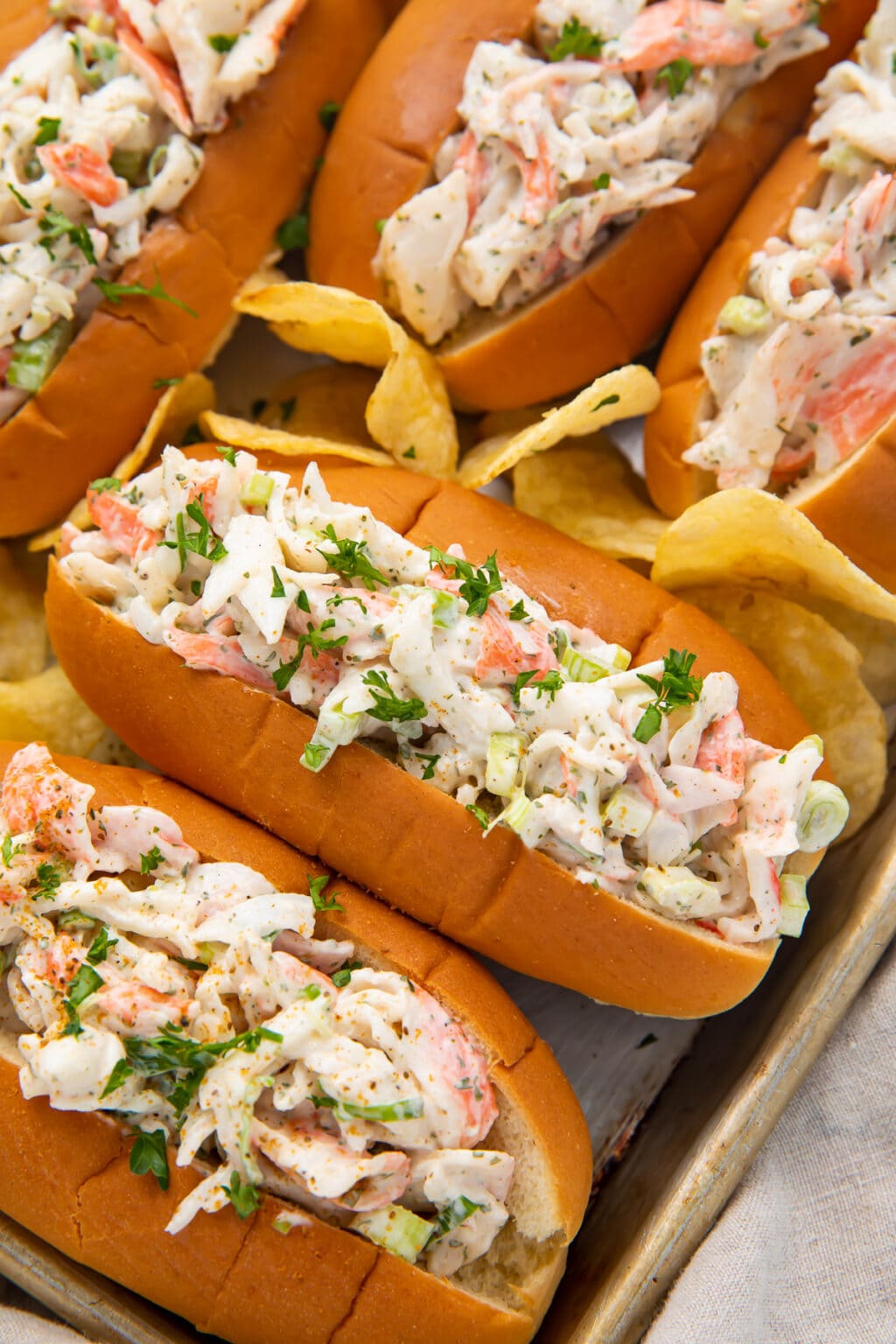 17. Avocado & Crab Rangoons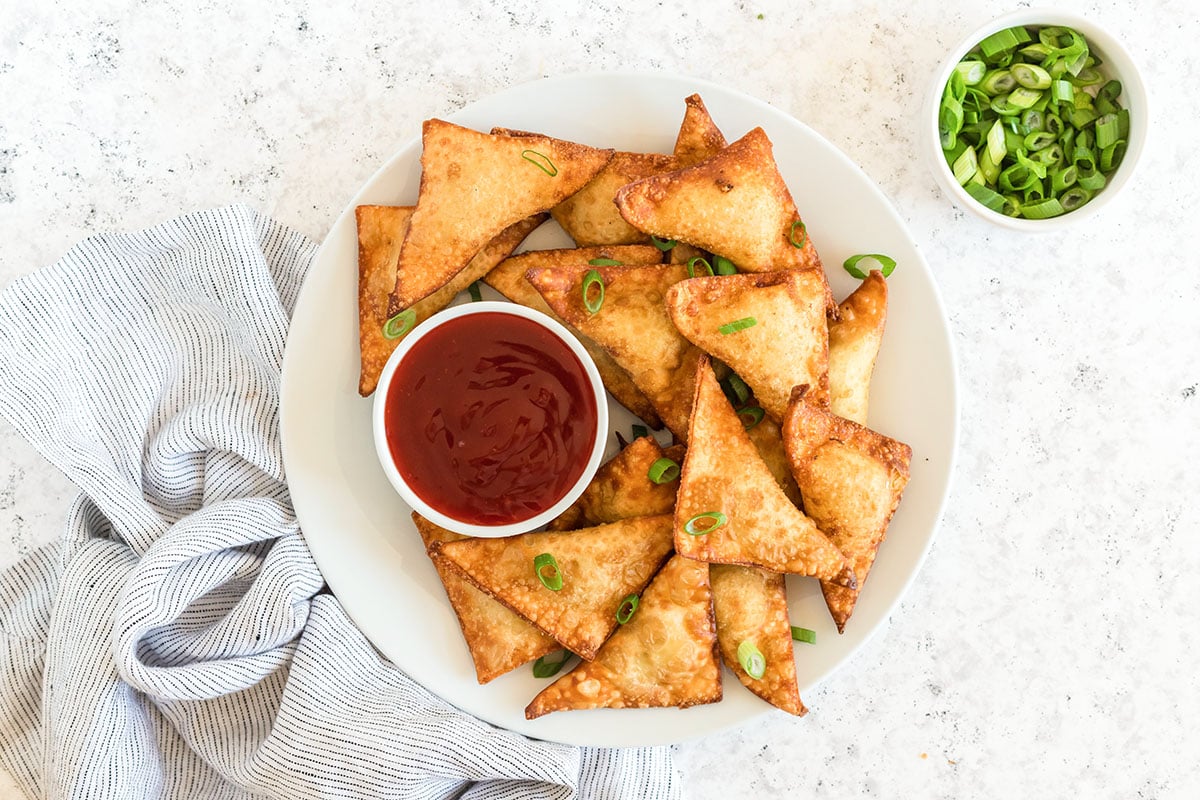 16. Crab and Corn Chowder Recipe
15. Crab Cake Sliders
14. Crustless Crab Quiche
13. Crab Salad Recipe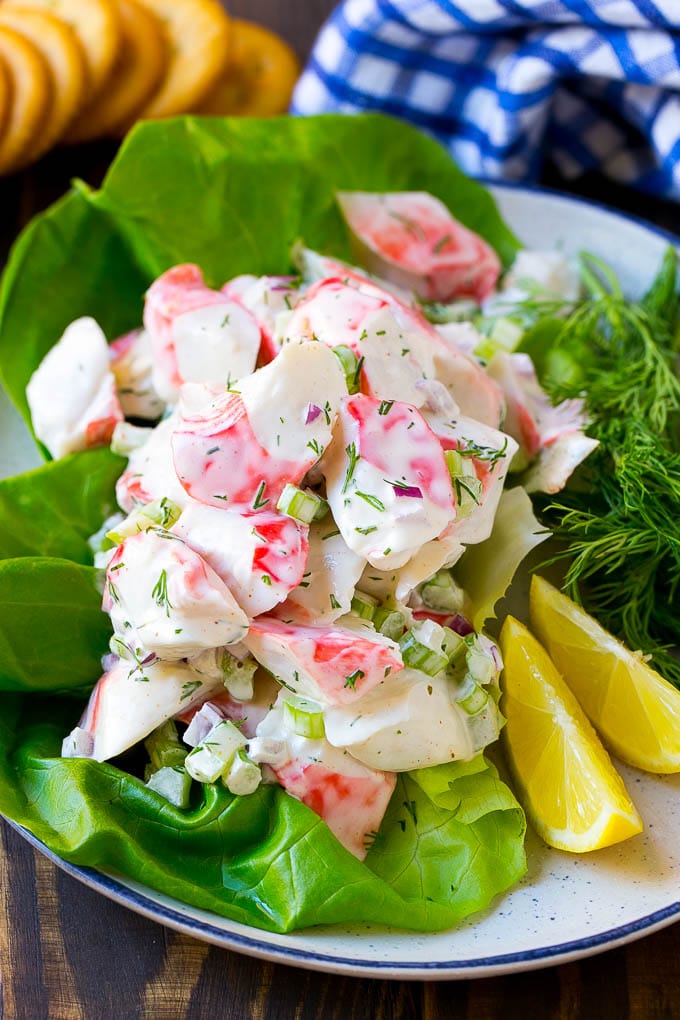 12. Crab Melt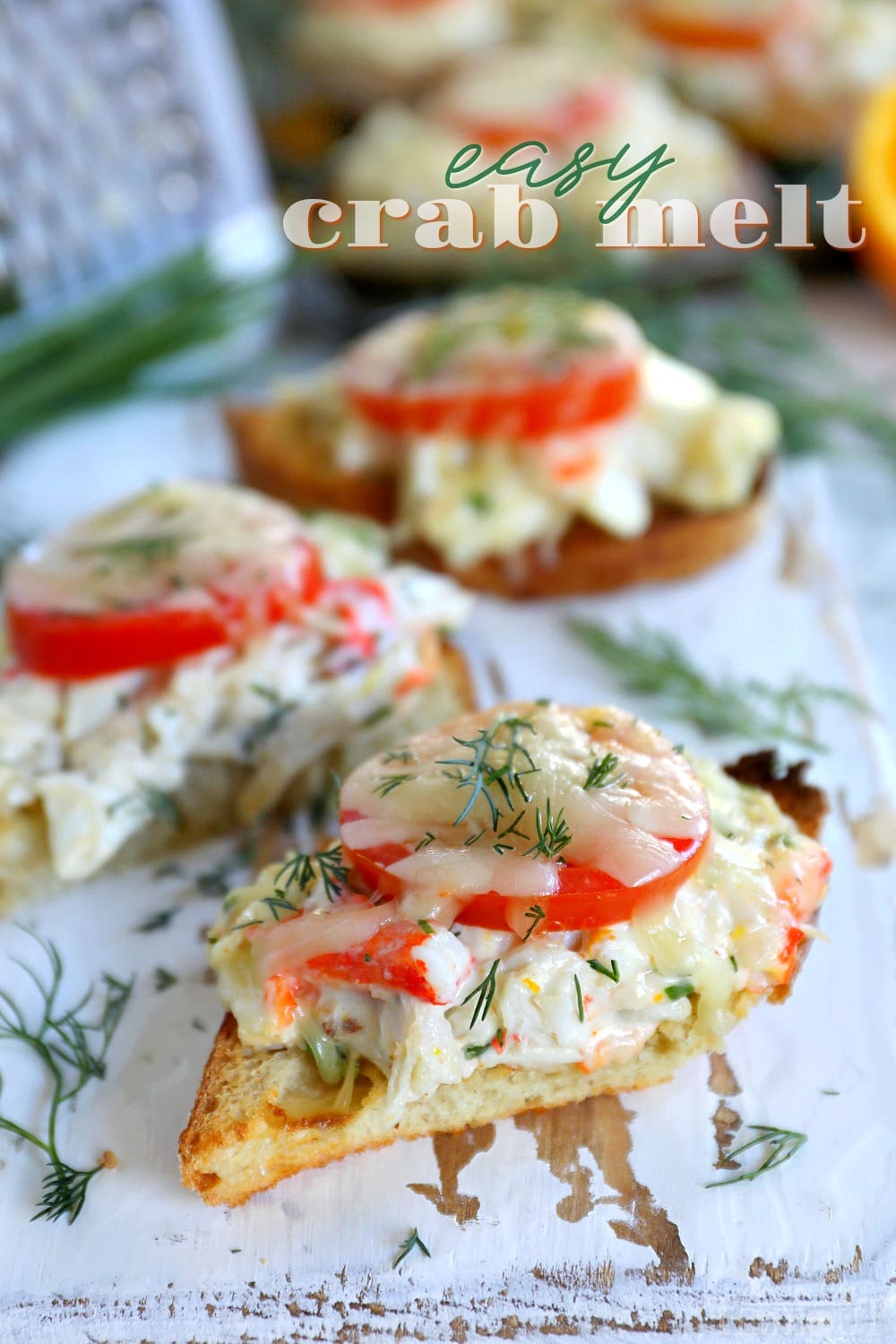 11. Cream of Crab Soup
10. Crab Fried Rice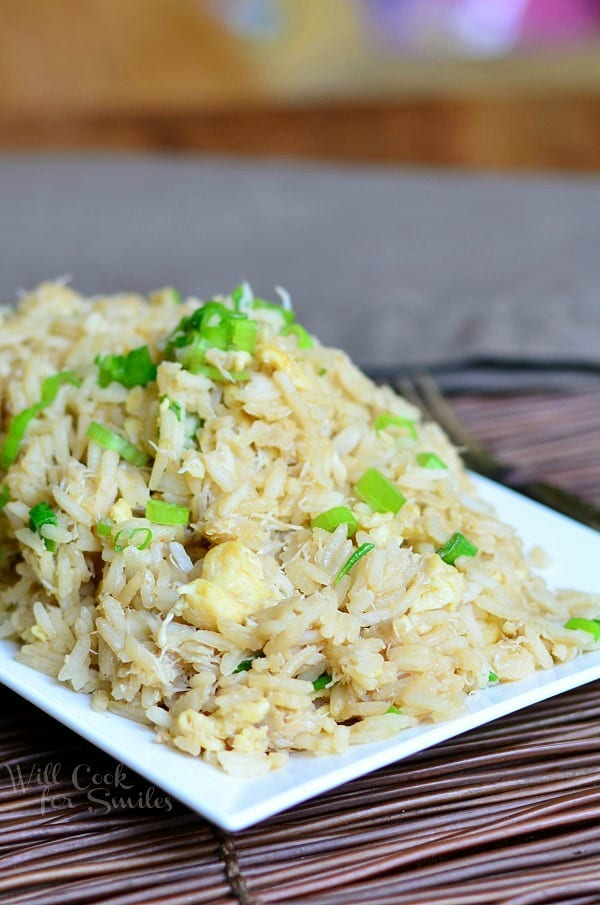 09. Crab Carbonara Pasta
08. Tasty Crab Cake
07. Shrimp and Crab Gumbo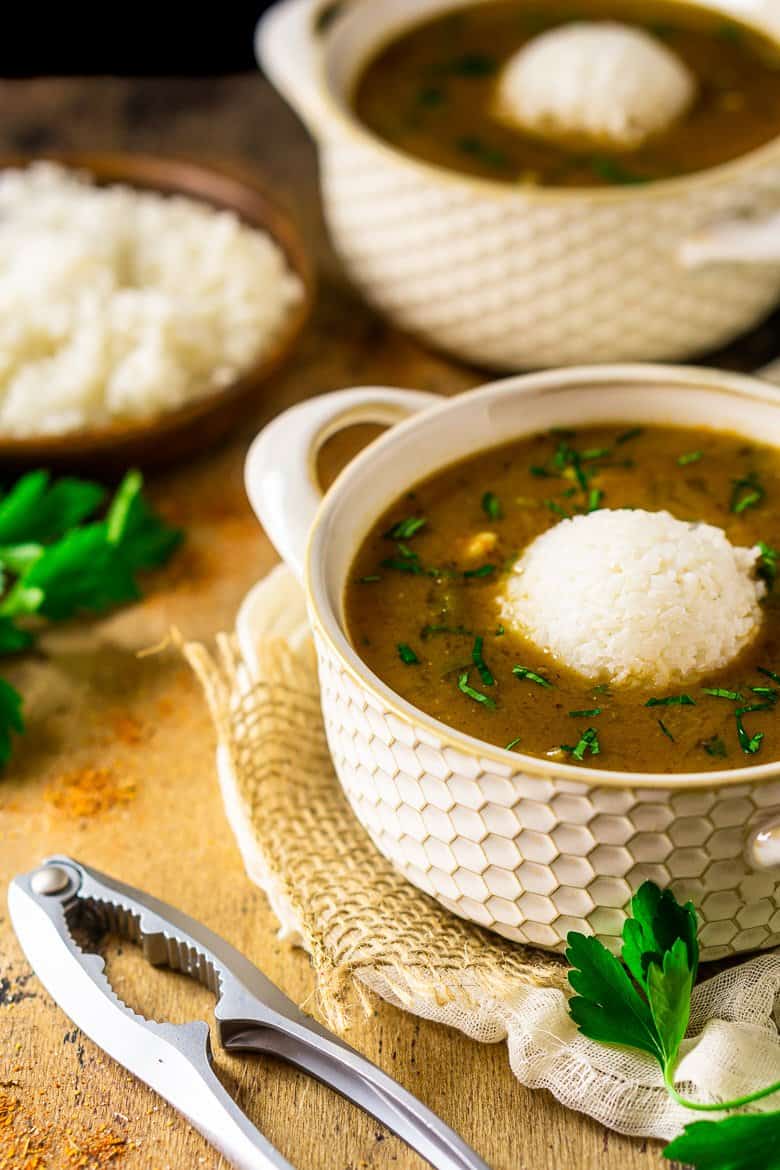 06. Crab Cocktail Recipe
05. Crab Puffs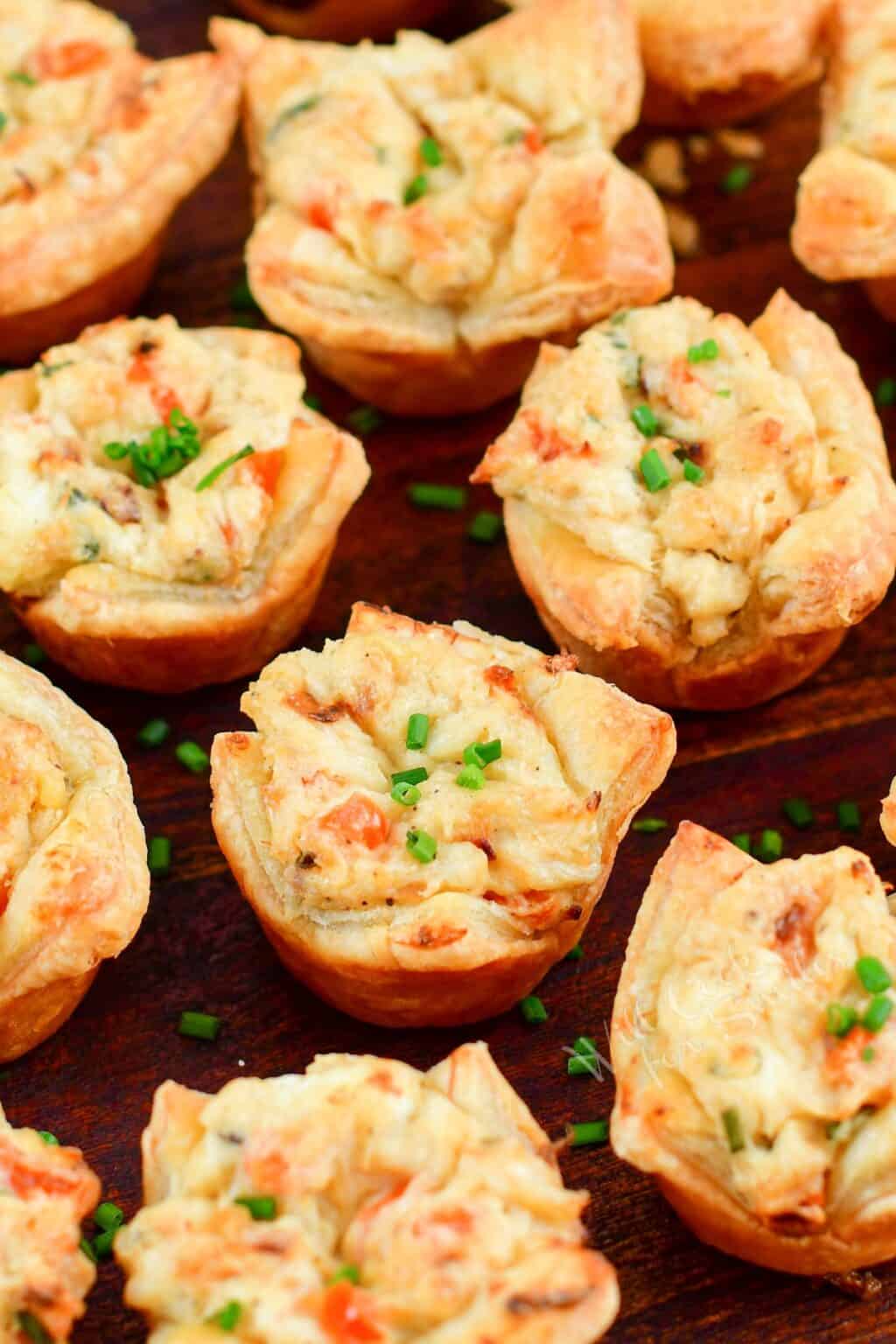 04. Buttery Crab Imperial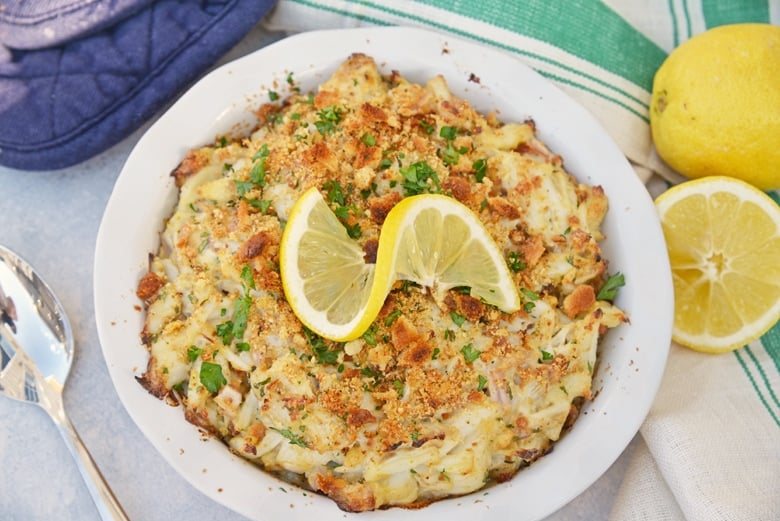 03. Crab Rangoon Egg Rolls
02. Chinese Baked Crab Delight Seafood Casserole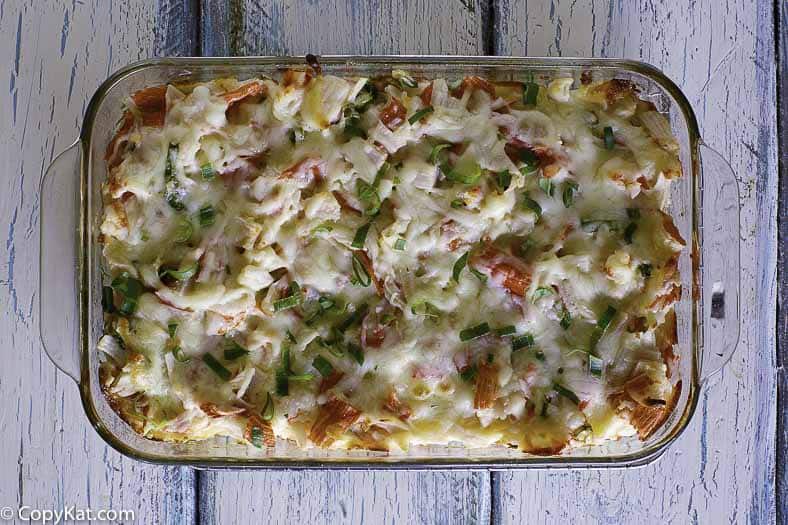 01. Hot Crab Dip