If you're looking for a healthy, filling breakfast that you can make ahead of time, then you need to try overnight oats in a jar! These breakfast ideas are perfect for a busy morning and a convenient way to make a healthy breakfast.
Overnight oats are a healthy and delicious breakfast option that can be enjoyed on the go.
And, if you've never made overnight oats before, don't worry – it's very easy!
All you need is a jar, some oats, milk (dairy or plant-based), and your desired toppings.
Add some fruit: diced apples, bananas, berries, or even mango are all great choices.
Get creative with your toppings: try adding crushed nuts, granola, or even chocolate chips.
Mix in some spices: a dash of cinnamon, nutmeg, or even pumpkin pie spice can really take your oats to the next level.
So go ahead and try out these ideas – your tastebuds will thank you!
21. Nutritious Strawberry Cheesecake Overnight Oats
20. Chunky Monkey Overnight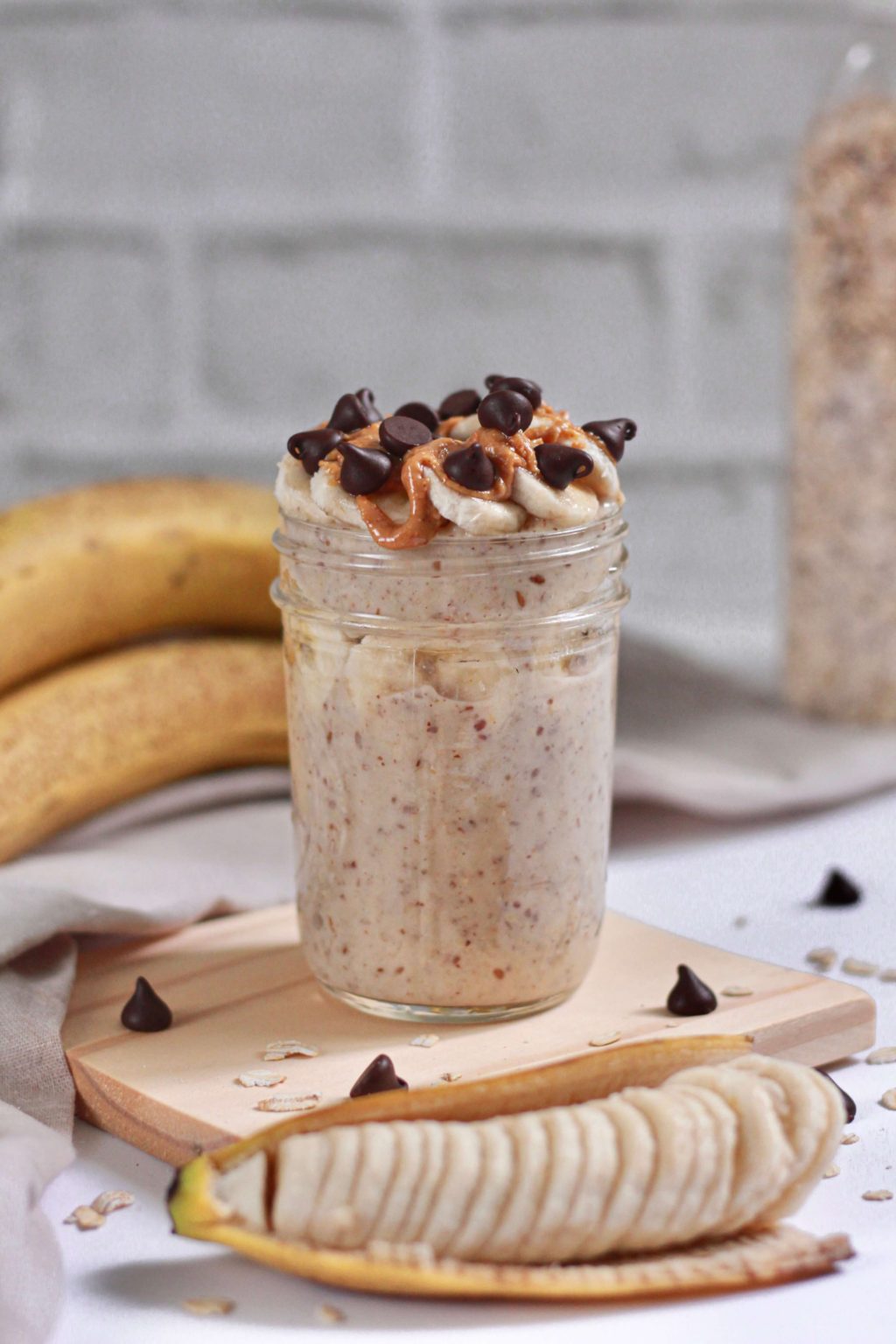 19. Cinnamon Bun Overnight Oats
18. Coffee Overnight Oats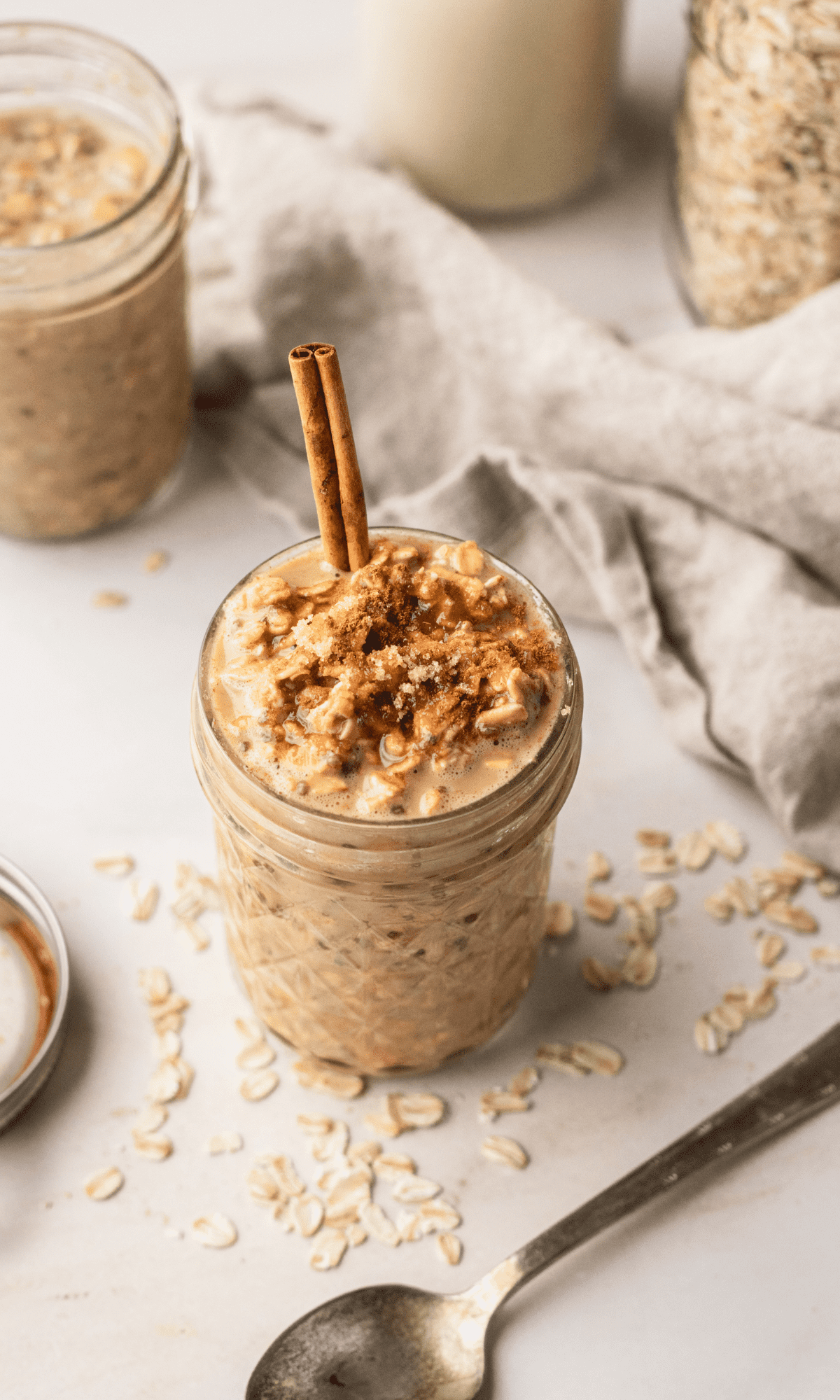 17. Overnight Oats with Yogurt
16. Post-Workout Overnight Oats with Berries
15. Maple Brown Sugar and Cinnamon Overnight Oats
14. Mocha Overnight Oats
13. Easy Overnight Oats
12. Peanut Butter Overnight Oats
11. Strawberry Overnight Oats
10. Peach Cobbler Overnight Oats
09. Blueberry Banana overnight oats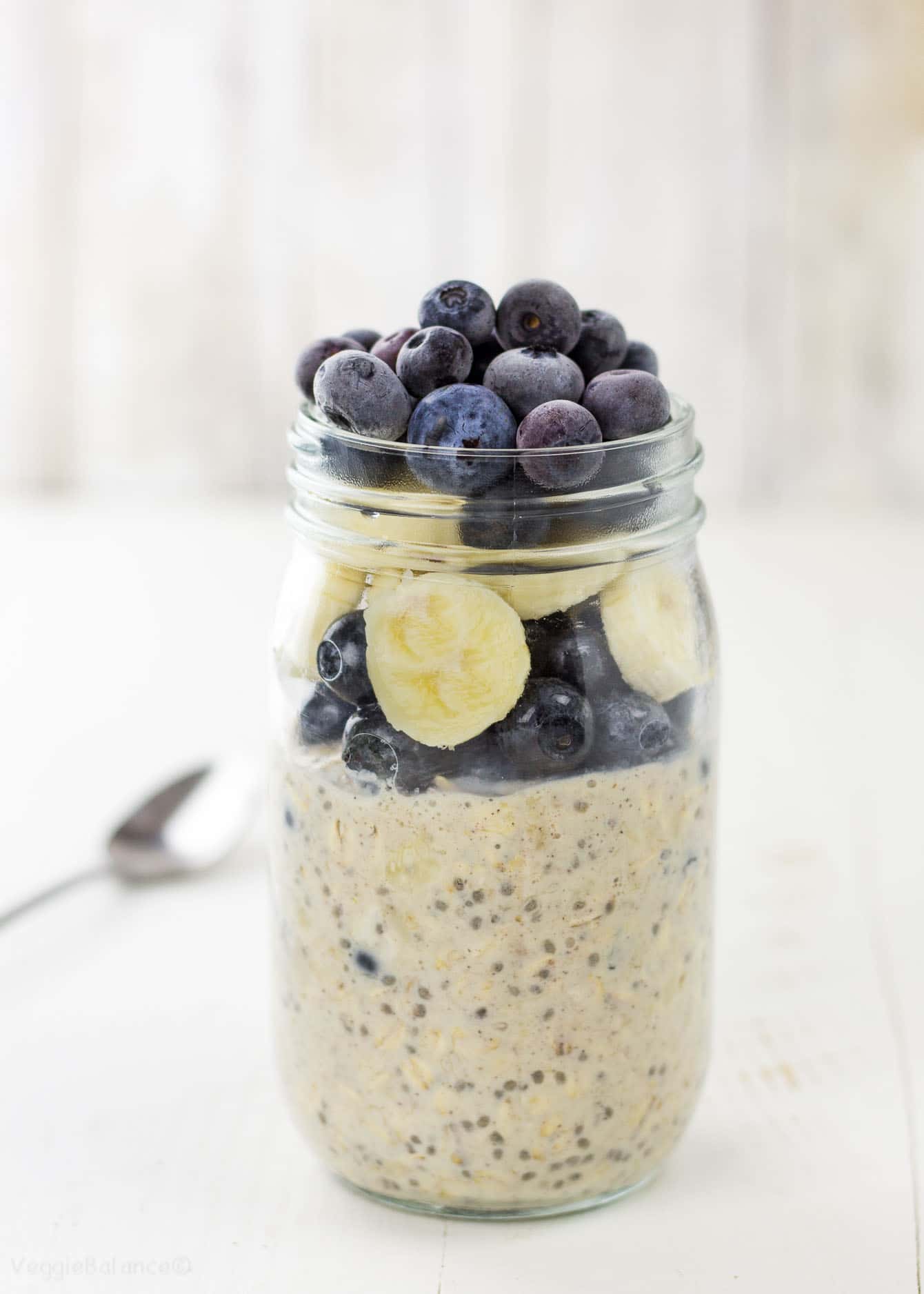 08. Dairy-Free Overnight Oats
07. Make Ahead Overnight Oats
06. High-Protein Overnight Oats
05. Meal Prep Oatmeal
04. Chocolate Overnight Oats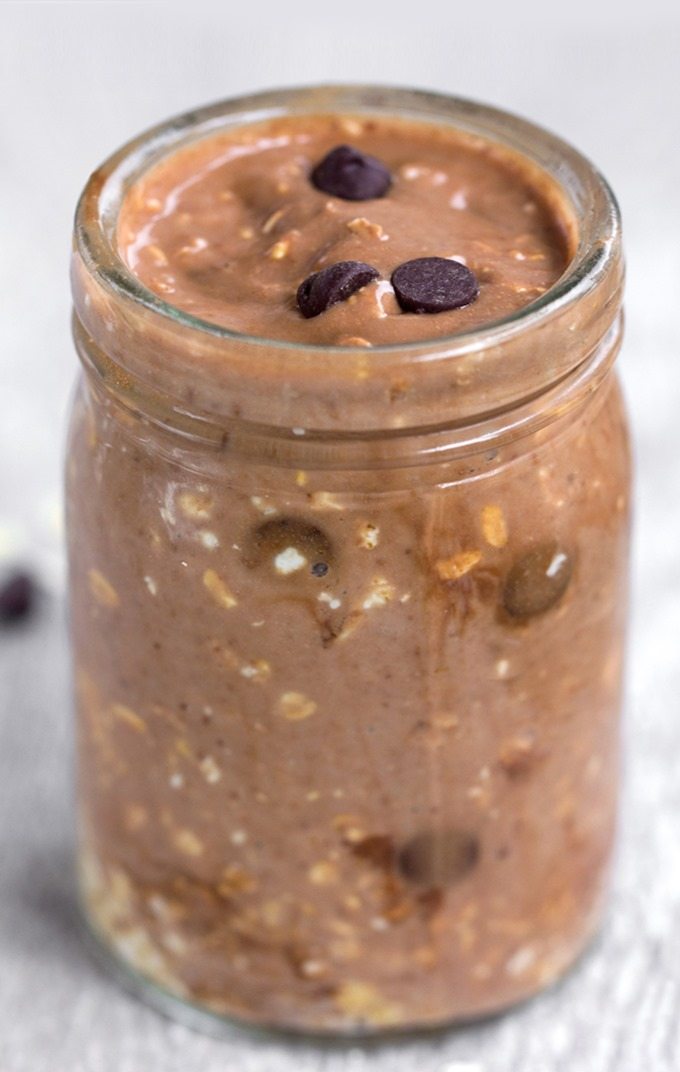 02. Apple & Cinnamon Overnight Oatmeal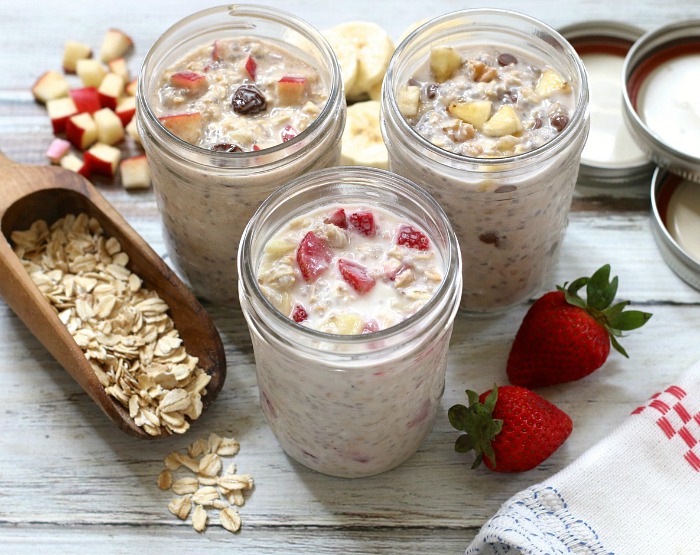 01. Healthy Overnight Oats