Christmas crafts are a great way to get into the holiday spirit and spend time with loved ones. There are several different DIY Christmas crafts that you can choose from. You can make crafts for Christmas decorations, and DIY Christmas gifts for your friends and families. From felt ornaments to DIY Christmas centerpieces, these Christmas crafts are sure to spread some holiday cheer.
There are tons of different craft ideas out there that you can use to create unique and thoughtful gifts for your loved ones.
You can also use these crafts to decorate your home and make it feel extra cozy this holiday season.
So, if you're feeling crafty, here are some ideas to get you started.
With a little bit of creativity, you can easily make your own beautiful Christmas crafts that will bring joy to everyone who sees them.
DIY Snowman Crafts
Christmas crafts for kids
Snowman Crafts for Kids
DIY Christmas Ornaments
Dollar Store Christmas Crafts
Christmas Craft Supplies You Will Need
21. DIY Snowman Ornaments
20. Christmas Gnomes
19. DIY Pinecone Flowers with Stems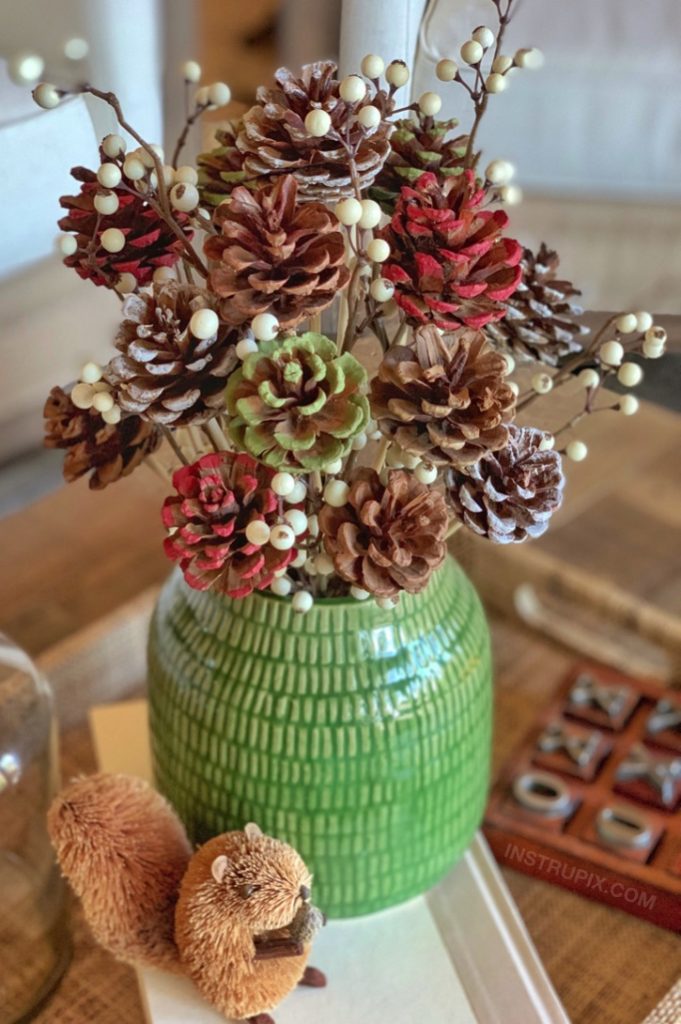 18. Pinecone Ornament
17. Christmas Gnome Ornaments
16. Painted Santa Stones
15. Waterless Snow Globes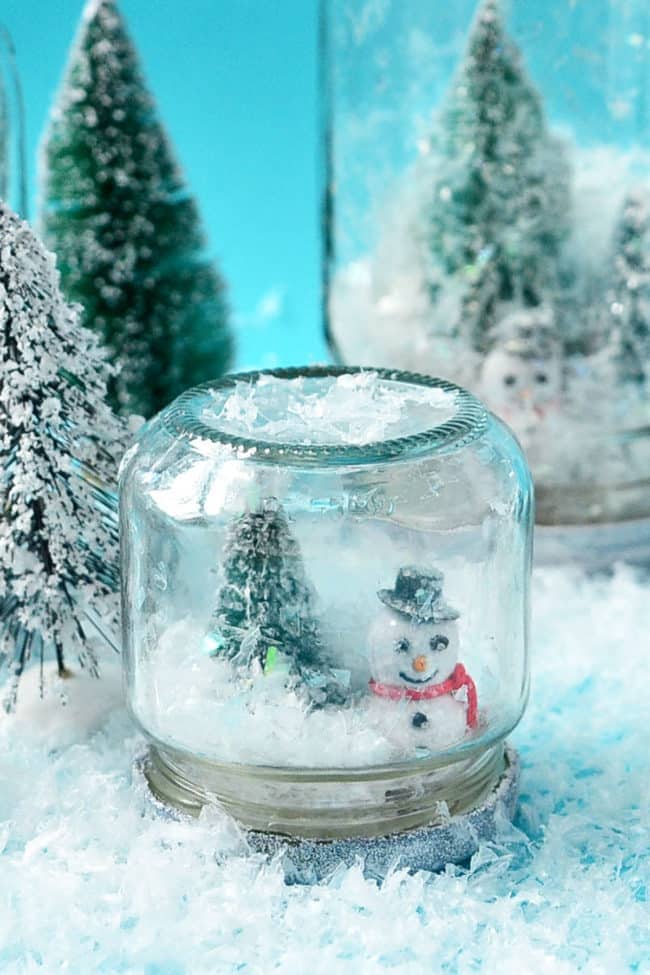 14. No-Sew DIY Gnome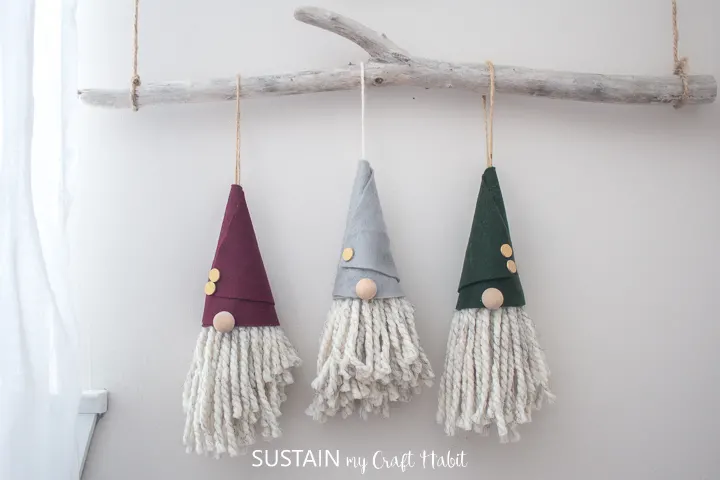 13. Cutest Mason Jar Lid Wreath Ornaments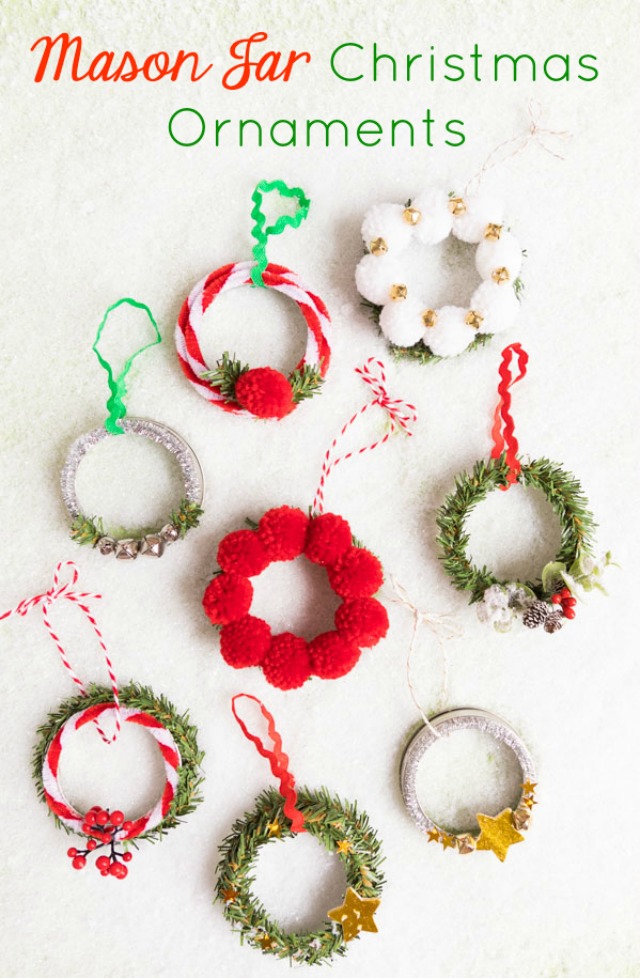 12. Clay Pot Christmas Tree Ornaments
11. Mini Yarn Hats Ornaments
10. Felt Christmas Gnome Ornament Craft
09. Paper Doily Christmas Trees
08. Origami Star
07. DIY Dollar Store Mop Wreath
06. Pinecone Christmas Tree Craft
05. Snowy Jar Candle Holders
04. DIY Scandinavian Christmas trees
03. Wood Slice Ornaments
02. Gingerbread House Ornaments
01. Christmas ornaments