Dollar Store Christmas Crafts are a great way to save money and still have fun during the holiday season. If you're looking for a DIY Christmas project for holiday decorations, look no further than these affordable dollar store Christmas crafts. From Christmas centerpieces to Christmas wreaths and Christmas tree decorations. you will find everything you need to add a personal touch to your Christmas decor.
With a few inexpensive supplies, you can make some festive decorations for your home.
Here are a few ideas to get you started.
Cut out snowflakes from paper and hang them in your window.
Make a wreath out of dollar store fake flowers.
Tie some red and green ribbons around some inexpensive Christmas decoration items.
Get a bunch of small Christmas-themed items and put them in a jar. Shake it up and let everyone draw an item from the jar.
Wrap dollar store vases in festive ribbon and fill them with Christmas balls or other ornamentation.
Create a nativity scene using dollar store figurines.
Make a wreath by wrapping a dollar store wreath form in burlap and securing it with a hot glue gun. Then, add your embellishments like ribbons, pinecones, and berries.
Transform dollar store Christmas lights into a pretty garland by stringing them through some colorful ribbon.
Wrap dollar store boxes in Christmas paper and use them to hold small gifts or candy.
These are just a few ideas – use your imagination and you'll be sure to come up with some great dollar store Christmas crafts!
For more dollar store Christmas crafts just scroll down and explore more ideas.
Christmas Crafts
DIY Snowman Crafts
Christmas crafts for kids
Snowman Crafts for Kids
DIY Christmas Ornaments
23. Christmas Tree
22. Christmas Truck Ornament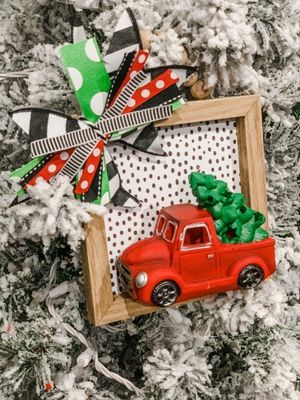 21. Christmas Tree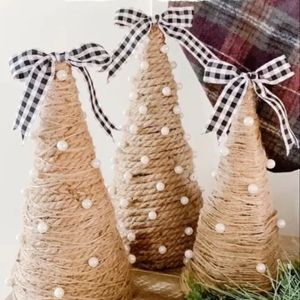 20. Dollar Tree Ruler Christmas Decor
19. Christmas Wreath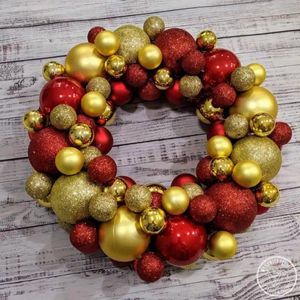 18. Farmhouse Christmas Ornaments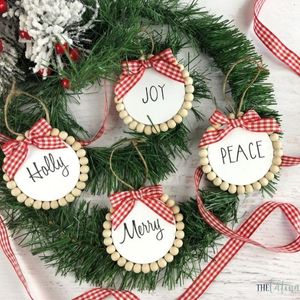 17. Dollar Store Snowflake Door Hanger
16. Winter Vases With DIY Snow Texture
15. Wine Glass Woodland Wonderland
14. Christmas Lantern
13. Cinnamon Stick Candle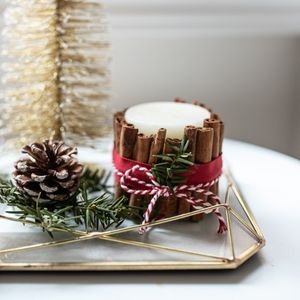 12. Faux Wood Round Welcome Sign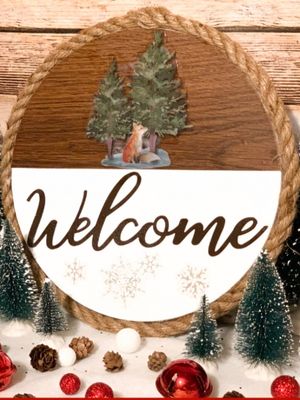 11. Gnome with a Mop Beard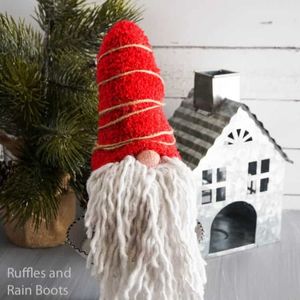 10. Mini Mason Jar
09. Sparkly Gem Christmas Tree
08. Christmas centerpiece
07. DIY Gnome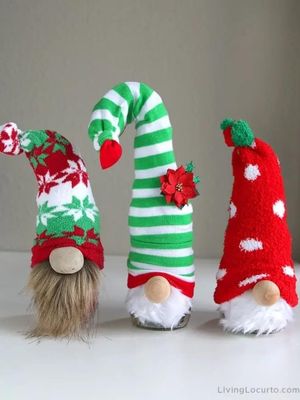 06. Framed Reindeer Silhouettes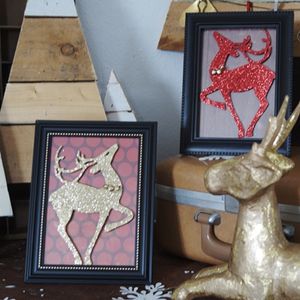 05. DIY Dollar Store Christmas Trees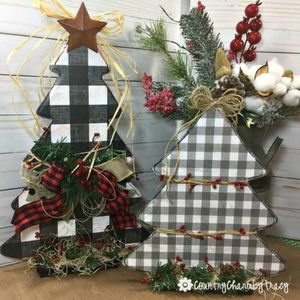 04. Dollar Store Lamp
03. DIY Large Dollar Store Ornaments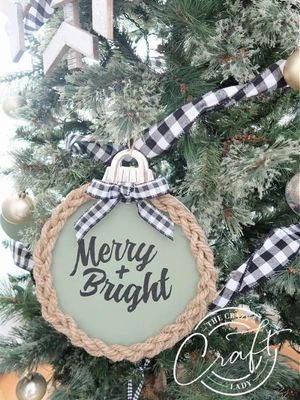 02. Stunning Light Up Christmas Display
01. Ornament Wreath