Snowman crafts are a great way to keep kids entertained during the winter months. And if you're looking for some fun and festive snowman crafts for kids, you've come to the right place! These cute and easy snowman crafts are perfect for both winter crafts as well as Christmas crafts too.
From snowman paintings to paper plate crafts. And the best part is, snowman crafts are usually very easy for kids to make.
Here we've some of the best snowman crafts for kids. We'll cover everything from easy snowman crafts that take just a few minutes to make, to more complex snowman crafts that will keep kids entertained for hours.
So, whether you're looking for a quick and easy craft to do with your kids or something more challenging, you're sure to find it here.
Christmas Crafts
DIY Snowman Crafts
Christmas crafts for kids
DIY Christmas Ornaments
Dollar Store Christmas Crafts
19. Snowman Headband Craft
18. Sock Snowman
17. Paper Plate Snowman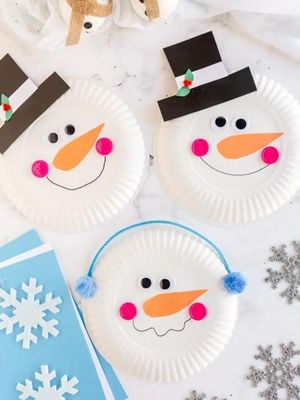 16. Paper Snowman Craft
15. Happiest Paper Snowman Craft
14. Winter Suncatcher Snowman Craft
13. Simple Paper Snowman Craft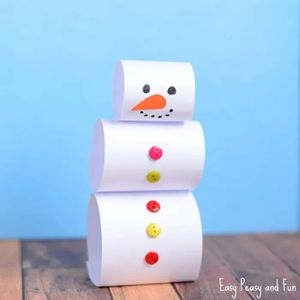 12. Easy Snowman Craft
11. Snowman Craft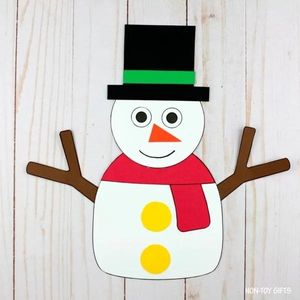 10. Paper Plate Melted Snowman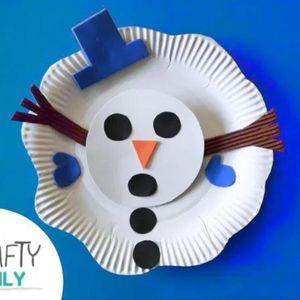 09. 3D paper Snowman Craft
08. Snowman Paper Plate Craft
07. Mini Canvas Snowman Ornament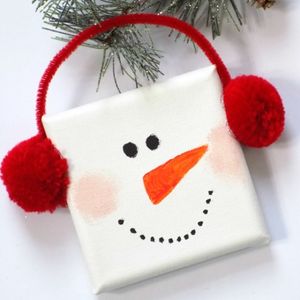 06. Sock Snowman Craft
05. Construction Paper Snowman Wreath Craft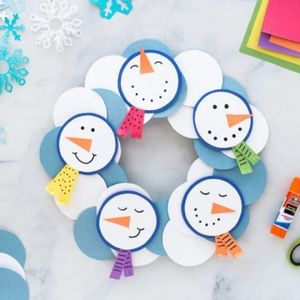 04. Cupcake Liner Snowman Craft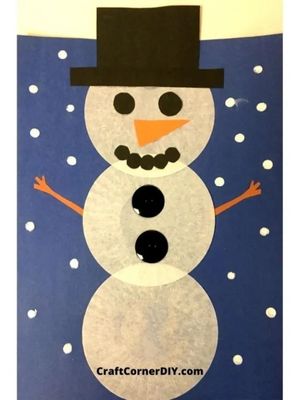 03. Cotton Ball Snowman Craft
02. Moving Snowball Snowman Craft
01. Paper Snowman Craft