There are so many different Christmas crafts for kids of all ages. Whether you're looking for Christmas crafts for preschool or Christmas crafts for toddlers, there's sure to be something perfect for your little ones. From Christmas tree crafts to Christmas ornaments, there are lots of DIY Christmas Crafts for holidays.
Christmas is just around the corner and it's time to start thinking about all the festive activities you can do with your little ones. One of the best things about Christmas is the crafting!
Not only craft a great way to keep kids entertained, but they're also a great way to get them into the Christmas spirit.
And, of course, crafts are also a great way to create beautiful homemade decorations for your home.
This post has rounded up the best Christmas crafts for kids. From easy-peasy crafts that toddlers can do to more challenging art and crafts that older kids will enjoy, there's something for everyone. So, get your craft supplies ready, and let's get started!
Christmas Crafts
DIY Snowman Crafts
Snowman Crafts for Kids
DIY Christmas Ornaments
Dollar Store Christmas Crafts
21. Glittering Popsicle Stick Christmas Trees
20. Popsicle Stick Gingerbread House Craft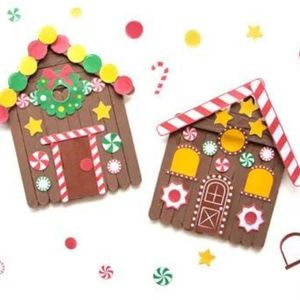 19. Christmas Tree Pasta and Macaroni Craft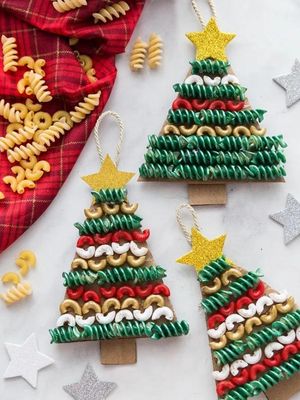 18. Paper Plate Christmas Wreath Craft
17. Cinnamon Scented Ornaments
16. Wrapped Yarn Ornaments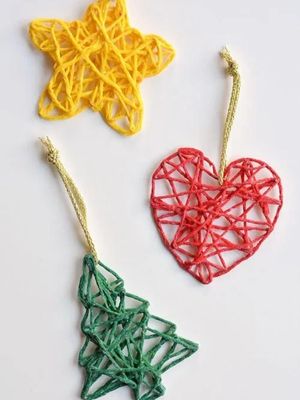 15. Button Star Ornament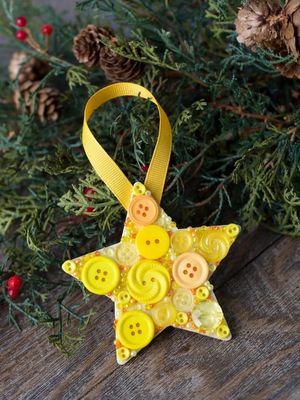 14. Snowman Handprint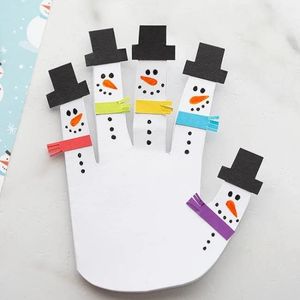 13. Popsicle Stick Christmas Trees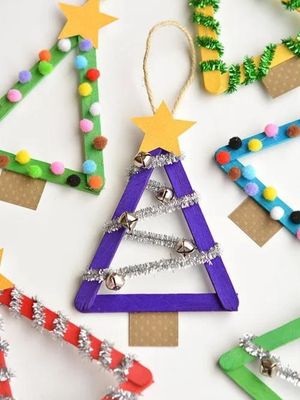 12. Puffy Paint Snowglobe Craft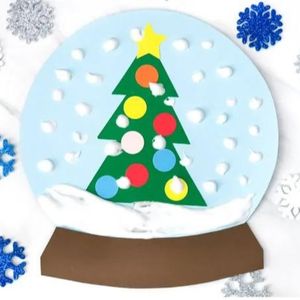 11. Snowflake Pipe Cleaner Ornaments
10. Reindeer Headband Craft
09. Pipe Cleaner Wreath Ornaments
08. Stained Glass Nativity Ornament Craft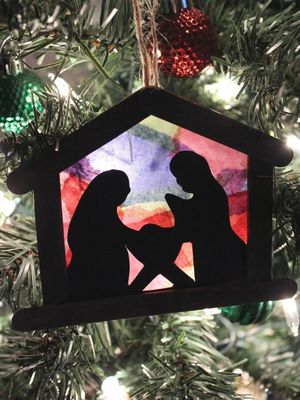 07. Clay Pot Christmas Tree
06. Snow Globe Craft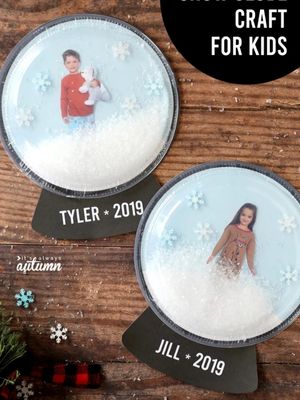 05. Christmas Joke Teller
04. Popsicle Stick Sleigh Ornament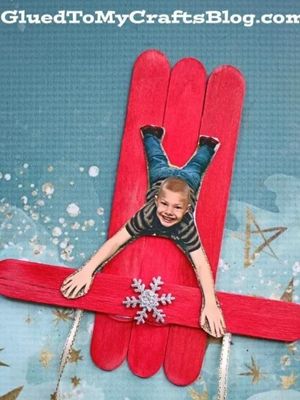 03. Cardboard Tube Reindeer Craft
02. Recycled Toilet Paper Tube Snowmen
01. Pinecone Snowy Owl Craft