Do you like pancakes? Here I've shared 11 easy and homemade pancake recipes. Pancakes are delicious and a favorite among many people. It is like being able to eat a piece of tasty cake for breakfast. How often do you eat cake for breakfast? They taste so good when they're fluffy and golden brown, and you too can make delicious golden brown pancakes.
You have to choose a recipe in order to start making those delicious pancakes. There are so many different recipes out there, it's hard to choose just one. What recipe should you use for your pancakes?
You need to first come up with the type or variety of pancakes you want to make before you can start making them and you need to find the recipe. Will you go with basic pancakes or something different?
Once you have the recipe you want, gather up your ingredients and start cooking. Follow the instructions and be creative. If you are making basic pancakes, throw in some blueberries for a simple twist.
---
Low-Calorie Breakfast
Keto Breakfast Recipes
Delicious Breakfast Ideas
Make-Ahead Healthy Breakfast Recipes
---
Easy And Homemade Pancake Recipes
1. Easy pancake recipes
2. Mexican Hot Chocolate Pancakes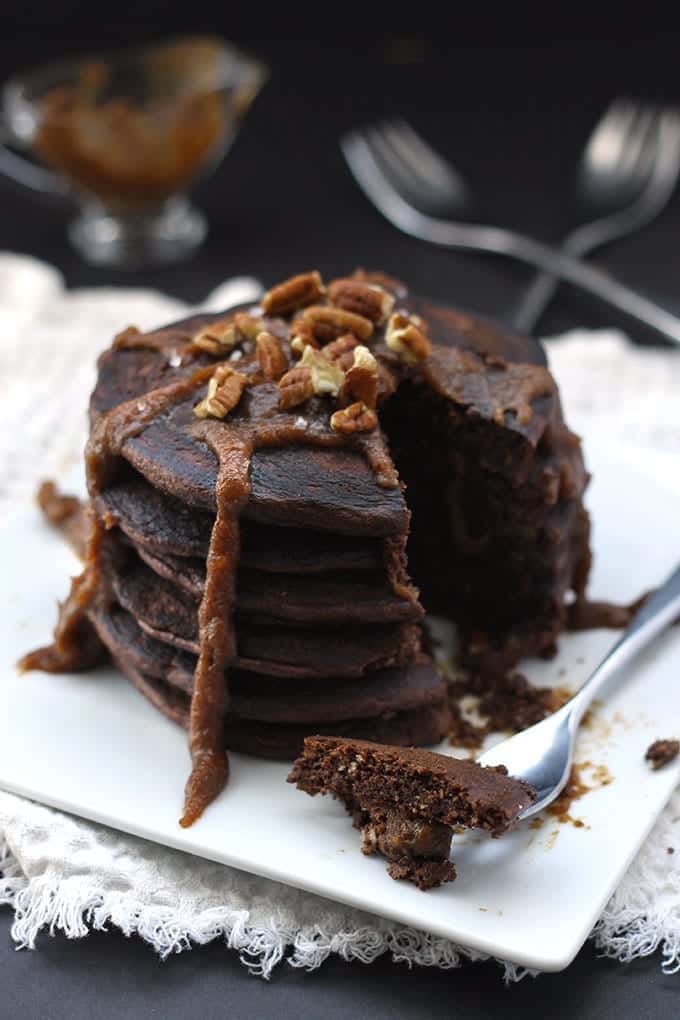 3. Lollipop Pancakes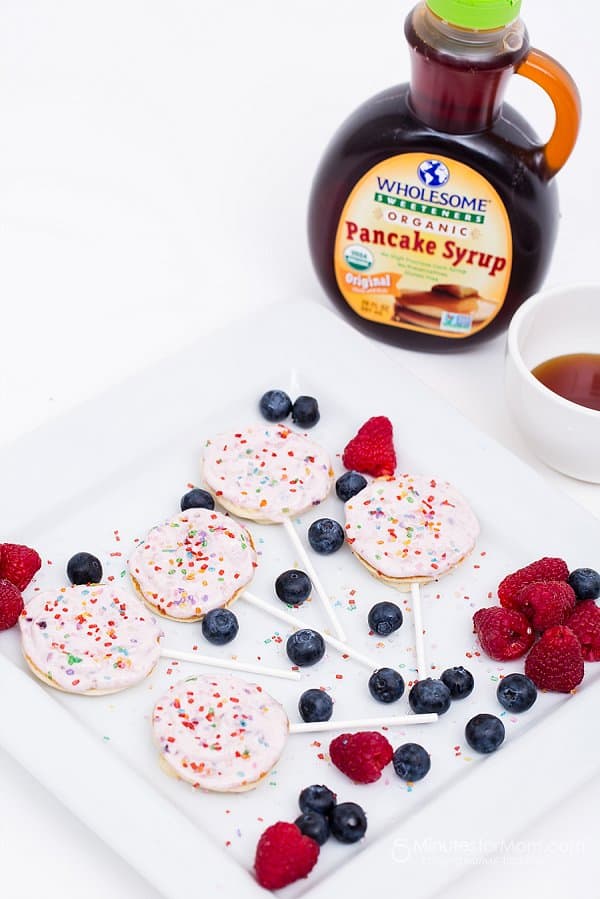 4. Snickerdoodle Pancakes
5. Very Berry Strawberry Shortcake Pancakes
6. Peanut Butter Oatmeal Pancakes
7. Carrot Cake Pancakes with Cream Cheese Syrup
8. Scottish Pancakes
9. Boston Cream Pancakes
10. Tiramisu Pancakes
11. Raspberry Swirl Pancakes with Nutella