Looking for easy and fun clay crafts ideas? Check out these DIY clay crafts ideas! From simple figurines to intricate designs, there's a clay project for everyone. So get your hands dirty and have some fun!
These simple and creative ideas are perfect for any skill level. Whether you're a beginner or a seasoned pro, these easy clay crafts are sure to get you inspired.
From cute animals to pretty plant holders, there's something for everyone. And the best part is, most of these can be made in under an hour!
So what are you waiting for? Grab your clay and get started!
---
Craft Projects
Crafts For Adults
Popsicle Stick Crafts
---
Unique Clay Crafts Ideas You'll Wish You Thought Of Sooner
19. Valentine Gnome
18. Miniature Cactus From Polymer Clay
17. Clay Hanging Flower Vases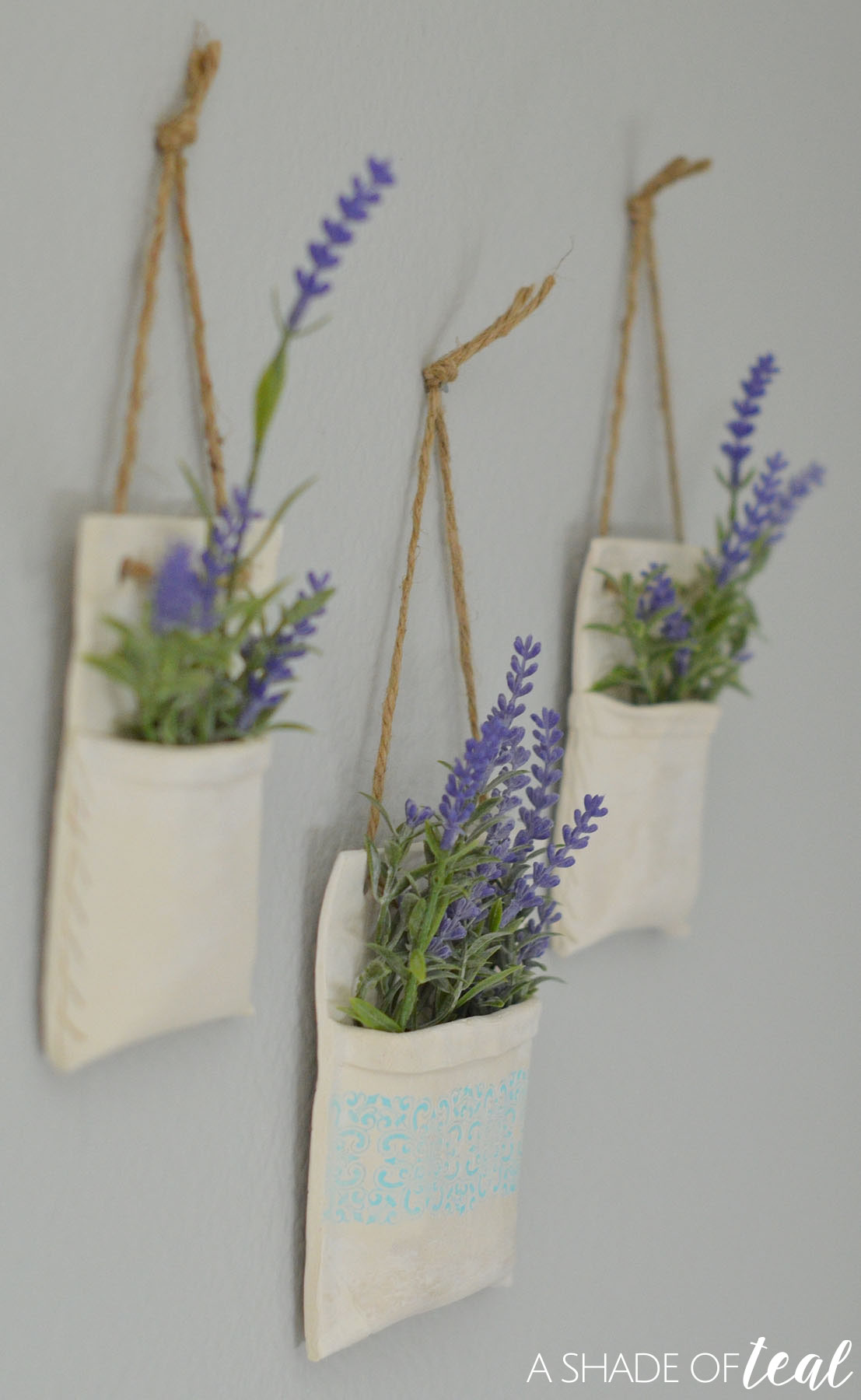 16. Trinket Dishes
15. DIY Clay Ring Holder
14. DIY Rustic Clay Tags
13. DIY Mushroom Ornaments
12. Polymer Clay Frog
11. DIY Clay Gnomes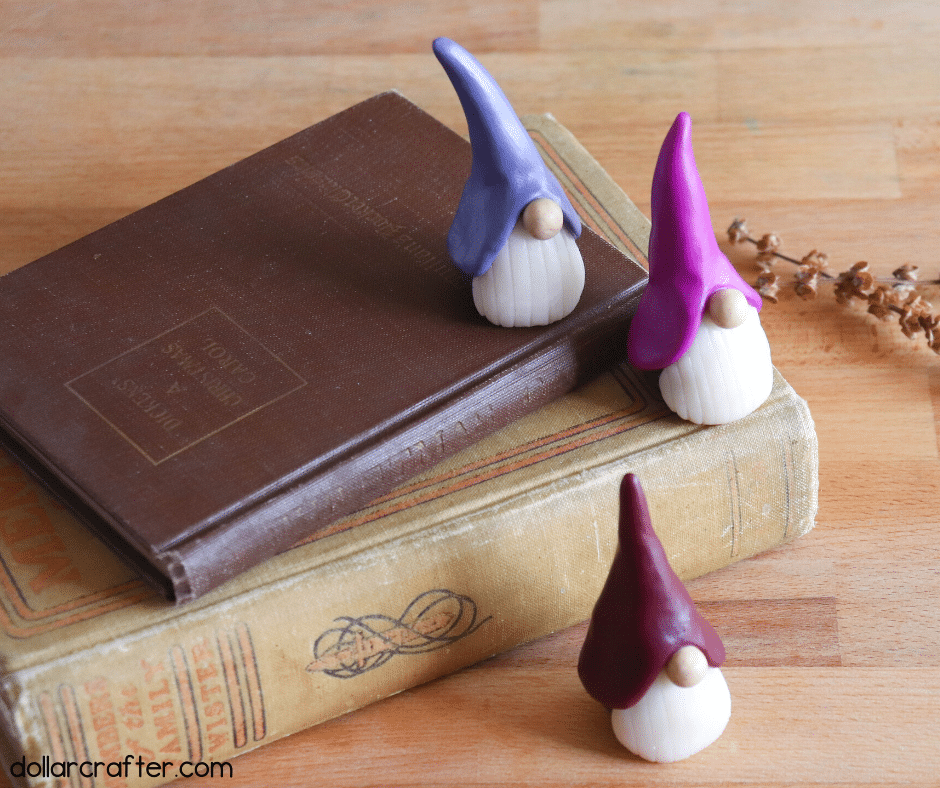 10. Polymer Clay Earrings
09. Clay Vegetables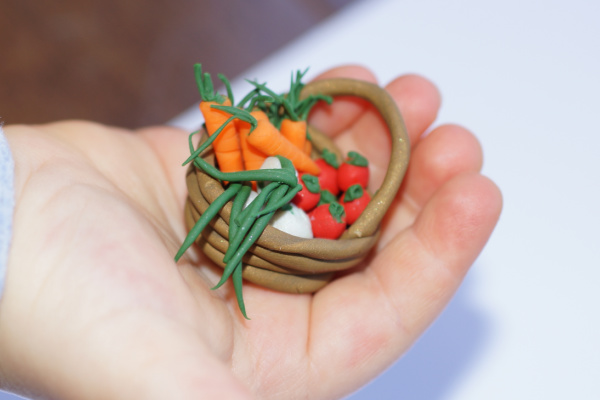 08. Air Dry Clay Ornaments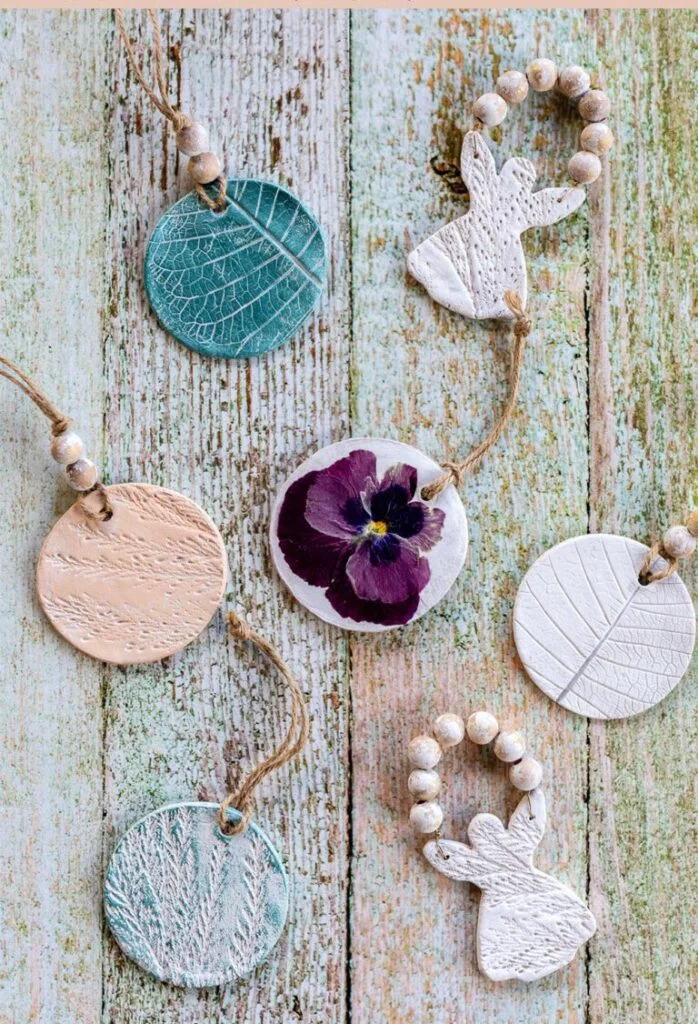 07. Ring Dishes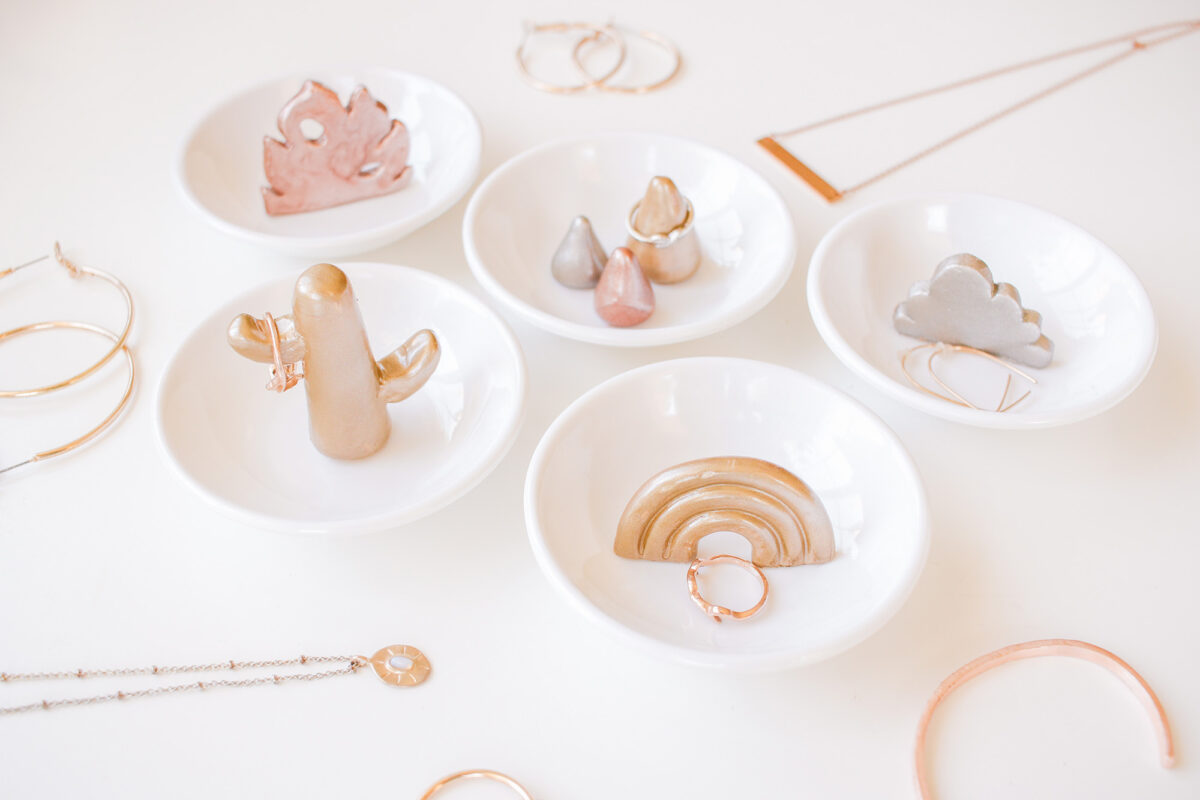 06. Polymer Clay Fairy Door
05. DIY Fairy House Lamp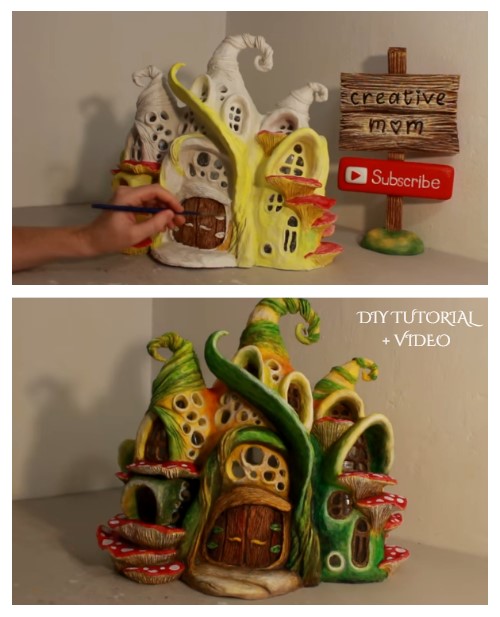 04. DIY Marbled Clay Ring Stands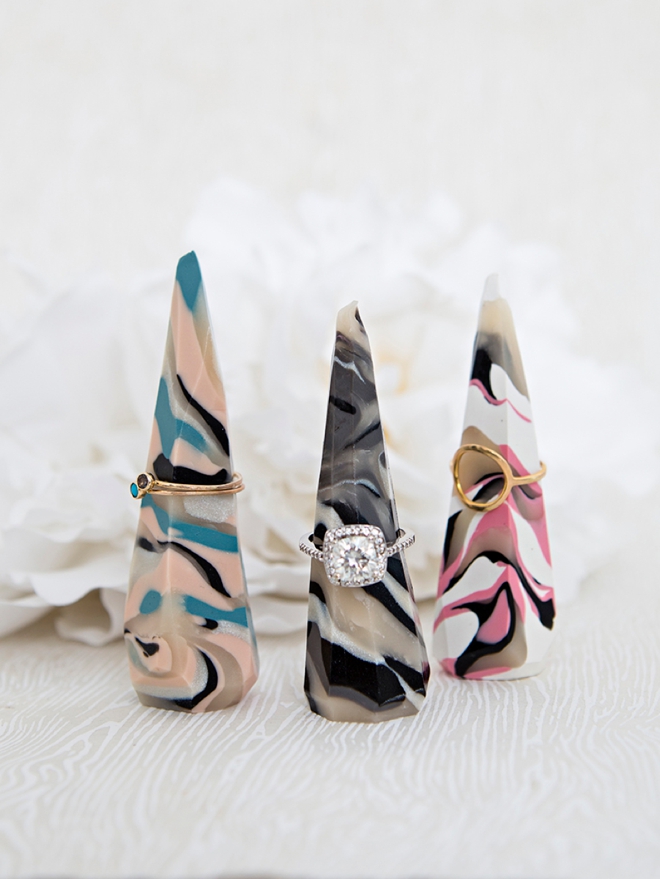 03. DIY Clay Bowls
02. DIY Monstera Drop Dish
01. DIY Marble Clay Jewelry Bowls