Looking for a way to spruce up your home on a budget? Check out these cool and easy DIY crafts for adults! From simple DIY crafts to fun and unique projects, I've got you covered. So get creative and start crafting today!
For example, you can make your own pillows, blankets, or rugs. Or, you can add some personality to your space with some fun accessories like candles, vases, or picture frames.
So, whether you're looking for a quick and easy project or something more complex, there are plenty of cool DIY home decor crafts for adults. Get creative and have fun!
Crafts For Adults That Will Keep You Busy For Hours
25. Pom Pom Rug
24. DIY Rock Photo Holders
23. Dollar Store Hanging Flower Basket
22. Air Dry Clay Bowls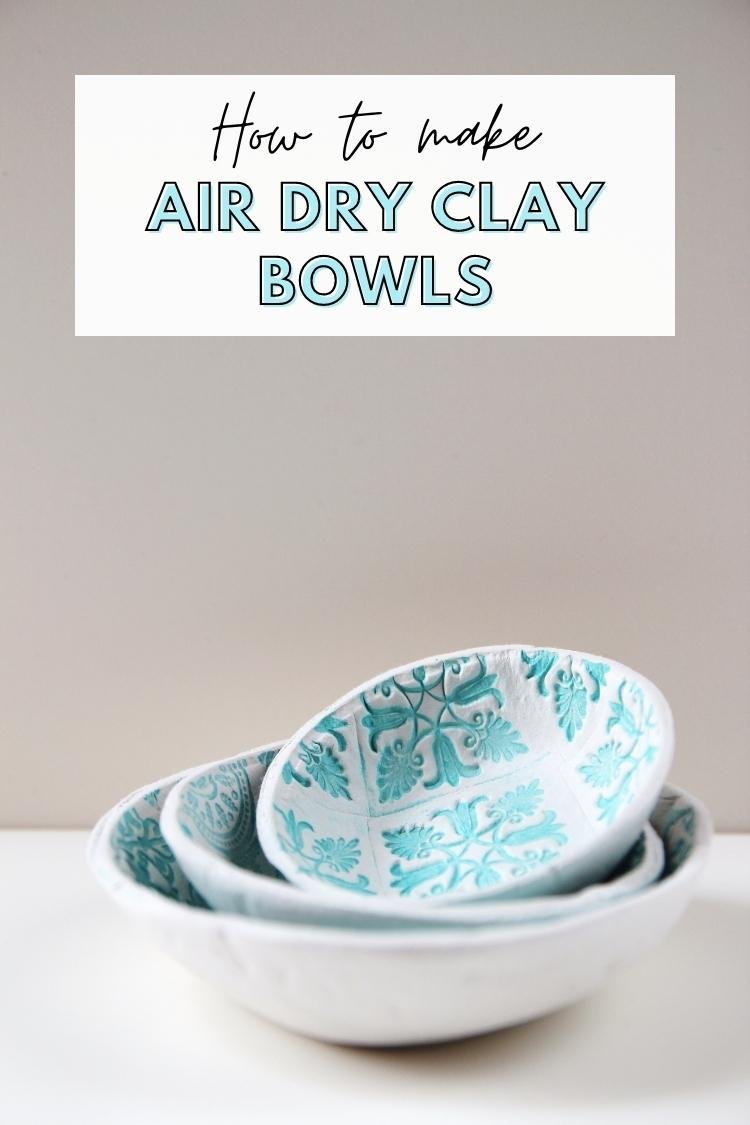 21. Mason Jar Picture Frame Vase
20. DIY Hurricane Lanterns Out of Dollar Store Frames
19. DIY Giant Paper Dahlia Flowers
18. DIY Puzzle Piece Craft
17. DIY Rope Coasters
16. DIY Beaded Tassel Necklaces
15. DIY Macrame Feather
14. Fall Jar With Dollar Store
13. Wood Bead Garland
12. DIY Stick Framed Round Mirror
11. Stunning Jewelry Dishes
10. Funny DIY Plant Markers
09. Homemade Nautical Rope Vase
08. Basket Out of Plastic Bags
07. Old Book Keep-Sake Box
06. Hobnail Milk Glass
05. DIY Shower Tablets
04. Birdseed Ornaments
03. Pressing Flowers & Dried Flower Art
02. DIY Pallet Plaques
01. Dollar Tree Rope Vase Craft