However, if you're looking for healthy summer recipes. Here are my favorite recipes that are delicious, nutritious, and quick enough to make on any day of the week!
When the weather gets warmer, the summer is the perfect time to eat clean and cook healthy so you can enjoy all of your fun activities outside.
people spend more time outside and are less concerned with what they eat. This is a great opportunity to introduce them to new flavors and foods.
If you're in search of some delicious, but easy, meals that won't take up too much time or effort to prepare then look no further! These are all super easy to make and most of them take less than 30 minutes total to make!
---
Summer Salad Recipes
Summer Cocktails Recipe
Healthy Summer Dinner Recipes
Refreshing Summer Drink Recipes
Summer Panzanella Salad Recipes
---
Mind-Blowing Summer Recipes You Should Try.
25. Pesto Chicken Tortellini and Veggies from Julia's Album
24. Healthy Grilled Pineapple Chicken from Real Simple Good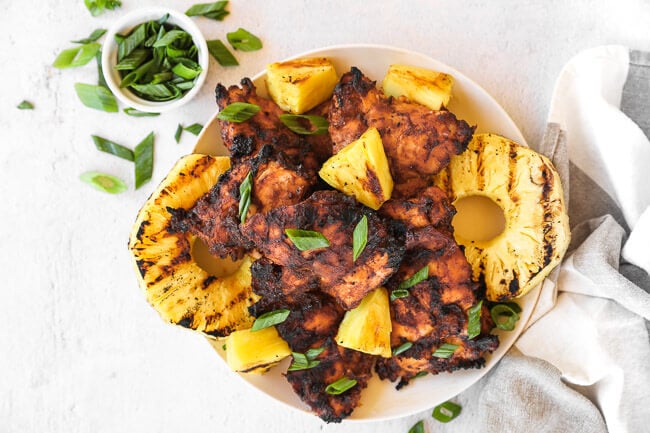 23. Epic Baja Fish Tacos with Avocado Crema from Joyful Healthy Eats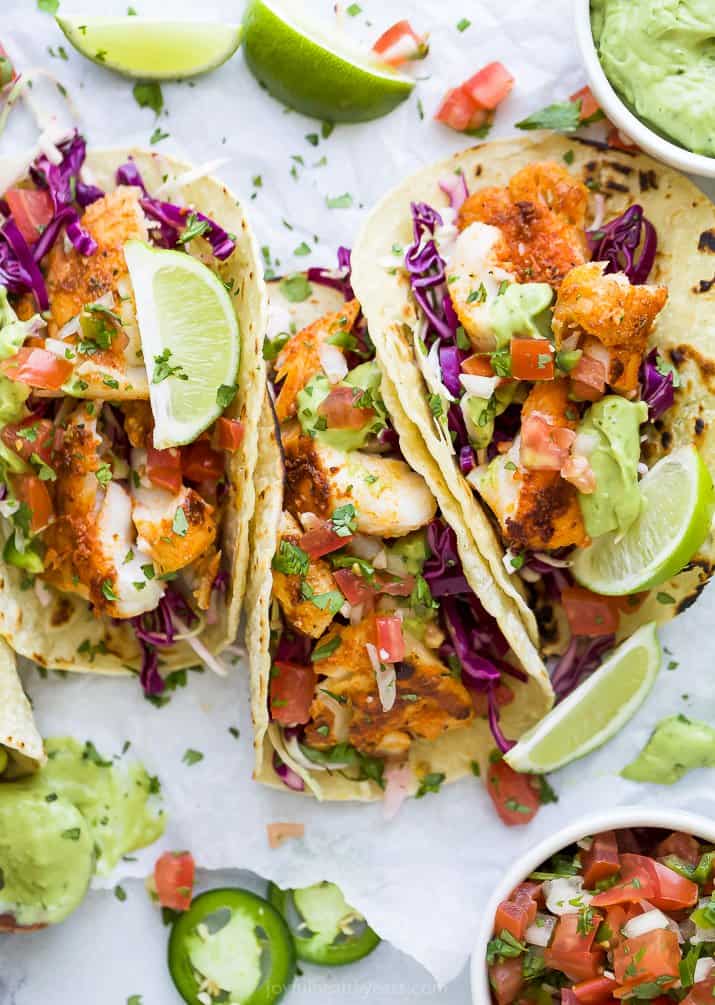 22. Avocado Salsa over Grilled Chicken from Our Salty Kitchen
21. Healthy Chipotle Shrimp Burrito Bowls from The Bettered Blondie
20. Creamy Pasta Salad With Pineapple from Fun Food Frolic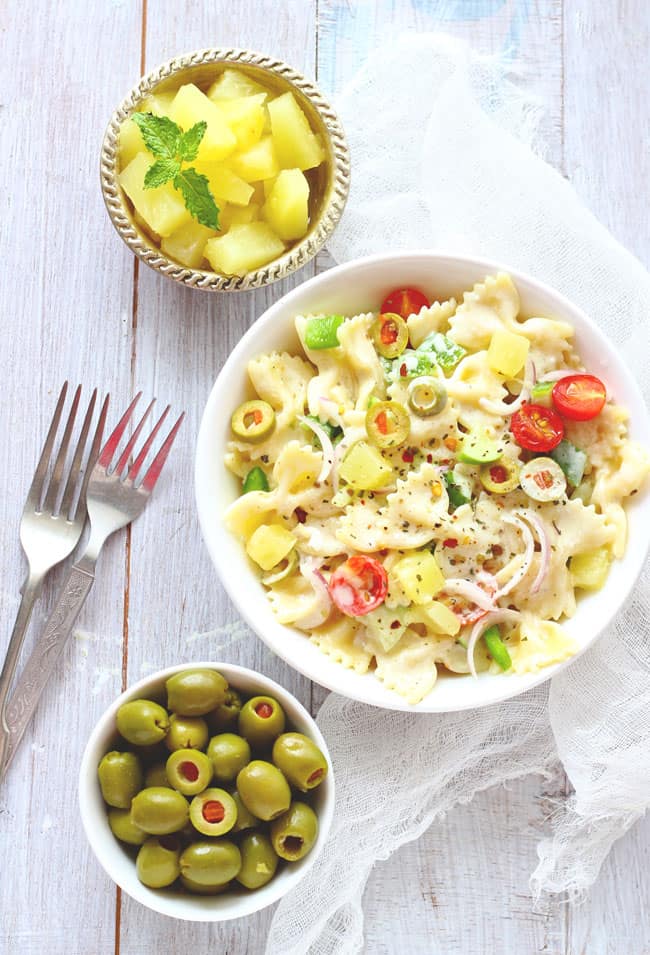 19. Mediterranean Chopped Salad Pitas from She Likes Food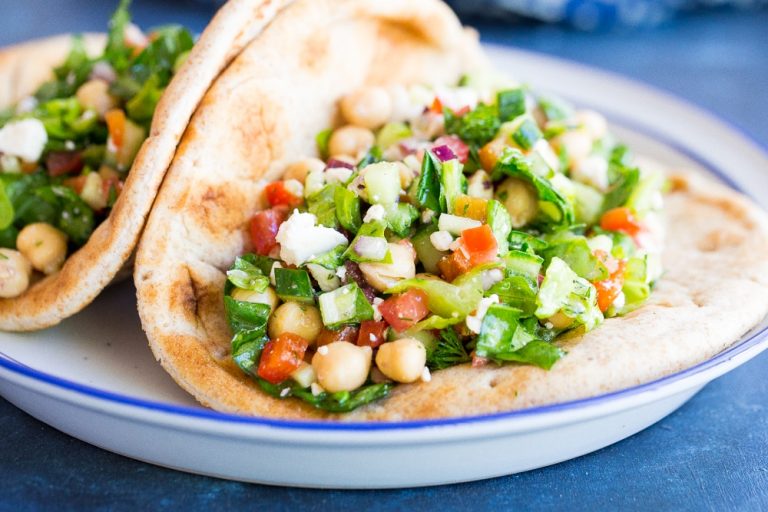 18. Fresh Summer Roll Noodle Bowl from Family Style Food
17. Pesto Quesadillas With White Bean And Tomato from She Likes Food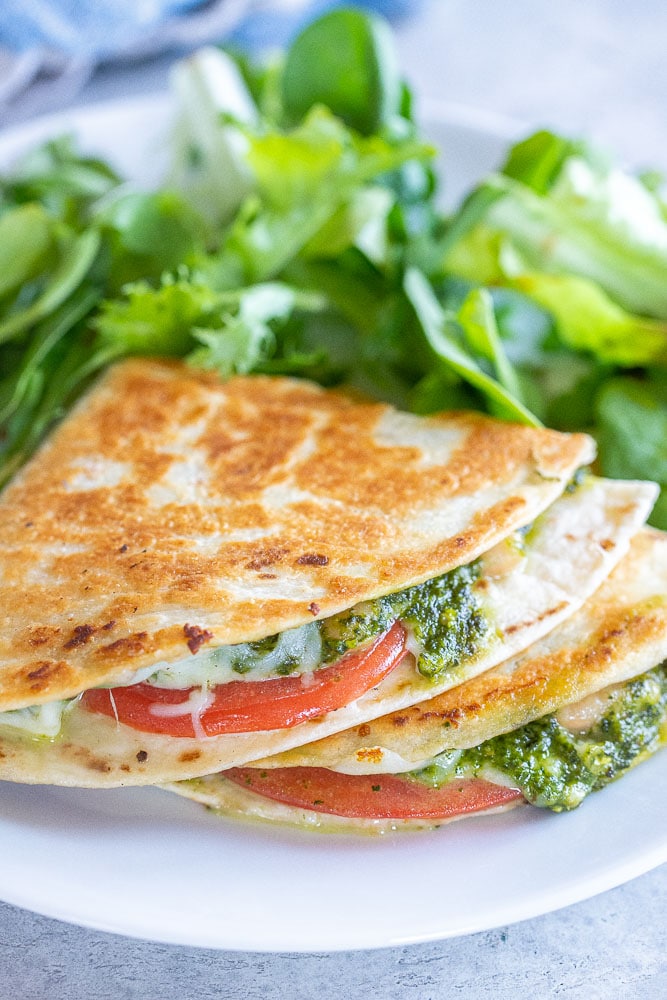 16. Vegan Mushroom And Tofu Burgers from Mindful Avocado
15. Shrimp and Avocado Ceviche Salad from Stay Snatched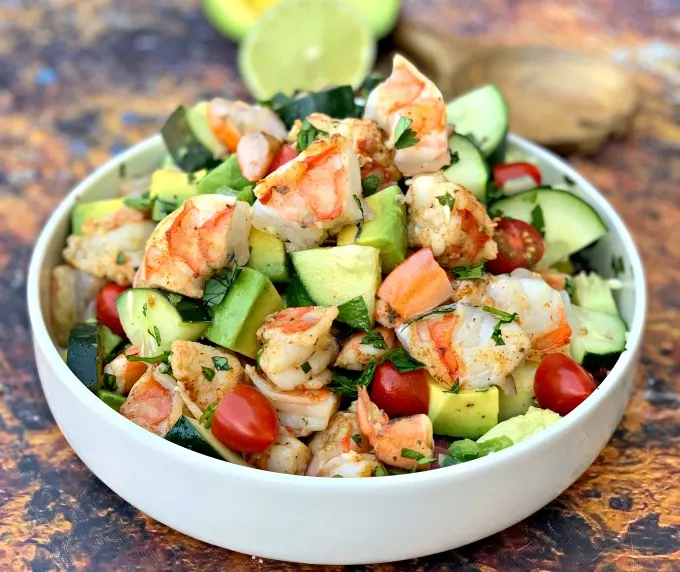 14. Best Healthy Coleslaw Ever from Ambitious Kitchen
13. Chipotle Honey Chicken Skewers from Skinny Ms
12. Grilled Balsamic Chicken and Veggie Kabobs from Beautiful Eats And Things
11. Summer Peach Spinach Salad with Avocado, Toasted Almonds + Goat Cheese from Ambitious Kitchen
10.Cherry Tomato Caprese Salad from Seeking good eats
08. Shrimp Scampi with Zoodles from Feel Good Foodie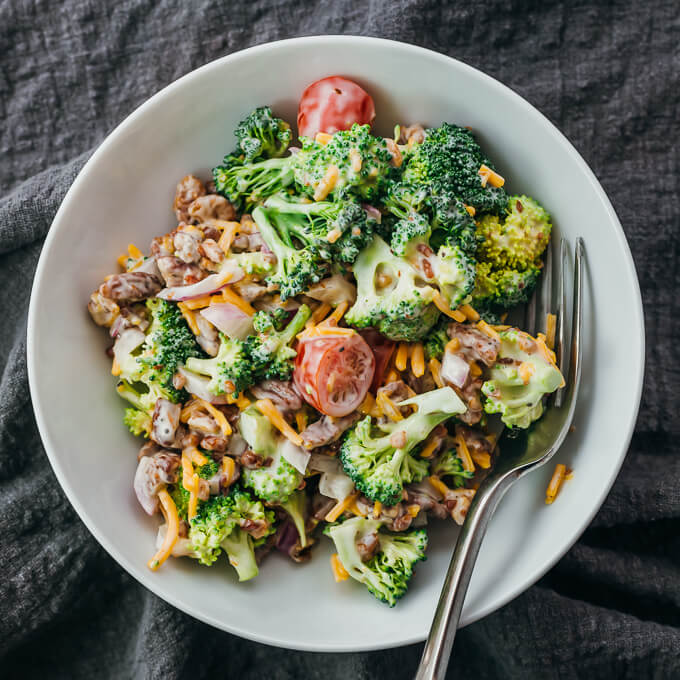 05. Balsamic Grilled Vegetables from ifood Real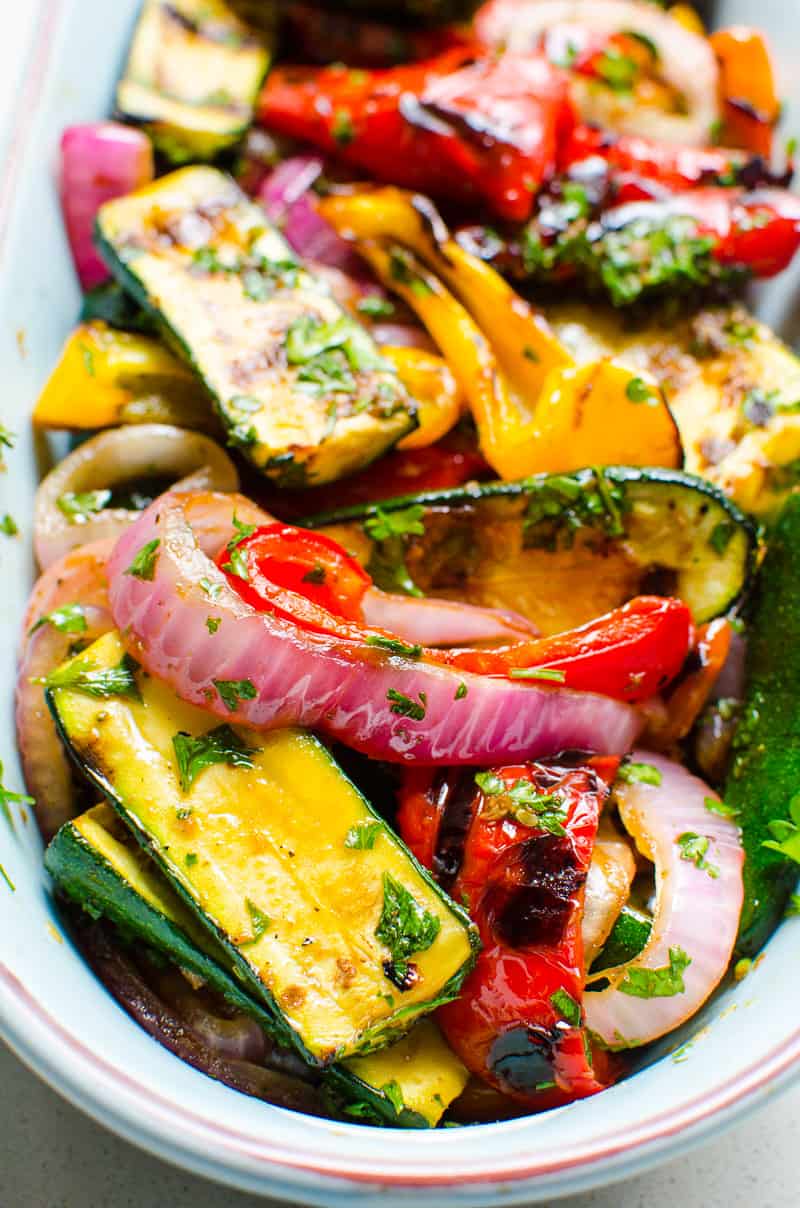 04. Grilled Bacon Wrapped Asparagus from Gimme Some Grilling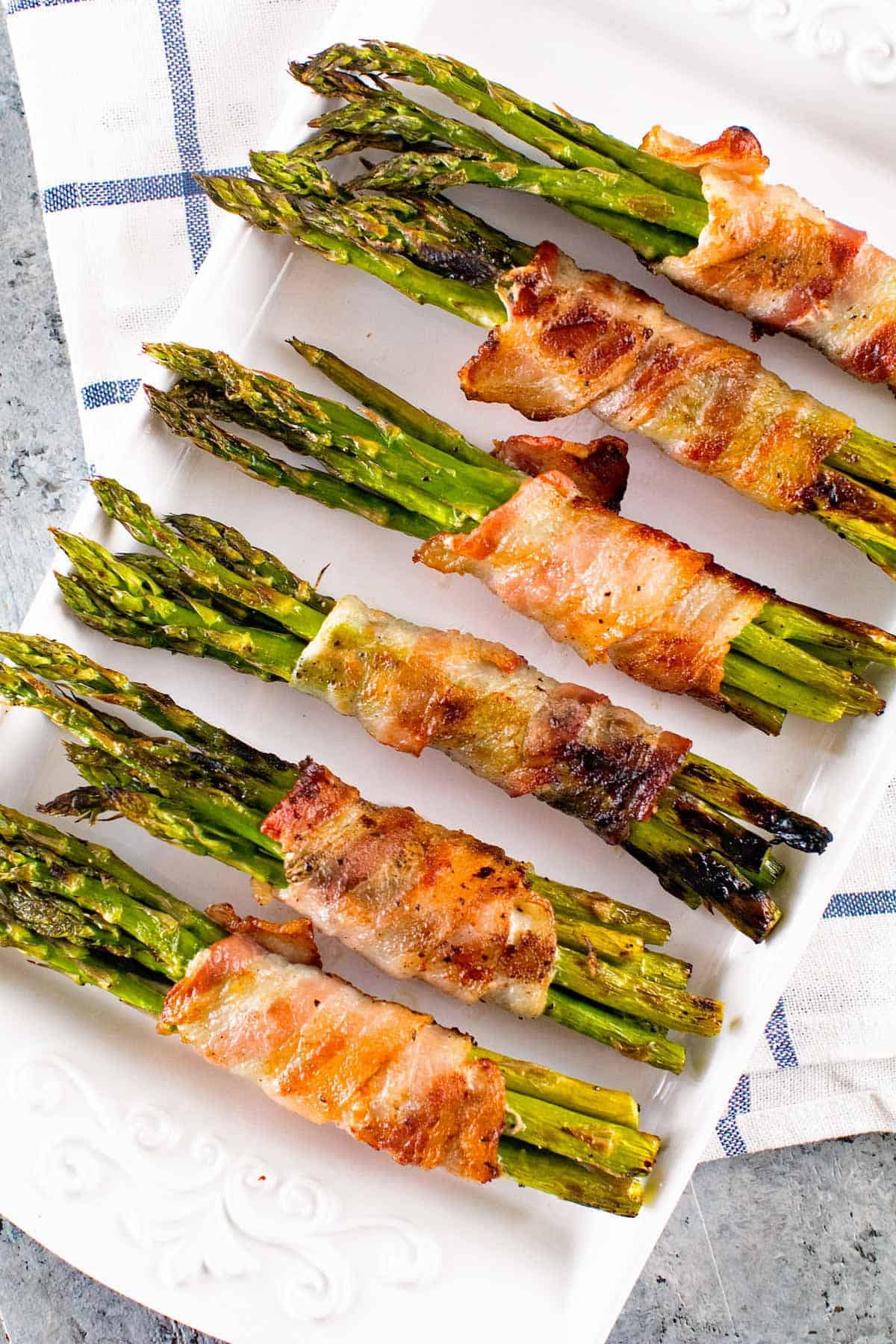 03. Grilled Lime Salmon with Avocado-Mango Salsa and Coconut Rice from Cooking Classy
02. Healthy Grilled Pineapple Chicken from Real Simple Good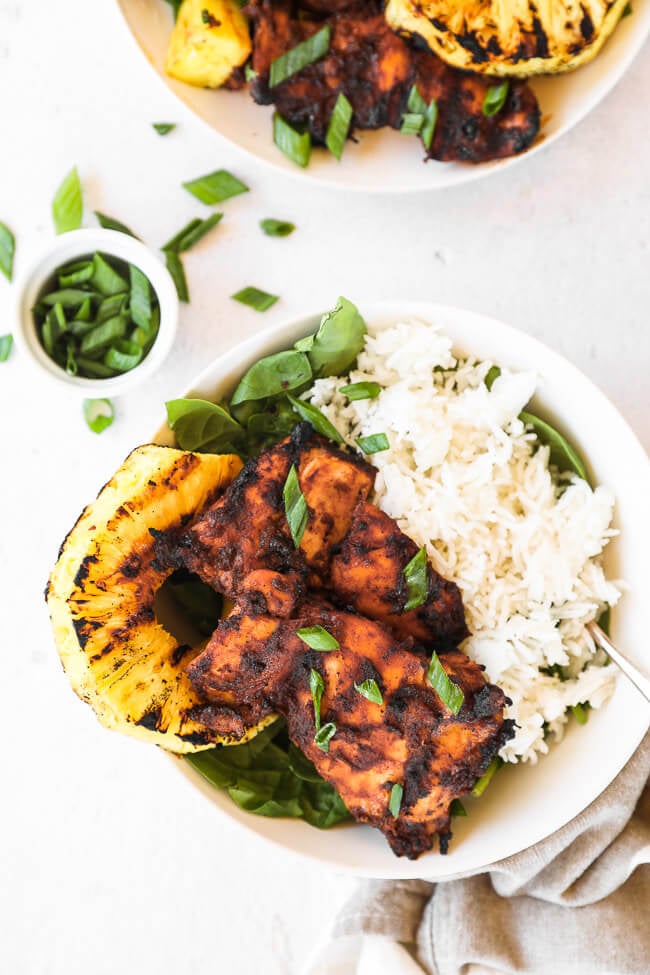 01. Grilled Peach and Tomato Salad from This Healthy Table