Get your best and the easiest 3 ingredient cookies recipe with only 3 ingredients that you already have. From delicious dessert recipes to healthy dessert recipes there is something for everyone. These cookies are so delicious and they melt in your mouth.
The goal of 3 ingredient cookies is to make cooking easy. You don't need a lot of fancy ingredients or complicated techniques, just 3 basic ingredients and 15 minutes! Enjoy the simplicity of making homemade treats that taste like you spent hours in the kitchen.
These recipes are super easy and anyone can make it at home. These cookies are an all-time favorite and once you try this recipe, it will also be your favorite.
---
Brownies Recipes
Strawberry Desserts
Keto Cheesecake Recipe
Homemade Cake Recipes
Homemade Pancake Recipes
Vegan Cupcake Recipe Ideas
---
Easy And Delicious 3 Ingredient Cookies Recipes
07. Peanut Butter Cookies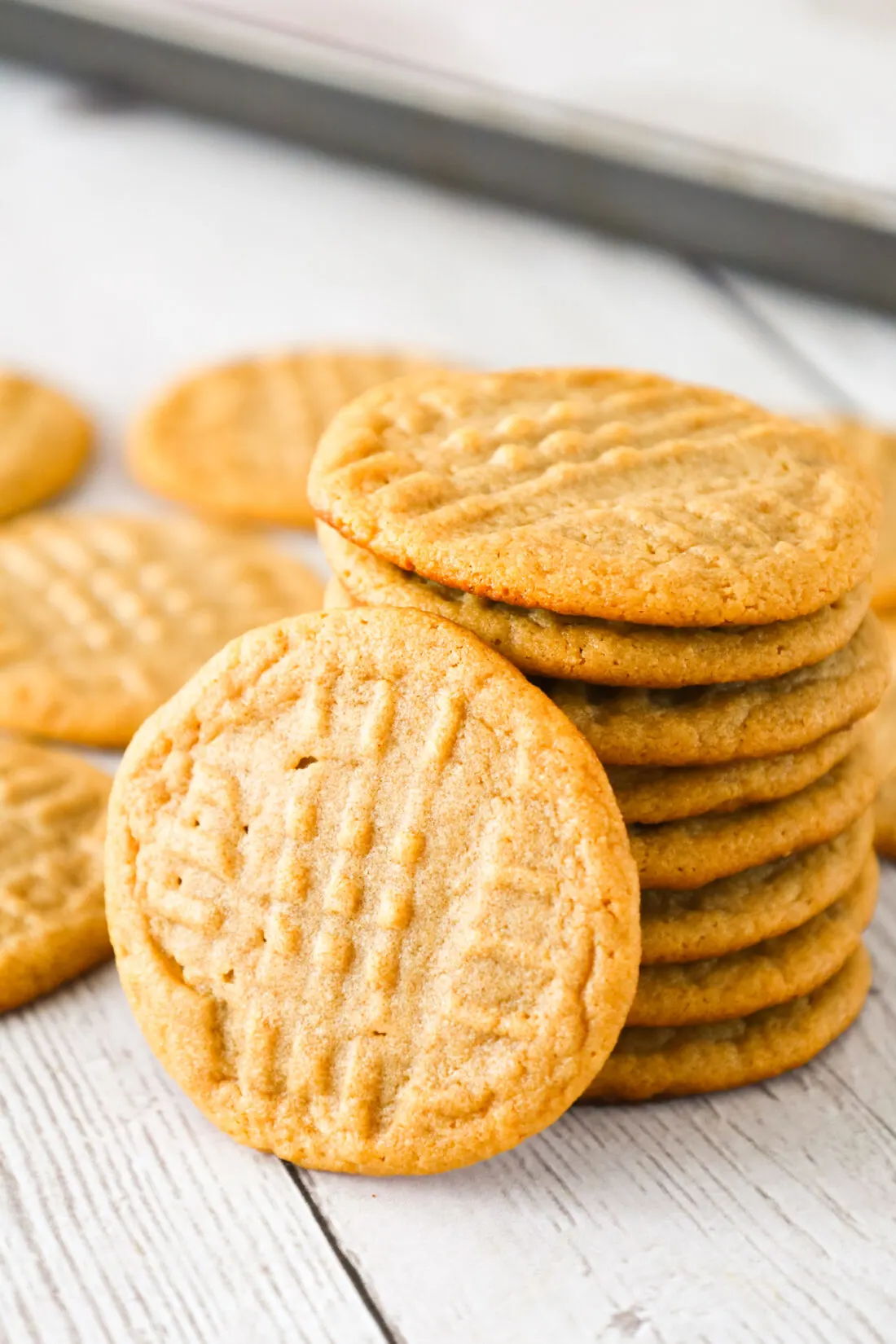 06. Chocolate Banana Cookies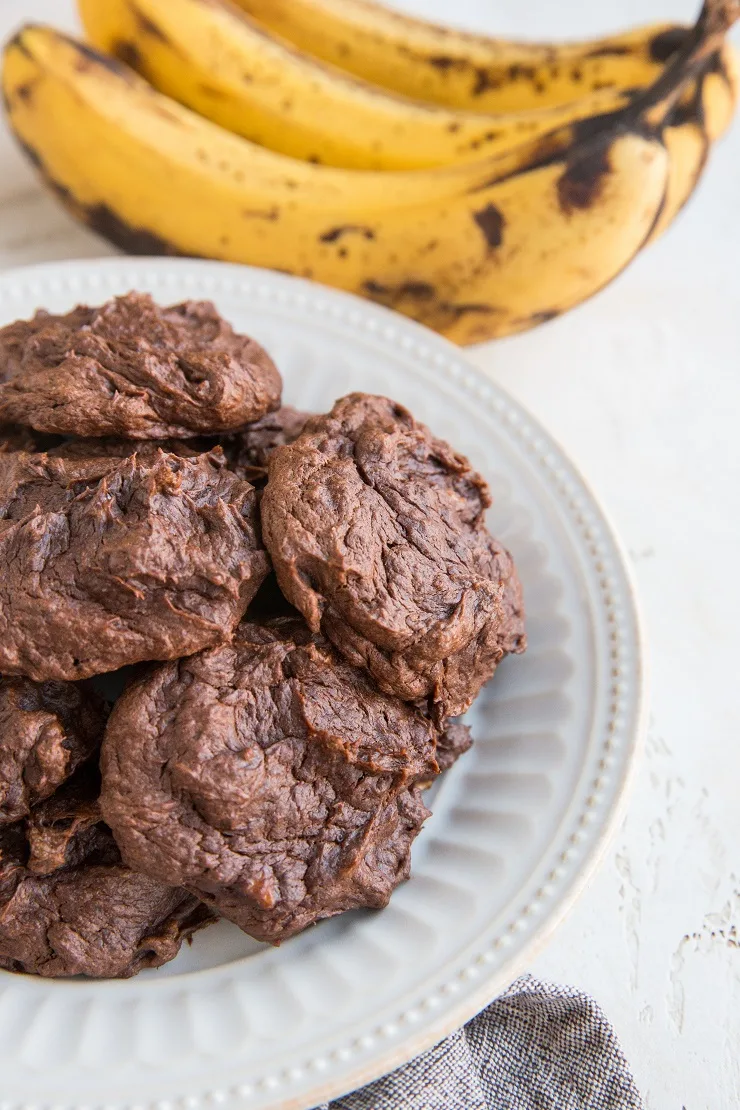 05. Coconut Flour Shortbread Cookies
04. Samoa Cookies
03. Easy Shortbread Cookies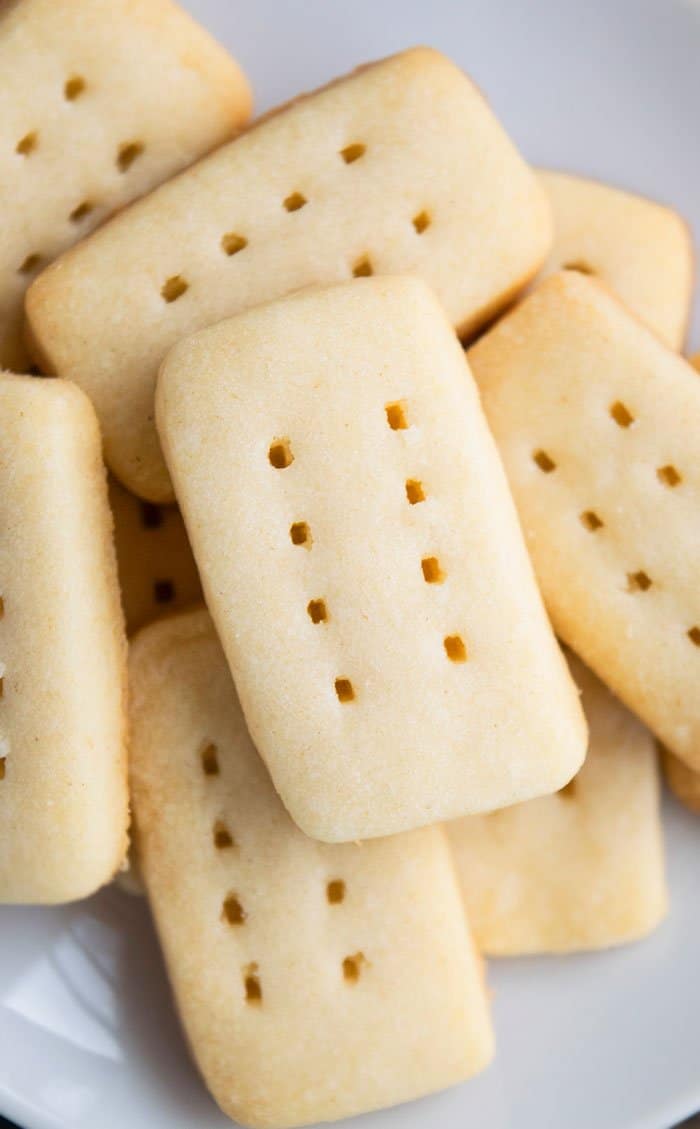 02. Banana Bread Cookie
01. Banana Oatmeal Cookies