If you're looking for breakfast, then healthy overnight oats are a fantastic option. They provide the energy you need in the morning and they're easy to make. You can either prepare them the night before or in the morning and you have a bowl full of delicious and nutritious breakfast ready to eat.
All the energy you'll need to get the day started is all you get from these healthy overnight oats recipes. These delicious overnight oats are easy and simple to make.
Enjoy your healthy breakfast with these healthy vegan, gluten-free Overnight Oats. Here are some of my favorite recipes!
---
Low-Calorie Breakfast
Keto Breakfast Recipe Ideas
Healthy Egg Recipes For Breakfast
Make-Ahead Healthy Breakfast Recipes
Healthy Blueberry Recipes For Breakfast
---
Products are recommend
" Affiliate links provided for your convenience, please read my disclosure for more information."
31. Chocolate Overnight Oats
30. Chunky Monkey Overnight Oats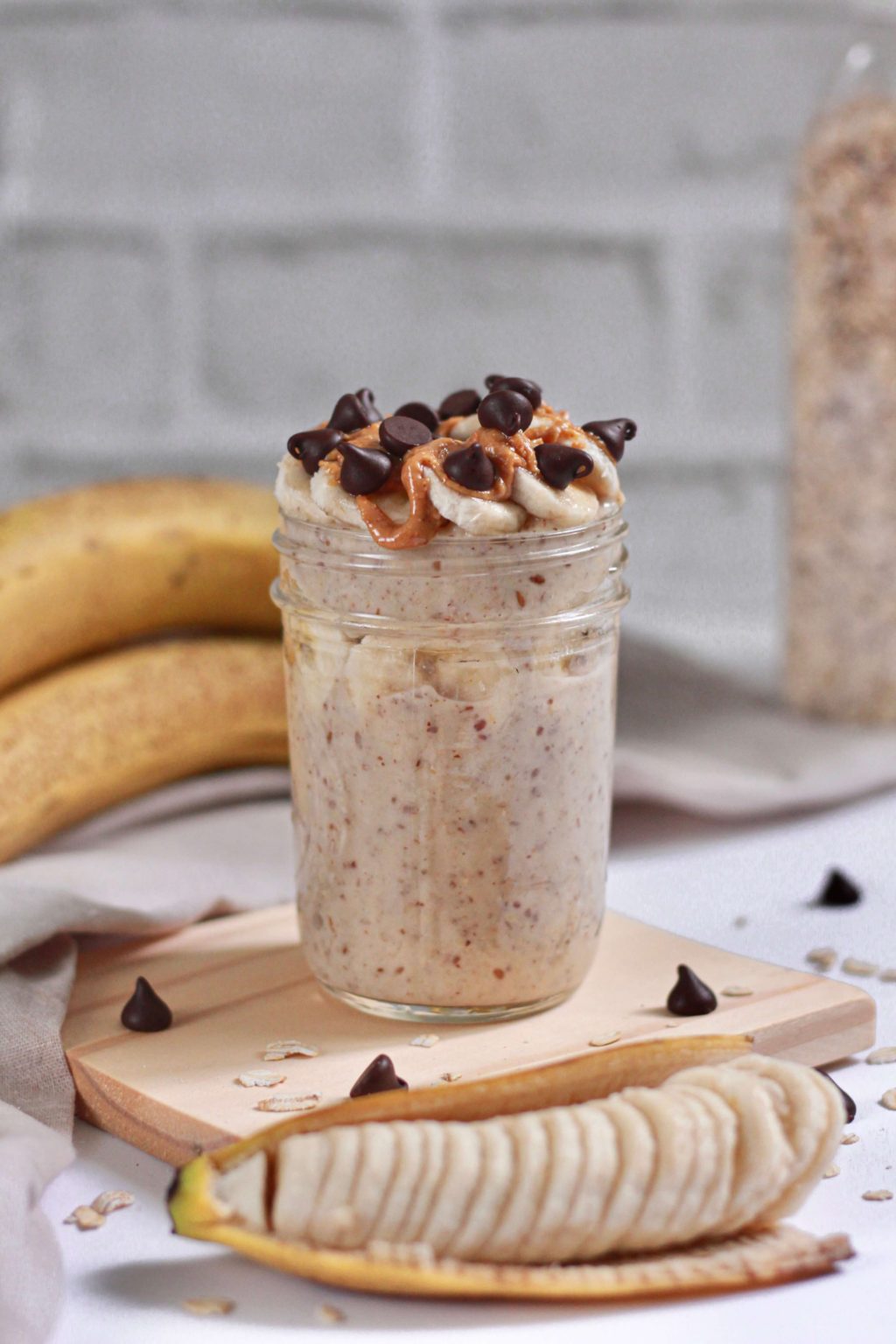 29. Cherry Almond Overnight Oats
28. Strawberry Overnight Oats
27. Vanilla Cold Brew Coffee Overnight Oats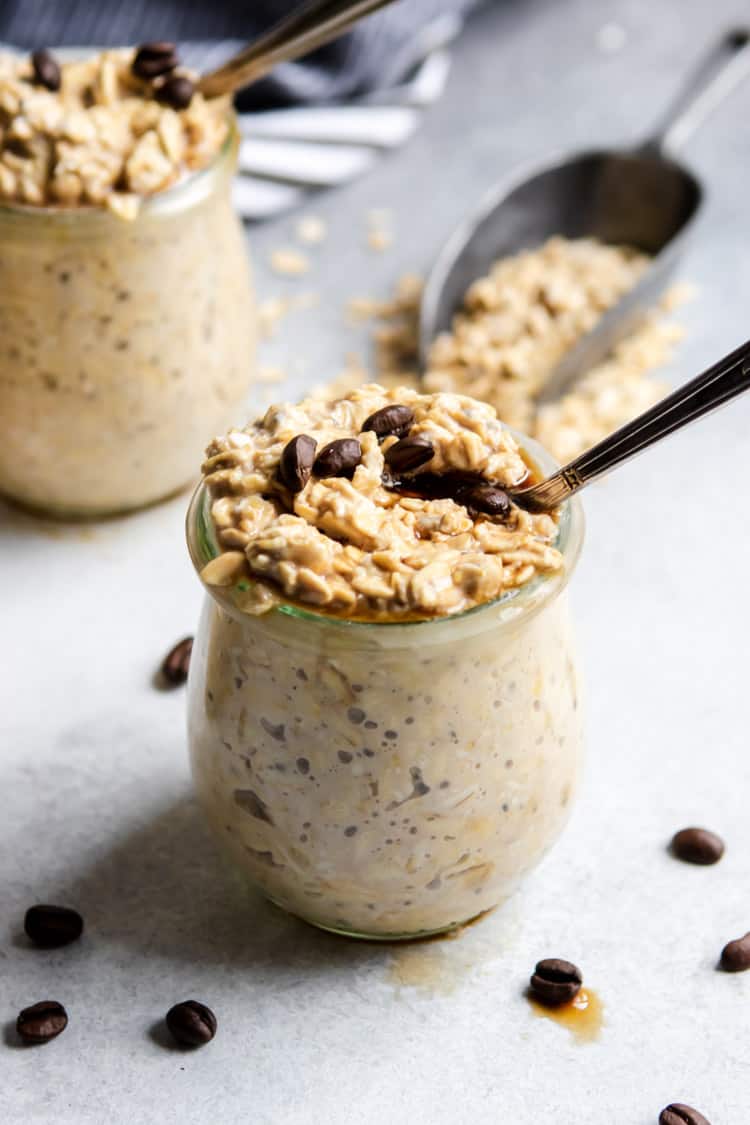 26. Pecan Pie Overnight Oats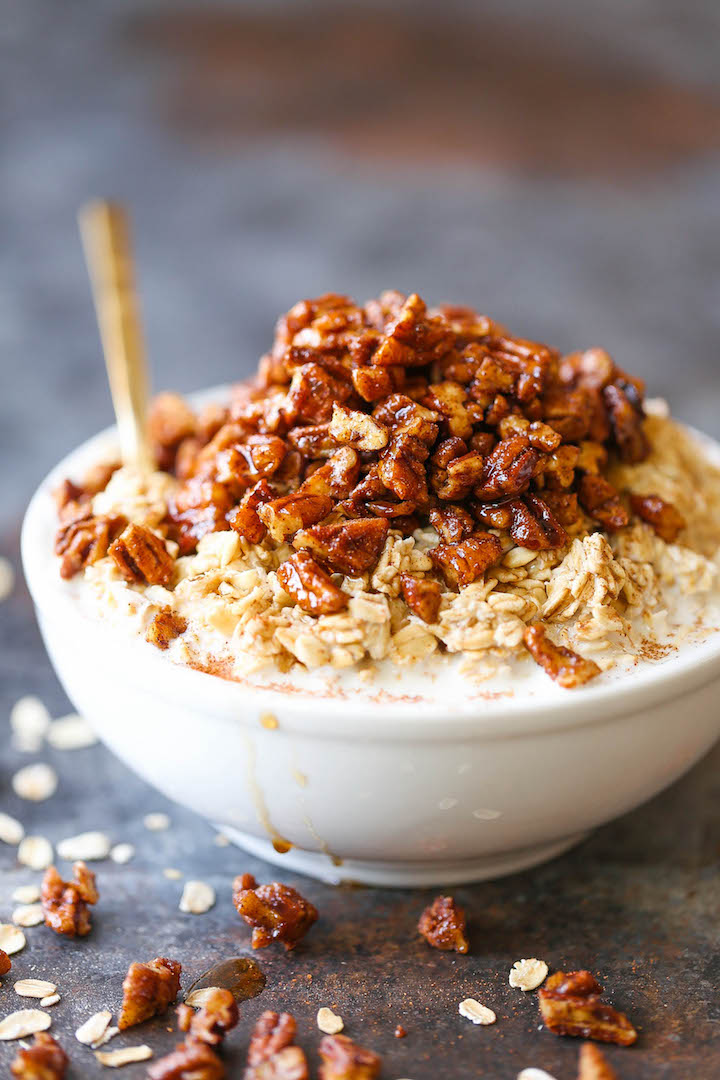 25. Basic Overnight Oats
24. Gingerbread Overnight Oats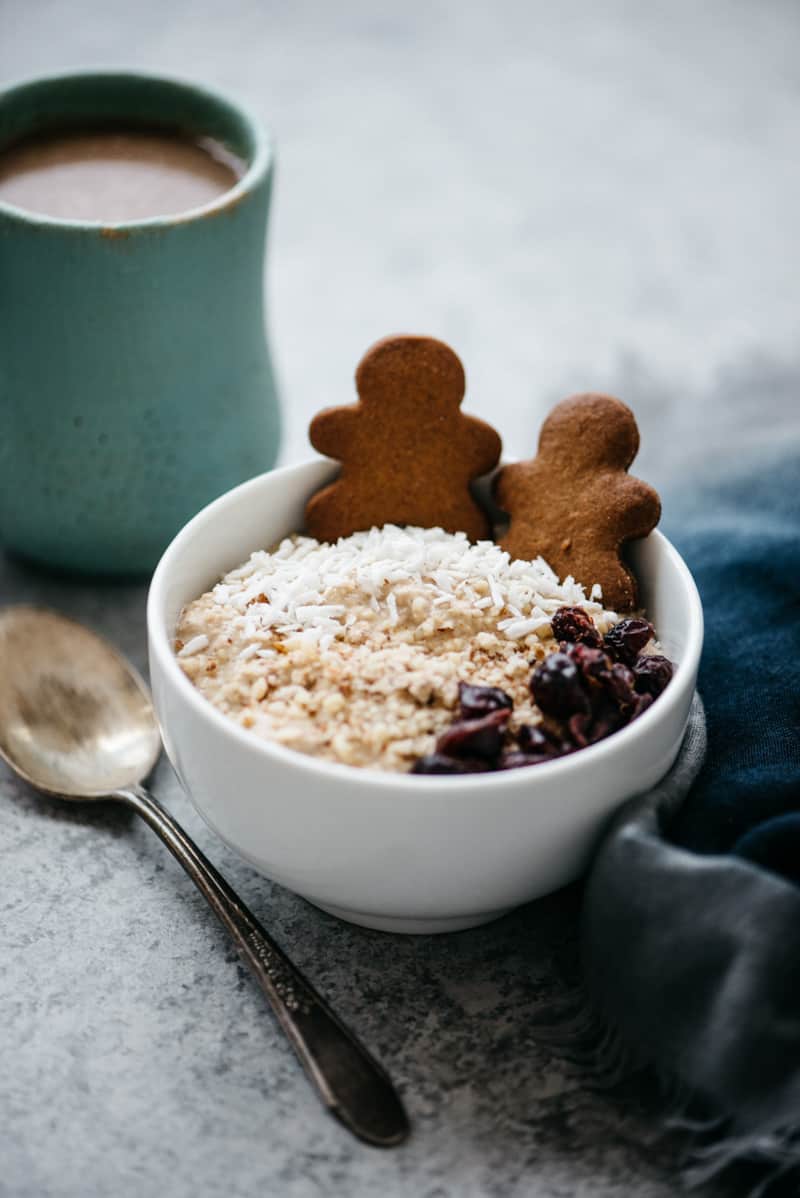 23. Chai Spiced Overnight Oats
22. Peaches and cream overnight oats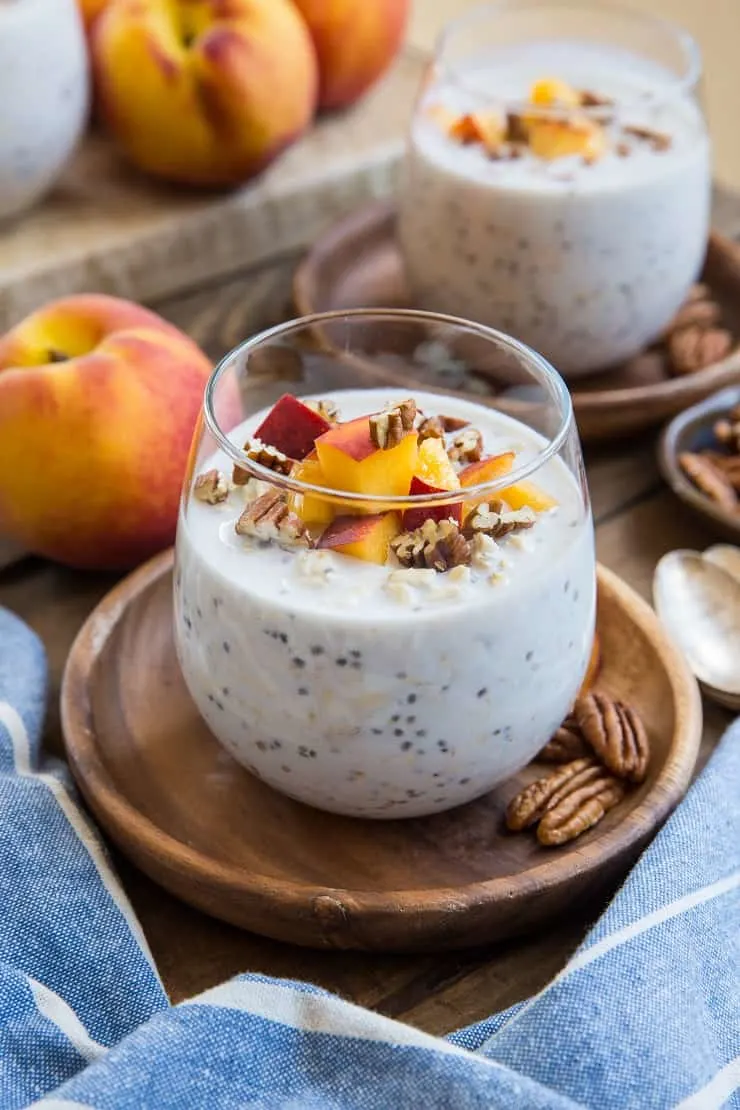 21. Mocha Overnight Oats
20. Cold Brew Overnight Oats
19. Chocolate Hazelnut Overnight Oats
18. Vanilla Overnight Oats
17. Maple French Toast Vegan Overnight Oats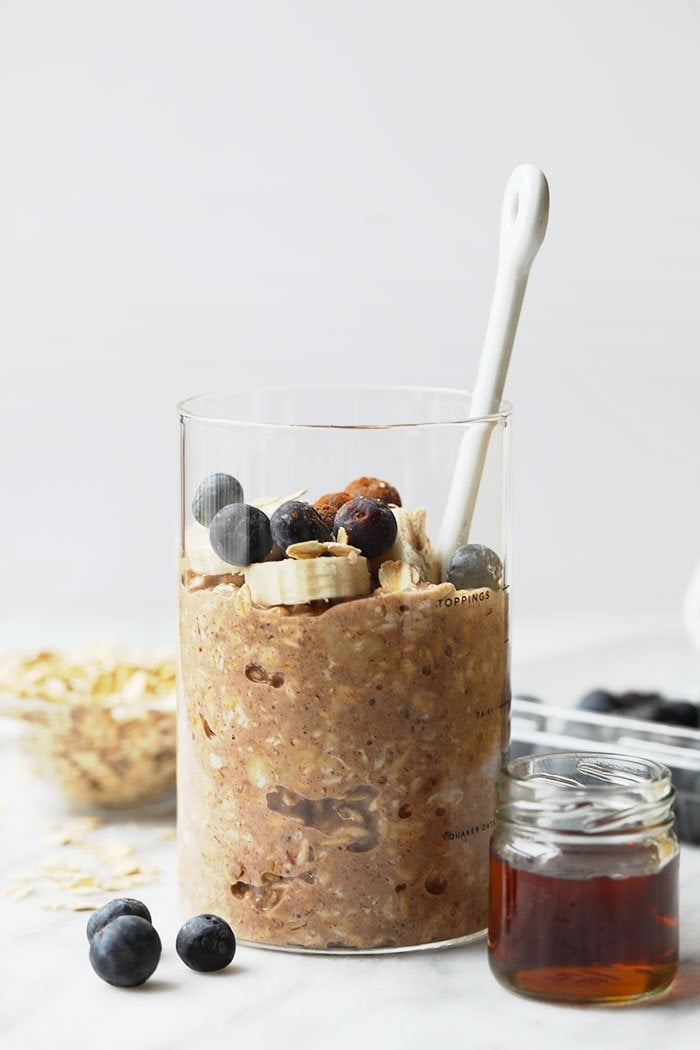 16. Carrot Cake Overnight Oats
15. Chocolate Chip Banana Overnight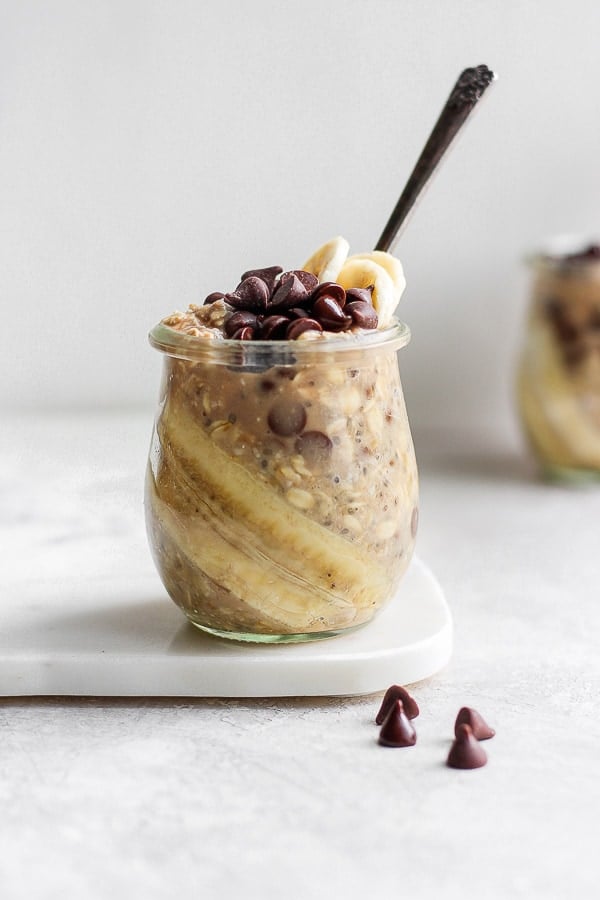 14. Honey Almond Overnight Oats
13. Strawberries And Tahini Cream Overnight Oats
12. Cinnamon Raisin Overnight Oats
11. Keto Overnight Oats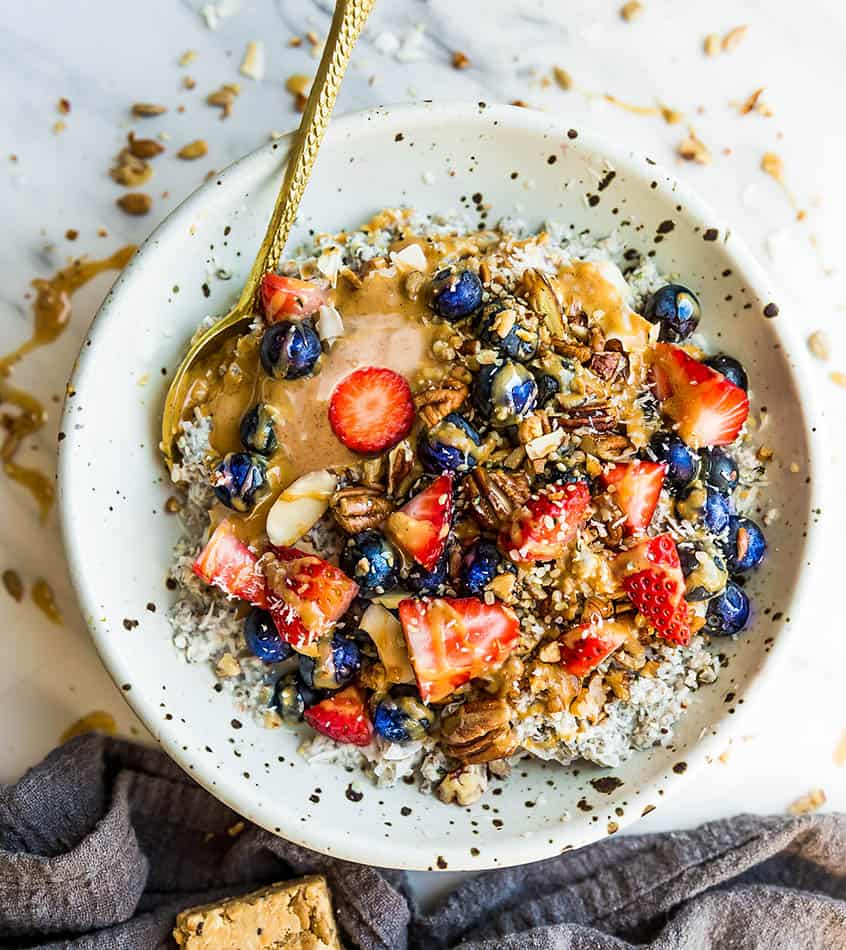 10. Blueberry Overnight Oats
09. Lemon Blueberry Overnight Oats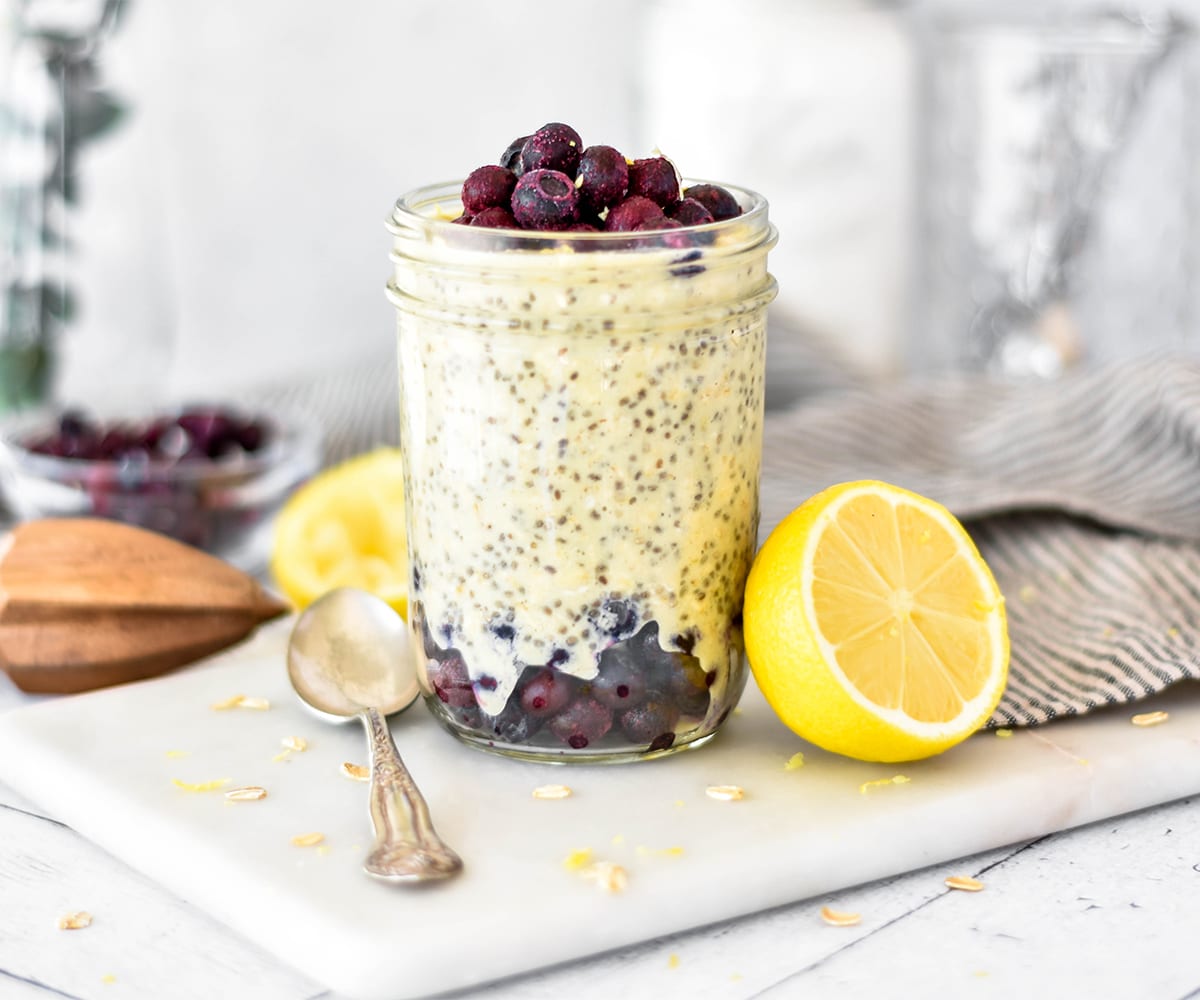 08. Raspberry Overnight Oats
07. Chocolate Overnight Oats
06. Banana Overnight Oats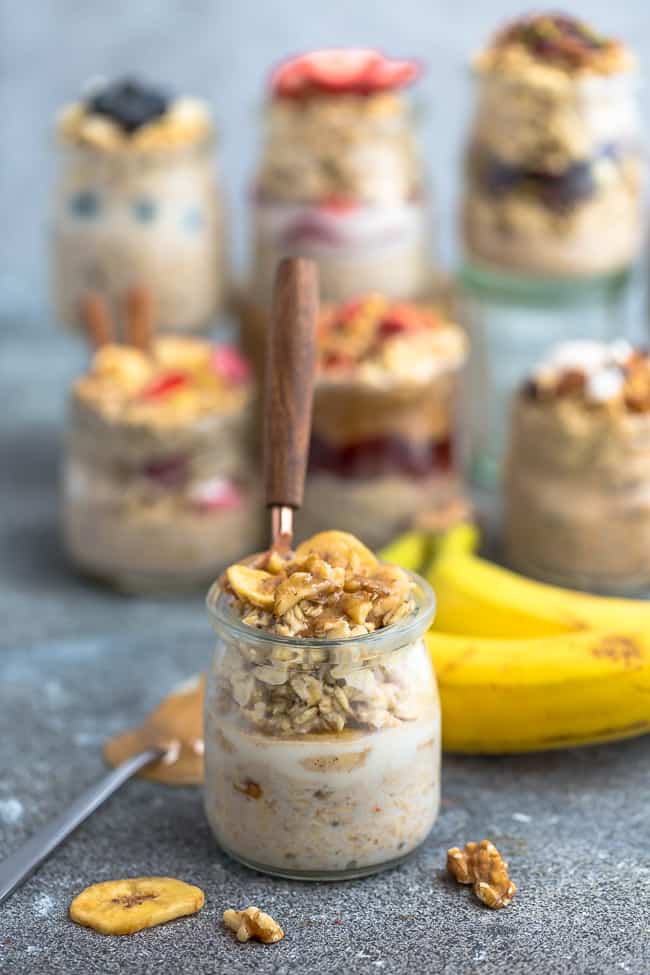 05. Almond Joy Overnight Oats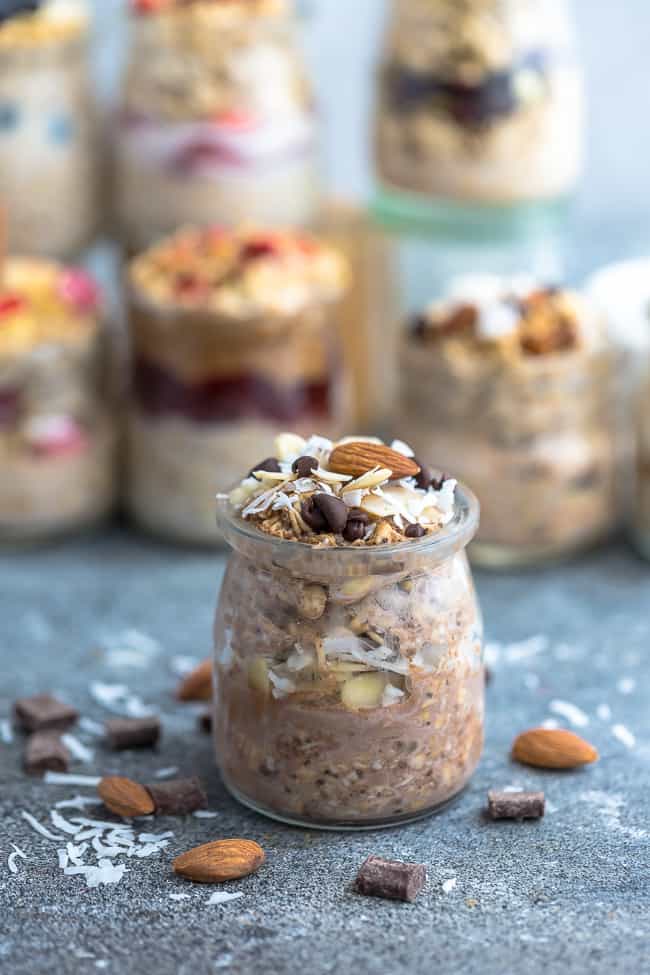 04. Apple Cinnamon Overnight Oats
03. Pumpkin Overnight Oats
02. Overnight Oatmeal Parfaits
01. Strawberry Peach Overnight Oats