Happy Mothers Day to everyone. As you know the countdown to Mother's day has already begun so today I've some special Mothers day cake ideas that will wow your mom.
Everyone is searching for happy mothers day cakes. So if you are also looking for cakes for mom, then you should try one of these.
These easy mothers day cakes ideas are just amazing and a gesture to show your love to your mom.
So make sure to try them and also don't forget to show some love to the original recipe creators. And also don't forget to check my other recipes.
Delicious Mothers Day Cake Ideas That Will Make Your Mom Smile
Mothers Day Cookies
Mother's Day Lunch Ideas
Mother's Day Dinner Ideas
Mother's Day Dessert Ideas
Mother's Day Breakfast Ideas
09. Victoria Sponge Cake for Mothers Day Cake Ideas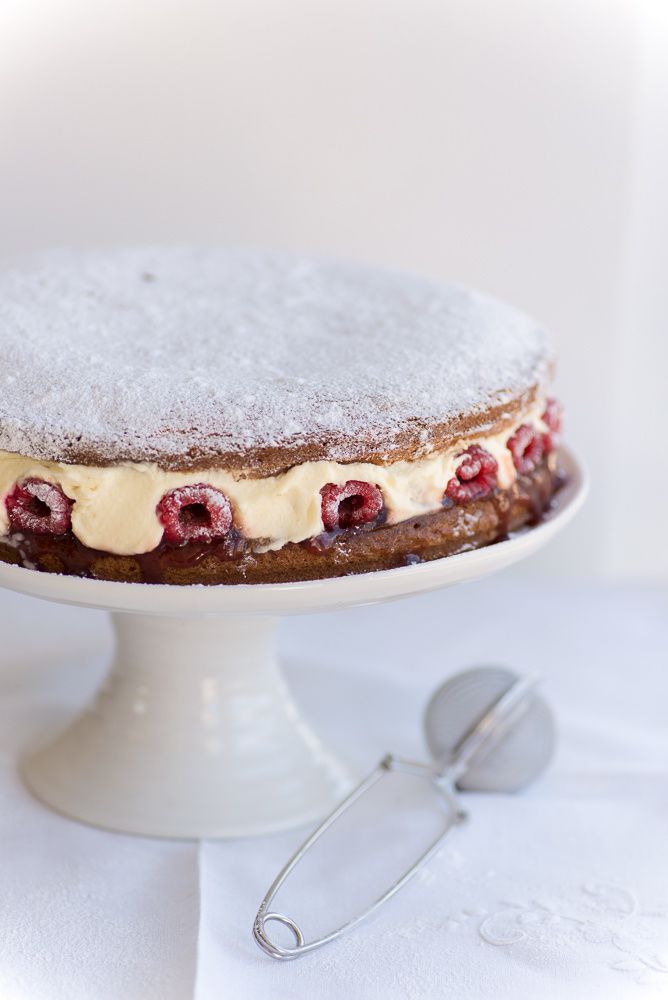 08. Flourless Chocolate Cake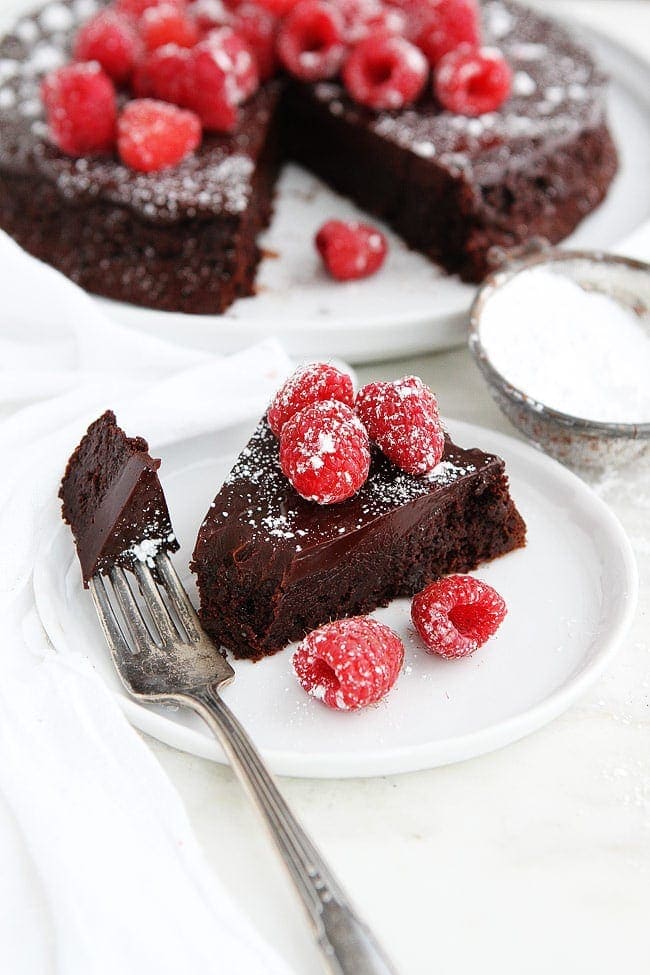 07. Almond Honey Cake with Strawberry Ripple Cream.
06. Roasted Powdered Milk Cake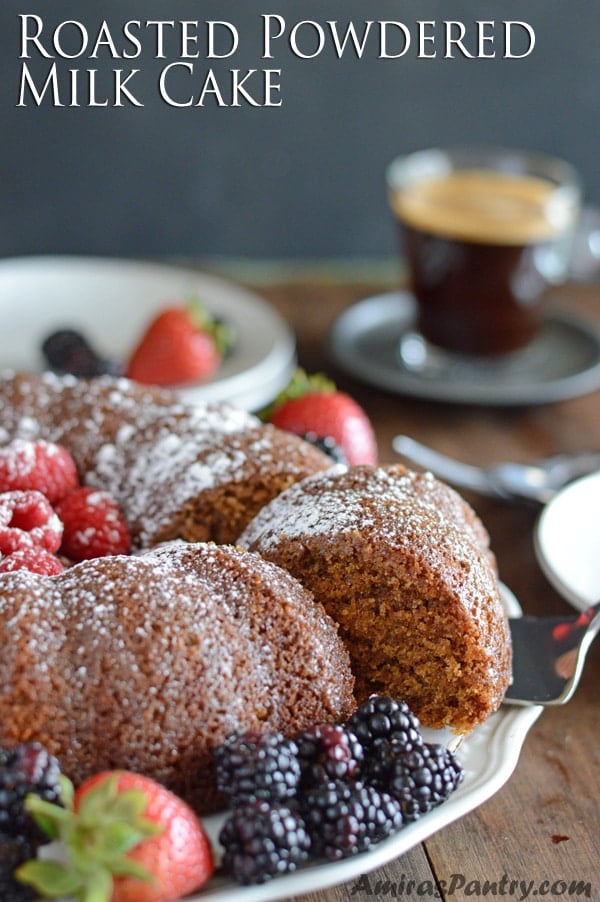 05. Brown Butter Carrot Cake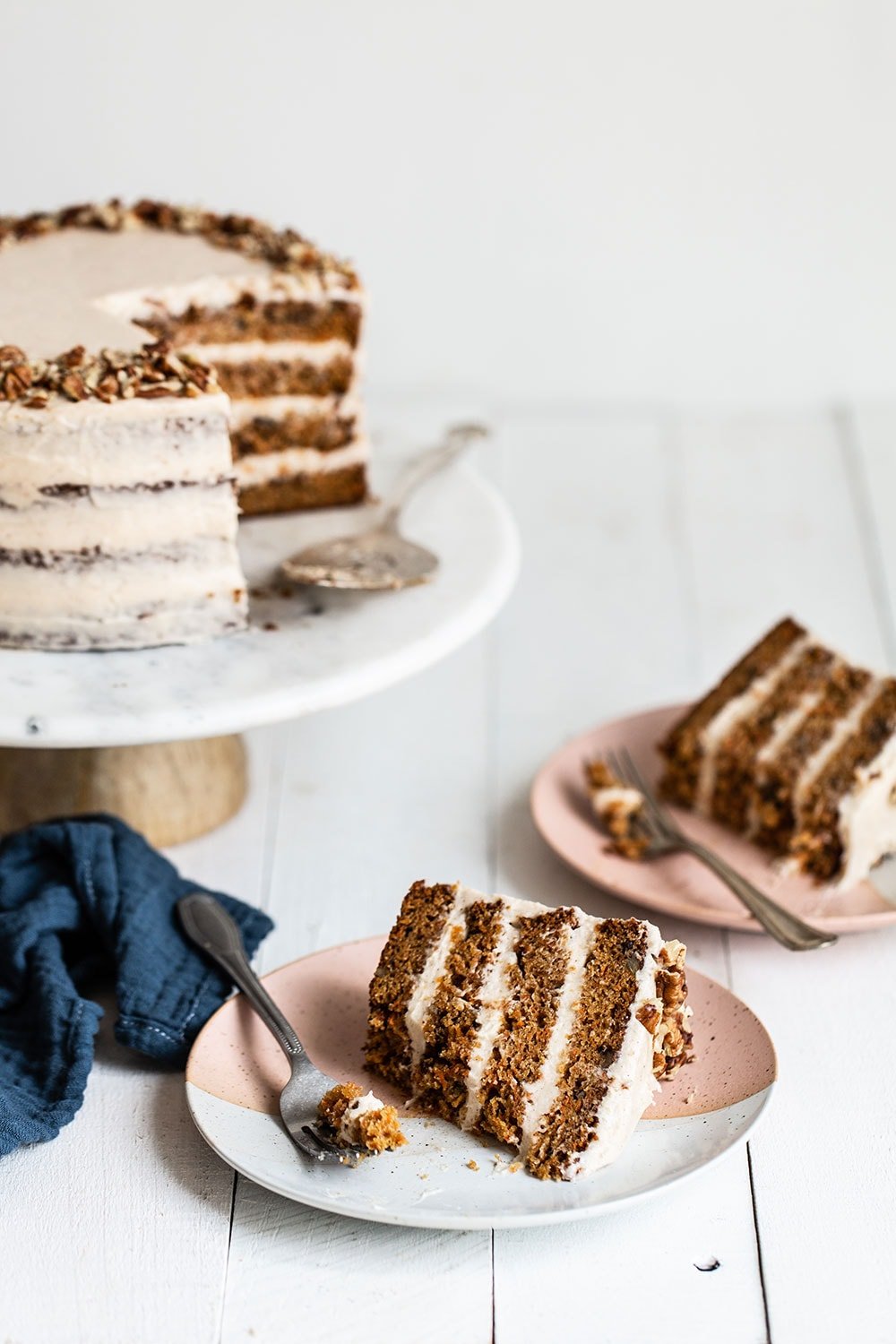 04. Strawberry Punch Bowl Cake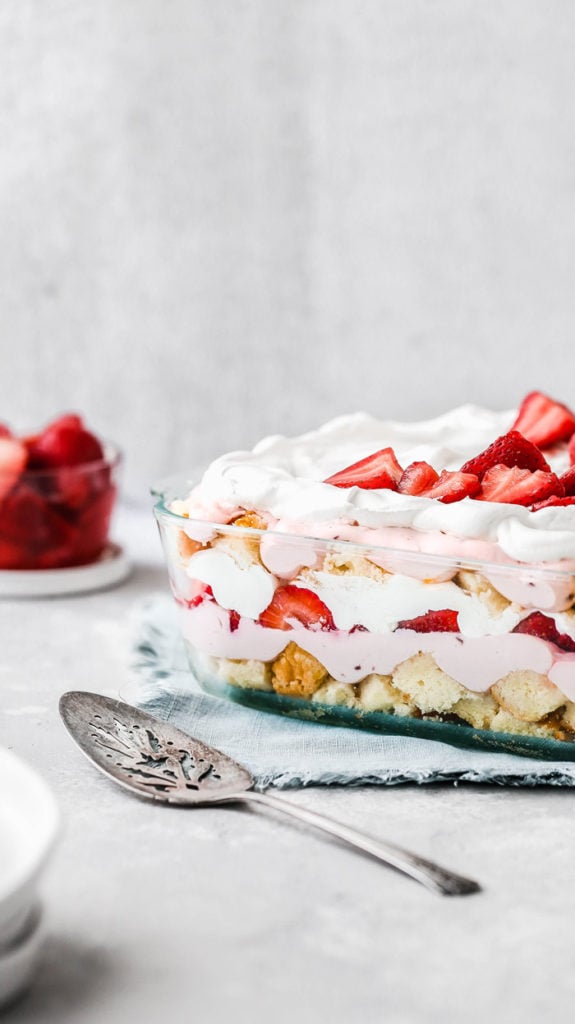 03. Swedish Almond Cake
02. The Best Chocolate Pound Cake
01. Strawberry Ruffle Cake