High-protein low-carb recipes can be a great way to lose weight and improve your health. There are many delicious and healthy recipes that fit this dietary pattern.
There are a lot of benefits to following a high-protein, low-carb diet. When done correctly, it can help you lose weight, build muscle, and improve your health. Here are some of our favorite high-protein, low-carb recipes to help you get started.
---
Easy Low Carb Recipes
Healthy Low Carb Snacks
Healthy Low Carb Chicken Recipes
Keto-Friendly Low Carb Soups for Weight Loss
---
High Protein & Low Carb Recipes That Will Help You Lose Weight
BUY THIS COOK BOOK AT 50% OFF
350 Low Carb Recipes is the perfect solution for anyone looking to follow a low-carb diet.
Price: $ 16.99
23. Low Carb Biscuits
If you need a low-carb breakfast on the go, try these easy meat lovers' low-carb biscuits! It's a simple biscuit recipe with bacon, ham, sausage, and cheese that can also be a high protein, low carb snack. Make a big batch and freeze to have on hand. Each biscuit is only 0.5g net carbs and 7.6g protein!
22. One Skillet Chicken Thighs With Roasted Grapes & Blue Cheese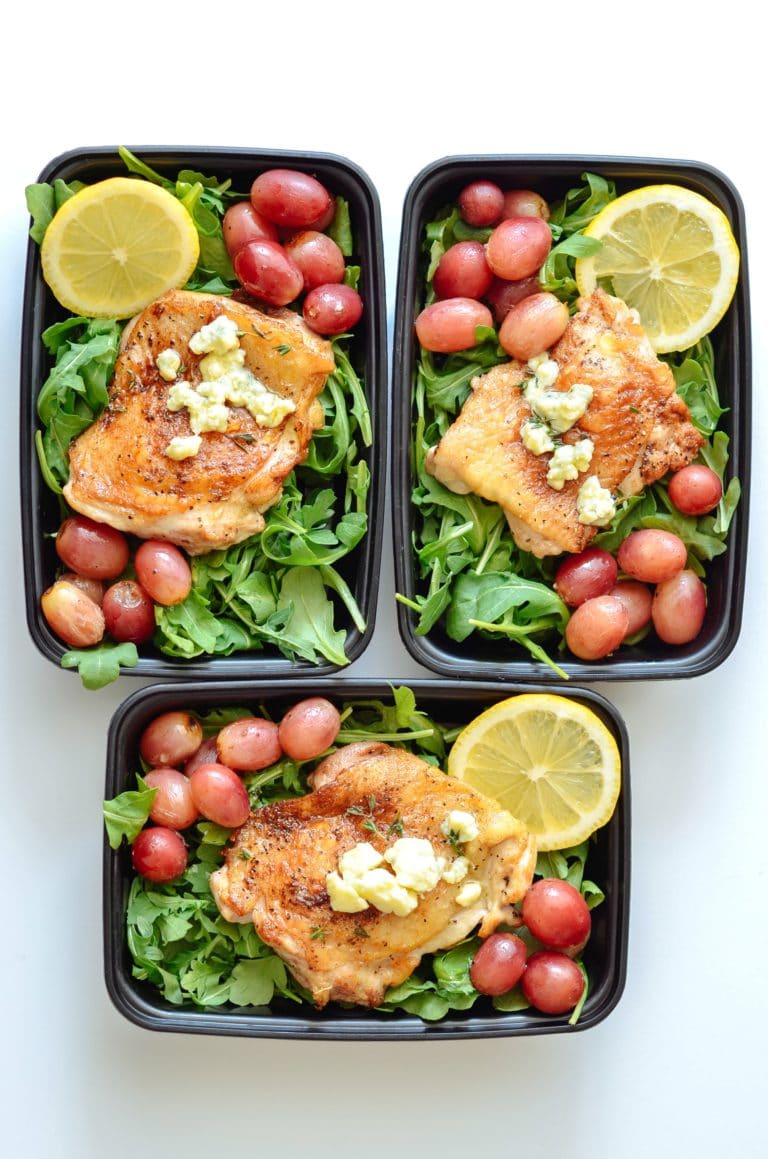 One-Skillet Chicken Thighs With Roasted Grapes & Blue Cheese is an easy meal prep recipe that combines the best of both sweet and savory. Serve with fresh greens for added brightness. Gluten-Free.
21. High Protein Spicy Chickpea Meal Prep Bowl
These spicy chickpea meal prep bowls take just 20 minutes to make and they are perfect for lunch or quick dinner. The dish is vegetarian and it's a great source of fiber, fats, and protein.
20. Clean Eating Shrimp Cauliflower Fried Rice for Meal Prep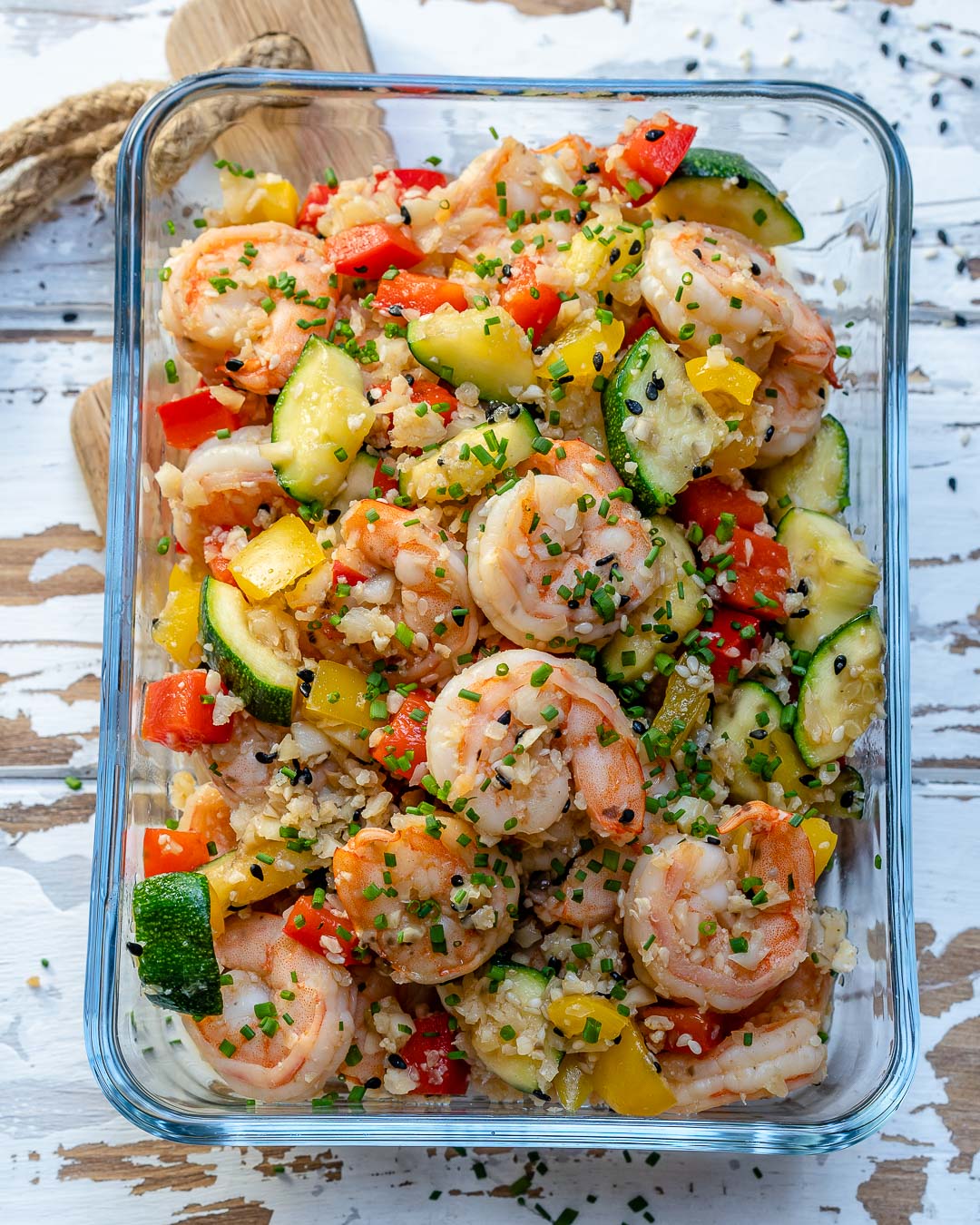 This makes for a really delicious, satisfying, quick, one-pan meal to eat immediately; but this is also one of our favorites for meal prep!
19. Healthy Chicken Fajitas Meal Prep
This Healthy Chicken Fajitas Meal Prep includes healthy chicken fajitas with fresh fajita veggies and the most amazing spicy black beans. This is a low carb, high protein, and high fiber meal prep you're gonna love. Bonus: this chicken meal prep is just 455 calories and is a great meal prep on a budget since each serving costs just $3.37!
18. Asian Chicken Lettuce Wraps
Asian Chicken Lettuce Wraps! A quick, easy, and healthy dinner that tastes delicious! Gluten and dairy-free!
17. Low-Carb Vegan Dinner Bowl
This Asian-inspired, low-carb vegan dinner option features a twist on traditional rice: cabbage rice! You'll love the "fried" rice paired with avocado, broccoli, kale, and a creamy almond butter sauce.
16. Hawaiian Pizza Chicken Meal Prep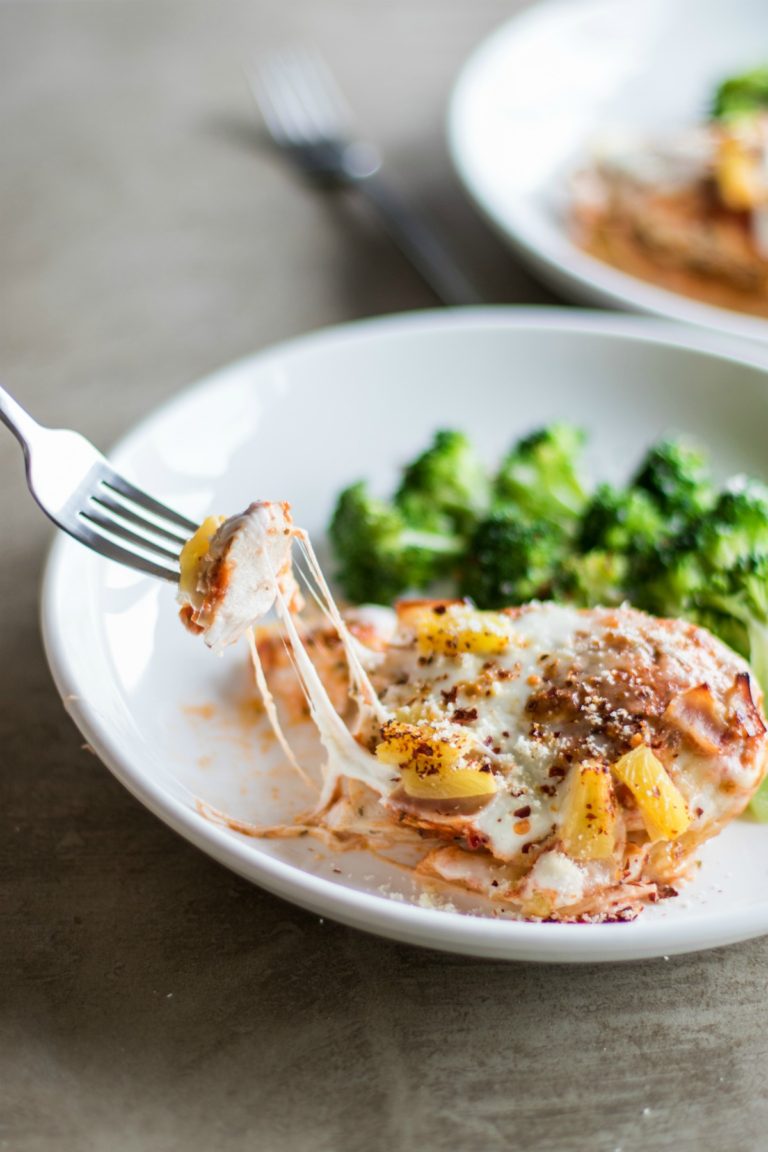 This fun low-carb pizza is a great high-protein meal! Top a chicken breast with pizza sauce, cheese, and your favorite toppings. This version uses ham and pineapple for a fun Hawaiian twist.
15. Turkey Meatballs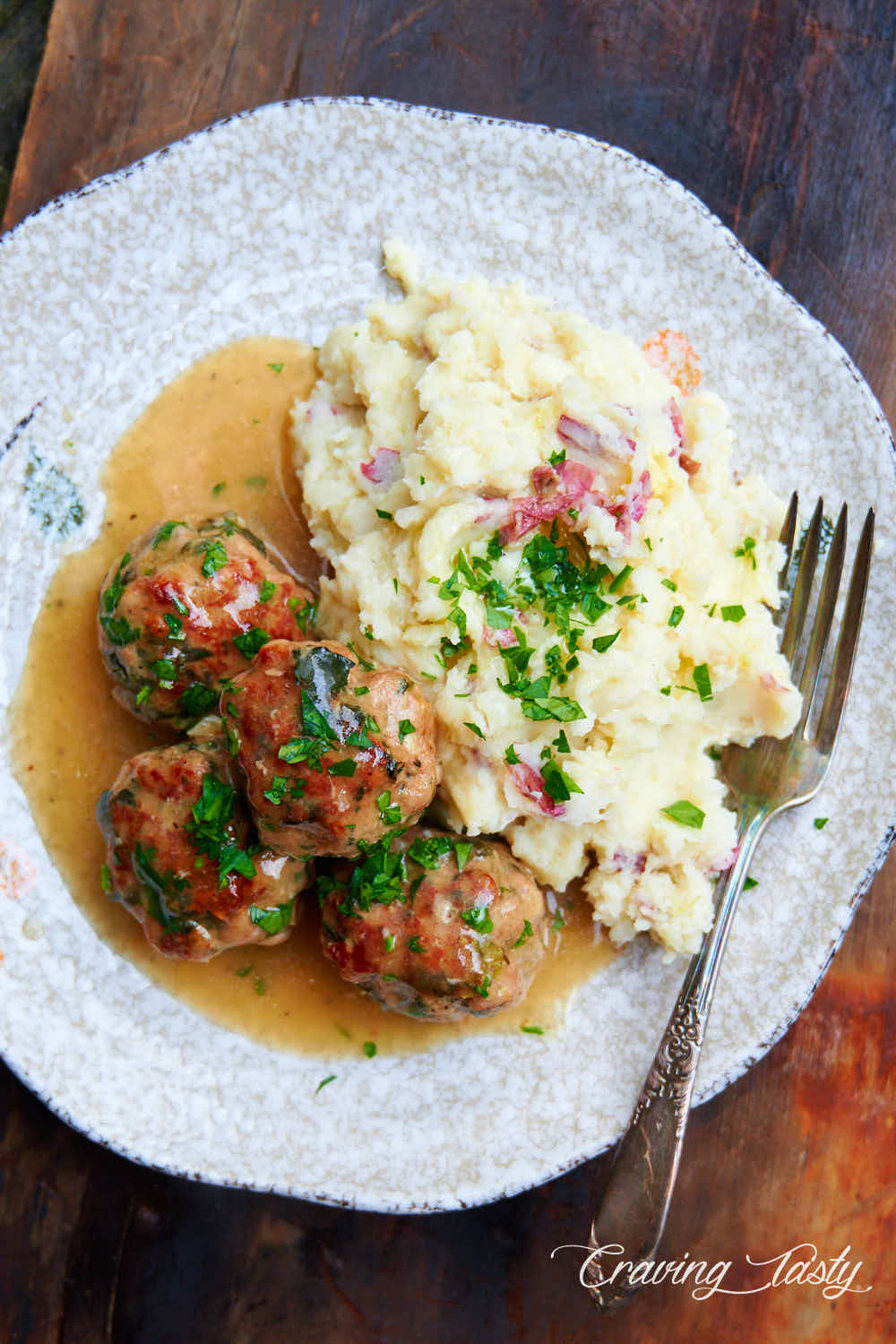 These meatballs are delicious, both freshly made and re-heated the next day.
14. Air Fryer Tofu
Crispy and easy Air Fryer Tofu is a speedy weeknight dinner. Packed with flavor this crispy fried tofu is the most delicious vegan or vegetarian recipe you can make in under 30 minutes.
13. Vegan Philly Cheesesteak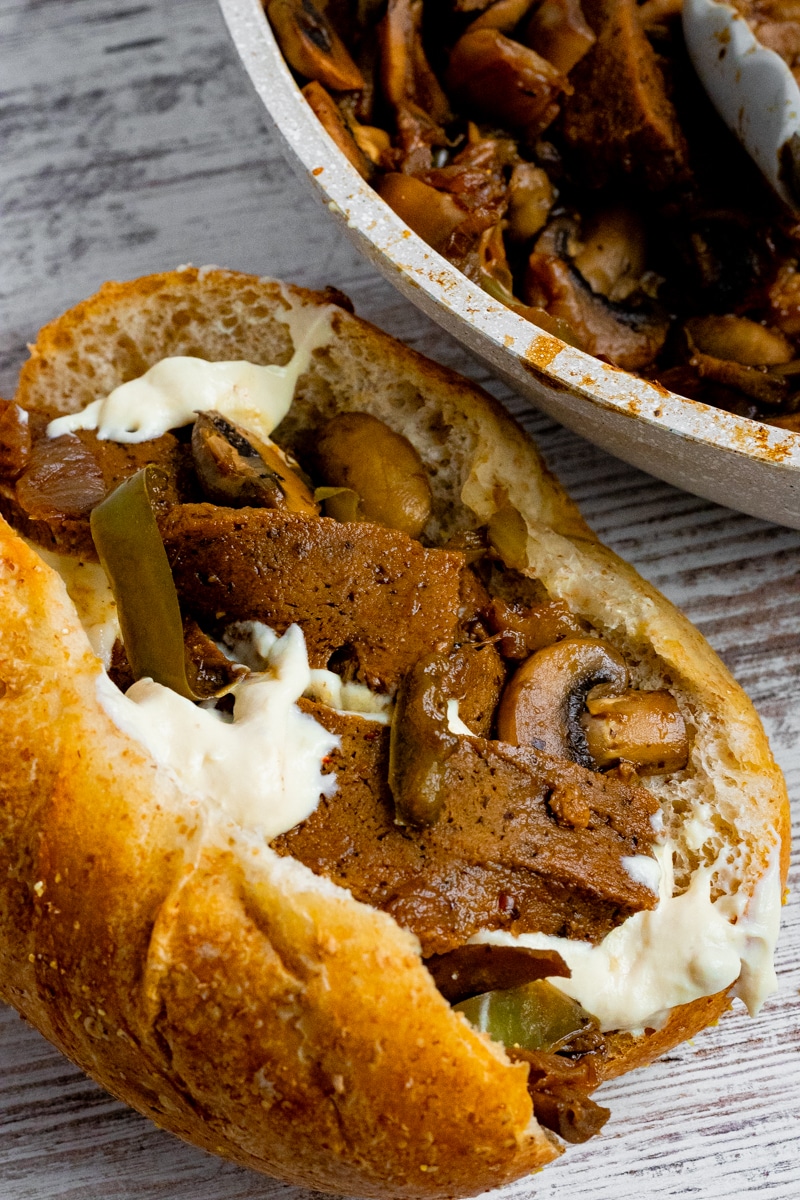 This easy Vegan Philly Cheesesteak recipe is ridiculously delicious and makes a fun lunch or dinner to share or not! Packed with melty, gooey vegan cheese, a realistic but healthy homemade meat substitute, and some yummy veggies, this is a truly satisfying seitan sandwich recipe.
12. Crock Pot Teriyaki Chicken
An easy recipe for Crock-Pot Teriyaki Chicken that takes less than 10 minutes to prep! Delicious, healthy, and so much better than takeout!
11. 2 Ingredient Chaffles
Learn how to make the perfect chaffless (cheese waffles) at just 1 net carb each with just 2 ingredients in under 10 minutes! These keto chaffless make the ultimate breakfast and keto-friendly buns.
10. Onion & Herb Keto Tuna Cakes
Keto tuna cakes made with onion and herbs are a quick option for a dinner or lunch recipe. Tuna patties are protein-packed but adding olive oil, mayo or cheese makes them great for the keto diet!
09. Keto blueberry smoothie
This keto blueberry smoothie with almond milk is an easy breakfast smoothie or snack with only 6g of net carbs per drink. Plus, it contains as much as 16g of fat to help you reach your fat macro easily while enjoying a safe sweet drink.
08. Lemon Garlic Baked Cod Recipe
Easy Lemon Garlic Baked Cod Recipe – a keto low carb baked codfish with tons of lemon garlic butter flavor in just 20 minutes and one dish!
07 . Honey Mustard Chicken Tenders
Easy Honey Mustard Chicken Tenders. Crispy on the outside and juicy on the inside with a creamy honey mustard sauce. Simple, healthy, and a family favorite!
06 . Turkey Burgers with Zucchini
The trick to making the juiciest turkey burgers EVER is by adding grated zucchini! A huge bonus if you want your kids to eat more veggies – they'll never know!
05 . Fluffy Pumpkin Pancakes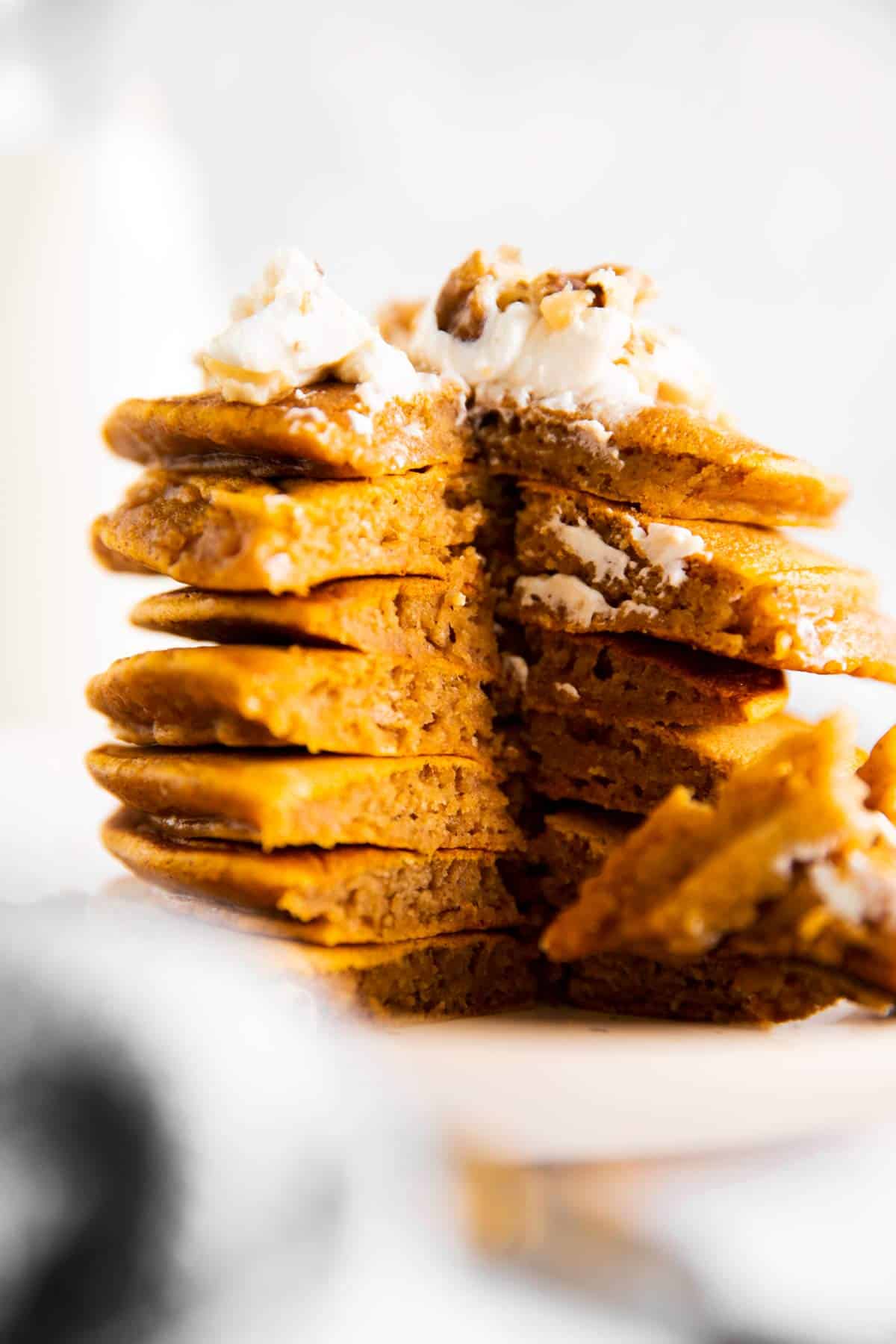 Fall is here – it's time to serve your family some homemade fluffy pumpkin pancakes for breakfast. These pancakes are quick to whip up and you can serve them with any topping you like – even ice cream, I won't tell!
04 . Cinnamon Roasted Chickpeas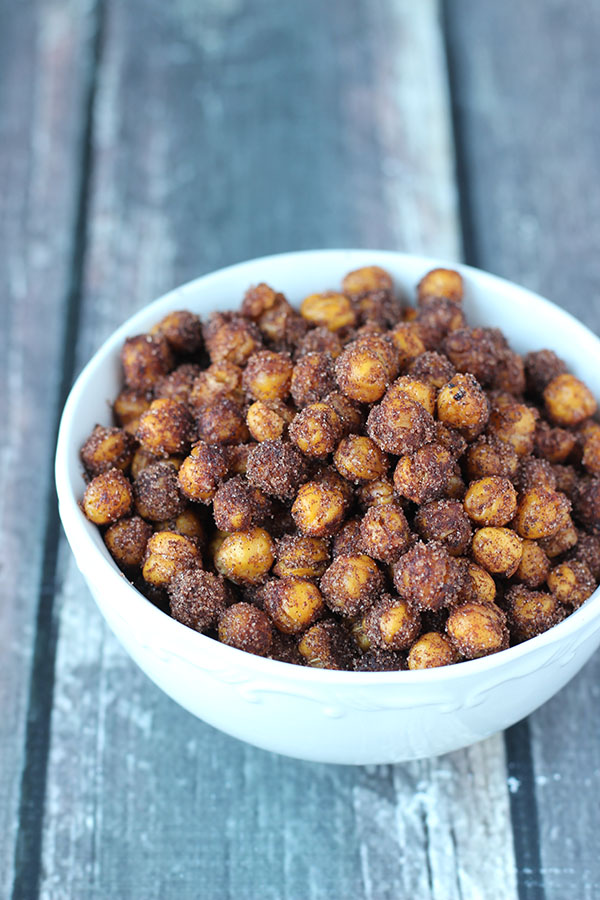 These sweet, crunchy cinnamon roasted chickpeas deliver to the snack department! You only need four ingredients for this healthy, high protein, gluten-free and vegan treat! This is an easy snack to make from your pantry staples and a fun introductory cooking project for kids.
03 . Spinach Artichoke Stuffed Chicken Breast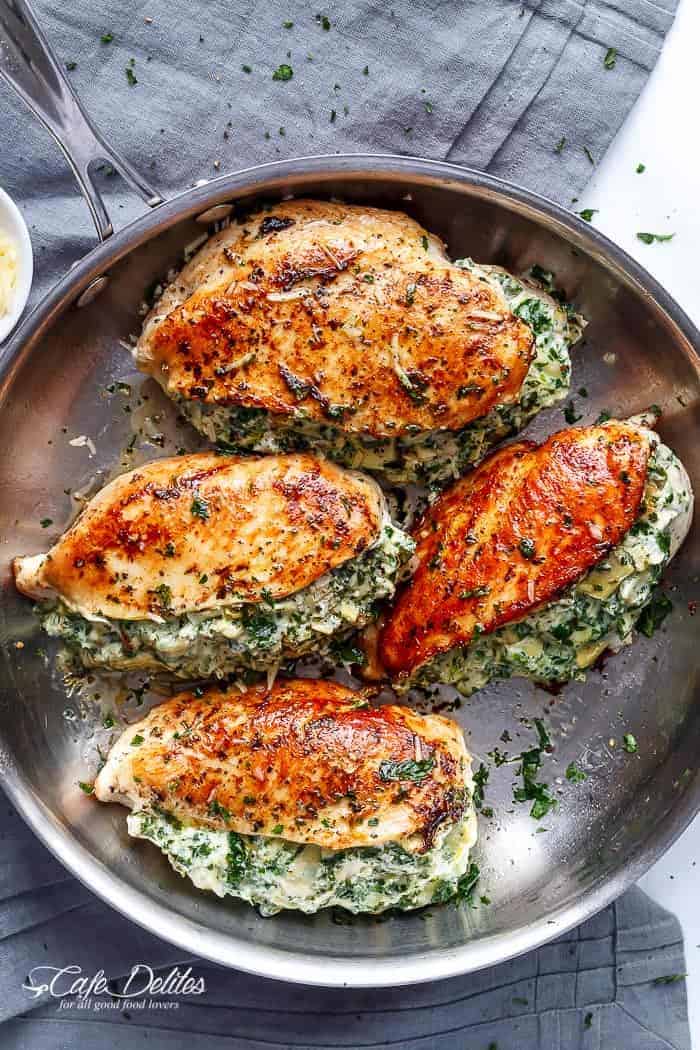 spinach artichoke stuffed chicken breasts is a delicious way to turn a creamy dip into an incredible dinner. serve with an optional cream sauce!
02 . Low Fat Pesto Spaghetti Squash
This low-fat pesto spaghetti squash is easy to make with basic ingredients and makes the perfect low-calorie vessel for all your favorite add-ins. It's delicious with extras like steamed broccoli and diced peppers but if you don't feel like adding anything, it's just perfect on its own too.
01. Garlic Breadsticks
Restaurant-style soft and buttery garlic breadsticks that are also low carb, keto-friendly and gluten-free. These breadsticks are delicious!